During the 5th Kazakhstan-Uzbekistan Business Council in Tashkent, the sides signed memorandums of cooperation covering a range of industrial sectors, from construction to the textile industry, and reached export agreements worth $900,000, QazMonitor reports citing the Atameken chamber of commerce.
Assylan Ibadullaev, the regional director of the Turkistan chamber, revealed that in 2022, bilateral trade turnover amounted to $4.9 billion, while just the region of Turkistan reached $445.7 million in trade with Uzbekistan. He highlighted that our main exports were wheat, smartphones, cars, flour, and cattle meat, while imports included car parts, concentrates, fertilizers, fruits, and vegetables.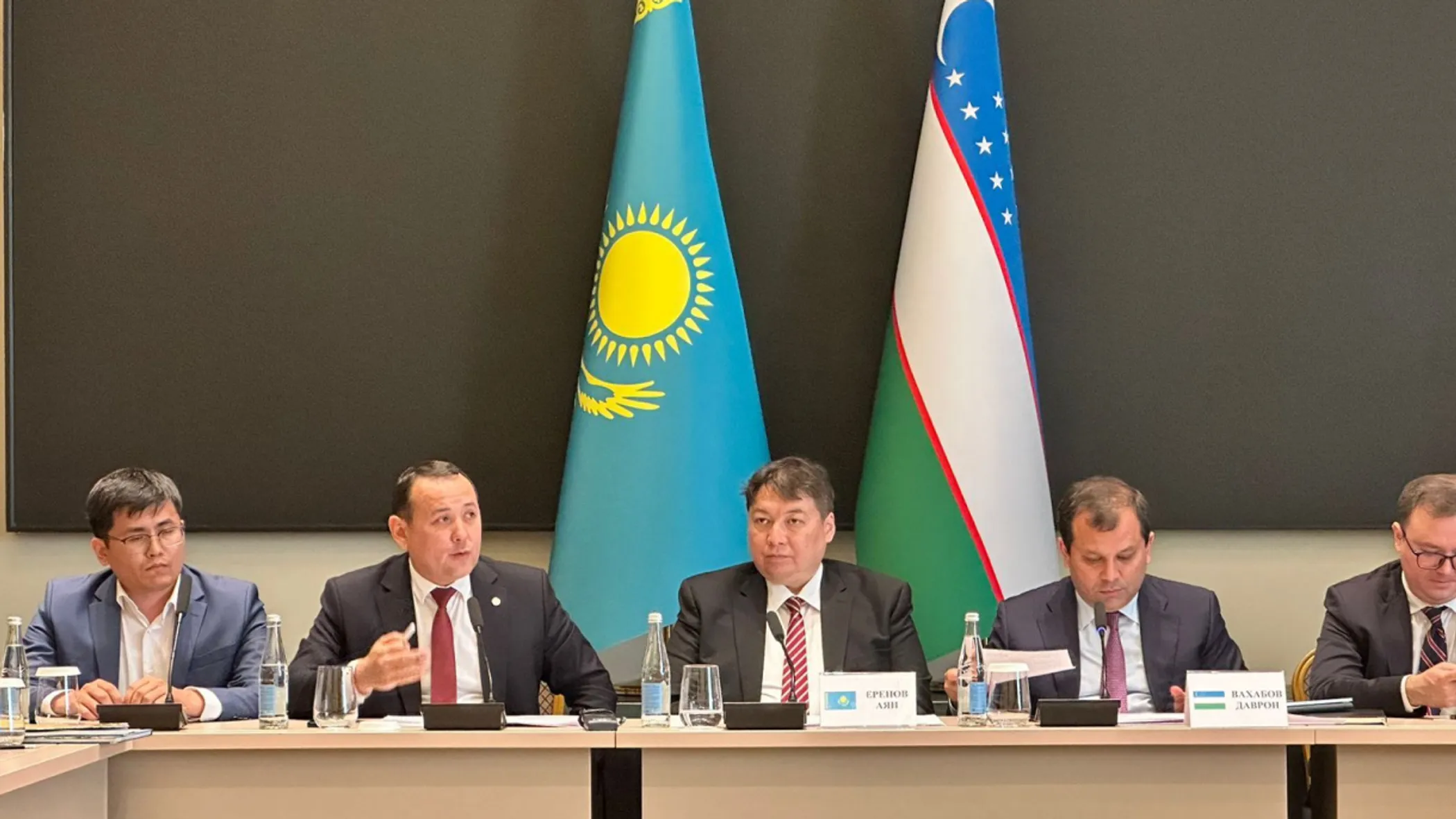 Ibadullaev pointed out that most of the issues raised by entrepreneurs concerned logistical barriers, dissatisfaction with the tariff policy, and obstructive bureaucracy. The regional chamber also raised issues of trade turnover with Uzbekistan; development of agriculture, manufacturing, tourism, renewable energy, and niche projects in the Turkistan region.
To advance the proposed projects, the Kazakh side is offering to construct a full-cycle poultry and meat processing plant, a sugar refinery, a greenhouse complex, a juice production facility, a melon processing plant, and a furniture manufacturing plant.