The ministry of culture and sport presented a top 5 list of Kazakhstan's cities that are the most popular tourist destinations among domestic tourists, QazMonitor reports citing the Telegram channel of the ministry.
In the first four months of 2023, from January to April, tourism in Kazakhstan showed a significant 36% increase PoP, amounting to over 3.5 million tourists traveling across the country.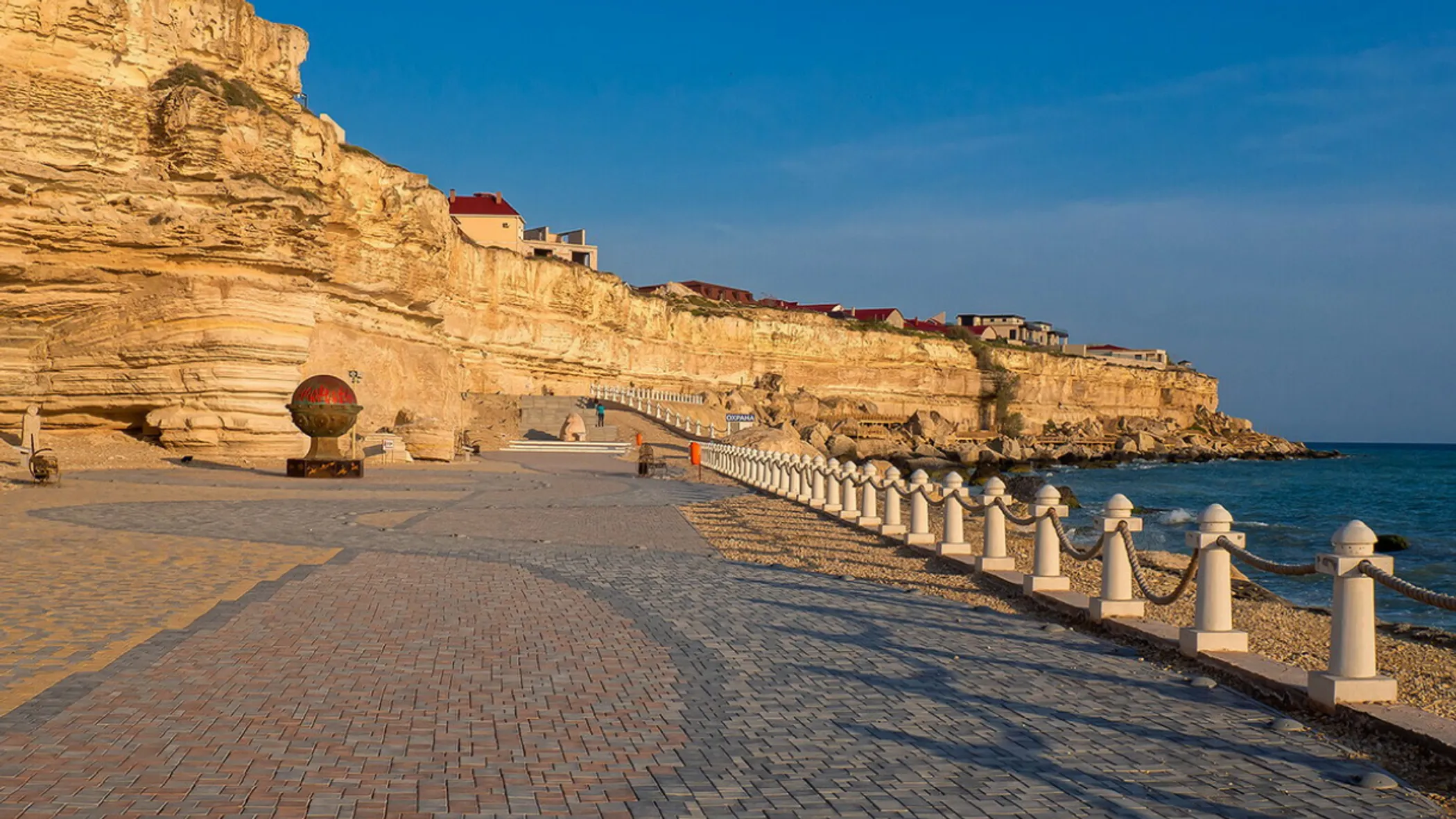 5. Aktau
Often called 'The Pearl of the Caspian Sea', the seaport of Aktau and its picturesque sky-blue shores attracted over 220,660 guests in 2023. At the same time, the summer season is already showing great results, as the interest in the city has grown by 20%.
4. Atyrau
Standing on the Ural River, which separates Europe from Asia, the city of Atyrau attracted 305,460 tourists interested in the history of the Kazakh Khanate and the Golden Horde, as it was once one of the centers of nomadic civilization in the region. Moreover, the city's Sarayshyk visitor center offers an opportunity to immerse oneself in the region's rich history.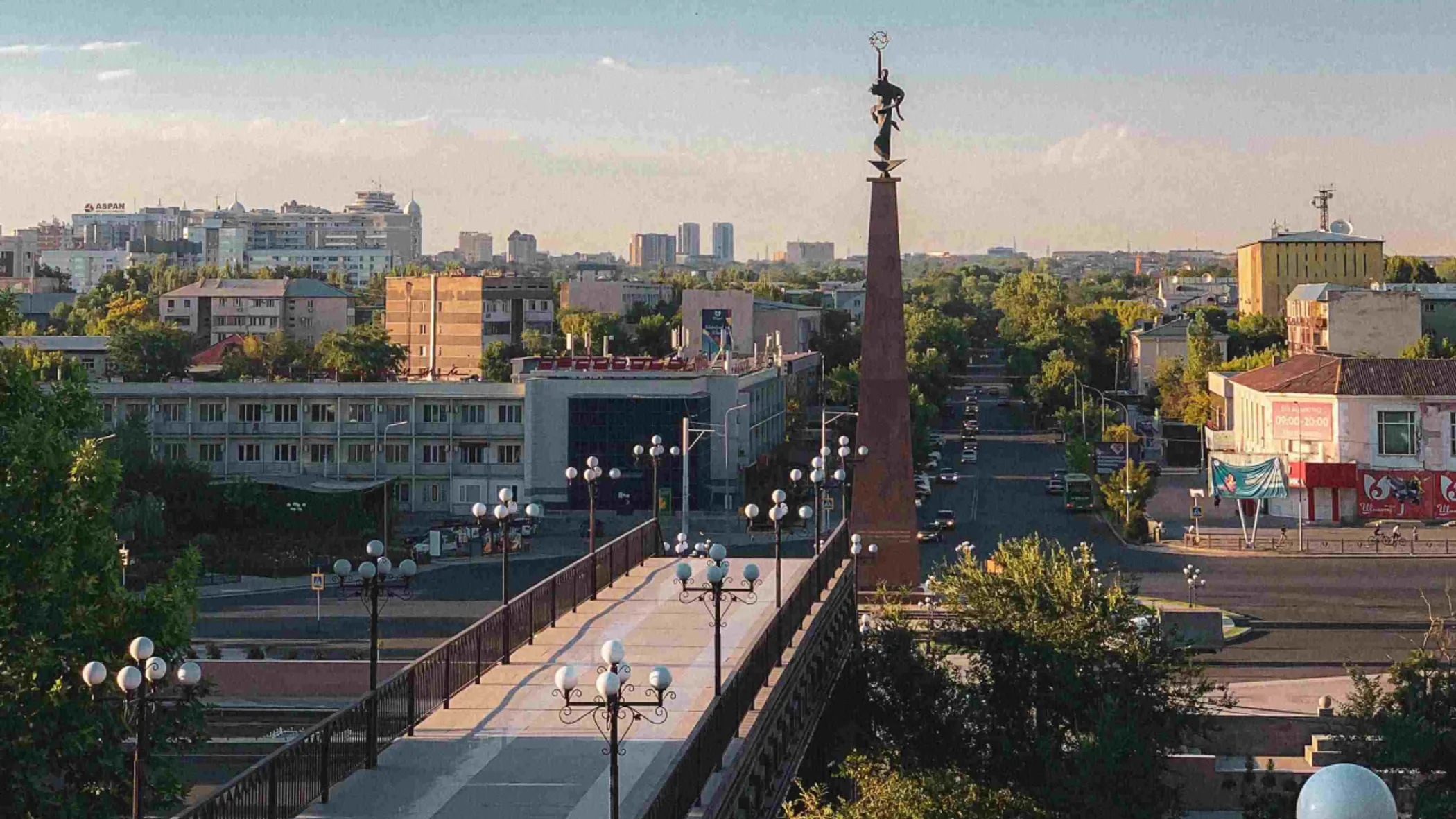 3. Shymkent
Known for its hospitality, Shymkent proves to be one of the leading tourist destinations. 'The Green City', as it is also called owing to its lush urban greenery, was visited by 346,280 people. Here, any tourist can choose a vacation to their liking, as they can visit sacred and historical sites, relax in resorts, or attend sports and cultural events, which are often held in the city.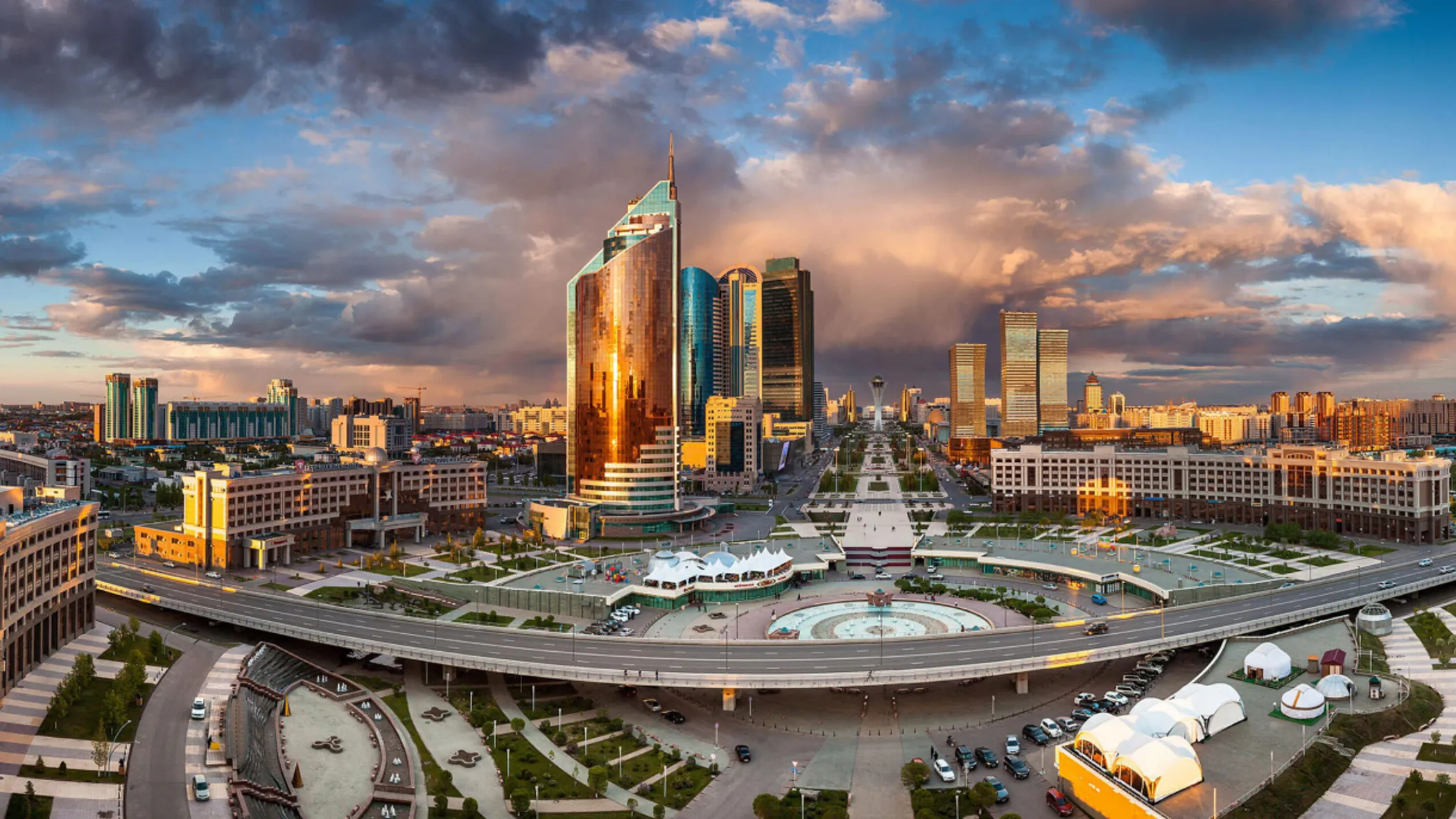 2. Astana
Astana, the city of skyscrapers, was visited by more than 951,750 people. While it may lack historical sites, it certainly boasts an impressive ensemble of modern buildings and urban outdoor spaces perfect for leisure. Currently, there is a construction project for a large open-air museum dedicated to the preservation of the ancient settlement of Bozok near the city. In the future, it should become one of the main historical attractions of the capital.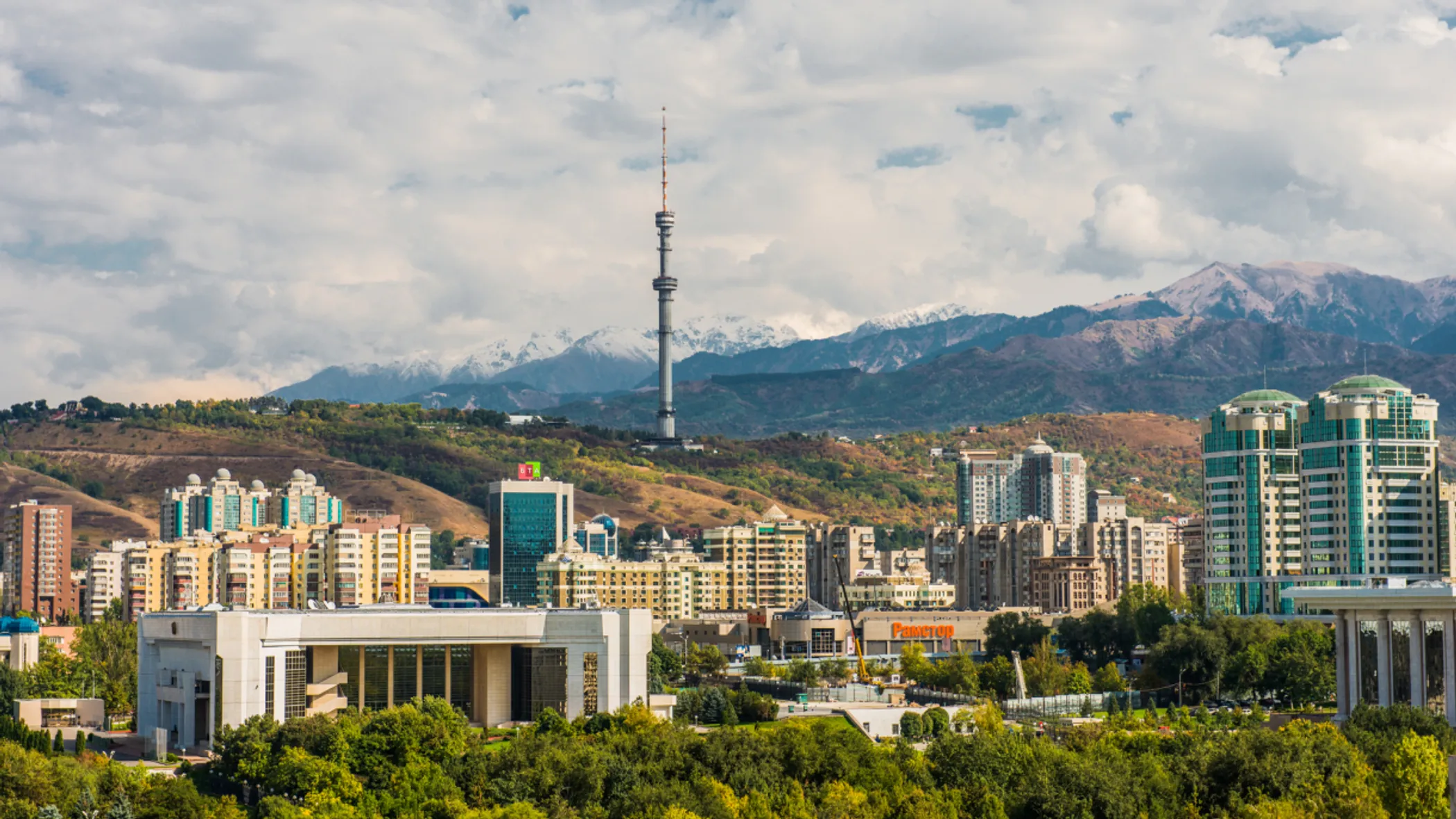 1. Almaty
Ski resorts, beautiful nature, a pleasant climate, and hospitality – Almaty certainly resides in the league of its won, as it's by far the most popular tourist destination in our country both domestically and abroad. In the first four months of 2023, the southern metropolis welcomed over 1,185,130 people.