On November 21, Digital Minister Bagdat Mussin said at the government meeting in Astana that the authorities are planning to introduce new technologies for e-government interactions with the public and revamp old service procedures, QazMonitor reports.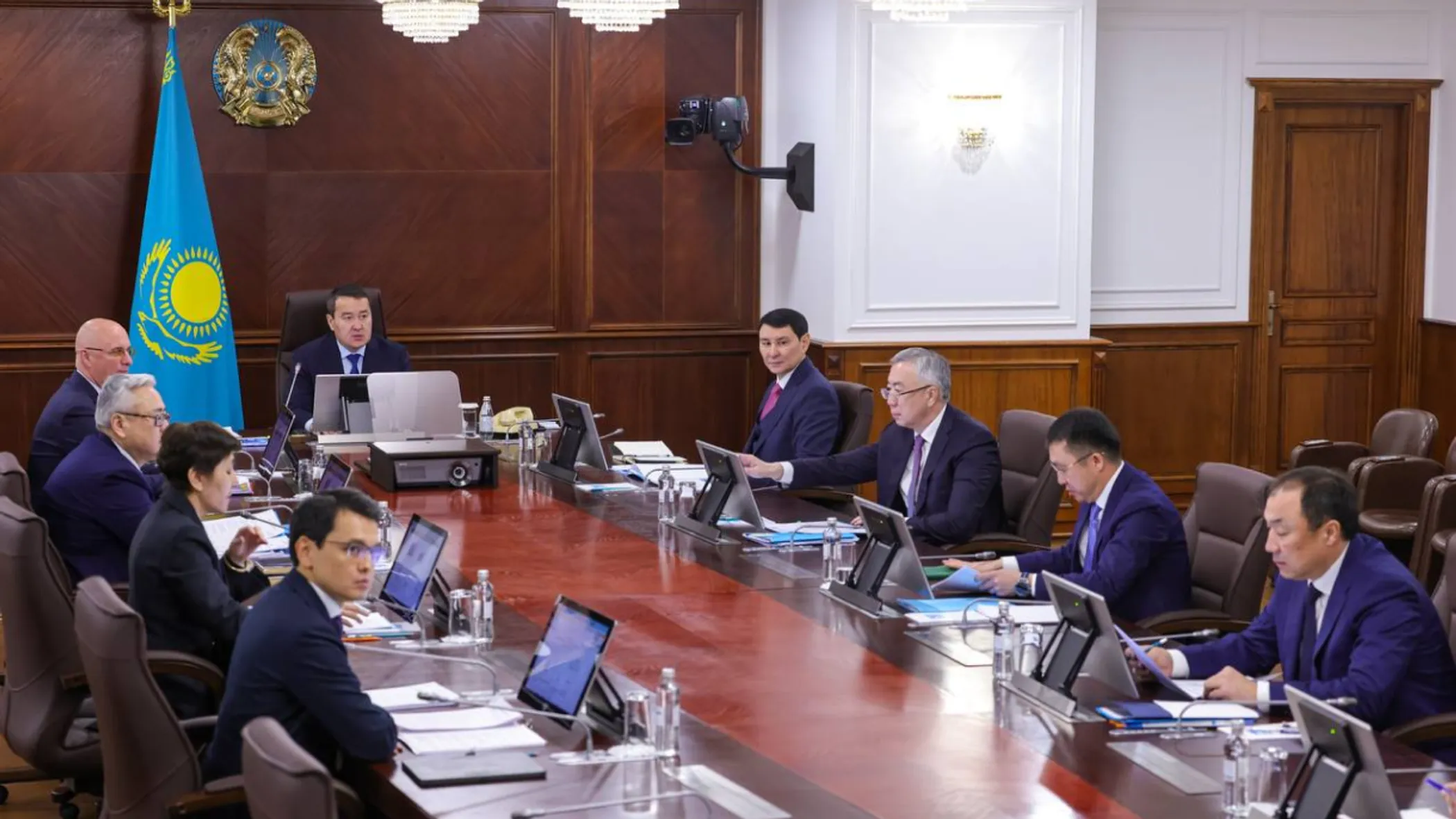 Speaking of new projects, the minister mentioned I-Qala. The project aims to ease getting utility contracts for water, heat, and other household services through SMS and online services. Mussin stressed that over 700,000 people in the country face this issue every year, and it typically takes 30 days to resolve.
"To date, [I-Qala] has successfully completed over 80,000 contracts in the capital, and we are now expanding the service to Almaty. It's important to extend this service throughout the republic, and local administrations [in other regions] should speed up its introduction," said Mussin.
Talking about changes in real estate, he noted that there will be no need to go to a notary or a Citizen Service Center when buying or selling a property; instead, online services using blockchain technology and biometric identification will be available. Every action and video related to each property will be stored in the e-government database, cutting down the process from several days to just one hour.
Another project the Digital and Space Ministry is working on involves registering construction sites. This project will now include remotely monitoring the process of commissioning construction projects. So far, authorities have identified twenty land plots with no construction objects.
Additionally, the eOtinish platform, which handles appeals to state authorities, helped the Ministry to identify 200 'hidden' services this year with the work underway to include them in the Register of Public Services.
The availability of public services in remote areas is equally important for us. Statistics indicate a rise in digital service usage in villages; however, there are still challenges. To improve conditions for villagers, together with Kazpost, we started to offer services through local offices [of the postal service] in 200 villages.
Bagdat Mussin, Minister of Digital and Space
Furthermore, the Ministry acknowledged that certain public services are difficult to access in digital form. To address this, authorities will make the entire range of public services available via mobile apps, with requests confirmed through biometrics or QR codes. The Ministry also aims to use artificial intelligence, such as ChatGPT, for faster and better handling of citizens' requests, as well as for the development of services for businessmen and various business situations.