Kazakhstan's digital transformation has reached remarkable heights, marked by substantial advancements in its e-government initiatives. This transformation gained significant momentum in July 2022 when President Kassym-Jomart Tokayev signed a law equating digital documents to physical ones. This monumental shift has heralded a new era in Kazakhstan's digital landscape, revolutionizing the accessibility of e-documents through the official e-government portal, eGov.kz.
Over the past year, the eGov Mobile platform facilitated access to over 18 million services, with digital documents alone being used more than 7.5 million times.
Kazakhstan's ascent to 28th place in the UN E-Government Development Index among 193 countries is a testament to the country's significant progress, surpassing nations like Canada, Italy, and Belgium.
QazMonitor summarized the noteworthy e-government advancements made in 2023 in the list below.
Marriage Registration Made Easy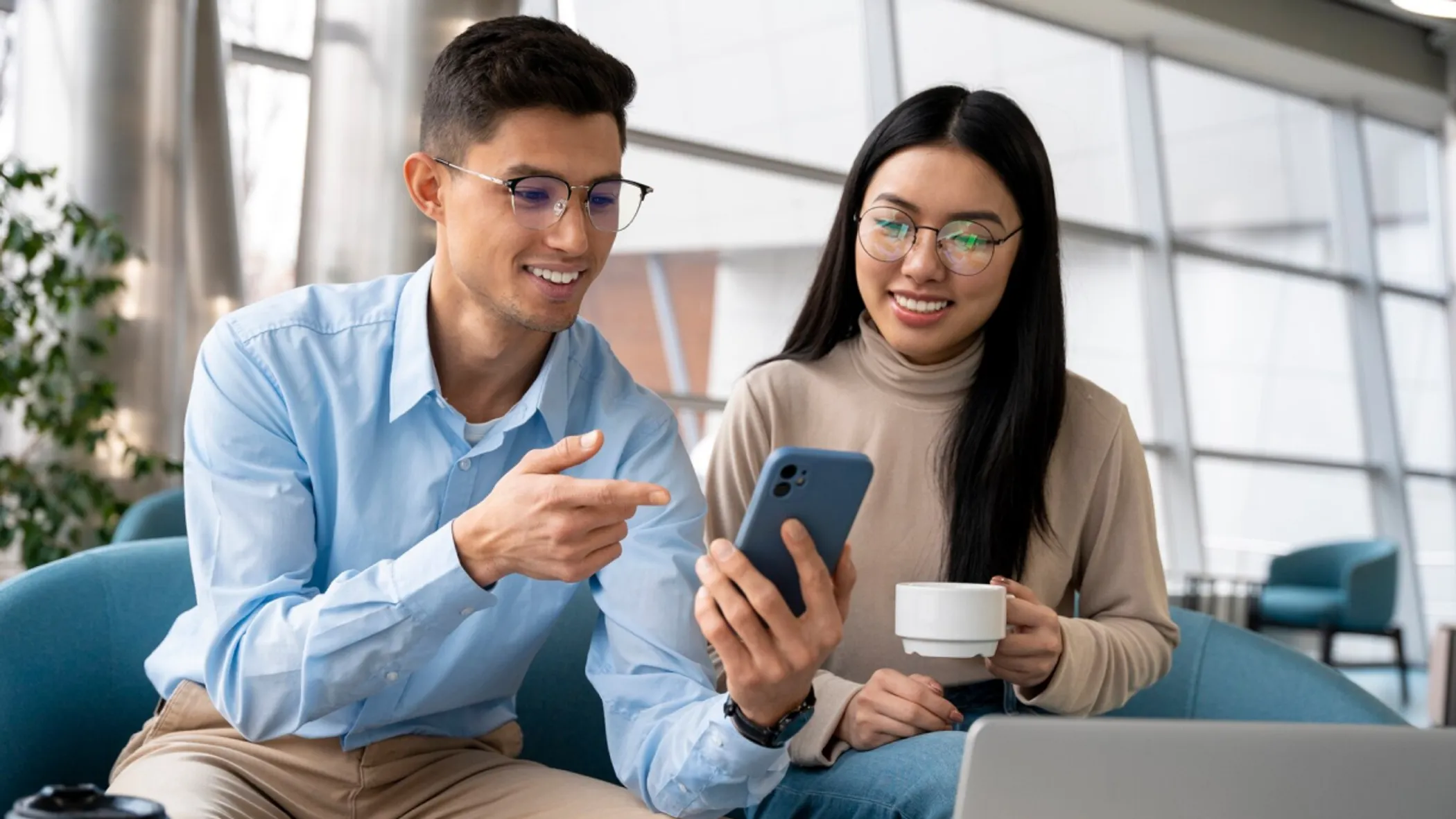 A service that garnered a lot of attention on social media in July allows Kazakh citizens to submit marriage registration applications online through the "eNotary" feature in the eGov Mobile app. This approach leverages biometric verification, facilitating notarization and expediting the creation of a notarially certified document, effectively streamlining the marriage registration process.
E-Invoicing with eGov QR
For the tech-savvy taxpayer, Kazakhstan has introduced a new feature that enables people to sign electronic invoices by scanning an eGov QR code in the eGov Mobile app. While currently available only to individuals, this feature significantly simplifies the electronic document signing process.
Residence Permits Go Digital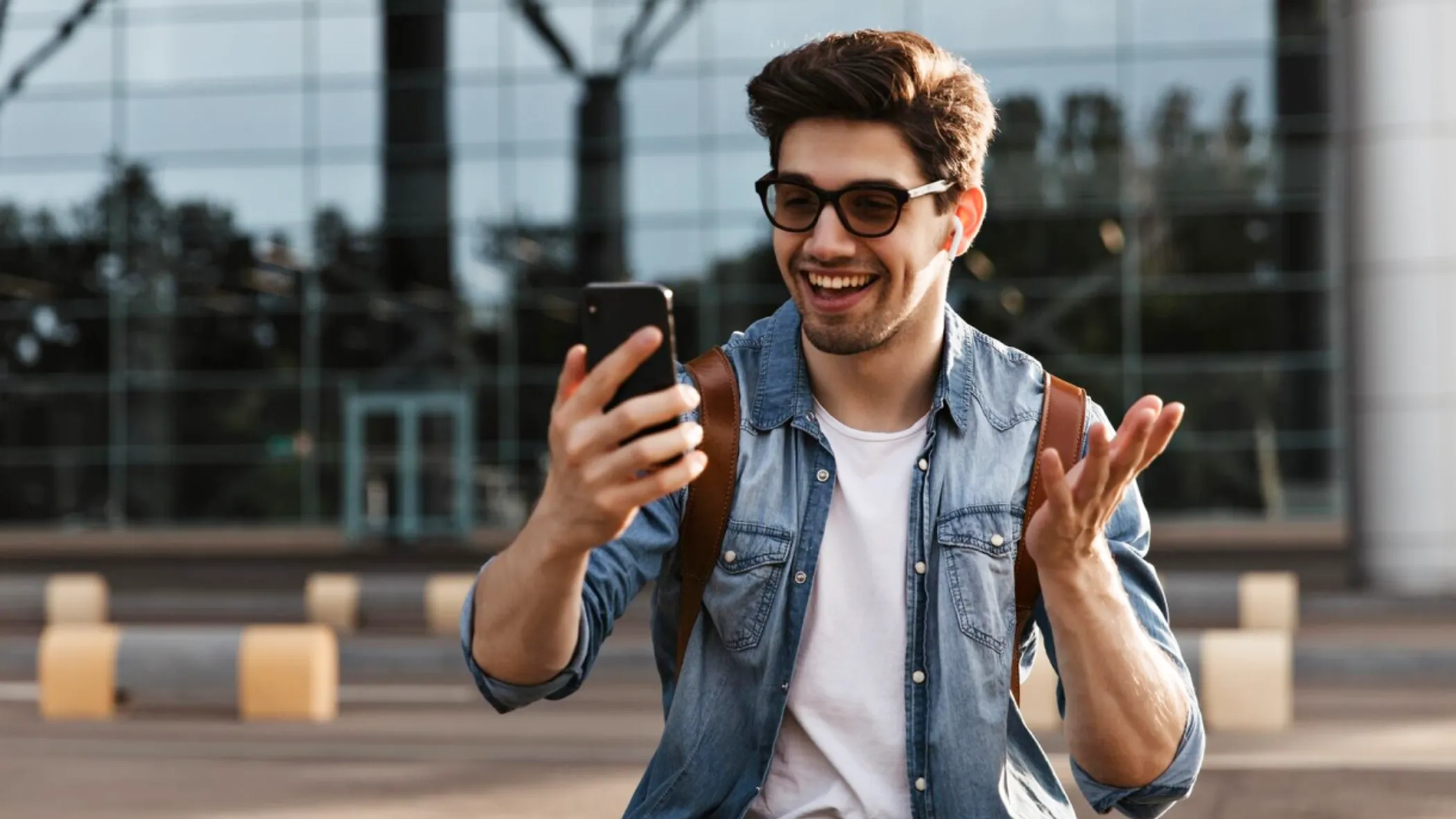 A digital residence permit, verifying the right of foreigners to live permanently in Kazakhstan, is now available through the eGov Mobile app. These digital permits are designed to enhance the accuracy of residency records while offering users the flexibility to report any inaccuracies they may encounter on their digital documents.
Facilitating Notarization with 'Digital Notary'
The eGov Mobile application has introduced the "Digital Notary" service, which allows the online notarization of various types of powers of attorney. Users can easily authorize documents, even from abroad, through video calls and biometric identification.
Digital College Diplomas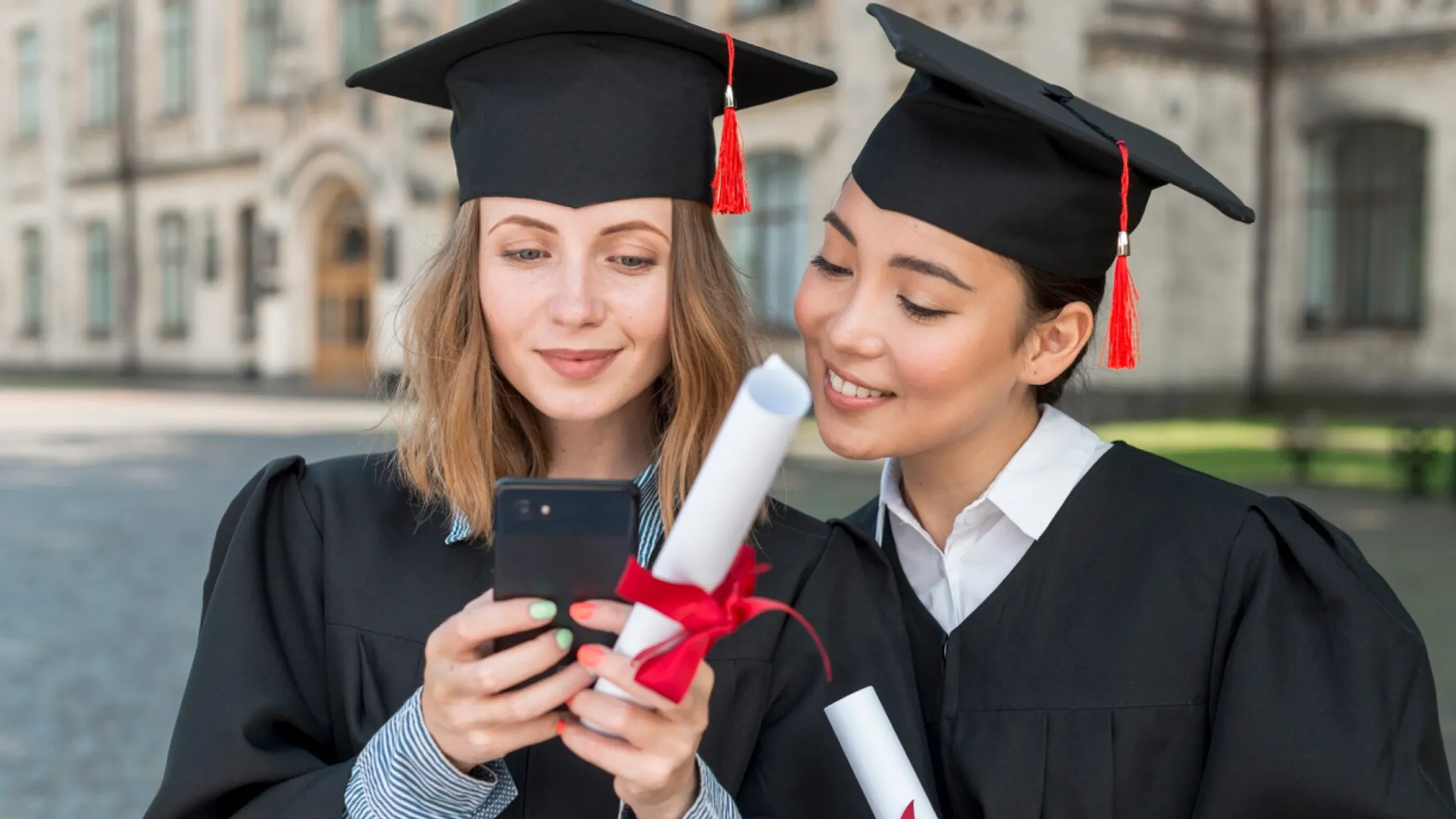 Graduates of colleges and educational institutions now have the convenience of accessing their diplomas of secondary professional education through the eGov Mobile application. These documents can be conveniently accessed through a QR code or a 6-digit code, allowing them to be easily verified by relevant parties.
Certificates of Insurance
The digitization of compulsory civil liability insurance of owners of vehicles is another significant step toward efficiency and compliance with relevant legal requirements. This new digital repository allows citizens to track essential details such as the expiration date of insurance contracts and more.
Kazakhstan's ongoing digital transformation efforts are aimed at providing its citizens with greater convenience, accessibility, and efficiency when dealing with essential government services and documentation. These milestones represent significant steps towards a more connected and digitally empowered society.