Kazakhstan intends to export its heavy engineering products to Azerbaijan, QazMonitor reports citing the ministry of trade and integration.
Serik Zhumangarin, deputy prime minister – minister of trade and integration discussed with the Azerbaijani minister of energy Parviz Shahbazov the supply of domestic railway engines and freight cars to Azerbaijan.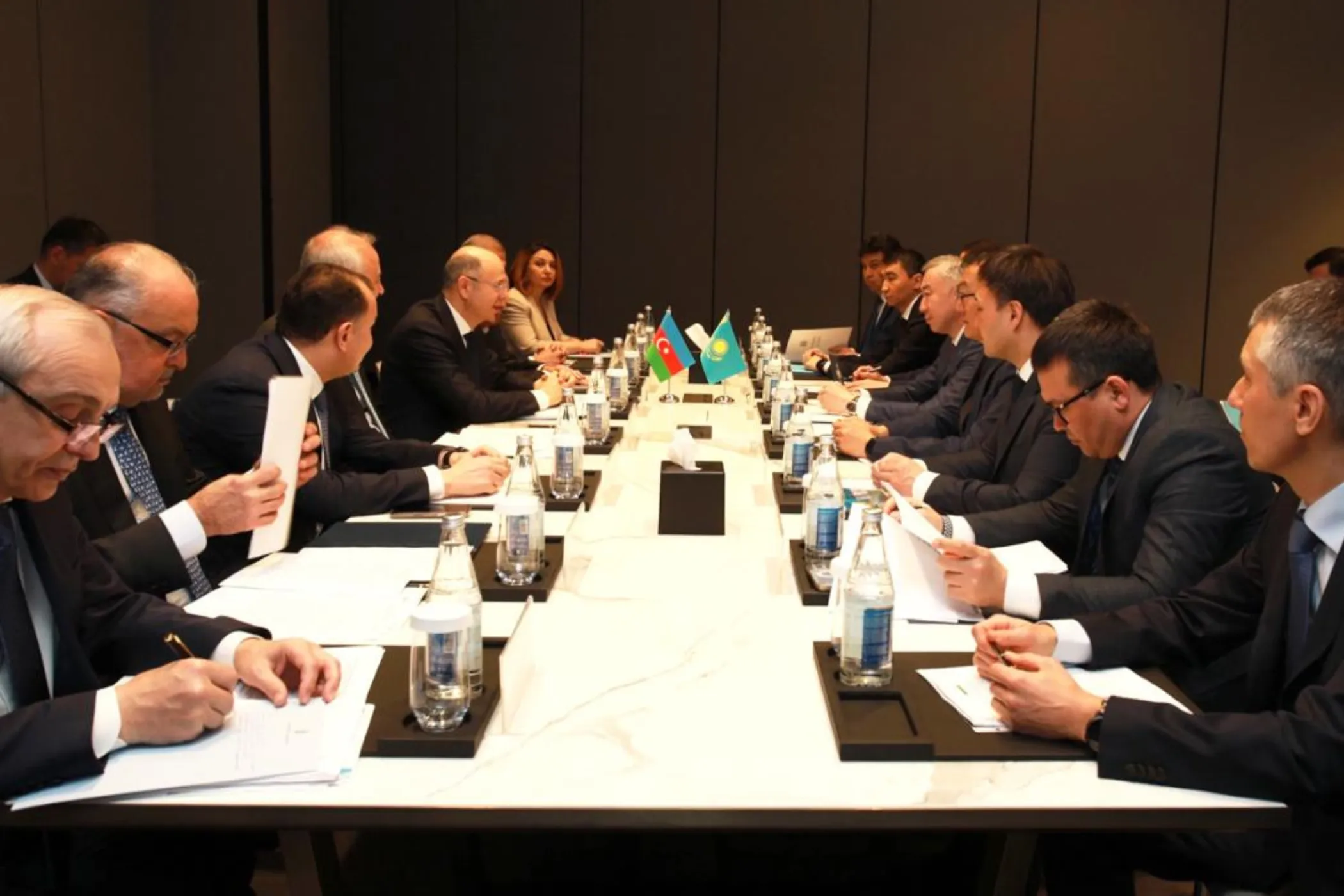 "The Azerbaijani market is of great interest for the export of our processed products. Our states have great potential for expanding cooperation in the field of energy, transport, and agricultural trade. We aim to establish mutually beneficial and fruitful cooperation on the widest possible range of issues and are always open to new proposals," said Zhumangarin.
During the meeting, the parties also discussed joint projects in the fields of energy, communications, transport, agriculture, culture, and tourism.
Earlier, Kazakhstan's trade mission to Baku signed export contracts worth $55 million for the supply of batteries, sheet steel, and food products to Azerbaijan.