Dive into a world of Kazakh comic book wonders at the Astana Comic Con's Alley of Authors, where you'll find six captivating stories, from superhero flicks to dark fantasy adventures set in the vast expanse of the Great Steppe. The Alley will feature over 150 artists from around the globe, offering a treasure trove of merch, graphic novels, and fan chats with your favorite creators, QazMonitor reports.
Prepare to meet six talented Kazakh comic book artists!
Magira Tleuberdina
The third issue of Mergen couldn't come soon enough, as the story of a lone warrior torn between his desire for a peaceful life and the relentless battle against monsters set in the world of the Kazakh steppe's dark fringes.
If you're not sure whether eerie stories are your thing, check out a recent interview with the creator behind these captivating stories herself, as Magira told QazMonitor about her transition from the lighthearted comedic timings of Qabanbay—her first comic—to the ominous realm of dark fantasy and what sets apart her eponymous hero from the rest.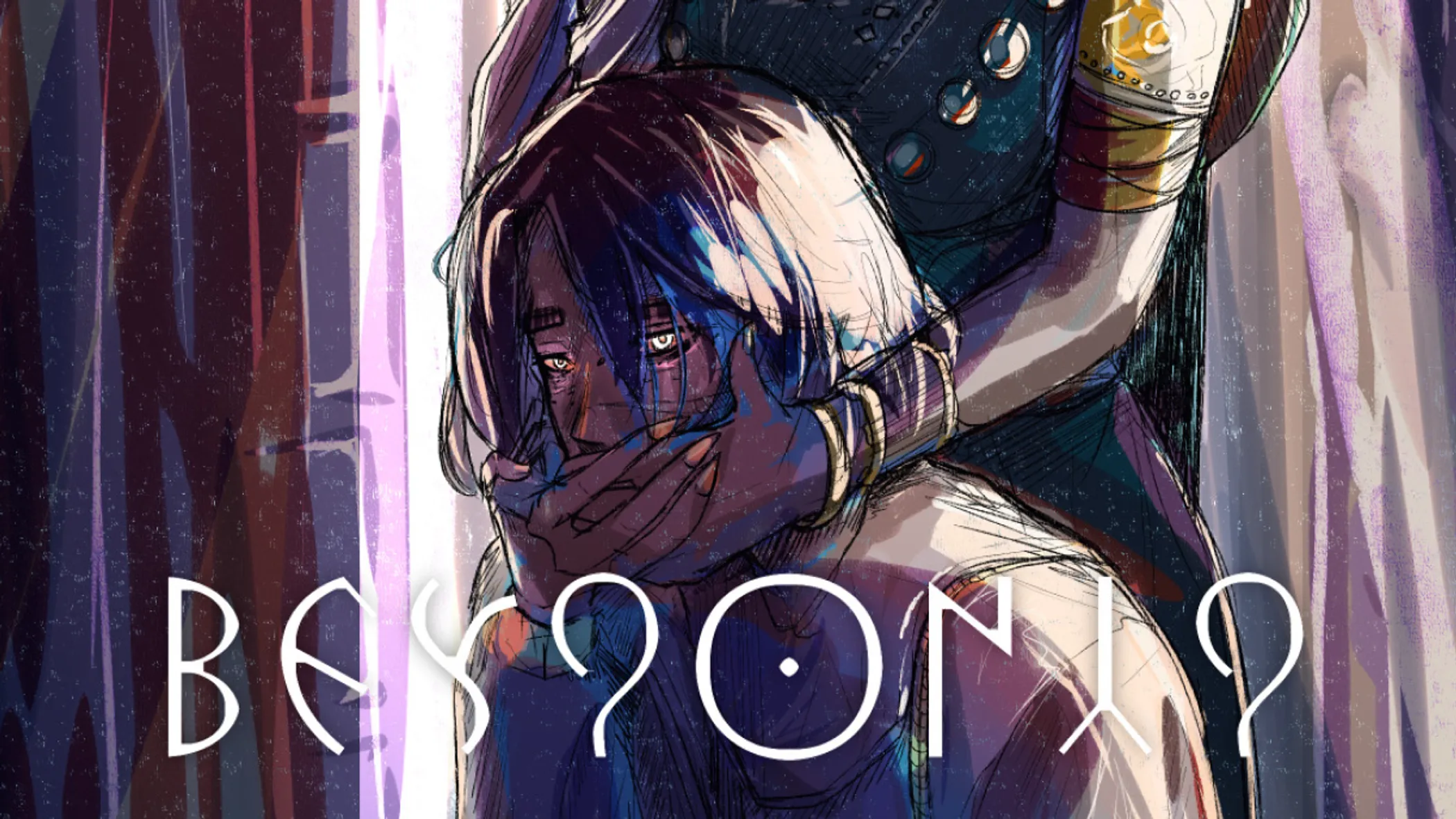 Eri Kunsai
As we delve deeper into the motif of steppe warriors, Rinat Akhmediyarov aka Eri Kunsai, will bring his Besqonaq comic to the ultimate geek event. It narrates the journey of a fearless warrior, whose memories lost in the mists of time. He is fated to end up in the shackles of slavery but one fateful day his world turns upside down.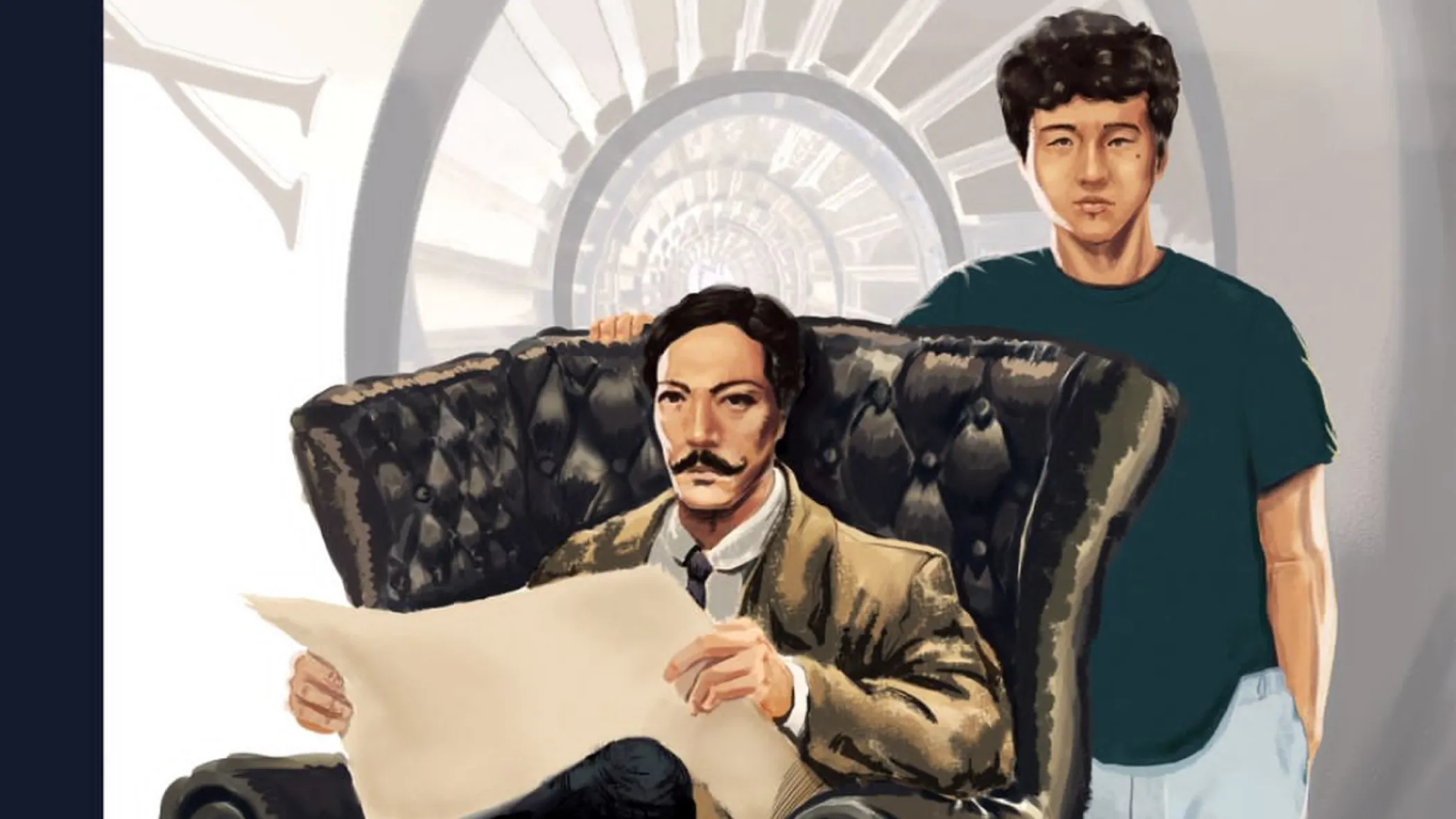 Galym Baituk
Shifting to a different spectrum of stories, Galym Baituk will present Shoqan and the Cruel Viceroy of Kashgar. This graphic novel follows the story of a historical figure, traveler, and intelligence officer Shokan Ualikhanov. Disguised as a humble merchant peddling his wares, he infiltrates the once-isolated land of Kashgar to eventually bring back previously undiscovered records and insights to the outside world.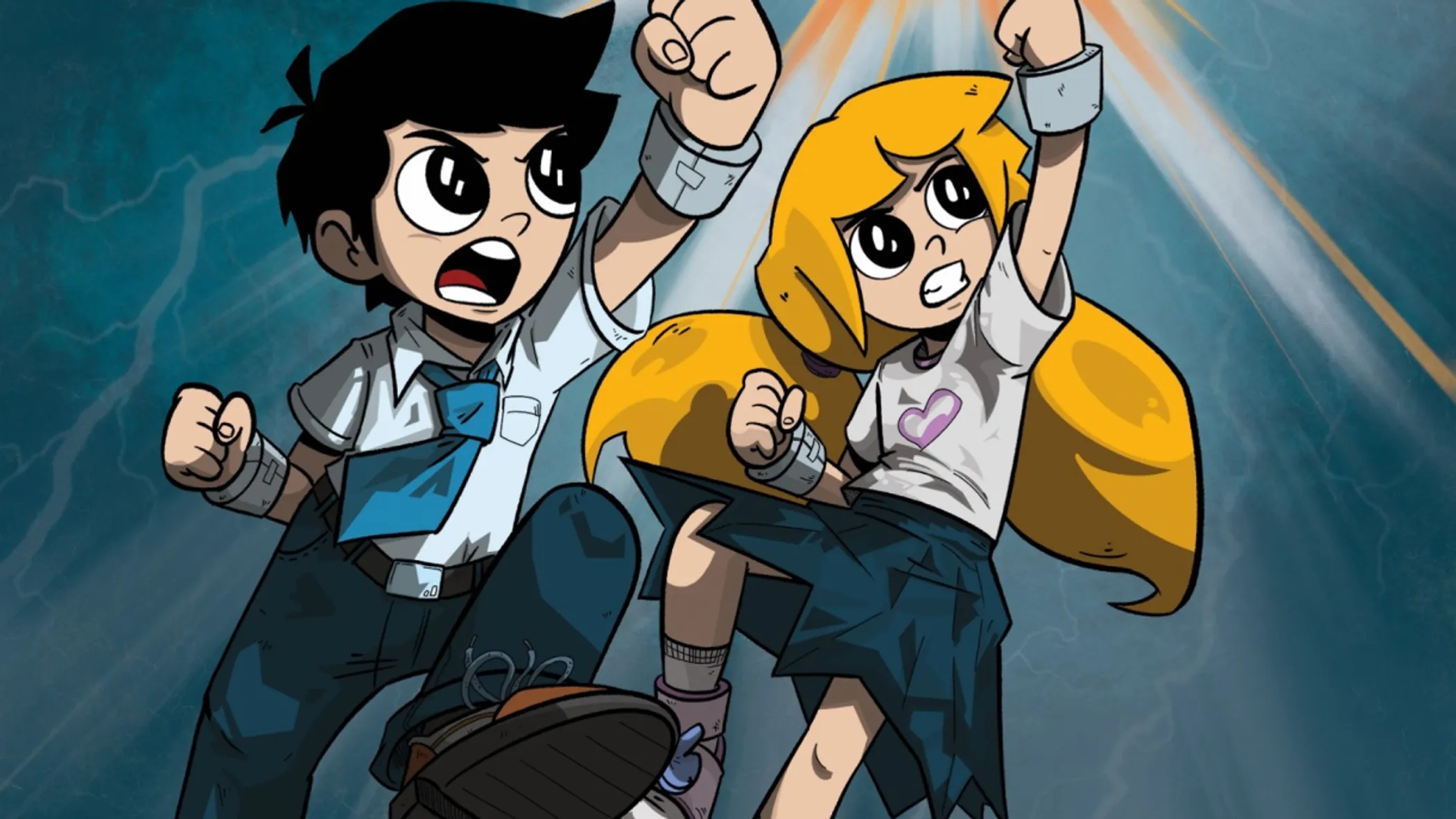 Alibek Kozhageldiyev
What comic book zones are complete without some superhero action? We Are Not Superheros by Alibek Kozhageldiyev fills this void with a story about fifth-graders—a boy and a girl—who, after acquiring superpowers, find themselves in massive trouble where only their wit, courage, and newfound abilities can get them through.
Earlier this year, QazMonitor sat down with Alibek and talked about his work as a storyboard artist for movies, MVs, and ads. His professional touch brought to life the vision behind Aisultan Seitov's acclaimed suspense thriller QASH, the upcoming horror movie Vzaperti, as well as numerous collaborations with music artists, including Dimash Kudaibergen and Yenlik.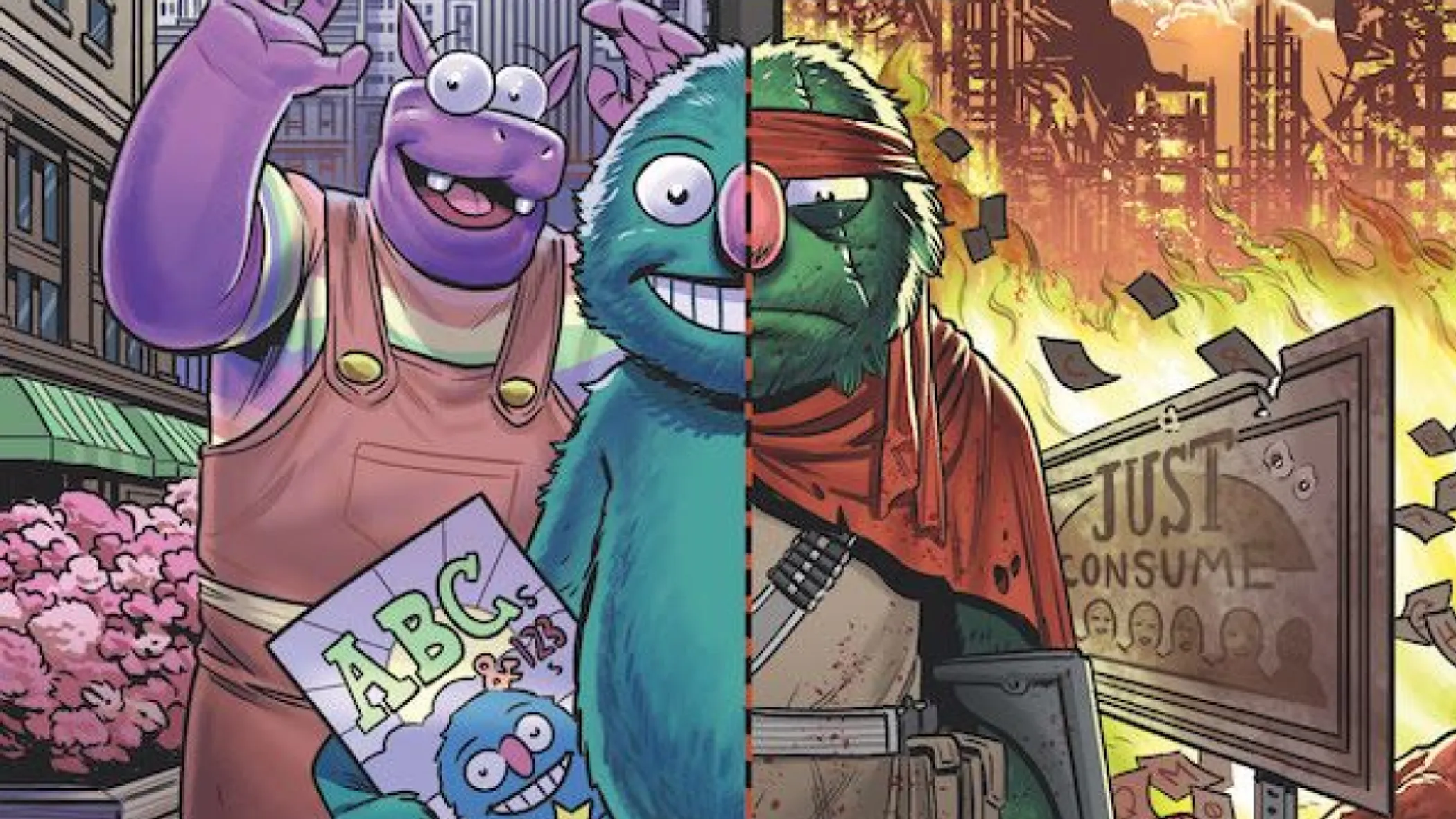 Abylay Kussainov
Survival Street will bring to Astana Comic Con that grim dark post-apocalypse future with its reimagining of the famous Sesame Street by Dark Horse Comics. The story by James Asmus and Jim Festante has been vividly realized by Abylay Kussainov, who will share his insights and tips for working with American comic book publishers.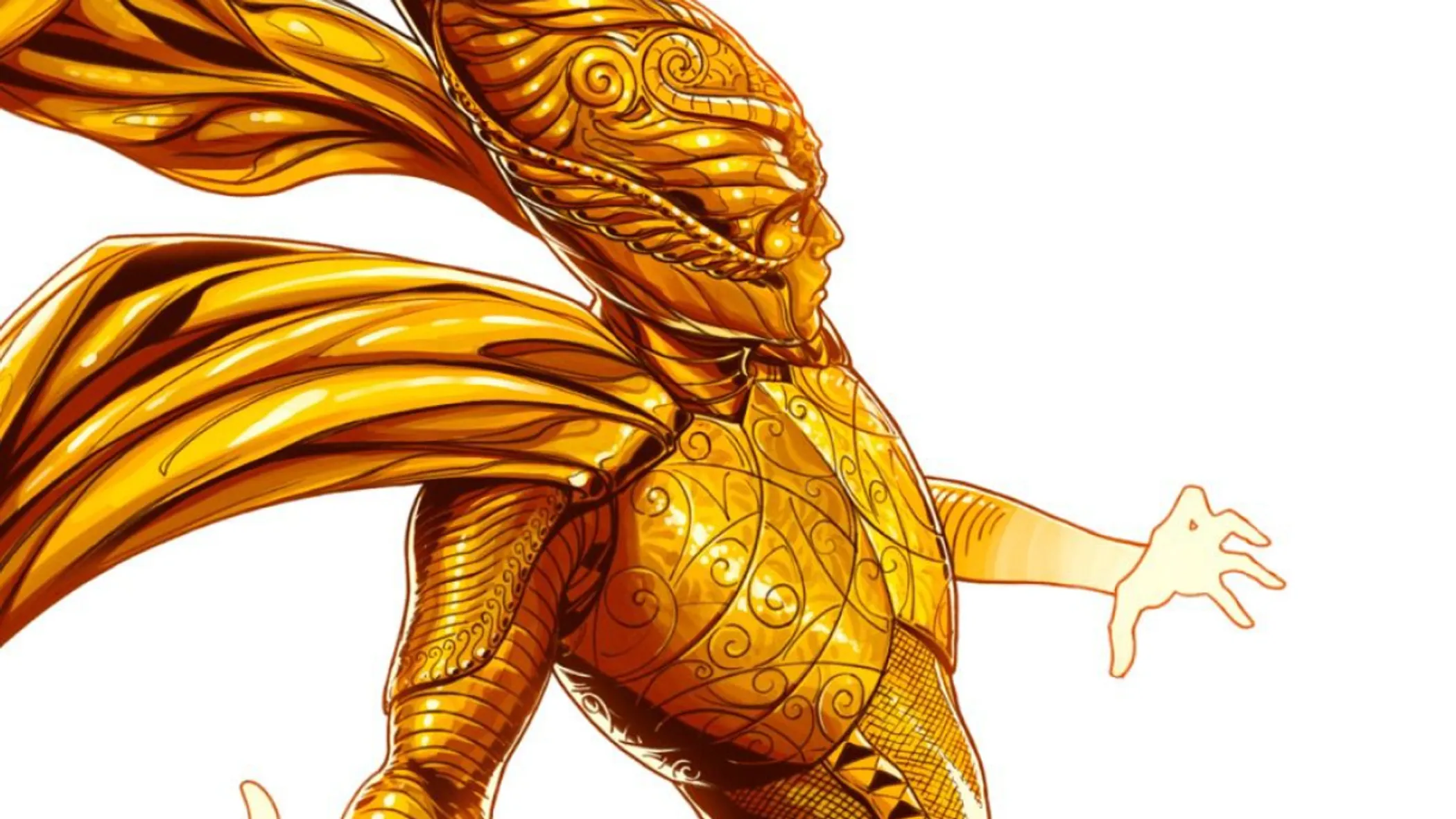 Madibek Musabekov
Madibek Musabekov's epic Altyn Adam, which follows the story of a warrior clad in golden armor, will get a brand new Kazakh-language cover. The comic is set in an era when Central Asia was under the rule of the wise Queen Tomiris, with the Golden Warrior serving as the protector of the Great Steppe. However, his valor is put to the test when he must confront Cyrus the Great — the legendary formidable ruler of all Persia.
On September 15-17, Kazakhstan's capital will host Astana Comic Con, the ultimate geek event for all things pop culture. The event will take place at the Congress Center in Astana, located on Sauran Street 44.