Aisultan Seitov's debut film, QASH, has been nominated to compete at the prestigious Shanghai International Film Festival (SIFF), QazMonitor reports.
Taking place from June 9 to June 18, the SIFF is renowned as one of the largest film festivals in China, featuring an extensive program that showcases the work of Chinese and international filmmakers who have propelled Asian movies onto the global stage. QASH has been nominated in the Asian New Talent category, which recognizes emerging talent in the region and offers the chance to win the esteemed Golden Goblet Awards. The winners of the awards will be announced at the Shanghai Grand Theater on June 17.
Aisultan Seitov, along with the film's production team including the general producer of Qara Studios, Yerkebulan Kurishbayev, and the screenwriter Ablay Nurmanbetov, will present the film to the festival audience.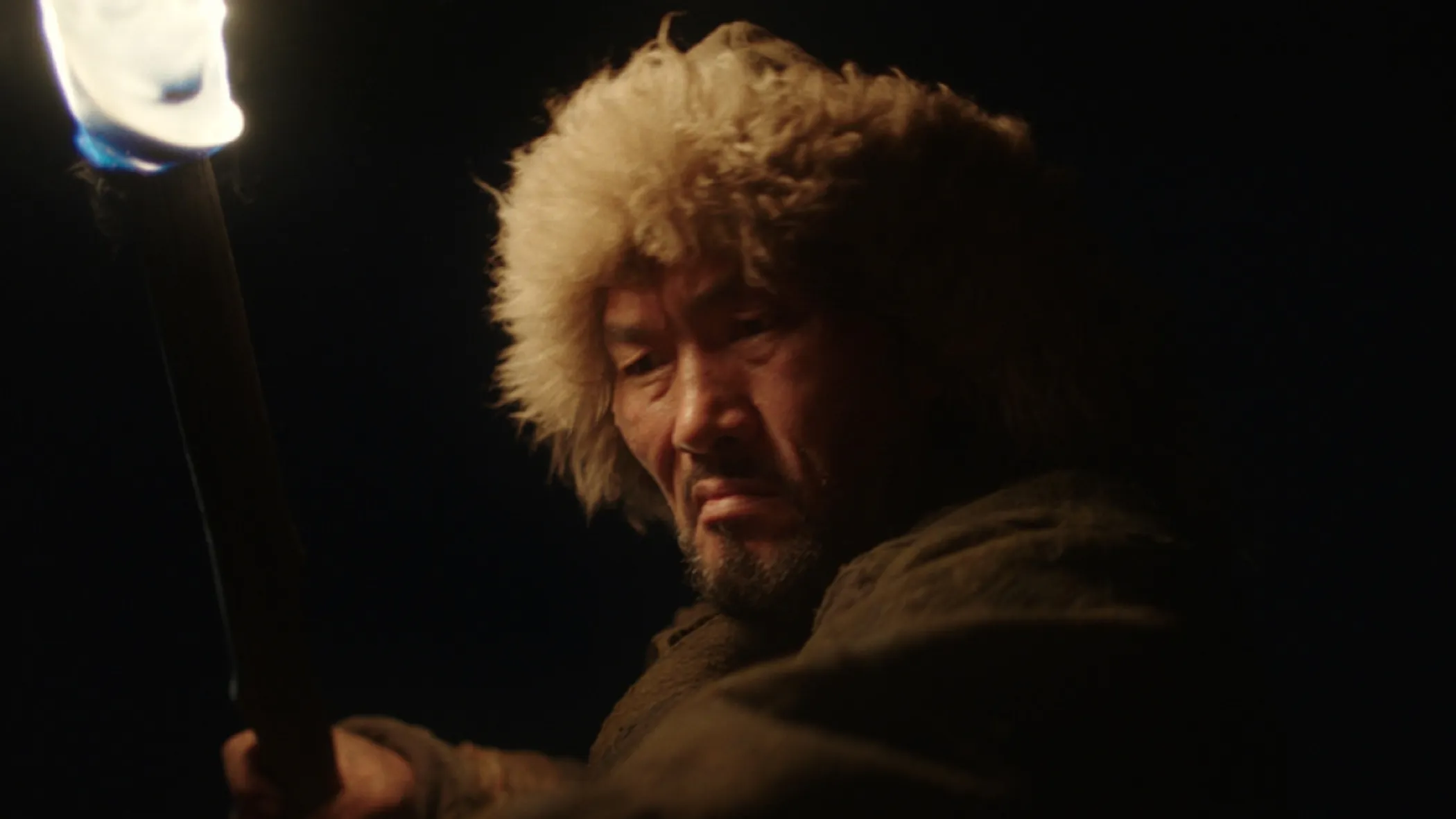 QASH (Kazakh for Run) narrates the tragic story of the mass famine that struck the Kazakh steppes between 1931 and 1933, focusing on the journey of two brothers trying to escape their ill fate.
QASH was released in Kazakhstan last fall, garnering widespread acclaim from domestic audience and receiving several awards from Kazakh film critics. The movie is now set for worldwide distribution.