On November 9, the Minister of Trade and Integration of Kazakhstan, Arman Shakkaliev, and the Minister of Investment, Industry, and Trade of Uzbekistan, Laziz Kudratov, signed an agreement on regulating the activities of the upcoming "Central Asia" International Center for Industrial Cooperation. This center is poised to be established at the border shared by the two countries, QazMonitor reports citing the Ministry of Trade and Integration.
The facility, to be constructed near the Atameken (Kazakhstan) and Gulistan (Uzbekistan) border crossings, will encompass production sites, warehouses, and transport infrastructure. This will accelerate cargo delivery and reduce logistics costs.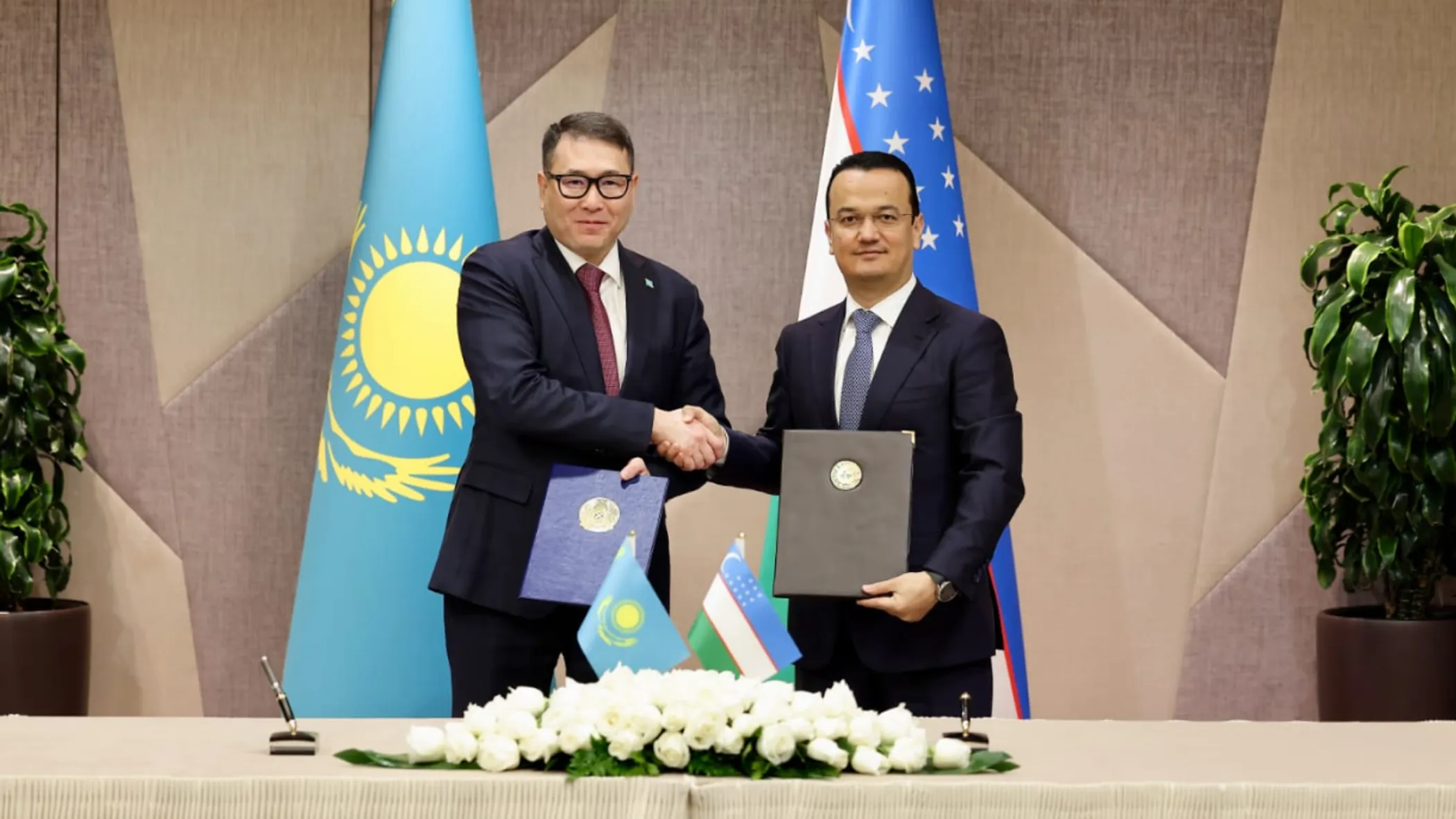 "The Industrial Cooperation Centre will stimulate the creation of new productions, jobs, and processing of agricultural and industrial products, as well as provide logistics services for further transportation of goods. The activities of this infrastructure facility will enhance the efficiency of goods transportation and expedite the customs clearance process," the statement notes.
The launch of the Industrial Cooperation Center will catalyze further development of international trade and economic integration of the two countries, contributing to a growth in trade turnover between Kazakhstan and Uzbekistan to $10 billion.