The implementation of the G4 City project in Almaty region was discussed at the government meeting chaired by Prime Minister Alikhan Smailov, QazMonitor reports citing primeminister.kz
The meeting addressed a range of crucial elements, including the establishment of an international business development center, strategies for attracting investment, infrastructure development and the construction of key business facilities.
Minister of National Economy Alibek Kuantyrov and Akim of the Almaty region Marat Sultangaziev made reports on the ongoing work.
As a result of the discussion, the Prime Minister issued a series of instructions to the relevant government bodies.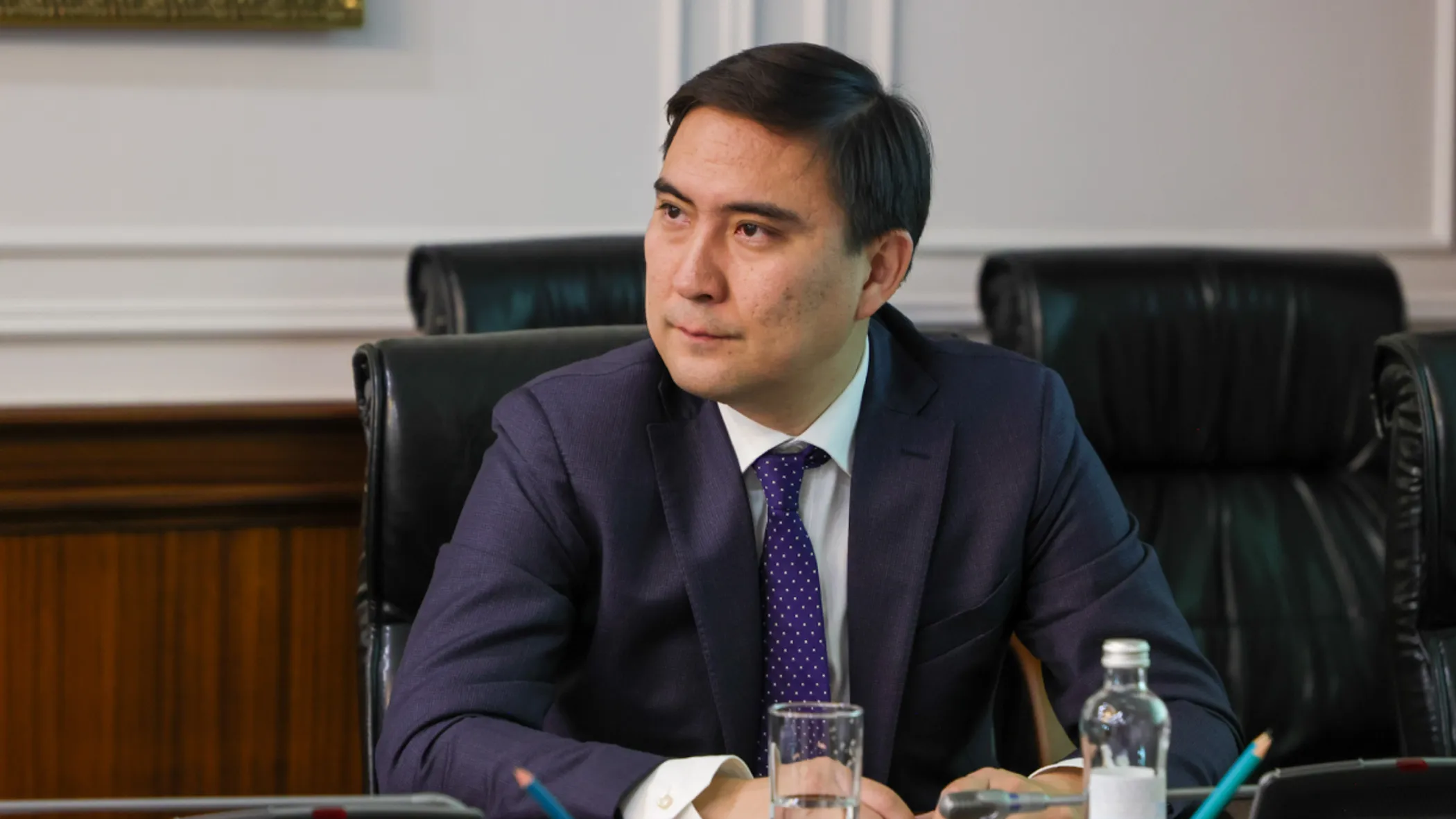 Earlier this year, a special economic zone G4 City, which will operate until 2048, was established in the Almaty region, covering an area of 30,000 hectares. This will create a favorable environment for attracting both domestic and foreign investments into the development of the integrated city.
The integrated city "G4 City", situated between Almaty and Konaev, will comprise four distinctive districts:
– Gate City – a business and financial center
– Golden District – an educational and medical hub
– Growing District – industrial, trade, and logistics zones
– Green District – a tourist cluster
The city is expected to be home to about 2.2 million people.