The extended weekend in the world of sports ended with the announcement of the 17th world chess champion in Astana. After three weeks of mind games and top-class chess play, Ding Liren has finally completed his journey to becoming world champion by claiming his victory over Ian Nepomniachtchi. Meanwhile, national teams across women's tennis, men's boxing, and track cycling achieved significant results throughout major international competitions.
Read the QazMonitor's full list of significant sports achievements and results below.
Track cycling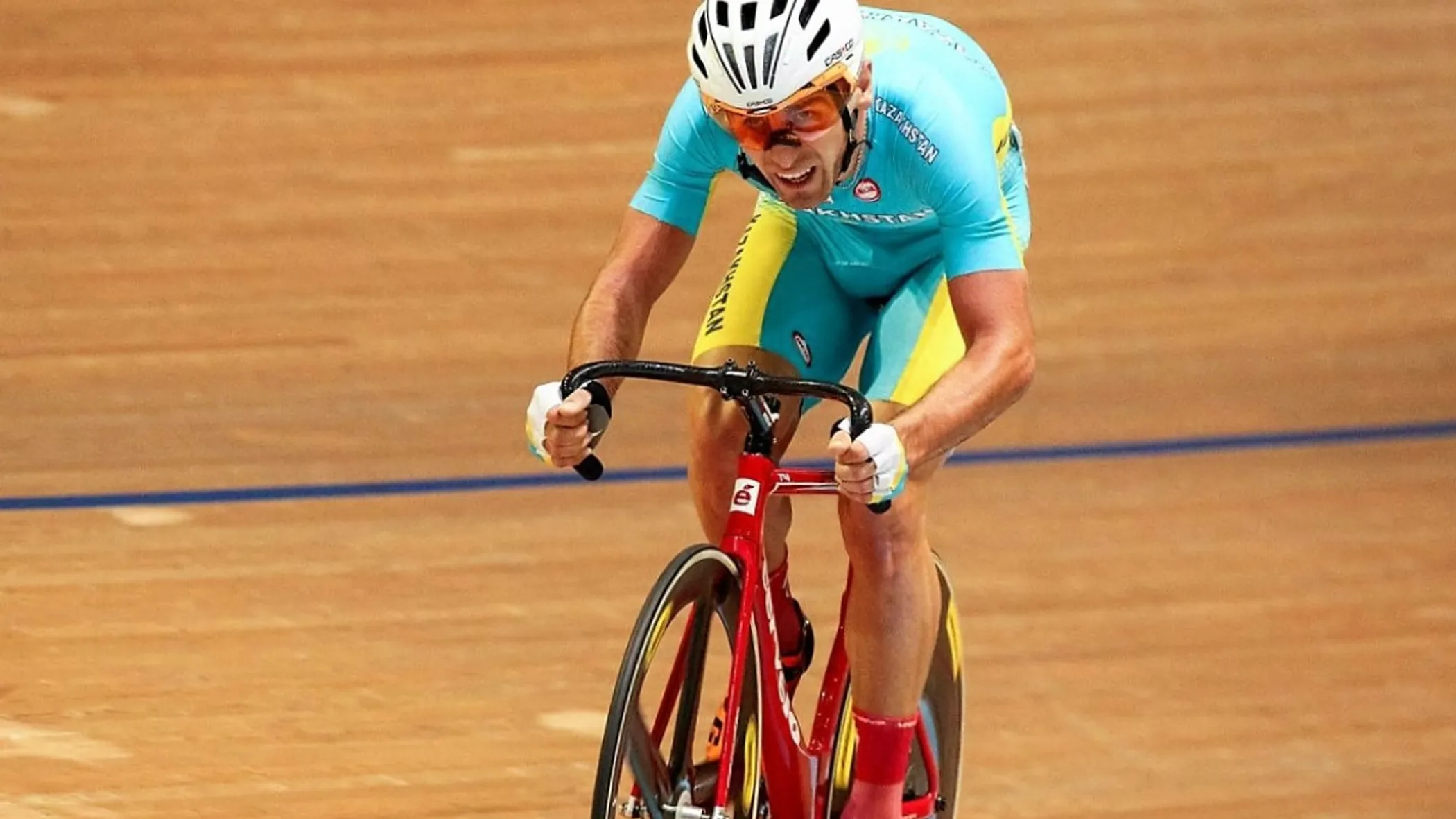 With 14 medals in hand, team Kazakhstan forges ahead to the UCI World Championships
On April 28-29, the national track cycling team participated in the Athens Track Grand Prix 2023 in Greece, where our athletes earned fourteen medals and advanced closer to qualifying for the World Championships and 2024 Paris Olympics.
Artyom Zakharov brought a gold medal to the team in the elite elimination race and earned two silver medals in scratch and omnium. Paired with Ramis Dinmukhametov, he earned a gold medal in the Madison. Dinmukhametov also achieved the best result in the omnium competition. Sergey Ponomaryov took first place in the keirin and third place in the individual sprint, while Andrey Chugay won the gold medal in the individual sprint.
Among juniors, Aslan Silykbek and Vadim Belugin showed good results in omnium, earning the second and third spots on the podium, respectively. The pair achieved a similar result in the scratch race, with Aslan Silykbek taking second place once again, and Vadim Belugin coming in third. Silykbek also won the gold medal in the elite elimination race, while Vyacheslav Sichkarev took third place.
Chess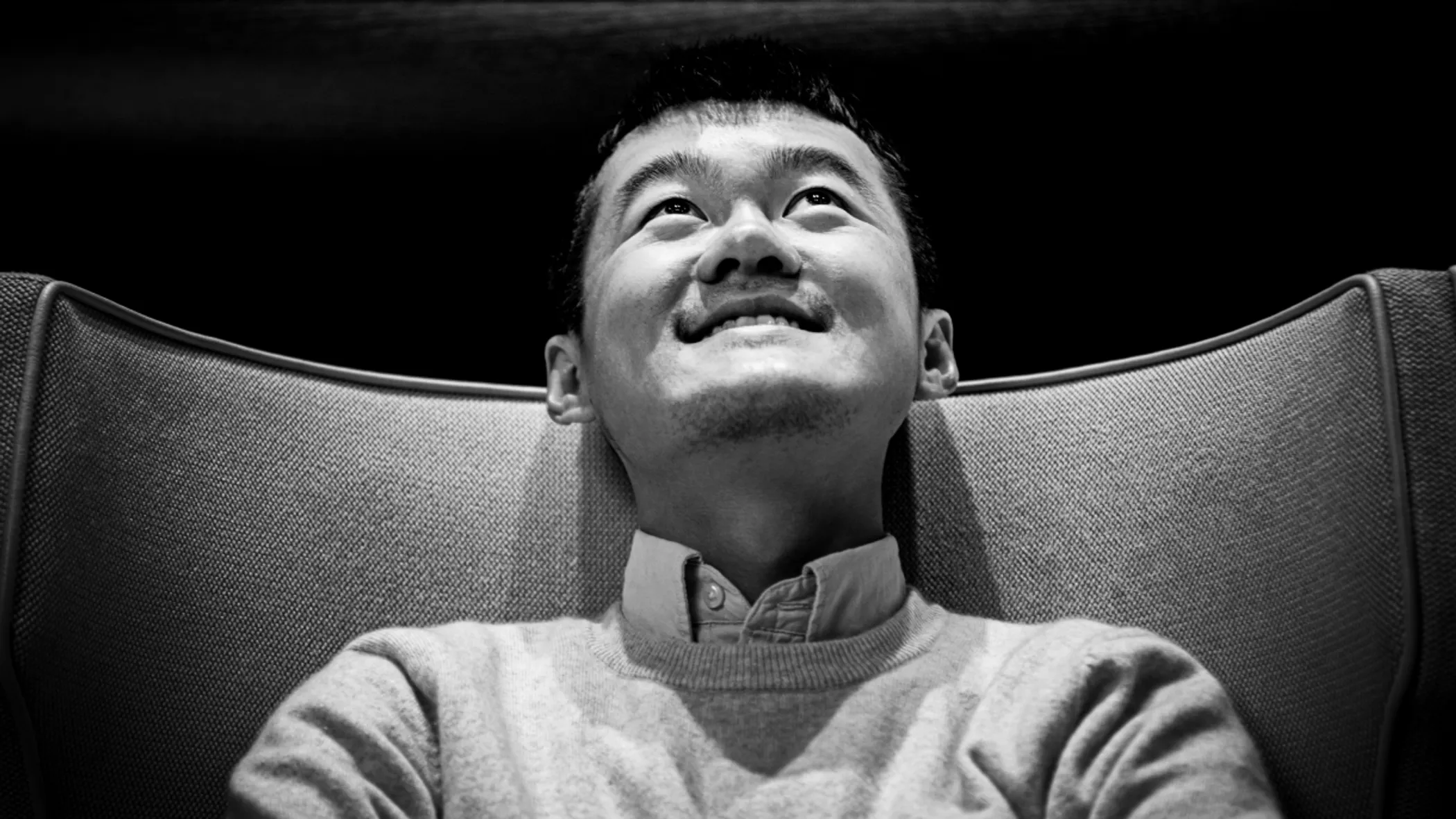 Ding Liren makes history by becoming 17th world chess champion
After being locked in a battle for three grueling weeks, fourteen matches, and four tense tie-break games, Chinese Grandmaster Ding Liren overcame Ian Nepomniachtchi to become the 17th FIDE World Champion in chess.
The title was decided in four rapid games, with a time control of 25 minutes each, plus a 10-second increment per move. The first three games ended in a draw, but the fourth game saw a scramble between the masters as they fought for advantages, with both of them gaining and losing ground. In the end, Ding emerged victorious.
At the closing press conference, the Chinese Grandmaster said he wanted to dedicate this victory to his friends, mother, and grandfather.
"I think I did everything. Sometimes I thought I was addicted to chess, because sometimes without tournaments, I was not so happy. Sometimes I struggled to find other hobbies to make me happy. This match reflects the deepness of my soul," shared Ding Liren.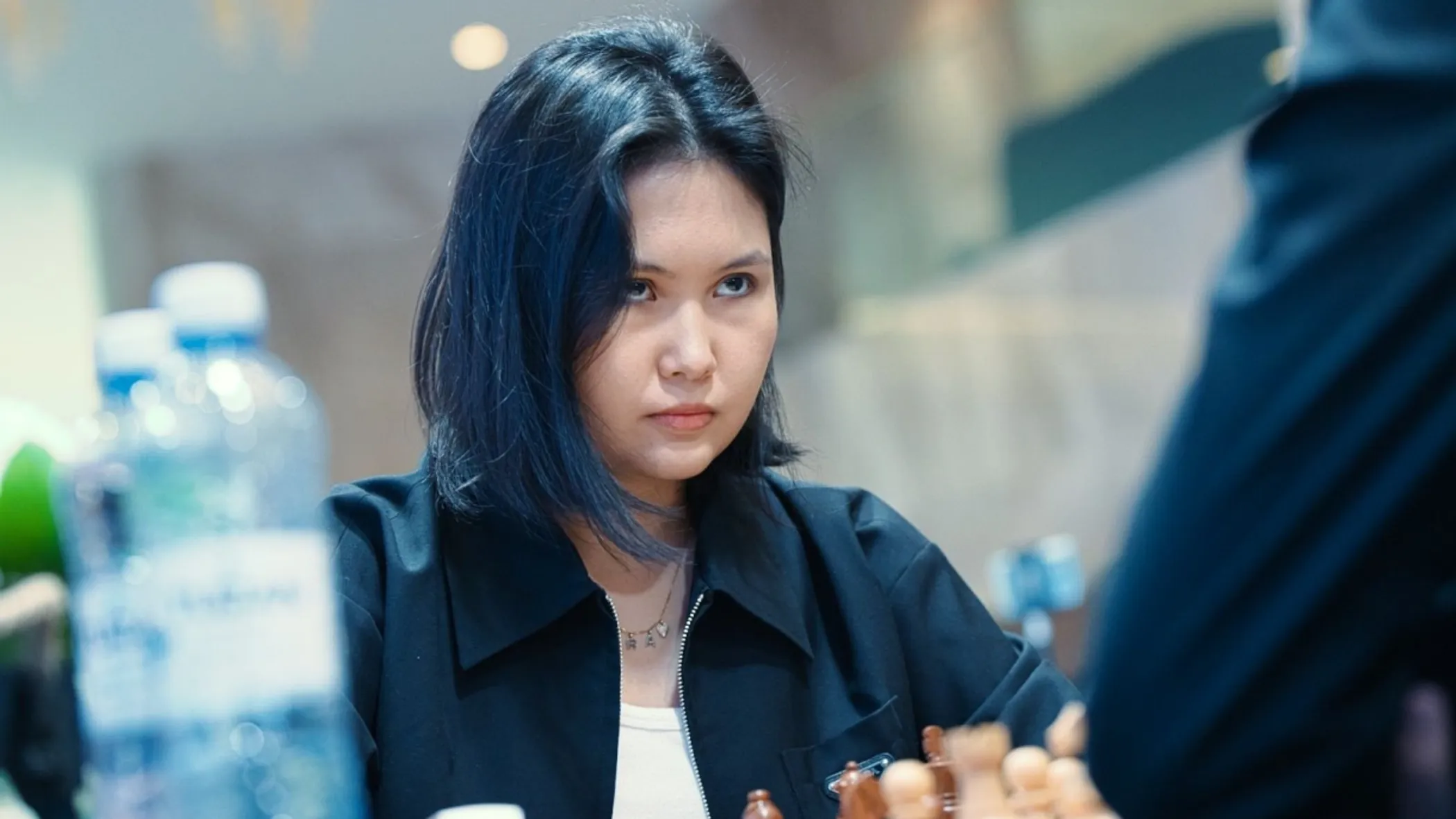 Bibisara Assaubayeva ranks 5th among strongest women chess players in blitz
In the updated FIDE rankings of the best chess players in the world, Kazakh Grandmaster Bibisara Assaubayeva climbed to fifth place among the top 100 strongest women in blitz chess.
Assaubayeva has twice won the world chess crown in blitz, and most recently, in a Kazakhstan vs. World match, she defeated Hou Yifan, a four-time world champion, and leader in FIDE's rating.
Apart from her, Zhansaya Abdumalik (22), Dinara Saduakassova (23), Meruert Kamalidenova (26), and Alua Nurmanova (72) are also among the strongest women chess players in blitz.
In rapid chess, Kazakhstan is represented by Zhansaya Abdumalik (10), Dinara Saduakassova (14), and Bibisara Assaubayeva (16), and in classical chess rating, the strongest players are Zhansaya Abdumalik (14), Bibisara Assaubayeva (23), Dinara Saduakassova (33), and Meruert Kamalidenova (96).
Women's tennis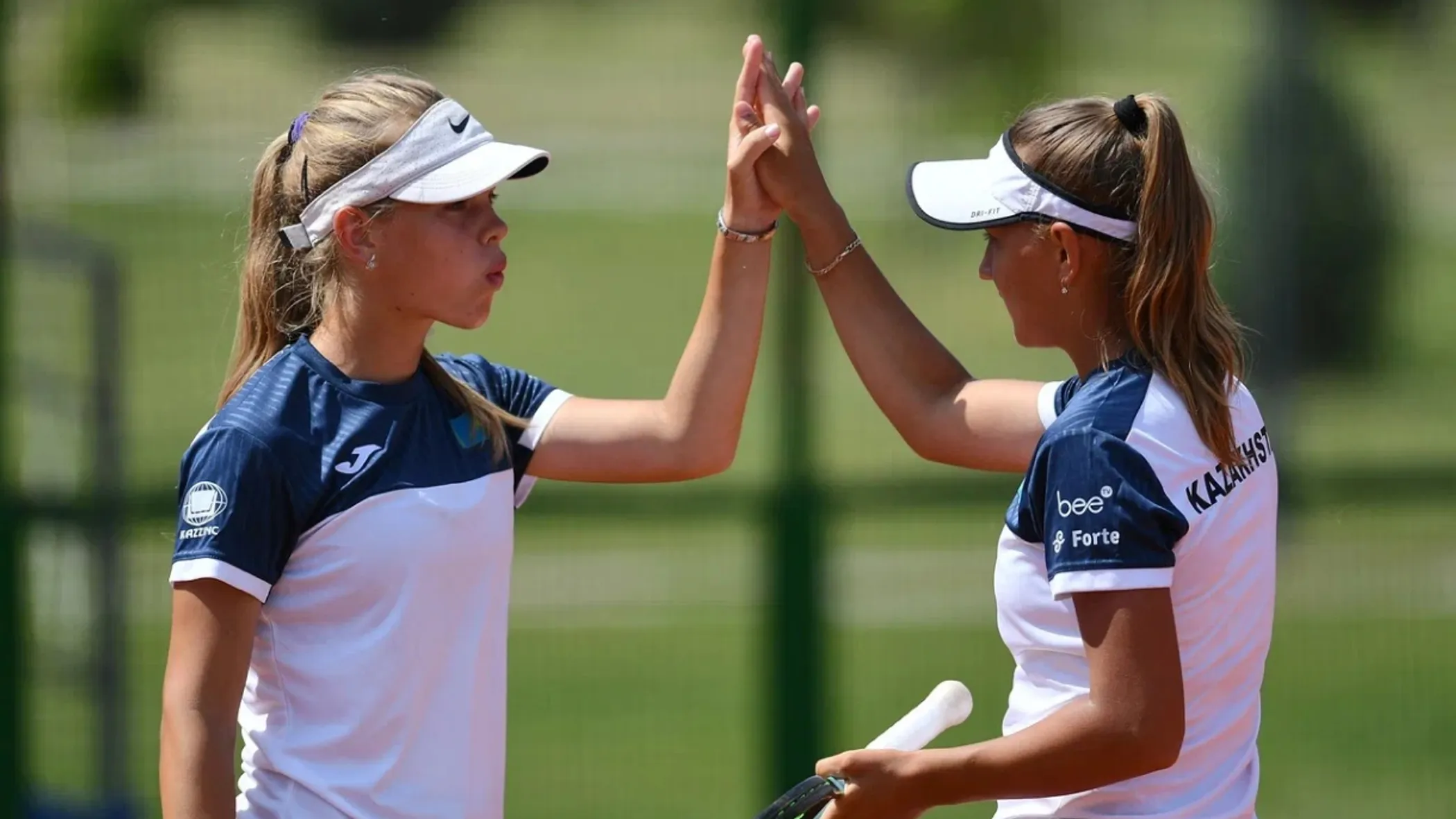 The national tennis team started strong against Vietnam in the Juniors Billie Jean King Cup qualifications
On May 1-6, Shymkent hosts Asia/Oceania qualifying tournament for the 2023 Juniors Billie Jean King Cup. In the opening match, the national tennis team led by Yaroslava Shvedova defeated Vietnam 3:0.
In the first match, Ariana Gogulina left no chance for Nguyen Quynh Anh, almost clean swiping her opponent 6:1, 6:0. Polina Sleptsova brought the second point for the team, beating Ngo Hong Hanh 6:1, 6:3. In doubles, the pair of Ariana Gogulina and Anastasiya Krymkova defeated the Ngo sisters, Hong Hanh and Bao Ngan, 6:3, 6:0.
Kazakhstan and Japan are currently in first place in Group B, with both teams having three points each. Today, on May 2, our athletes will face team Iran, coming from a loss to Japan 0:3.
Table tennis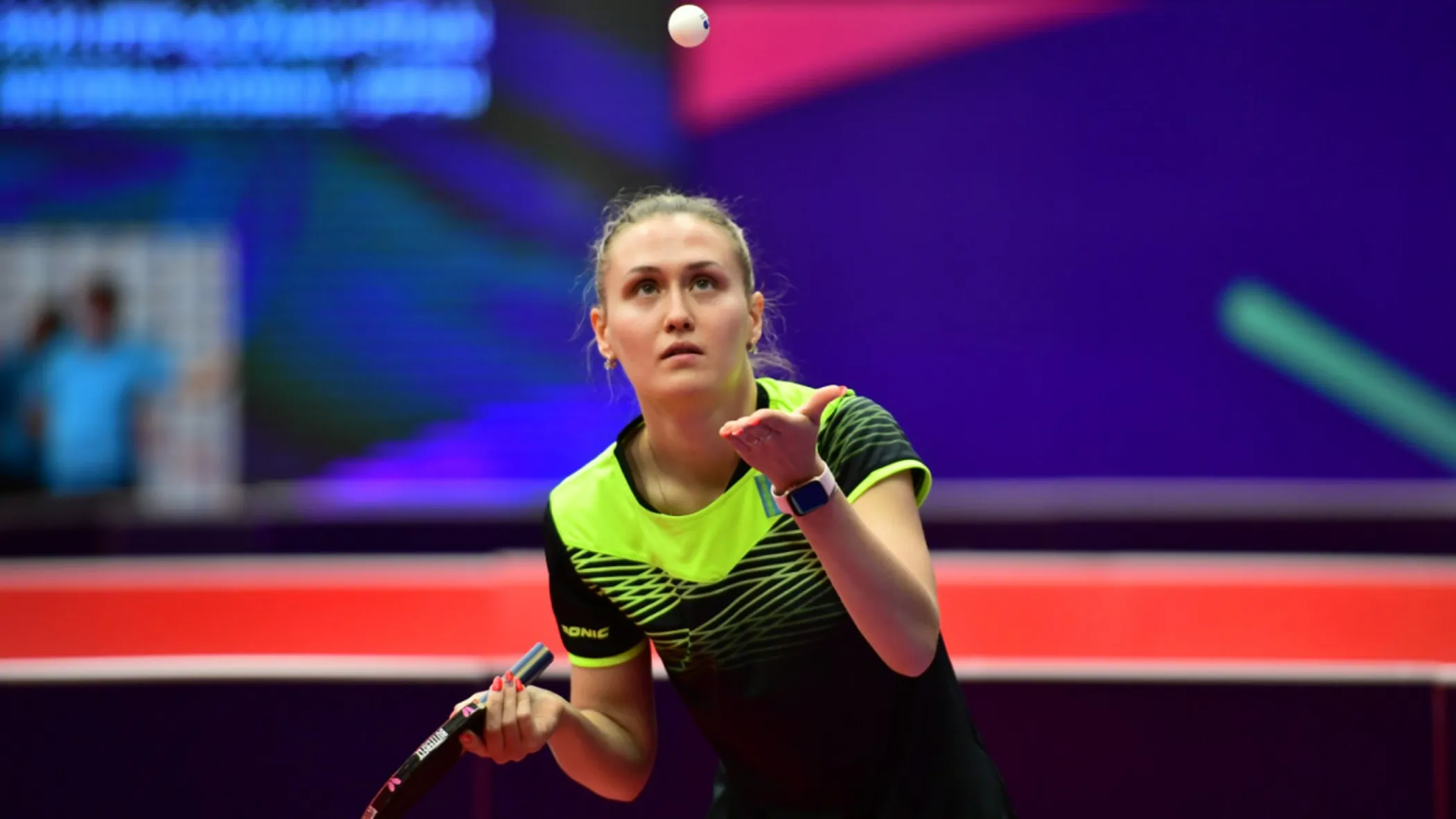 Team Kazakhstan secures two more entries to the 2023 World Table Tennis Championships
The International Table Tennis Federation has announced that two Kazakh athletes, Anastassiya Lavrova competing in singles and Kirill Gerassimenko in mixed doubles, have received their respective licenses to participate in the 2023 World Table Tennis Championships.
The championships will be held May 20-28 in the South African city of Durban. The following athletes will compete in the event:
Kirill Gerassimenko – singles, doubles, and mixed
Zauresh Akasheva – singles, doubles, and mixed
Anastassiya Lavrova – singles, doubles, and mixed
Sarvinoz Mirkadirova – singles
Alan Kurmangaliyev – doubles
Sagantay Kurmambayev – doubles
Aidos Kenzhigulov – mixed
Men's boxing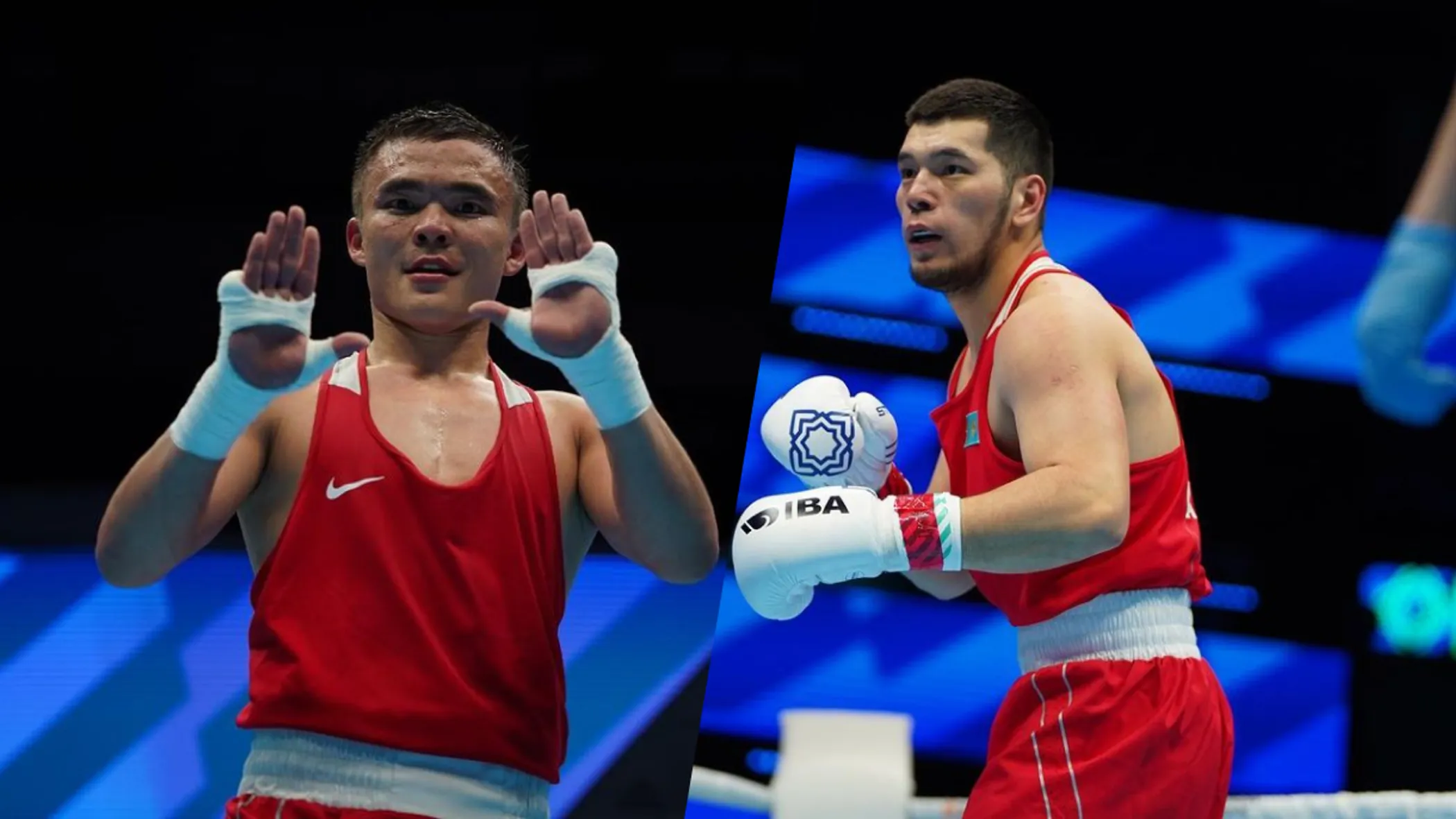 Kazakh boxers closed off the first day of the World Boxing Championships with two wins
The national boxing team closed off the first day of the IBA Men's World Boxing Championships Tashkent 2023 in Uzbekistan with two victories.
On May 1, Talgat Syrymbetov (under 60 kg) emerged stronger than his Thai opponent Ruamtham Sakda. Aibek Oralbay (under 92 kg) defeated Pantaleev Radoslav Dimitrov from Bulgaria advancing to the next round.