The weekend of October 20-22 has a few surprises in store, offering a wide variety of events perfect for winding down after a tough week. In Astana, the Zhastar Theater will present a take on the classic story by Mukagali Makatayev, telling the tale of a young couple and their struggles to maintain their bond in an averse society. Meanwhile, in Almaty, there's something special for both gamers and ballet enthusiasts, as the southern capital will host Almaty Cyber Games International, bringing together esports talent from all over Central Asia, and Ballet Globe – CONTEMPO, a performance featuring twelve stars of the modern contemporary scene.
Check out this and more events in the list by QazMonitor below.
Astana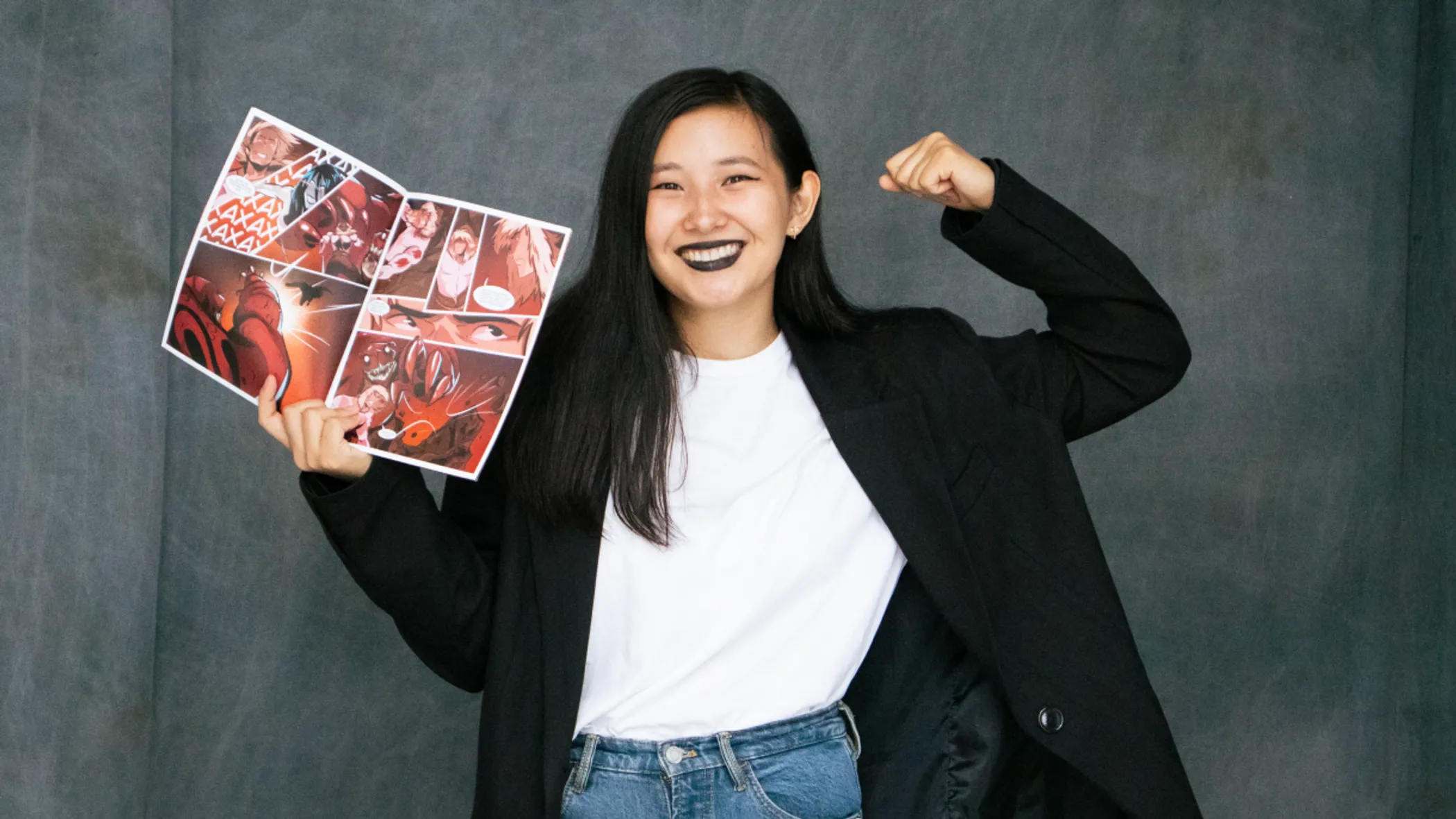 BOOKFEST – Artist talk with Magira Tleuberdina, author of Mergen
BOOKFEST, a month-long festival that unites book enthusiasts, is set to captivate attendees this Friday evening with a special guest speaker. Magira Tleuberdina – author of the Mergen comic book, a fusion of Turkic folklore, compelling narratives, and fast-paced action. She will unveil the third issue of her comic and discuss the creative journey behind her work.
NOTE: The event will be in Russian.
October 20, 7:00 p.m. – Artist talk with Magira Tleuberdina
October 21, 4:00 p.m. – 'Shoko Alem. Suyyk Tazh' book launch
October 20, 7:00 p.m. – 'Finist, the Brave Falcon' play rehearsal with ARTiSHOCK theater
October 21, 1:00 p.m. – 'Govori Krasivo' book launch
October 21, 4:00 p.m. – Meeting with forensic expert Alexei Reshetun
Astana: MEGA Silk Way mall, Qabanbay Batyr Avenue 62, Meloman store
Almaty: Meloman store, Gogol Street 58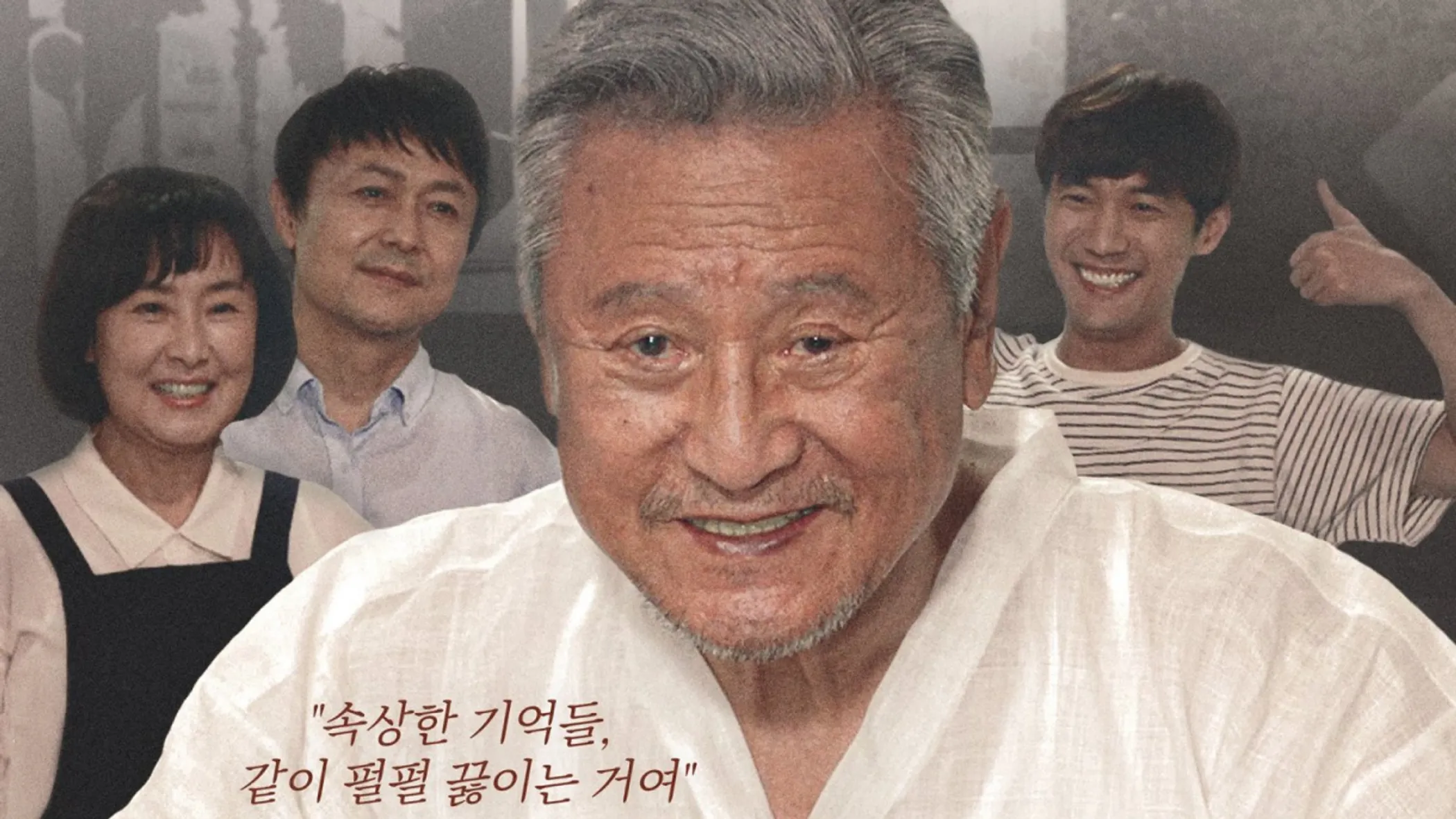 Dongbaek (동백, dir. Shin Jun-young) screening
Soon-cheol is an eccentric old man who manages a restaurant in Yeosu. Times are as tough as ever, and his family business is threatened by looming bankruptcy. One day, a visitor comes to the restaurant and presents the owner with a great franchise opportunity, but it comes with a catch rooted in the traumatic events that shook South Korea half a century ago.
NOTE: The movie will be screened in Korean with English subtitles.
Address: Korean Culture Center, Imanov Street 13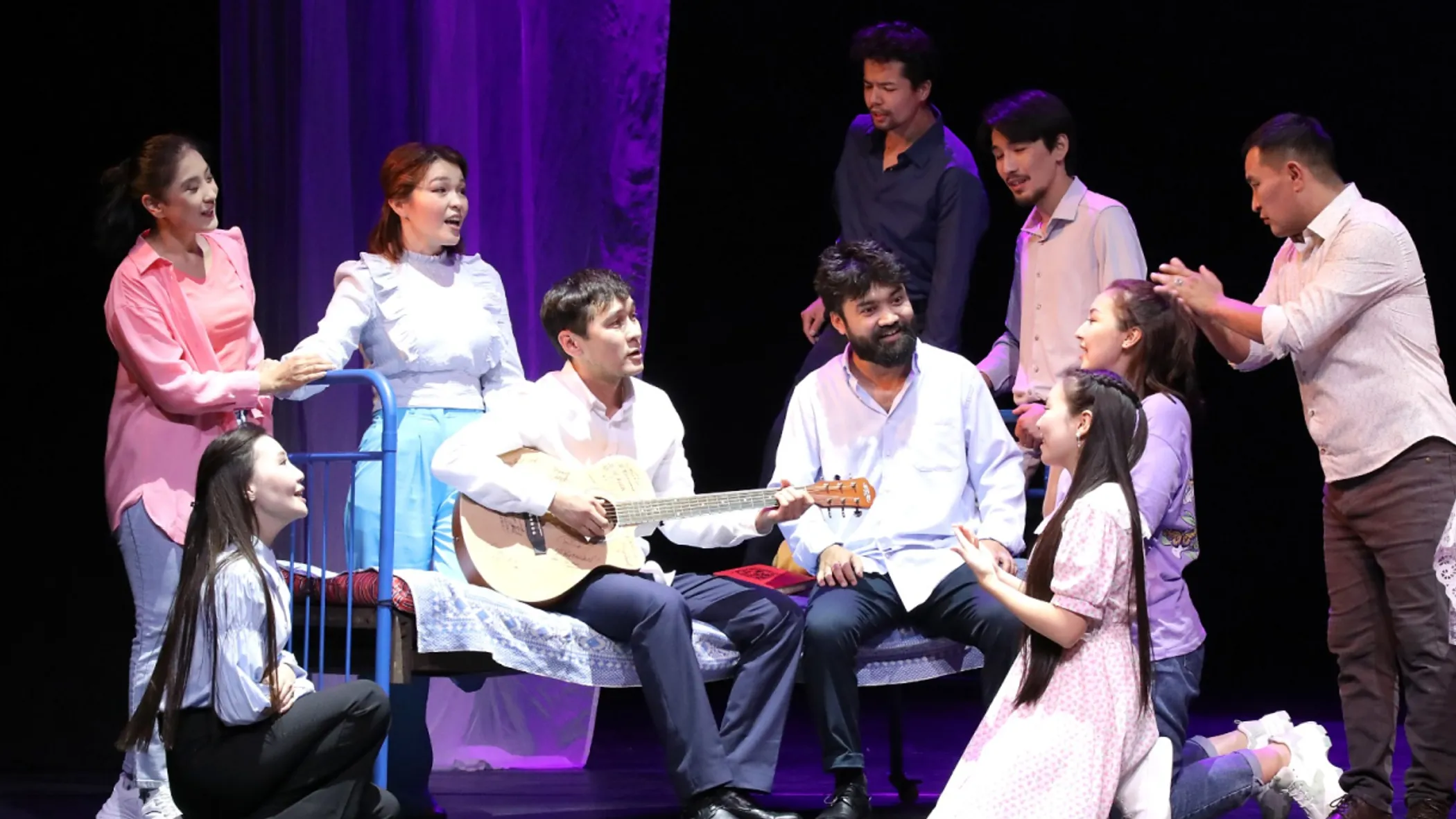 'Farewell, love' play by Mukagali Makatayev
It appears that everyone is looking forward to Banu and Bagdat becoming a loving couple. She is studying to be a teacher, and he is pursuing his dream of becoming a composer. They are seen as a perfect match, capturing the attention of all, and many colorful characters seem eager to have a role in their love story.
NOTE: The play will be staged in Kazakh.
Date: October 21, 1:00 p.m.
Address: Zhastar Theater, Iliyas Yesenberlin Street 10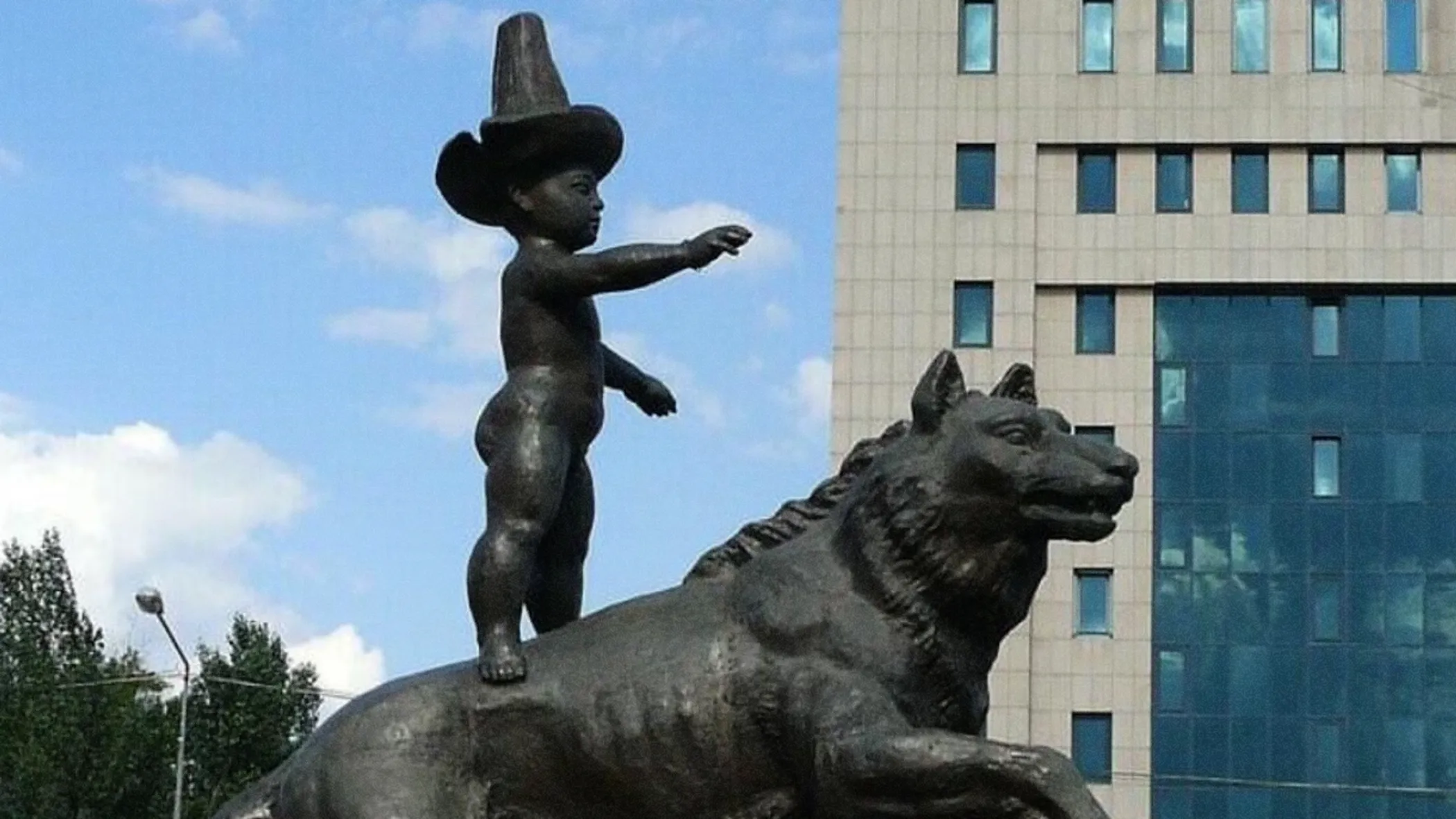 'History of monument making in Kazakhstan' lecture by Zhanna Nugerbek
If you've ever strolled through Astana and wondered what influences the addition of yet another monument to the capital's cityscape, Zhanna Nugerbek's lecture may provide the insights you seek. She will go into the intricacies of the plastic arts development in Kazakhstan and shed light on contemporary monument-related issues.
NOTE: The lecture will be conducted in Russian.
Date: October 21, 7:00 p.m.
Address: Concept Art lectorium, Kerey and Zhanibek Knahs Street 5
Almaty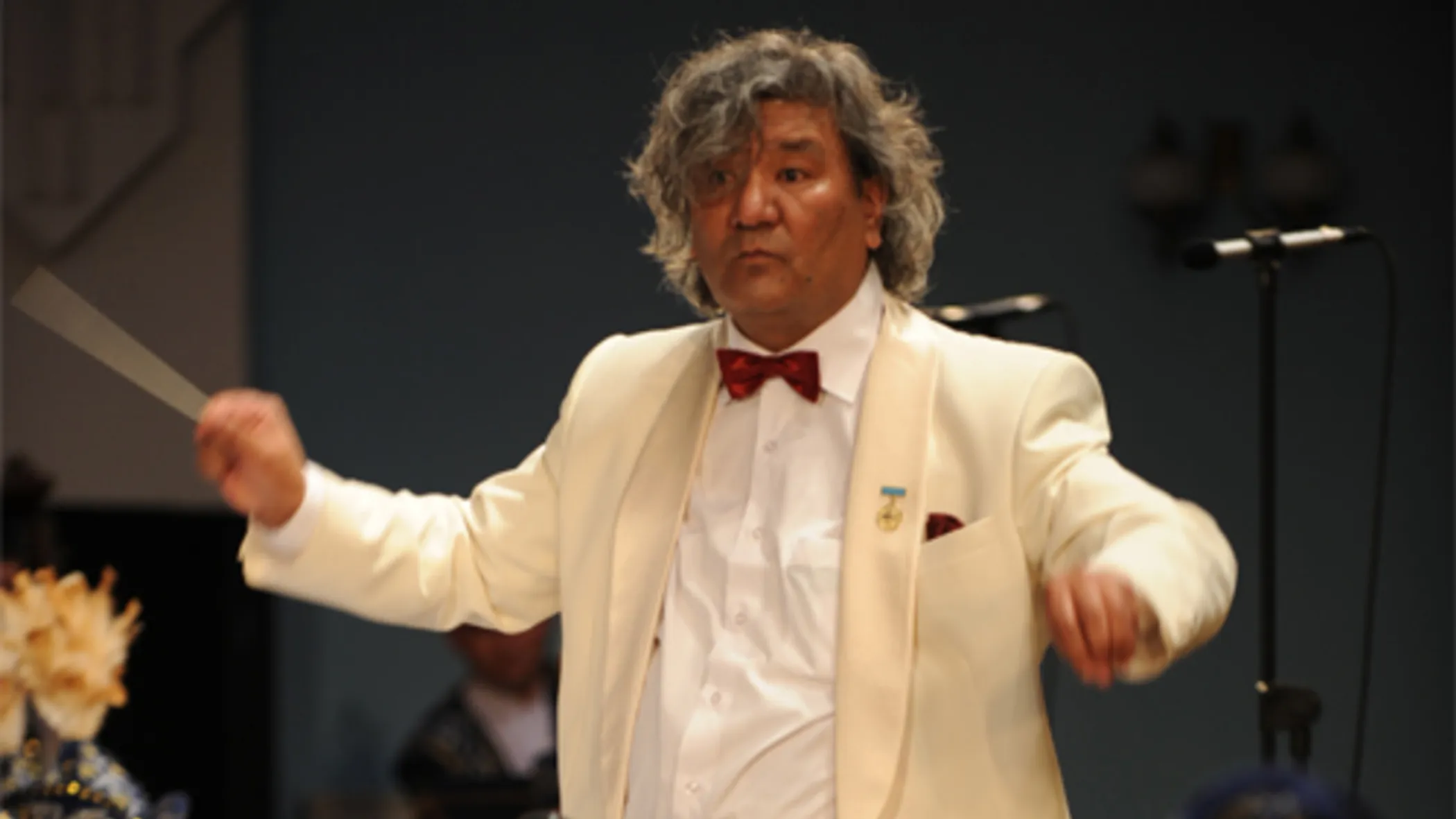 Kazakh Yeli concert in commemoration of Republic Day
Get ready for a captivating evening of classical Kazakh music, where the nation's largest symphonic orchestra is poised to unveil their mastery over the sound. With the timeless works of Akhmet Zhubanov, Yerkegali Rakhmadiyev, Ali Alpysbayev, and many more, they are set to mesmerize the audience with their musical prowess.
Date: October 20, 7:00 p.m.
Address: Zhambyl Kazakh State Philharmonic, Kaldayakov Street 35
Almaty Cyber Games International
Calling all fans of DOTA 2, CS:GO, and FIFA. We have a treat for you this Saturday, as Almaty Cyber Games International is set to ignite the gaming scene, with Central Asia's top esports athletes going head-to-head, showcasing their incredible skills. The event will also feature renowned esports and streaming personalities, cosplay competitions, and a whole lot more.
Date: October 21, 12:00 a.m.
Address: Sadu Arena, Al-Farabi Avenue 128/7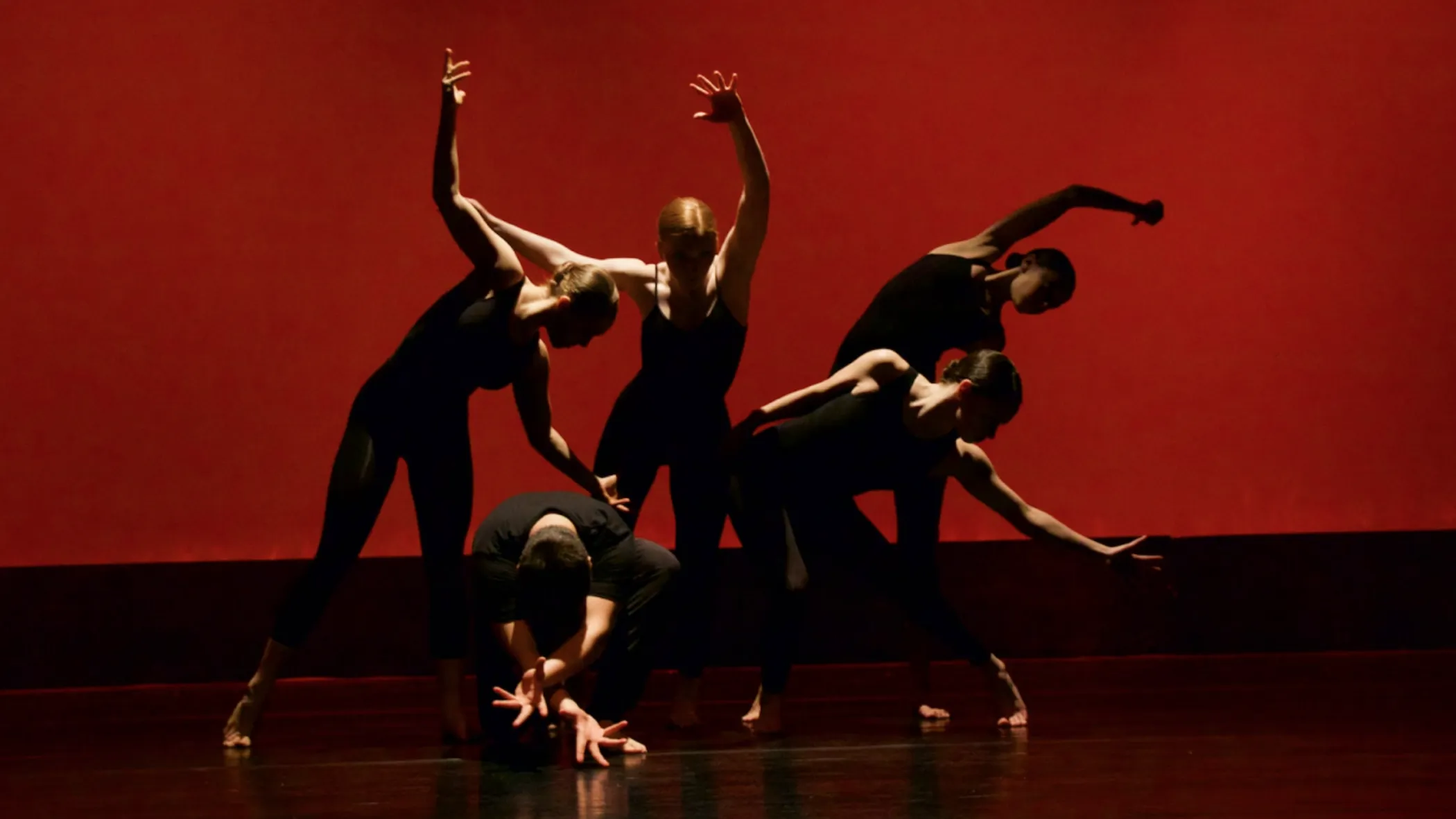 Get ready to be captivated by twelve contemporary dance luminaries as they deliver daring and vibrant performances to the residents of Almaty, using the language of dance to express profound emotions and sentiments. And be sure not to miss the exclusive premiere by Chloe Albaret and Olivier Coeffard, who have crafted a one-of-a-kind performance exclusively for the Kazakh audience.
Date: October 21, 6:00 p.m.
Entrance: ₸30,000–₸120,000
There's a good reason why cotton is called the 'white gold' of Uzbekistan. Established by the Russian Empire on the border of its domain, cotton plantations became a symbol of the region's prosperity, concealing, however, a brutal history of forced labor. Today, the 139 Documentary Center's art initiative reflects on the significance of this crop, which has profoundly altered daily life, and landscapes not only in Uzbekistan but throughout all of Central Asia.
Address: Aspan Gallery, Al-Farabi Avenue 140A/3