The upcoming weekend has something interesting for everyone. Astana starts things off with a major geek event, Astana Comic Con, which will bring together pop culture fans from all over the country. And if that's not enough, you'll have the opportunity to cheer for the home favorites, the hockey club Barys, as they will clash with Admiral, their long-time rival, this Saturday. Meanwhile, Almaty Wine Festival will treat the residents of the southern capital to a wide variety of wines, presenting a captivating experience of flavors and aromas from all over the world. But that's not all, Almaty is also hosting a festival of Sakha cinema, offering a glimpse into the authentic stories from North Asia.
Check out this and more in the list of events for September 15-17 by QazMonitor below.
Astana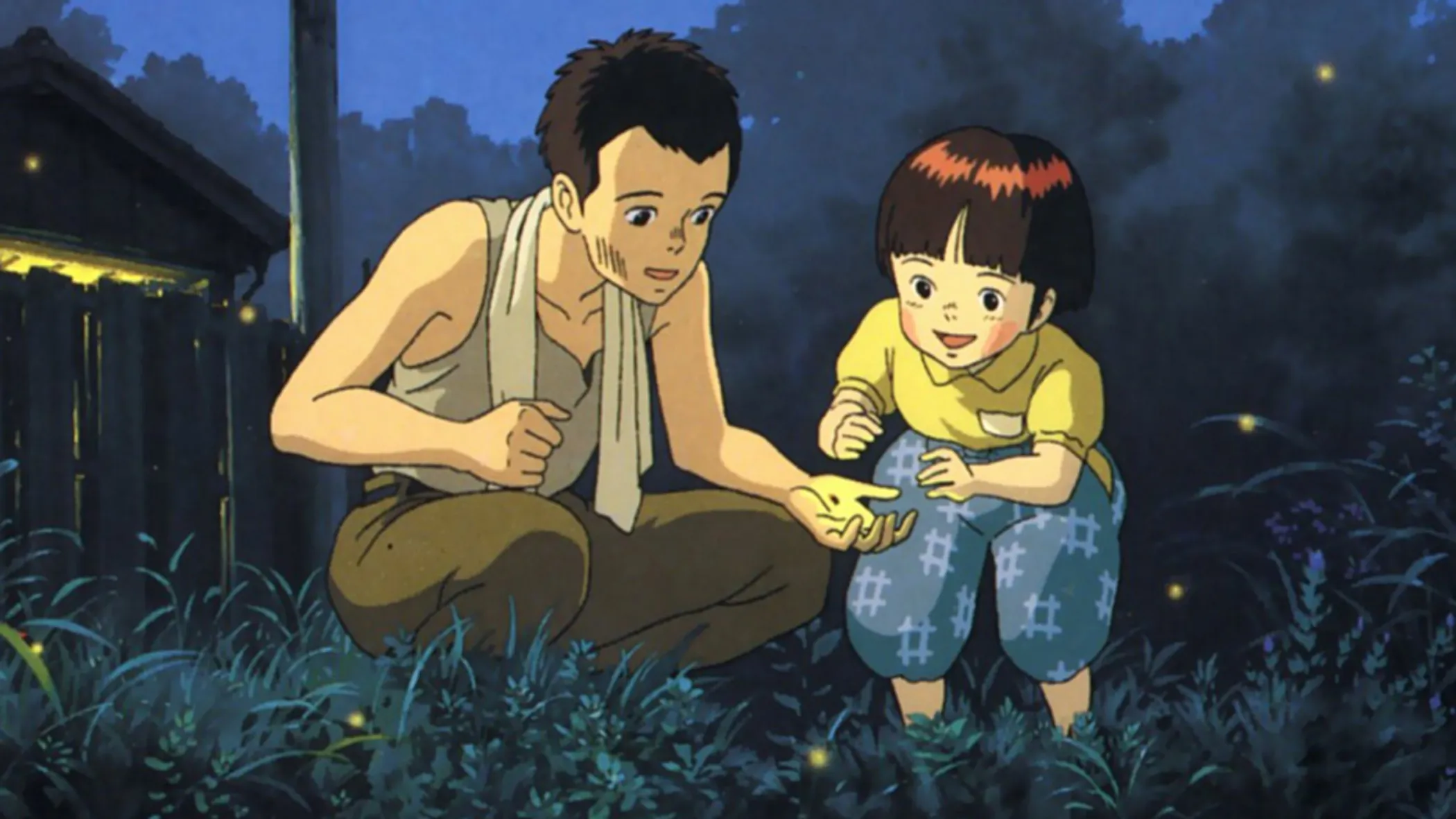 Grave of the Fireflies (火垂るの墓 , dir. Isao Takahata) screening and open discussion
It's 1945, the city of Kobe has been wiped from existence, devastated by the American 'superfortresses.' Siblings Seita and Setsuko survived the bombings, and now, separated from their parents and amidst the remnants of the city, they must rely solely on one another as they fight for survival.
NOTE: The open discussion with film scholar Raushan Polyanskaya will be conducted in Russian. Registration for the event can be done via the organizer's Instagram page.
Date: September 15, 7:00 p.m.
Address: Concept Art lectorium, Kerey and Zhanibek Knahs Street 5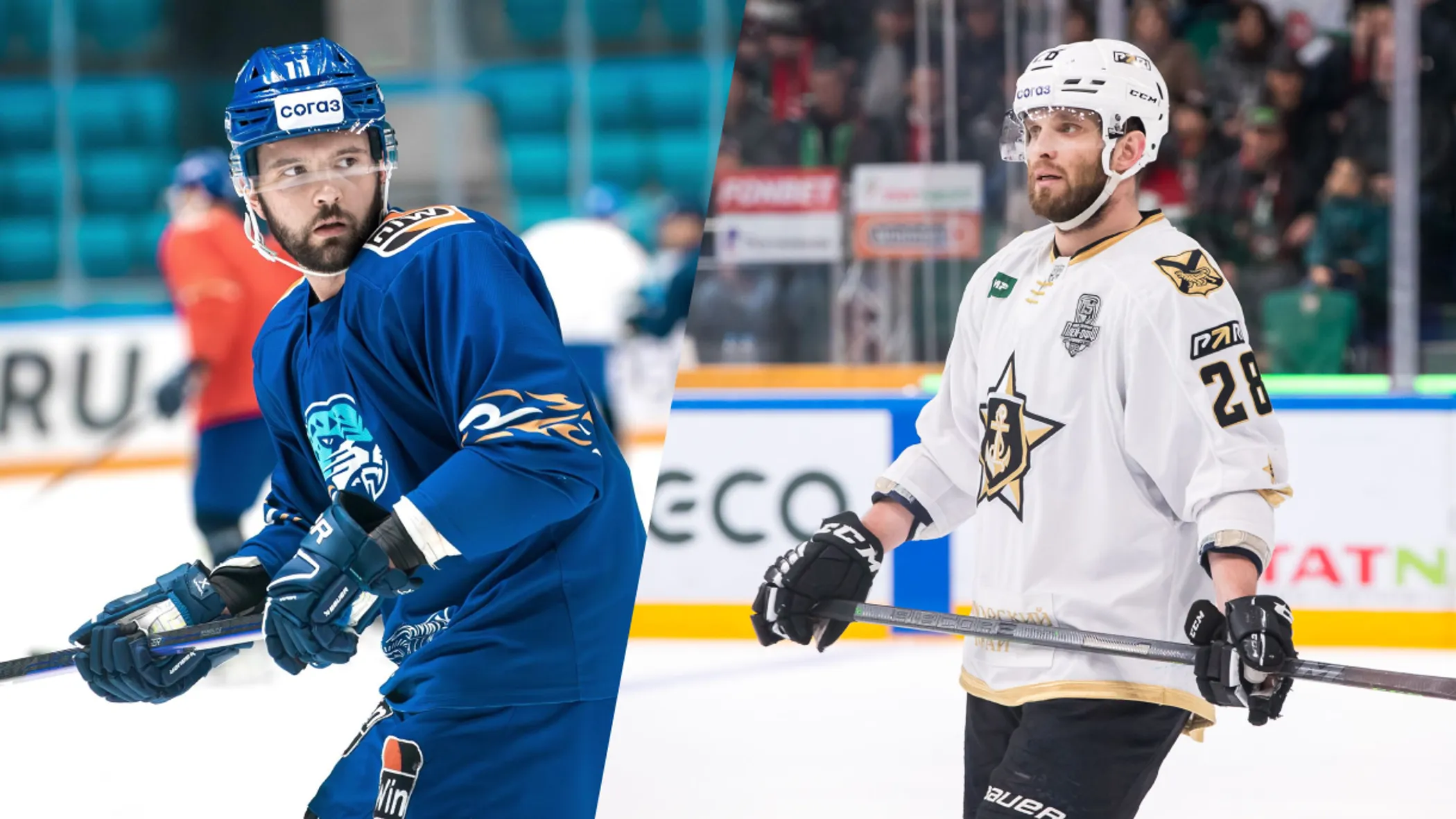 It's showtime for the home favorites, the Barys team, as they prepare to face their long-time rival, Vladivostok's Admiral. In their last encounter back in January, the Kazakh team suffered a crushing 3:0 defeat. But, Barys is looking to regain their form and break the streak of five consecutive defeats this season.
Date: September 16, 4:30 p.m.
Address: Barys Arena, Turan Avenue 57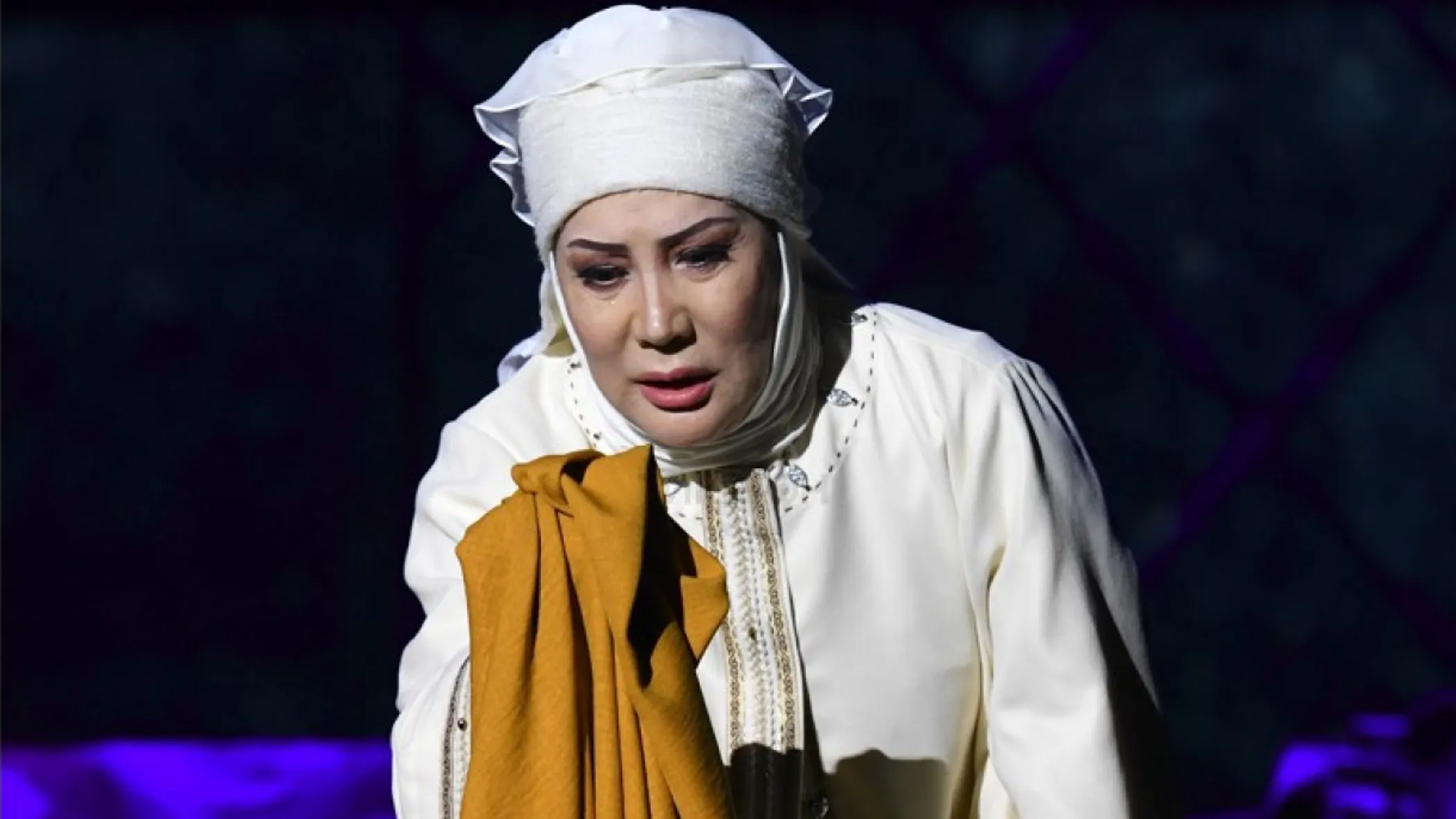 Bopay Khanym play by Roza Mukanova
The 18th century proved to be a time of troubles for the Kazakh people as the once-united Kazakh Khanate collapsed into pieces and disarray. Bopay Khanym's realm was an exception to this rule, as she served the land and the people as a cunning leader, guiding the Junior Juz out of the webs of intrigue and into much-needed peace.
NOTE: The opera will be staged in Kazakh.
Date: September 17, 6:00 p.m.
Address: Kalibek Kuanyshbayev Kazakh Musical and Drama Theater, Kalibek Kuanyshbayev Street 8/1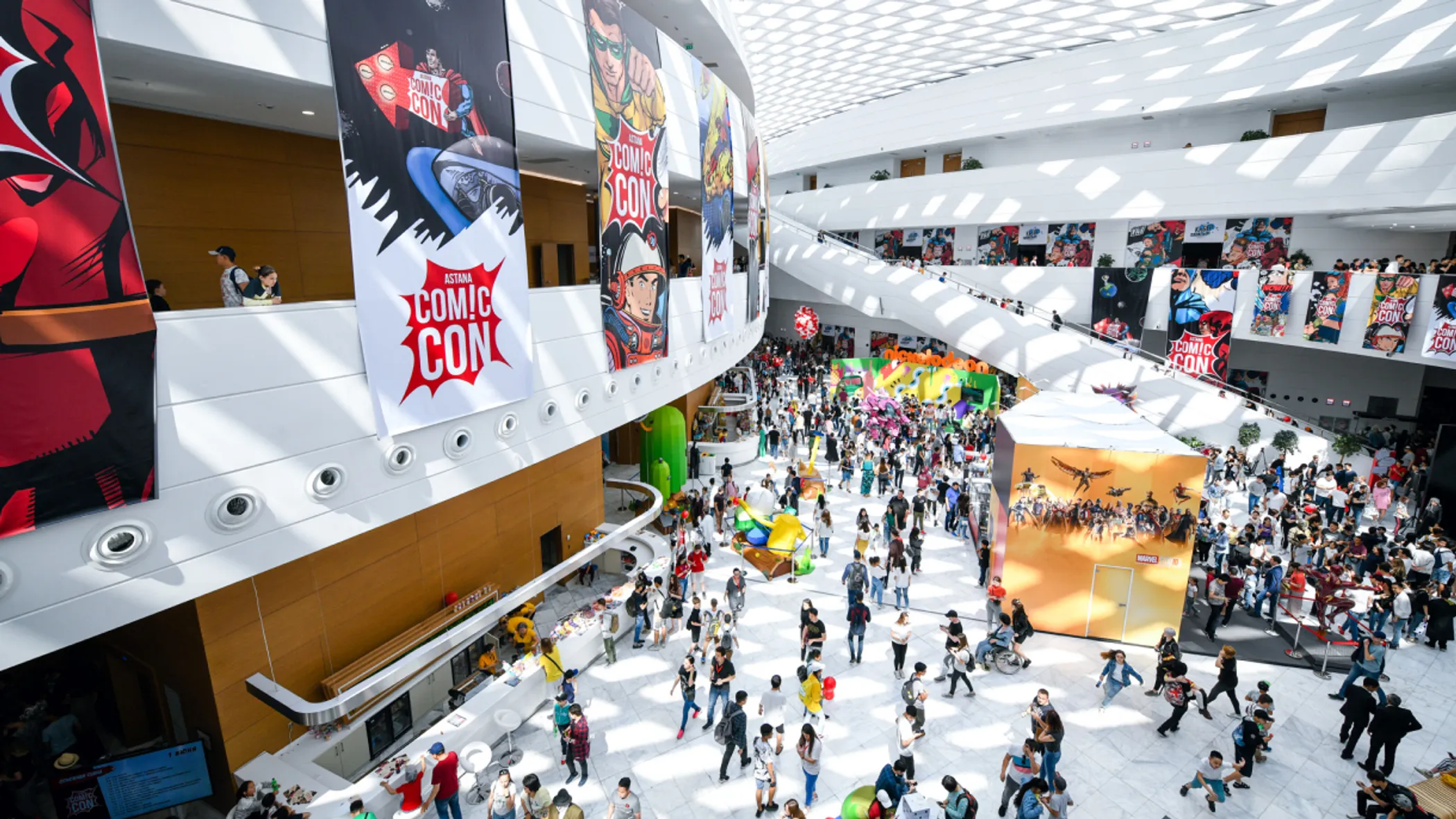 Get ready for a weekend of geekdom as Astana Comic Con swings its doors wide open for pop culture fans! Dive into Q&A sessions with Guardians of the Galaxy's star Michael Rooker, explore a bustling alley of Kazakh comic book creators, immerse yourself in anime and K-wave panels, compete in cosplay, and experience a wealth of captivating surprises awaiting you.
Address: Congress Center, Heydar Aliyev Street 12
Almaty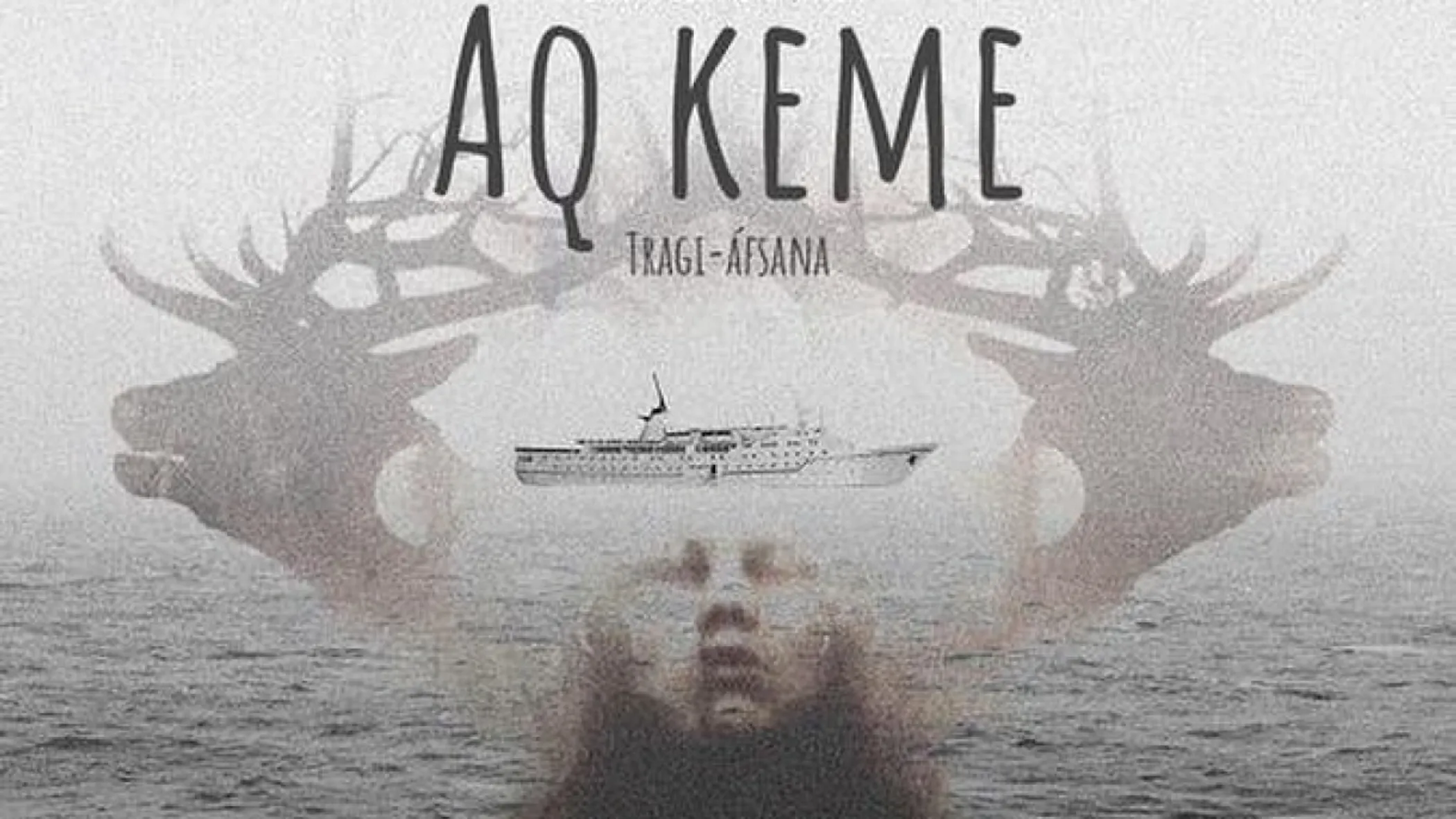 The White Ship play based on the novel by Chyngyz Aitmatov
Cut off from the outside world, a young boy and six adults live in a remote woodland. The boy feels isolated, and the only person who gives him any attention is Old Momun. And it's only the legends and tales of the old man that stand between the boy and the cruel reality that surrounds him.
NOTE: The play will be staged in Kazakh.
Date: September 15, 6:30 p.m.
Address: Musrepov State Academic Theater for Children and Youth, Abylay Khan Avenue 38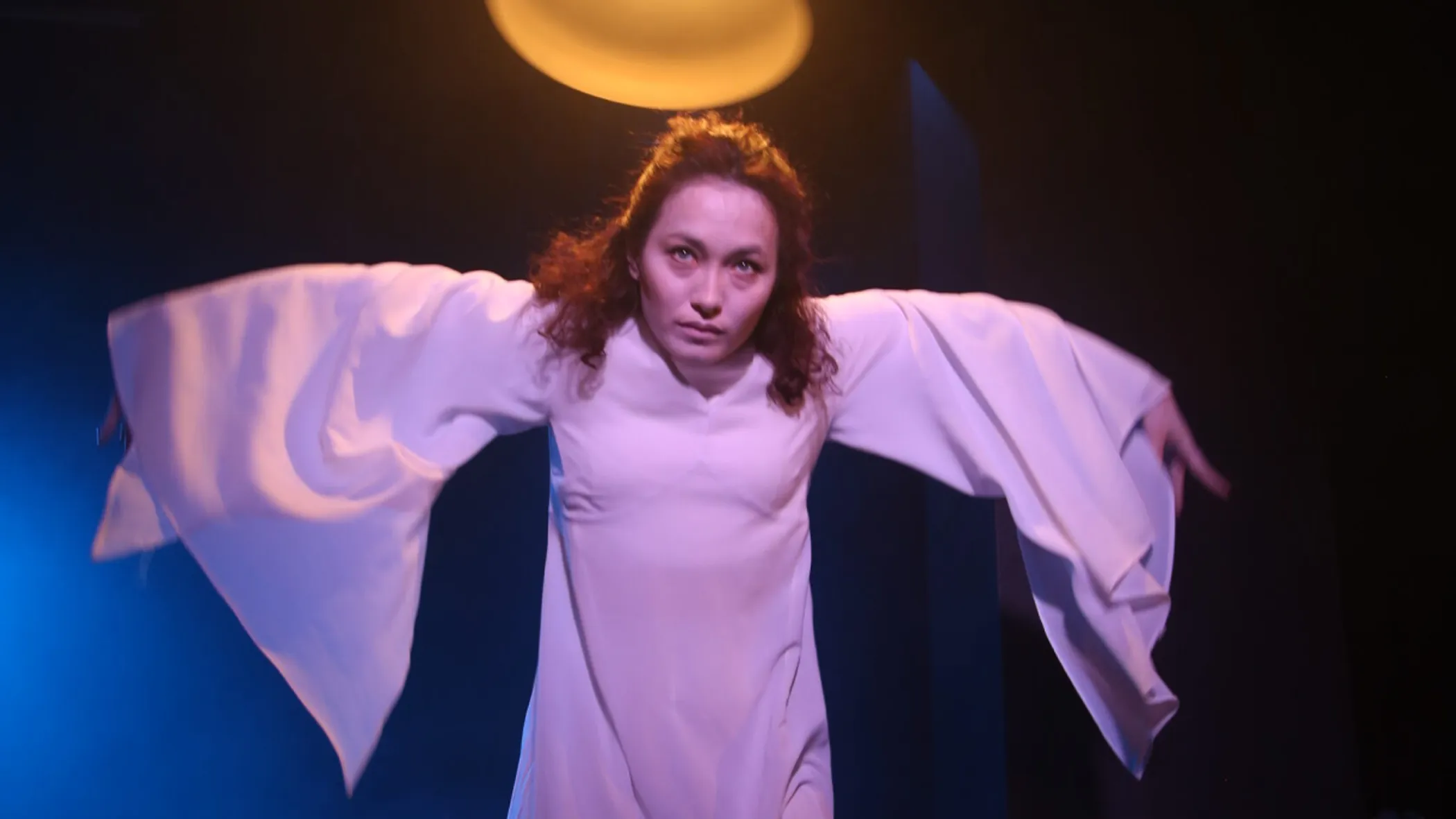 Blithe Spirit play by Noel Coward
It would've been a brilliant stunt on the part of Charles Condomine, a well-renowned socialite and novelist, to conduct a spiritual seance with his first wife for material for his new book! If only it hadn't backfired horribly... Now, Charles is haunted by a ghost whom only he can see.
NOTE: The play will be staged in Russian.
Date: September 15, 7:00 p.m.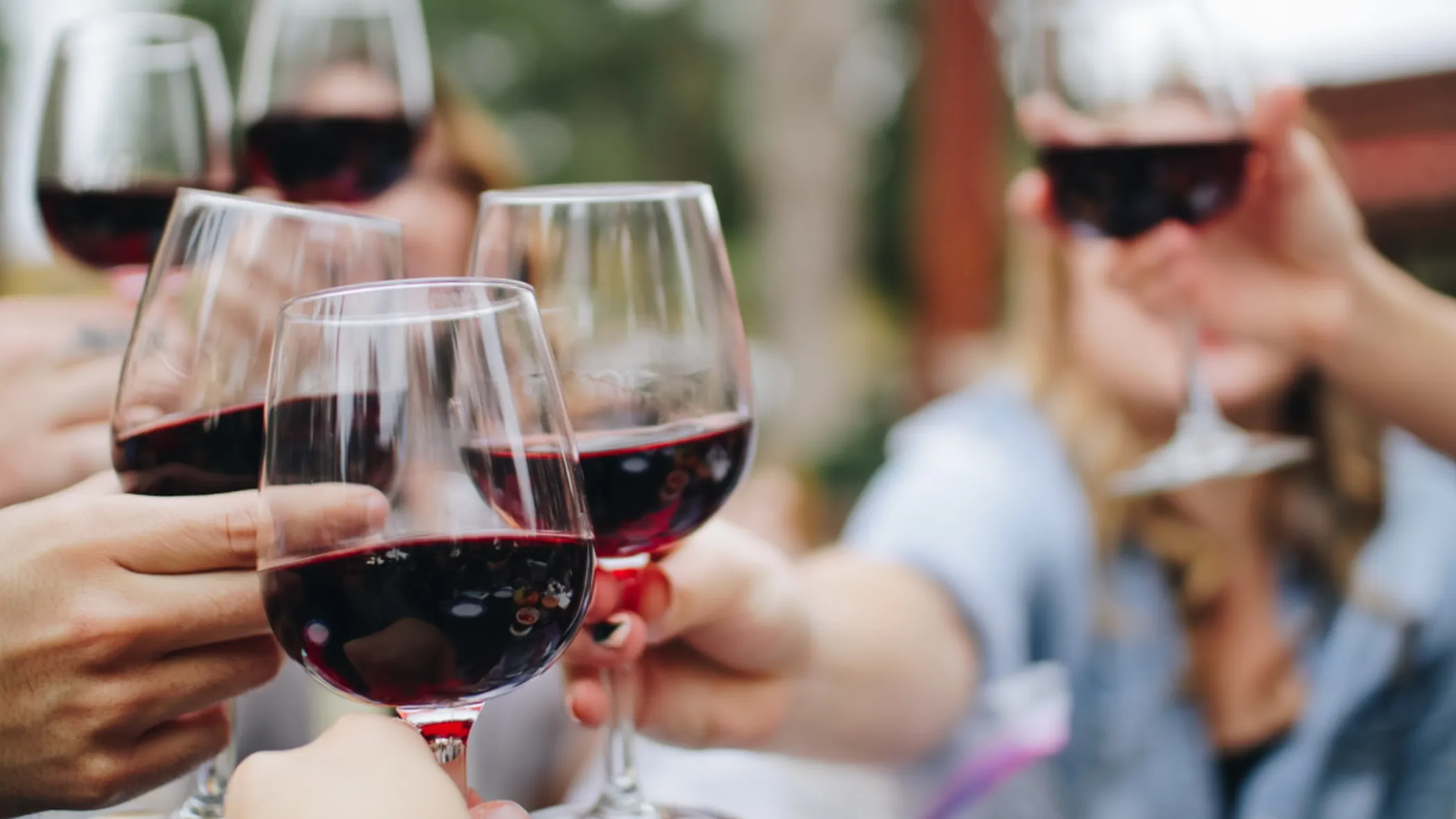 Almaty Wine Festival 2023
This Saturday, treat yourself to a true sommelier experience and explore a world of more than 200 exquisite varieties of wines from Eurasian and American vineyards. What's more, visitors will have the opportunity to ask questions, chat with wine experts, and discover interesting facts about the beverage.
Date: September 16, 6:00 p.m.
Address: Villa dei Fiori, Al-Farabi Avenue 140A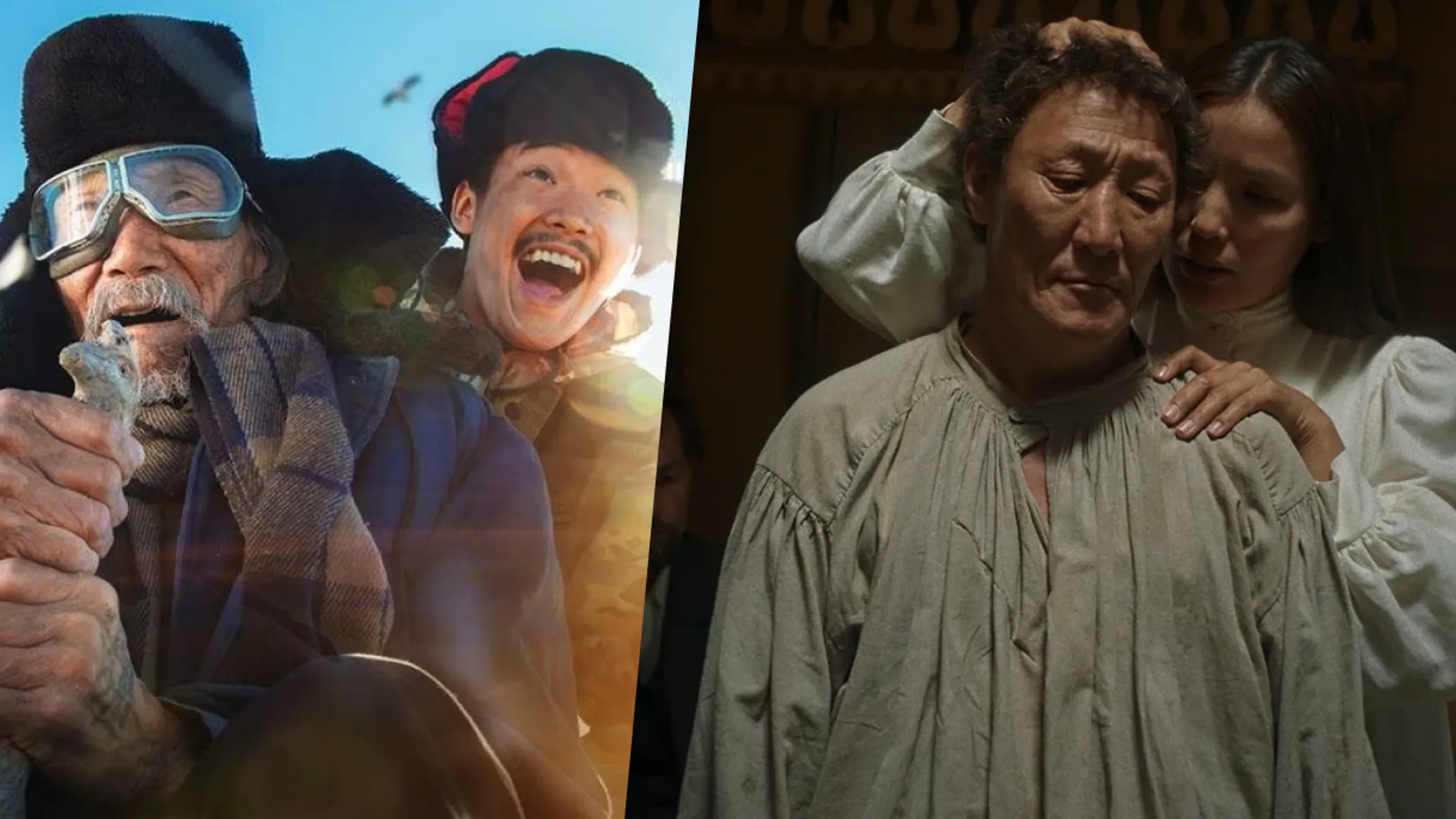 Immerse yourself in the world of Sakha cinema, where authenticity and minimalism take center stage against the backdrop of North Asia's harsh environment. This event will showcase the most prominent movies from the last decade, offering uplifting stories of human perseverance and thought-provoking philosophical journeys.
NOTE: The movies will be screened either in Sakha with Russian subtitles or in Russian.

September 16, 7:00 p.m. – Toyon kyyl (The Lord Eagle, dir. Eduard Novikov) screening
September 16, 9:00 p.m. – Et (dir. Dmitry Davydov, Stepan Burnashev) screening
September 17, 7:00 p.m. – Nado mnoyu solntse ne saditsya (The Sun Above Me Never Sets, dir. Lyubov Borisova) screening
September 17, 9:00 p.m. – Tygyn Darkhan (dir. Nikita Arzhakov) screening
September 18, 7:00 p.m. – Dzhuluur: Mas-Restling (dir. Valentin Makarov) screening
September 18, 9:00 p.m. – Kholodnoye Zoloto (The Frozen Gold, dir. Pyotr Hiki) screening
September 19, 7:00 p.m. – Saasky Kam (The Childhood We Didn't Know, dir. Ajarkhan Uot/Alexey Romanov) screening
September 19, 9:00 p.m. – Kareni Korbut (Don't Bury Me Without Ivan, dir. Lyubov Borisova) screening
September 20, 7:00 p.m. – Orto Dojdu (The Middle World, dir. Ajarkhan Uot/Alexey Romanov) screening
Address: Kinoplexx Saryarka cinema theater, Altynsarin Street 24A