The renowned Hollywood actor Michael Rooker, famous for his roles in pop-culture hits like Guardians of the Galaxy and The Walking Dead, is set to make an appearance at Astana Comic Con, QazMonitor reports.
Rooker will be joining fellow Marvel and DC Comics actor Sean Gunn as one of the headliners at the capital's premier geek event set for September 15-17. Both actors will hold a fan Q&A and autograph sessions.
Michael Rooker has gained worldwide acclaim for his portrayal of the lovable blue-skinned scoundrel Yondu Udonta in Marvel's Guardians of the Galaxy, as well as for his role as the early-season antihero in the zombie apocalypse series, The Walking Dead, where he played the ill-tempered and abrasive man with a prosthetic hand, Merle Dixon.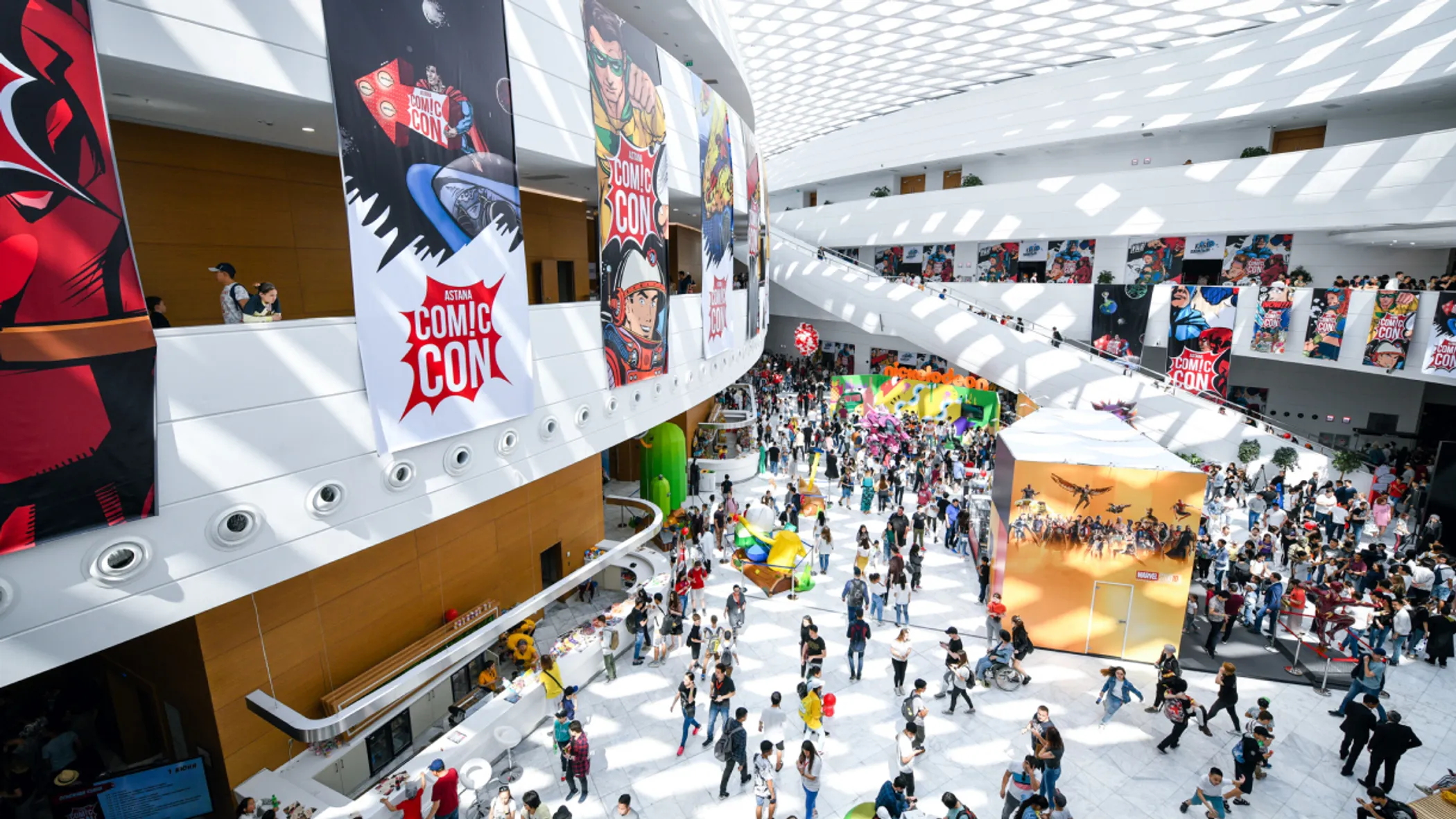 This year, Astana Comic Con will feature a meet-and-greet and autograph session with the cast and crew of Major Grom: The Game, including actors Sergei Goroshko, Alexander Seteykin, and Matvey Lykov, as well as the director Oleg Trofim, screenwriter Artyom Gabrelyanov, and producer Michael Kitaev. Additionally, the upcoming animated series Obyasnalkiny will be screened at the event, with creators Dmitry Sienduk, Egor Loskutov, and Evgeny Blinnikov hosting a Q&A session.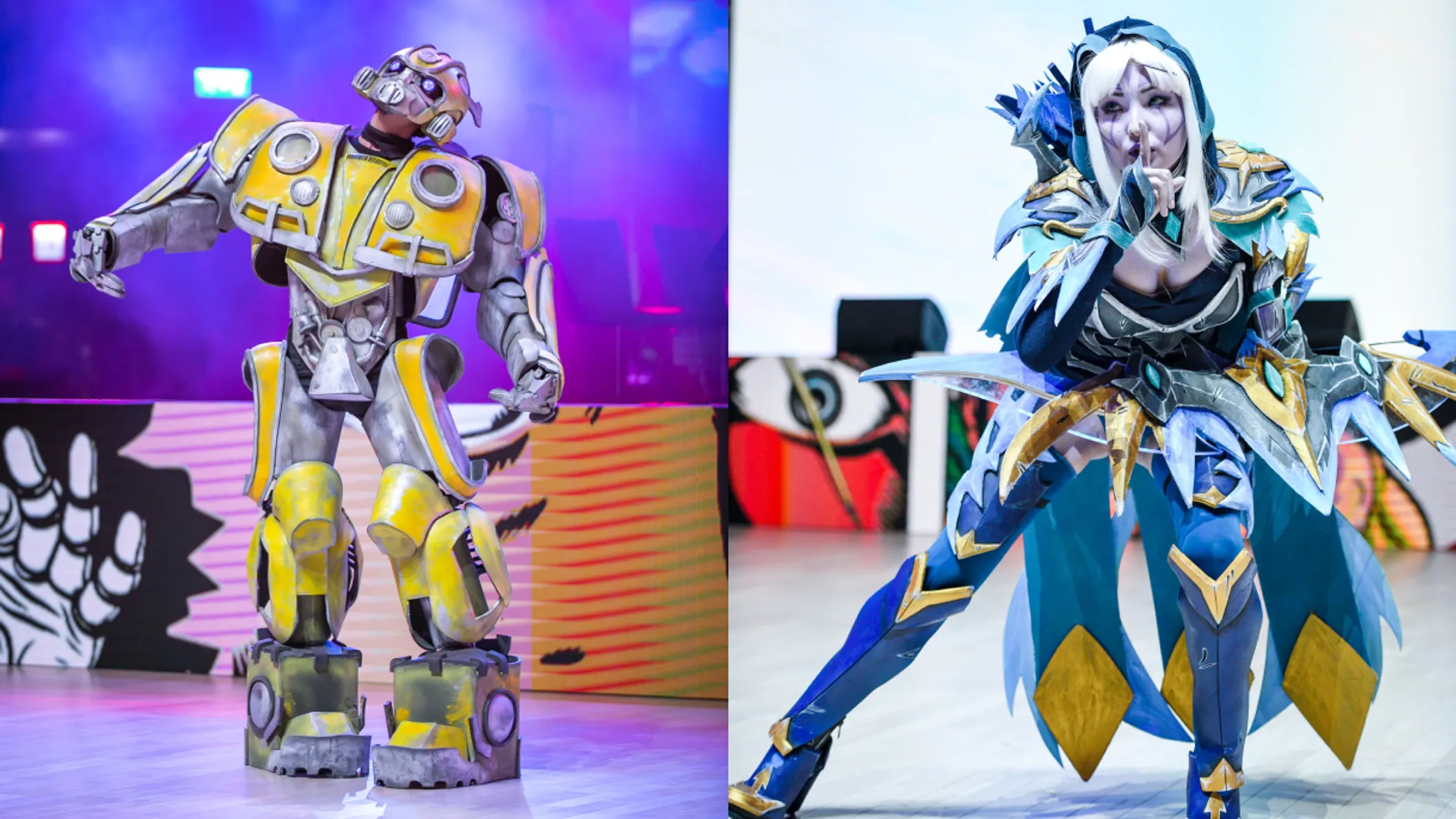 The event will have Pop Asia — a themed exhibition zone dedicated to Japanese and Korean pop culture, offering everything for anime, manga, and pop music enthusiasts. Tech enthusiasts will enjoy a dedicated interactive zone, where game developers will present their content.
Cosplayers will have a chance to express their passion for various characters and participate in a competition with a total prize fund of ₸10,000,000.
The tickets and full program of Astana Comic Con are available on the official website.