Kazakh cities are gearing up to bid farewell to summer in style. In Astana, open tennis courts await everyone eager to try their hand at the ever-popular sport. Almaty is gearing up for a day dedicated to books, the writers who craft them, and all things in between. Lastly, Karagandy residents are in for an evening of pure musical adventure into the world of rock classics.
Check out these and even more events in the list by QazMonitor below.
Astana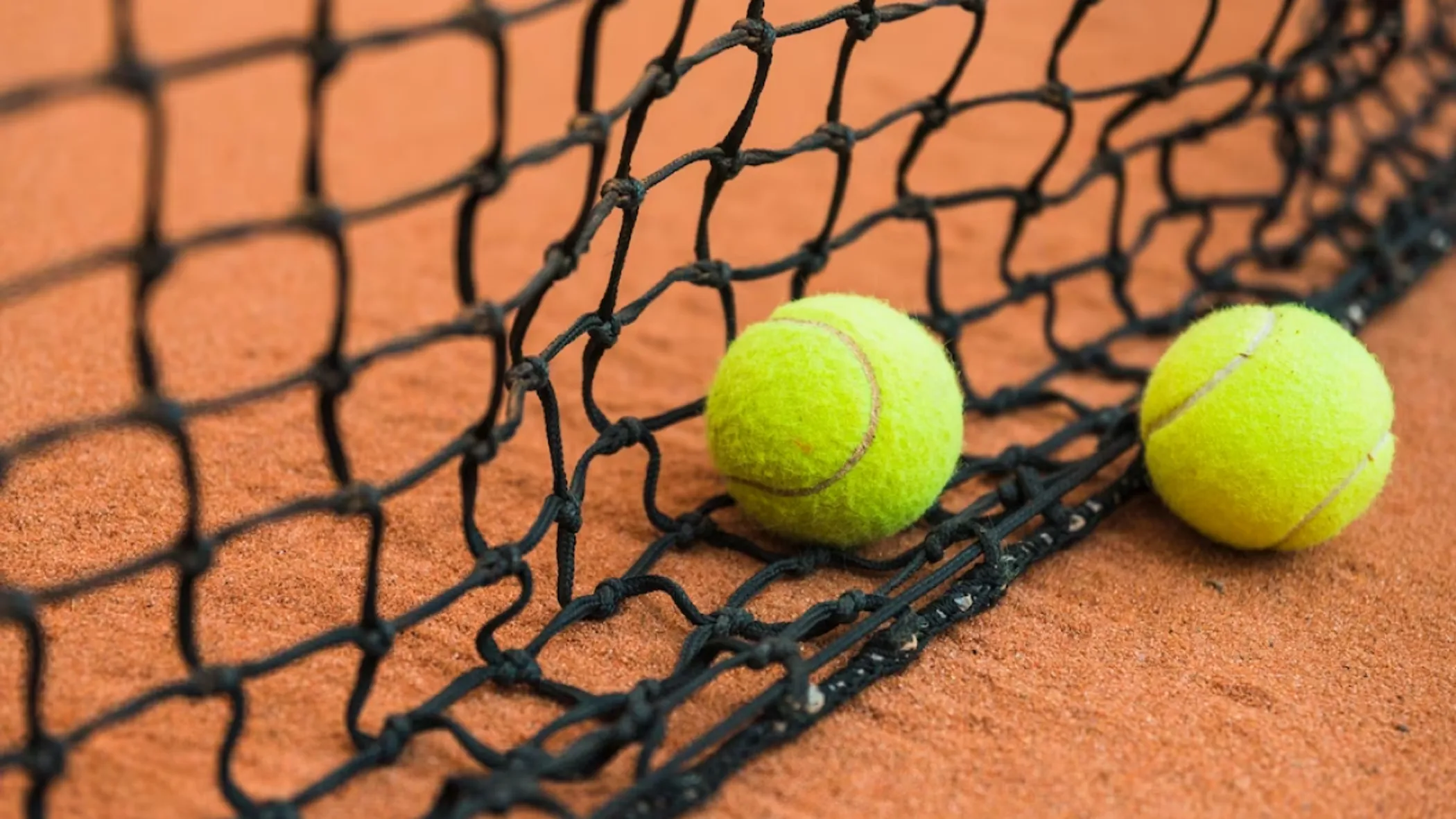 Try your hand on the street courts, where professional coaches will be on hand to provide guidance to all participants. The event will showcase a variety of contests suitable for all ages, along with DJ sets. And if you find yourself in need of a quick pick-me-up, food stalls will have you covered.
NOTE: Attendees are advised to wear sports shoes.
Date: September 2, 5:00 p.m.
Address: Beeline Arena, Turan Avenue 4/2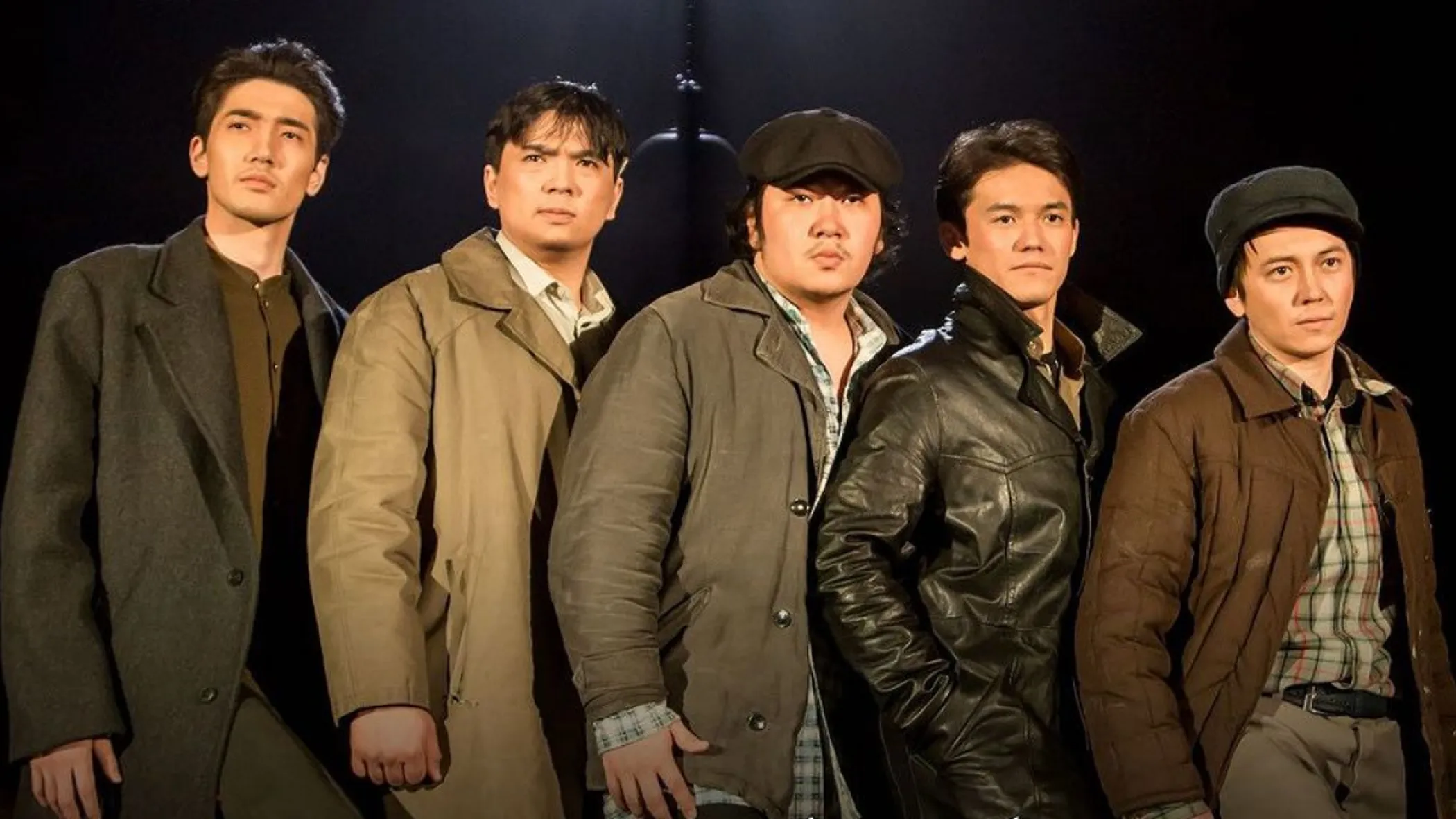 Borandy Beket (The Buranny Railway Stop) play based on the novel by Chyngyz Aitmatov
All his life Yedigey lived in the middle of nowhere, a place called Saryozek. Now a site for the Soviet cosmodrome, this hinterland amassed a great deal of stories throughout the ages. When Yedigey ventures on a quest to bury his old friend, all sorts of tales begin to stir in the Great Steppe. The personal regrets start to resonate, not just with the rockets roaring toward the cosmos, but also with the hoof clatter of the great Mongol army.
NOTE: The play will be staged in Kazakh.
Date: September 2, 7:00 p.m.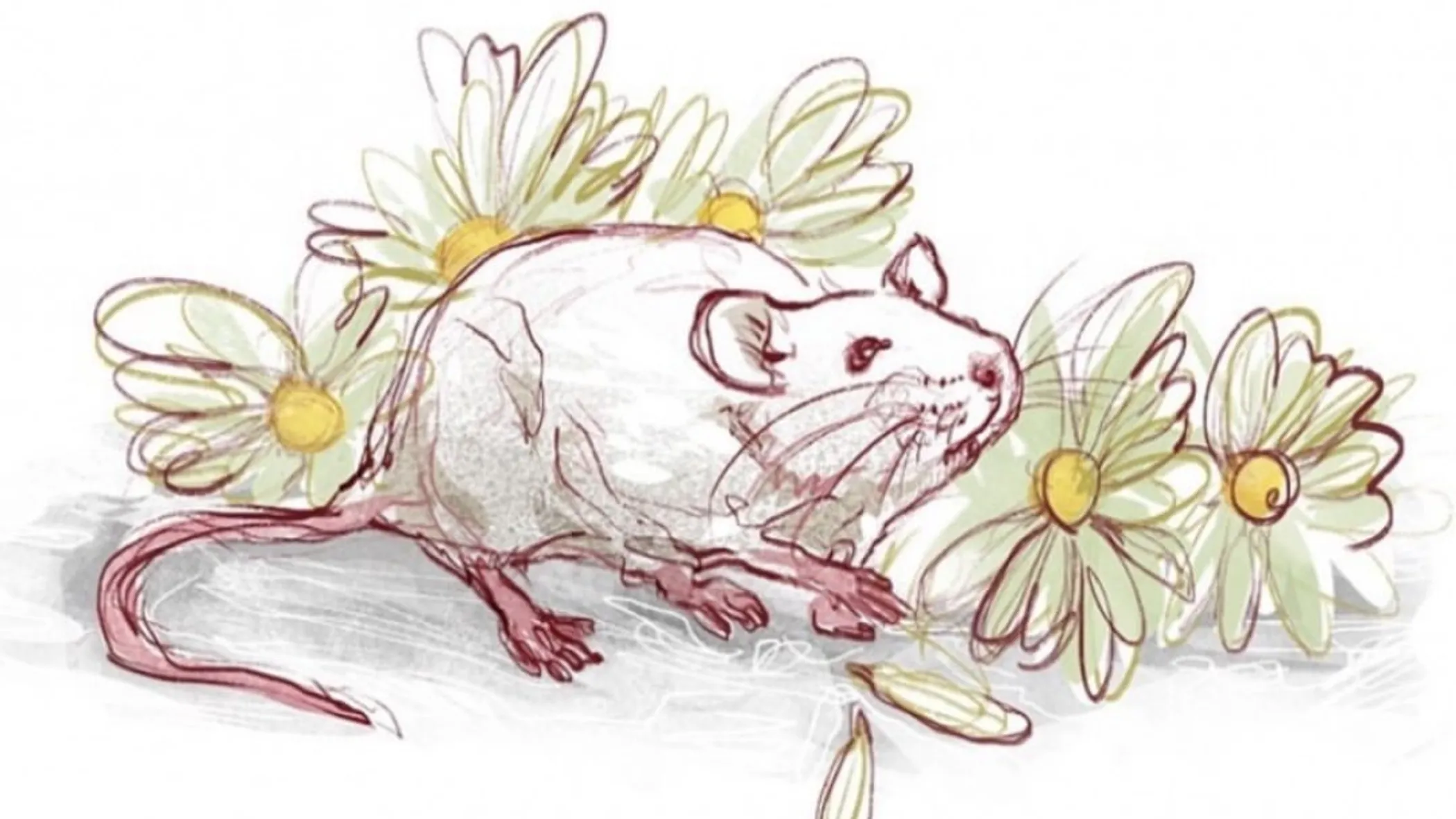 'Flowers for Algernon: mind and soul' lecture by Ekaterina Ovchinnikova
Enduring censorship in both America and Canada for over half a century, Daniel Keyes' Flowers for Algernon remains a piece that raises the question of society's perspective on people with mental disabilities. Ekaterina Ovchinnikova will delve into how the novel's narrative structure interconnects the plot with its message.
NOTE: The lecture will be in Russian. Registration for the event is available via the organizer's Instagram page.
Date: September 3, 4:00 p.m.
Address: Concept Art creative center, Kerey and Zhanibek Khans Street 5, 2nd floor, office 23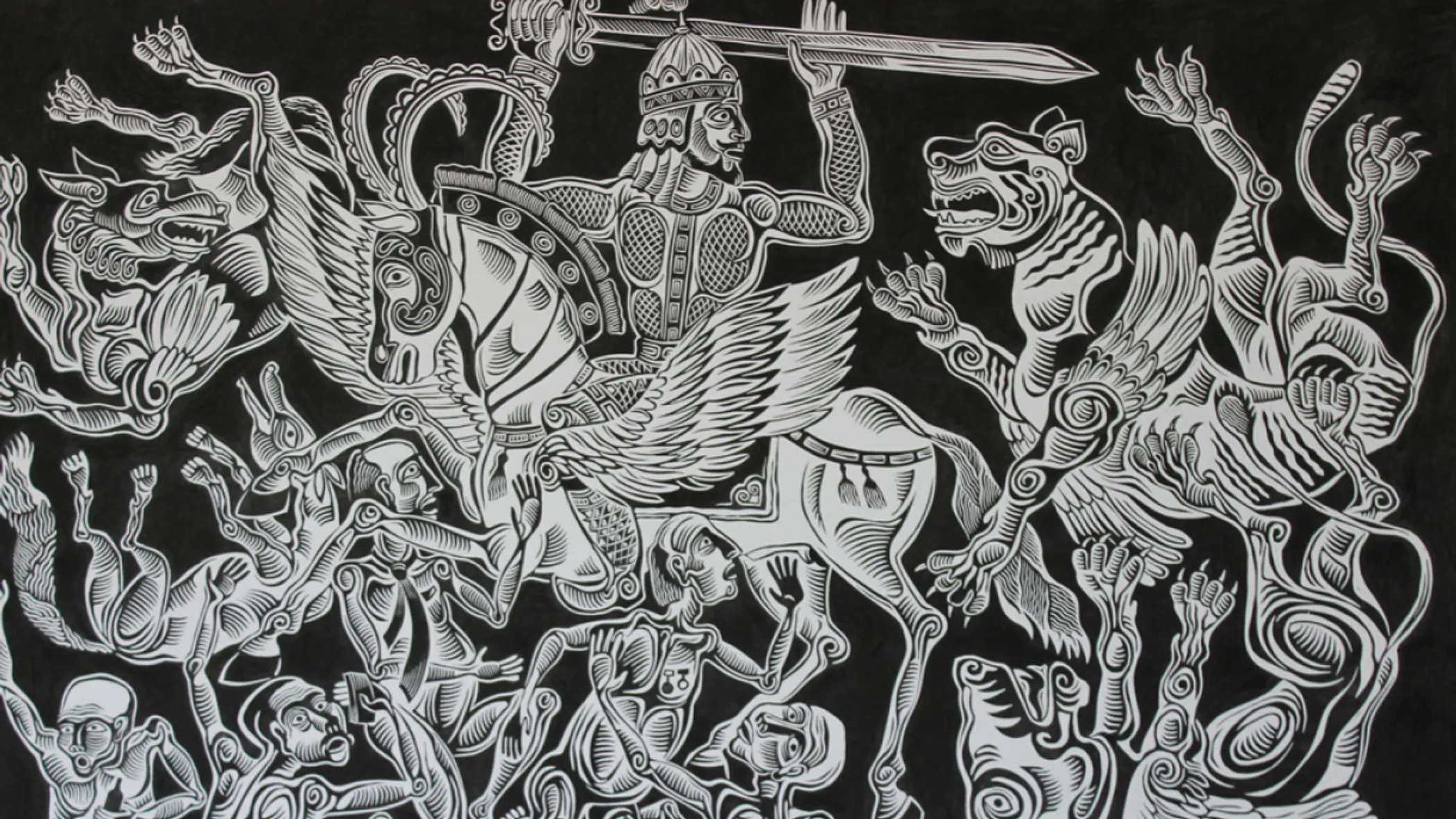 'Nomad: Black and White' exhibition by Batukhan Baymen
Batukhan Baymen's art is rich with metaphor, symbolism, and allegory, conveyed through his distinct figurative style. The exhibition will highlight 78 selected graphic works from the past decade, showing diverse artistic approaches to linocut technique.
Almaty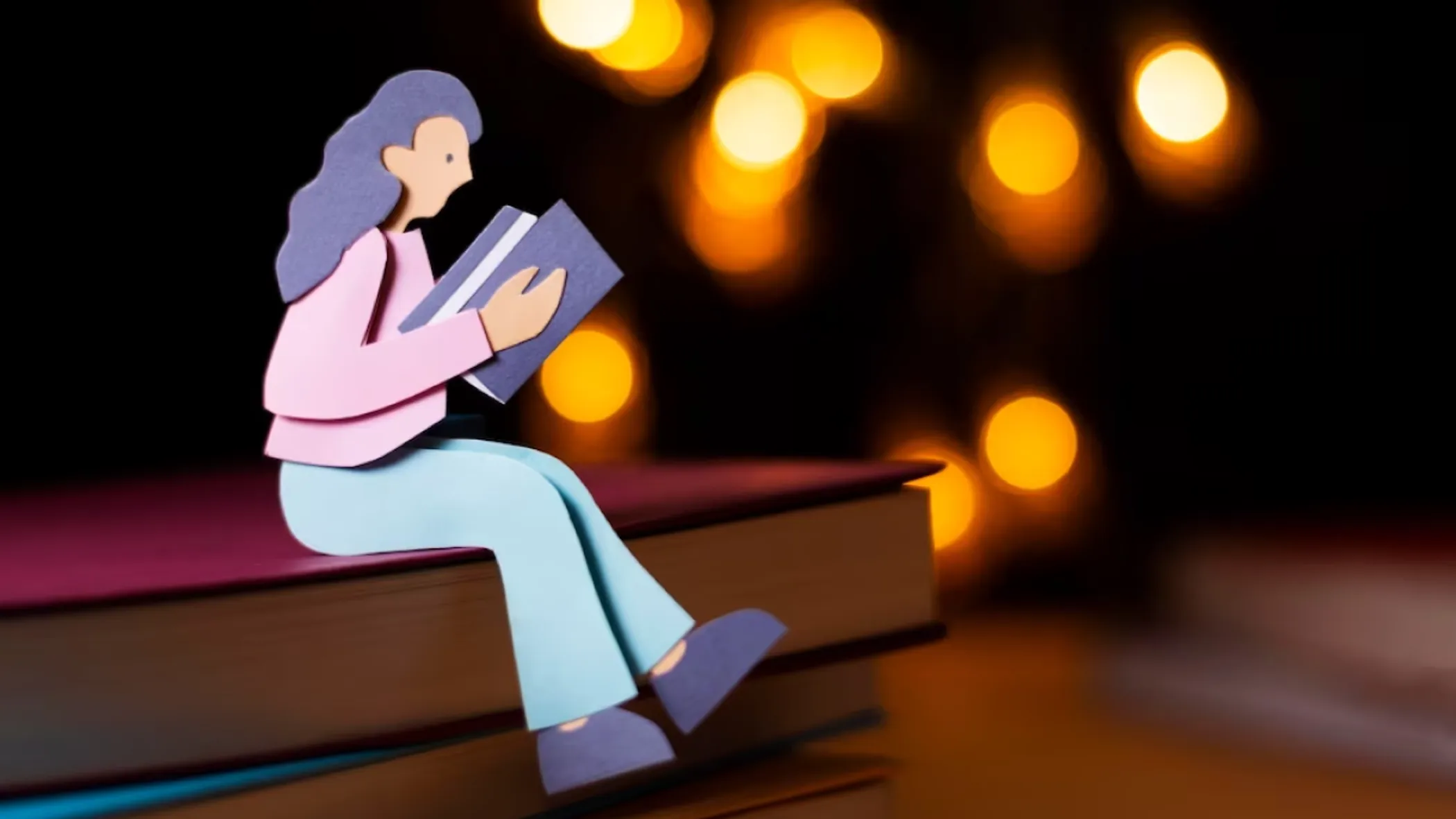 If you're seeking a one-stop destination for contemporary Kazakh writers, we've got just the thing for you. This Saturday, Almaty will kick off with Fahrenheit Fest, the ultimate gathering for book and comics enthusiasts. Get ready for artist talks, poetic readings, insightful lectures on writing and publishing, book launch events and more!
Date: September 2, 11:00 a.m.
Address: Forum mall, Seyfullin Avenue 617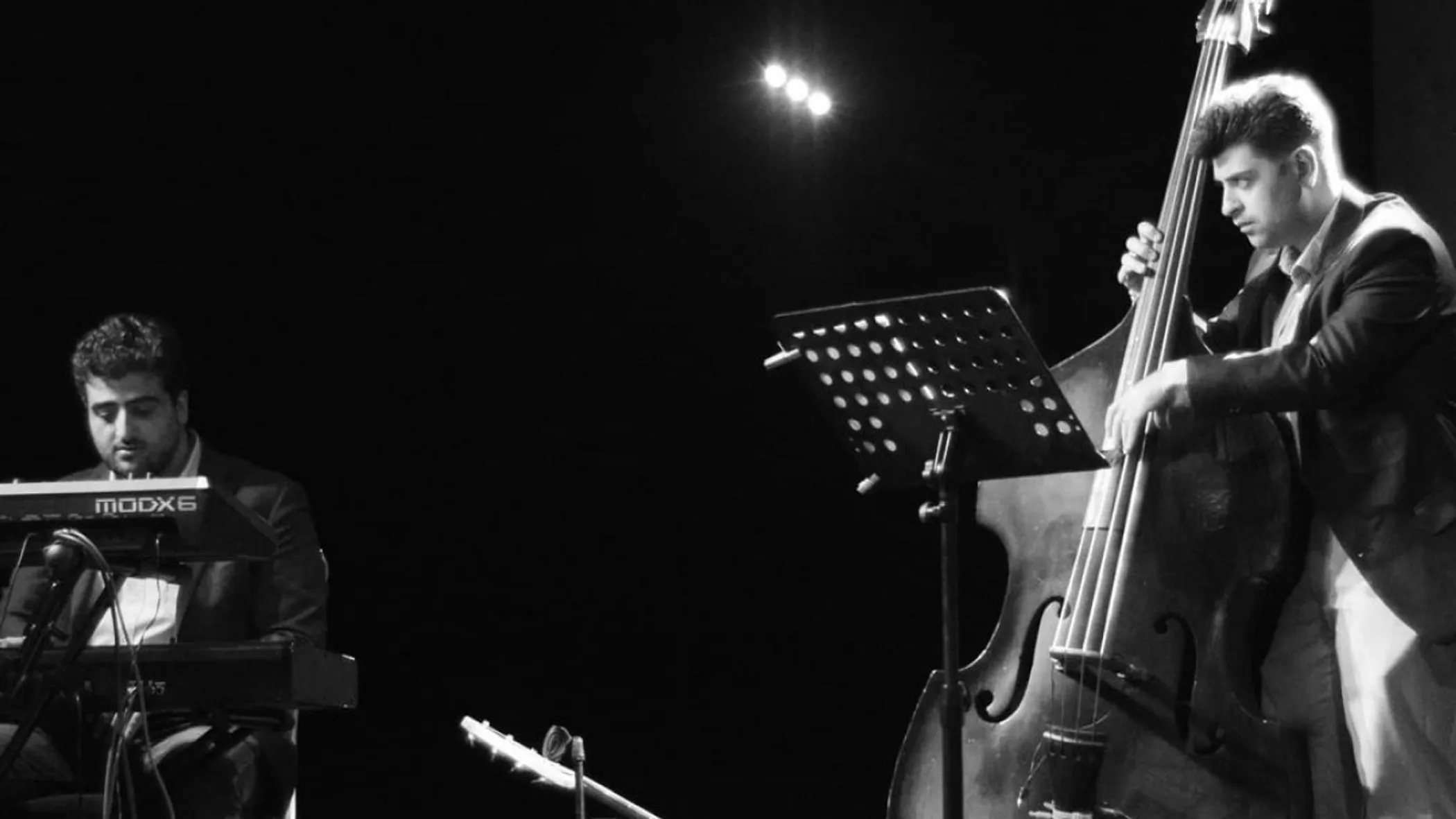 Jazz evening by The Rafael Petrossian Trio
What could be more relaxing than the soothing tunes of jazz piano accompanied by skilled percussion, and stirring strings of сontrabass? If you're seeking a way to unwind after a challenging week, EverJazz club invites everyone to an evening of relaxation and world-class music.
Date: September 3, 7:00 p.m.
Address: EverJazz club, Zenkov Street 24
Karagandy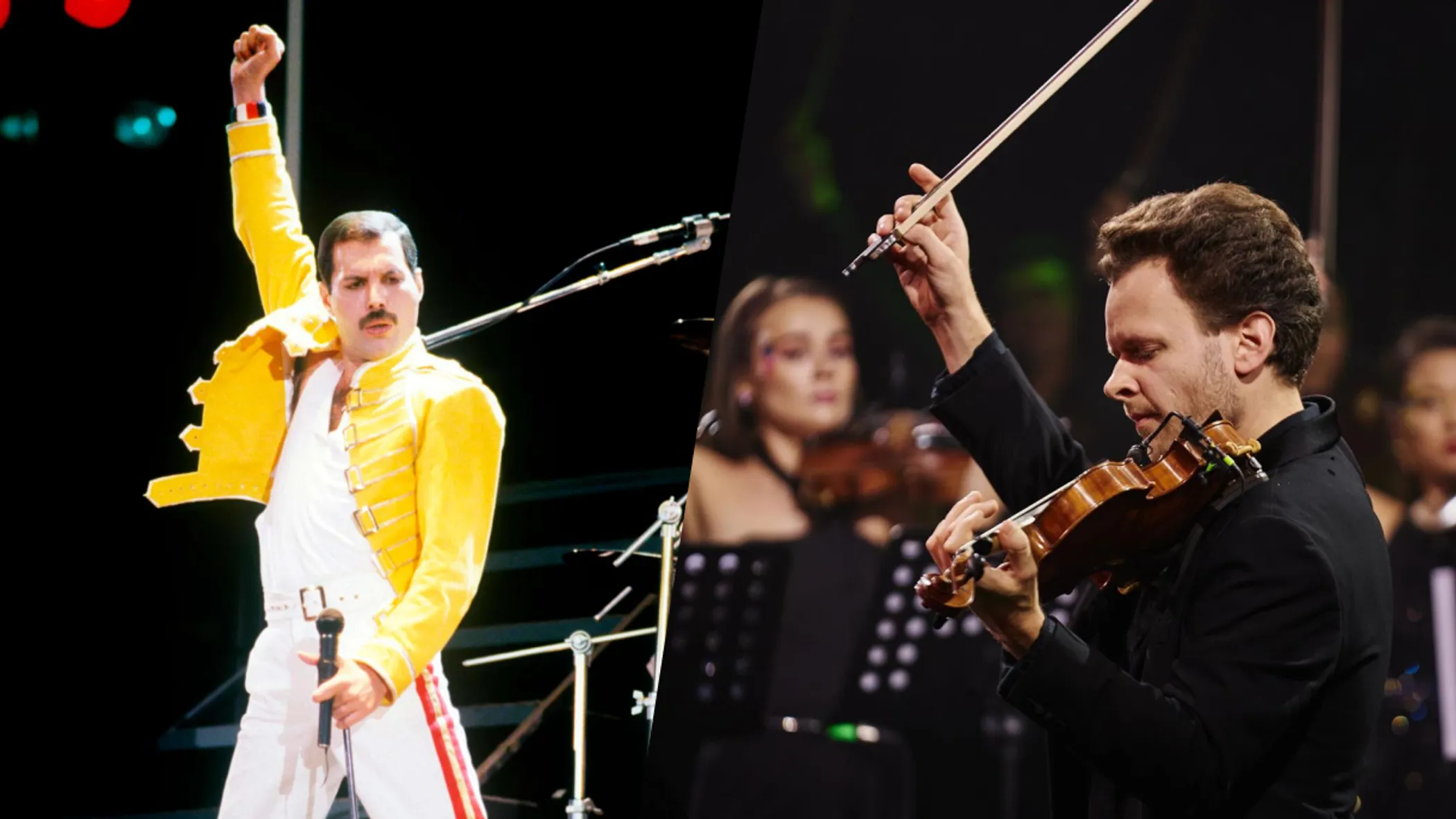 Rock concert by Tynda Music
Immerse yourself in an enchanting fusion of energy and harmony, where rock and symphonic music collide, and classic tunes like Nirvana's Smells Like Teen Spirit and Pink Floyd's Another Brick in the Wall Part 2 are transformed by the sound of a symphonic orchestra, gaining new nuances and an emotional depth that defies description.
Date: September 2, 7:00 p.m.
Address: Miners Palace of Culture, Bukhar Zhyrau Avenue 32
Entrance: ₸12,000-₸16,000