On August 25 in Astana, Zaman.Media unveiled a first glimpse of their expansive archival project, aiming to bridge the gap between modern moviegoers and the rich history of Kazakh cinema, QazMonitor reports.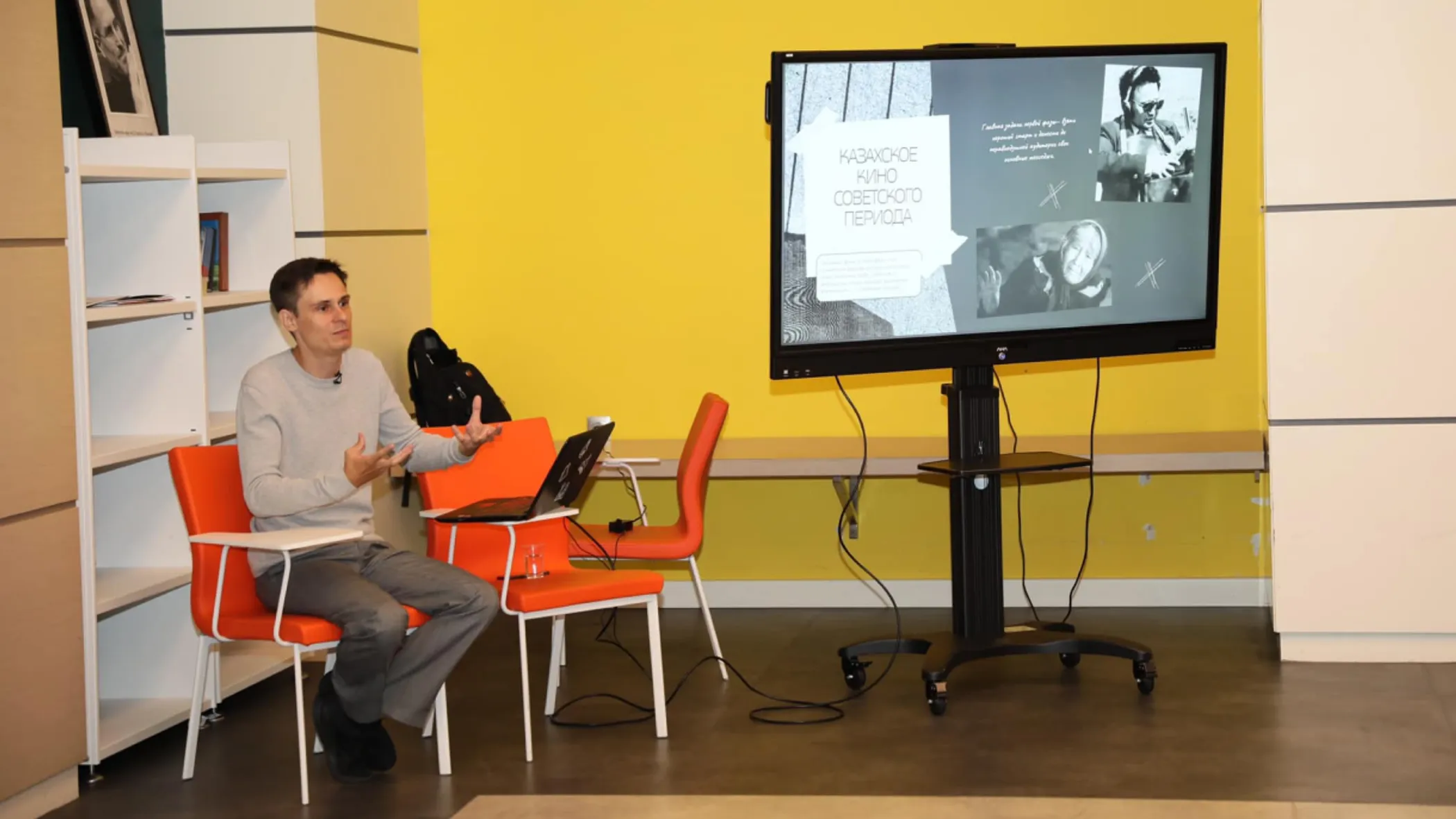 The online project will launch on September 12, commemorating the Day of Kazakh Cinema. It will serve as a go-to destination for cinema history enthusiasts seeking to acquaint themselves with everyone who contributed to Kazakh cinema, ranging from sound engineers to makeup artists.
Currently, the project is halfway through its first of four phases, completing essential groundwork including assembling a team, compiling the archive, and developing a web resource to host it. The focus now shifts to the launch and creating original content.
This phase will primarily center on the cinema of Soviet Kazakhstan. This approach is driven by both the contributors' age and a chronological perspective. However, it will also serve as the foundation, as subsequent phases will progressively shift the focus to Kazakh cinema of the 90s and 00s, culminating in contemporary films.
A photo more than 9kB worth
Project founder Yevgeniy Lumpov emphasizes the team's close collaboration with families and their personal archives to gather materials. Many people don't have the time to dedicate to their archives, and this is where the Zaman.Media team steps in. They visit contributors to collect and digitize all documents, effectively reintroducing numerous cinematographers to their rightful place in the realm of Kazakh cinema.
This is significant because, as Yevgeniy points out, even if you're interested in someone's works, locating them on the web could be challenging, if not impossible.
A prime example of this is director Kalykbek Salykov. If you were to google this name right now, you would only see a single tiny image. We even conducted an experiment – the most advanced neural network simply was not able to enhance this photo to a satisfactory quality. However, we unearthed a picture of Kalykbek Salykov that genuinely captures his magnificence.
Yevgeniy Lumpov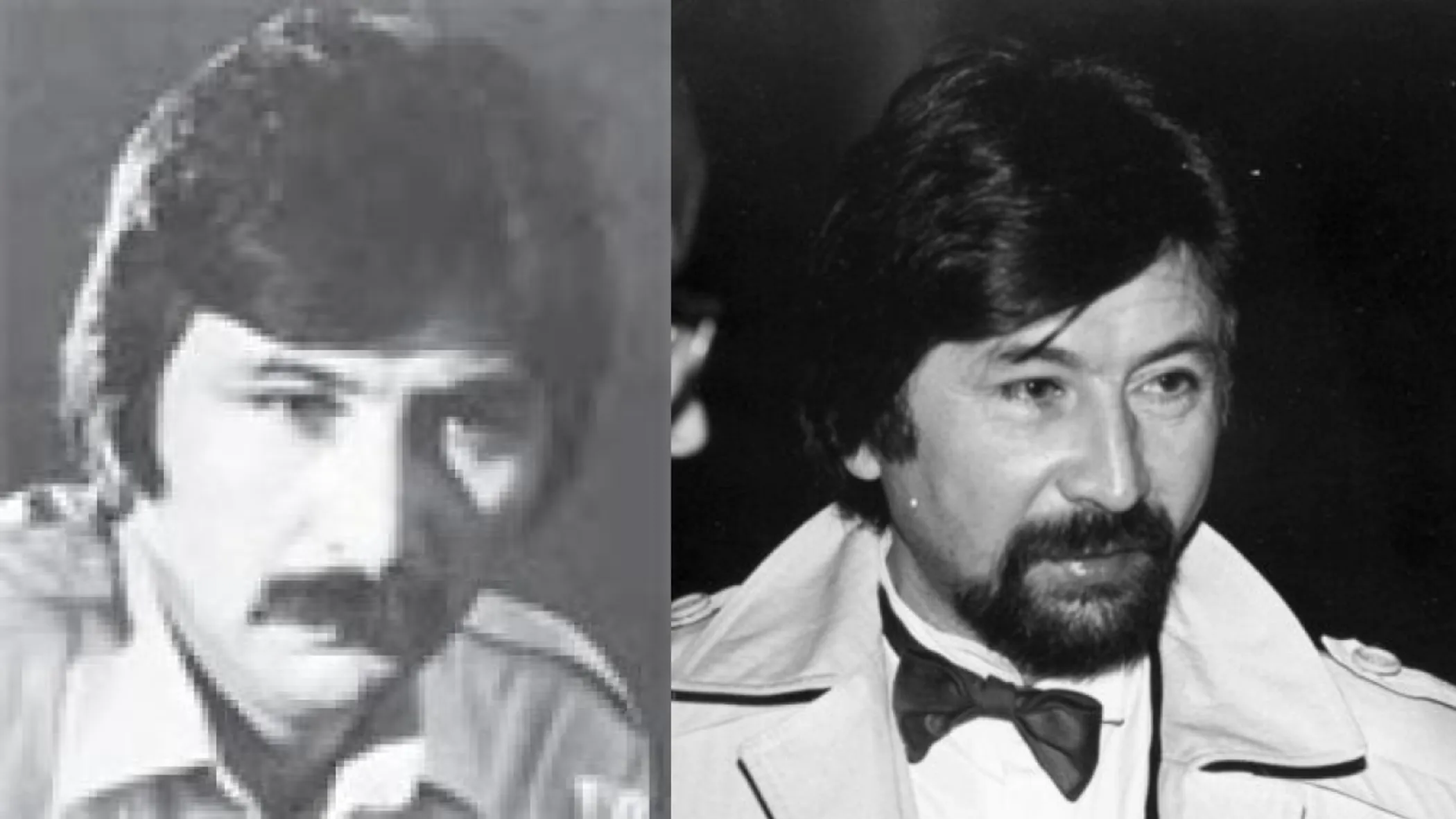 While the team treats all cinema creators equally and the project aims to explore the history of documentaries, animation, movie posters, and more, Yevgeniy himself is particularly enthusiastic about delving into the story of Maxim 'Mad Max' Smagulov.
This is the man who established Katarsis — the first non-commercial film studio during the intersection of the USSR's collapse and the onset of our independence. The studio operated with a remarkable output, propelling filmmakers from across the post-Soviet realm onto the screen. The history of Katarsis is intertwined with numerous episodes that illustrate [Smagulov's] ingenuity, drive, and remarkable efforts to bring filmmakers to big screen.
Yevgeniy Lumpov