With the coming extended weekend in commemoration of Victory Day, cities across the country take a look back at the past. Astana will host a photo exhibition showcasing Korean traditional architecture, while residents of Almaty will have the opportunity to discover the rich film history of the southern capital. In Atyrau, the legendary band Dos-Mukasan will host an open talk on their extensive history, dating back to the origins of contemporary music in our country.
Check this and more in the full list of holiday activities by QazMonitor below.
Astana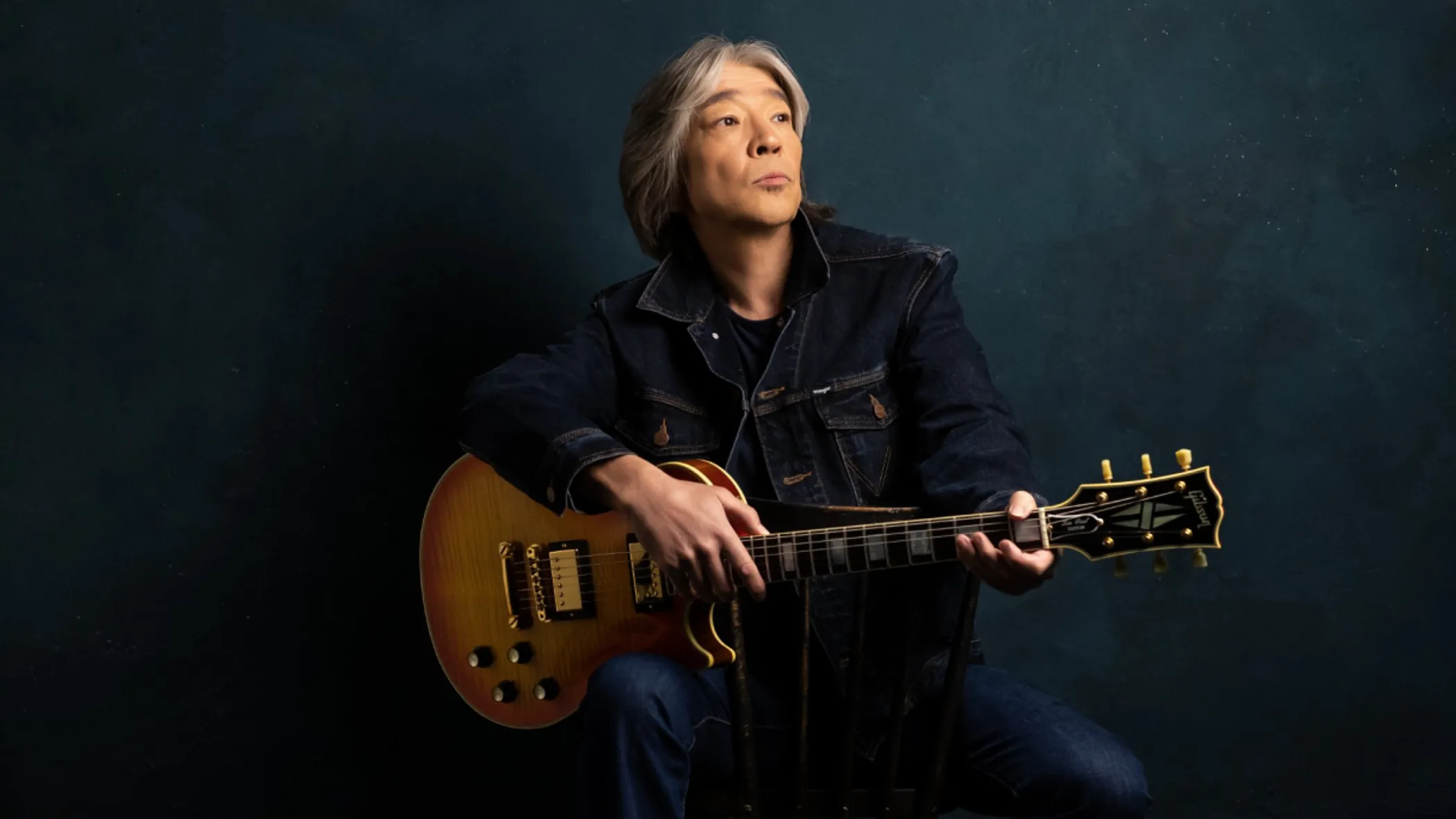 After several years of silence, Yerkesh Shakeyev is returning to the stage with some fresh material. His upcoming performances will include tracks from his latest album Pier 39 – a long-play evoking the sensation of taking a walk along a promenade on a quiet evening.
Address: Republic Palace, Dostyk Avenue 56
Address: Kazakhstan Central Concert Hall, Mangilik Yel Avenue 10/1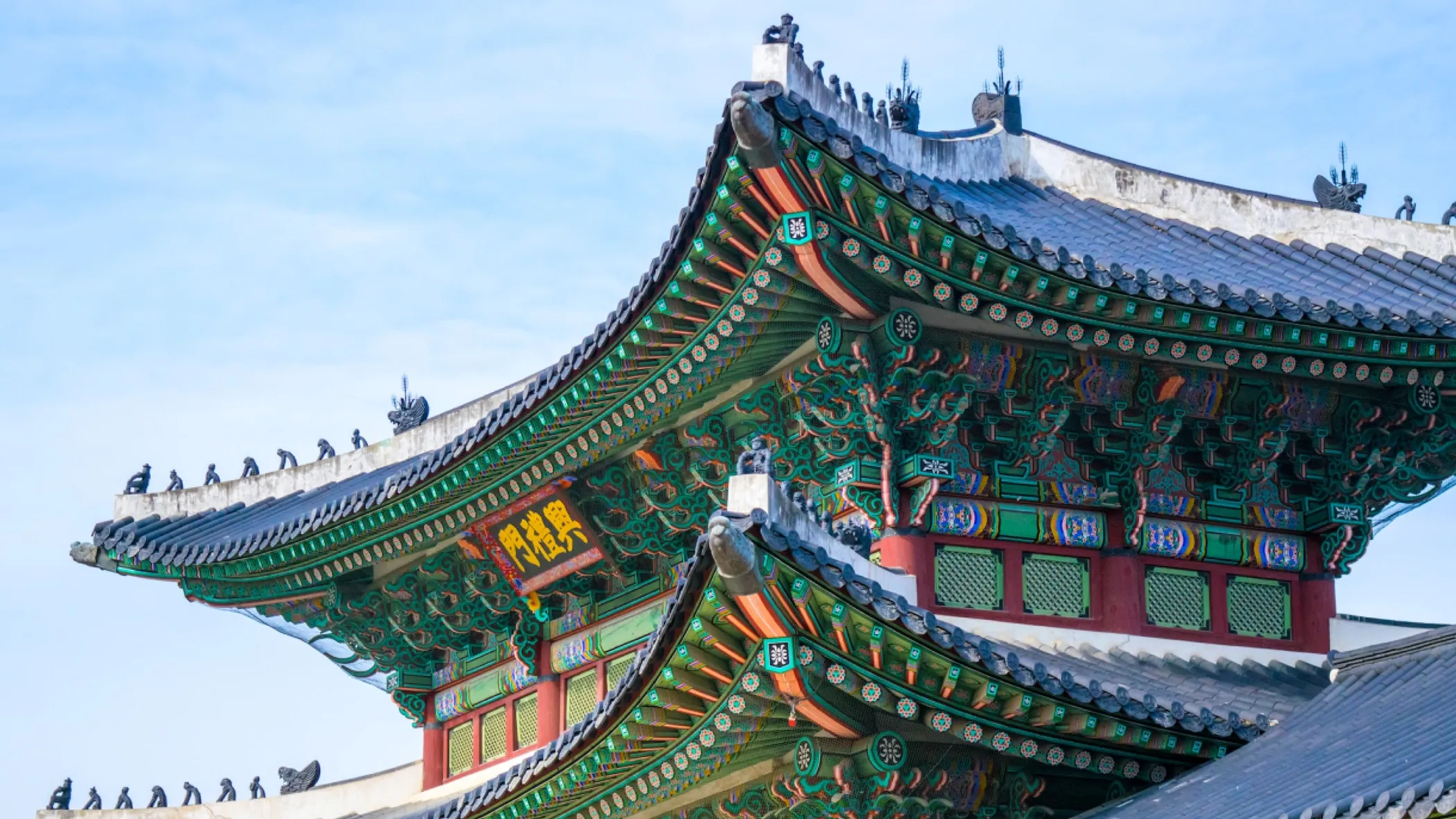 Traditional Korean architecture photo exhibition
Throughout the history of its various kingdoms, Korea has developed a unique style of architecture rooted in the emphasis on harmony and balance in all aspects of life. The traditional housing, such as Choga and Hanok, was designed to blend in with the natural surroundings, reflecting the national idea of simplicity through functionality.
Address: Korean Cultural Center, Imanov Street 13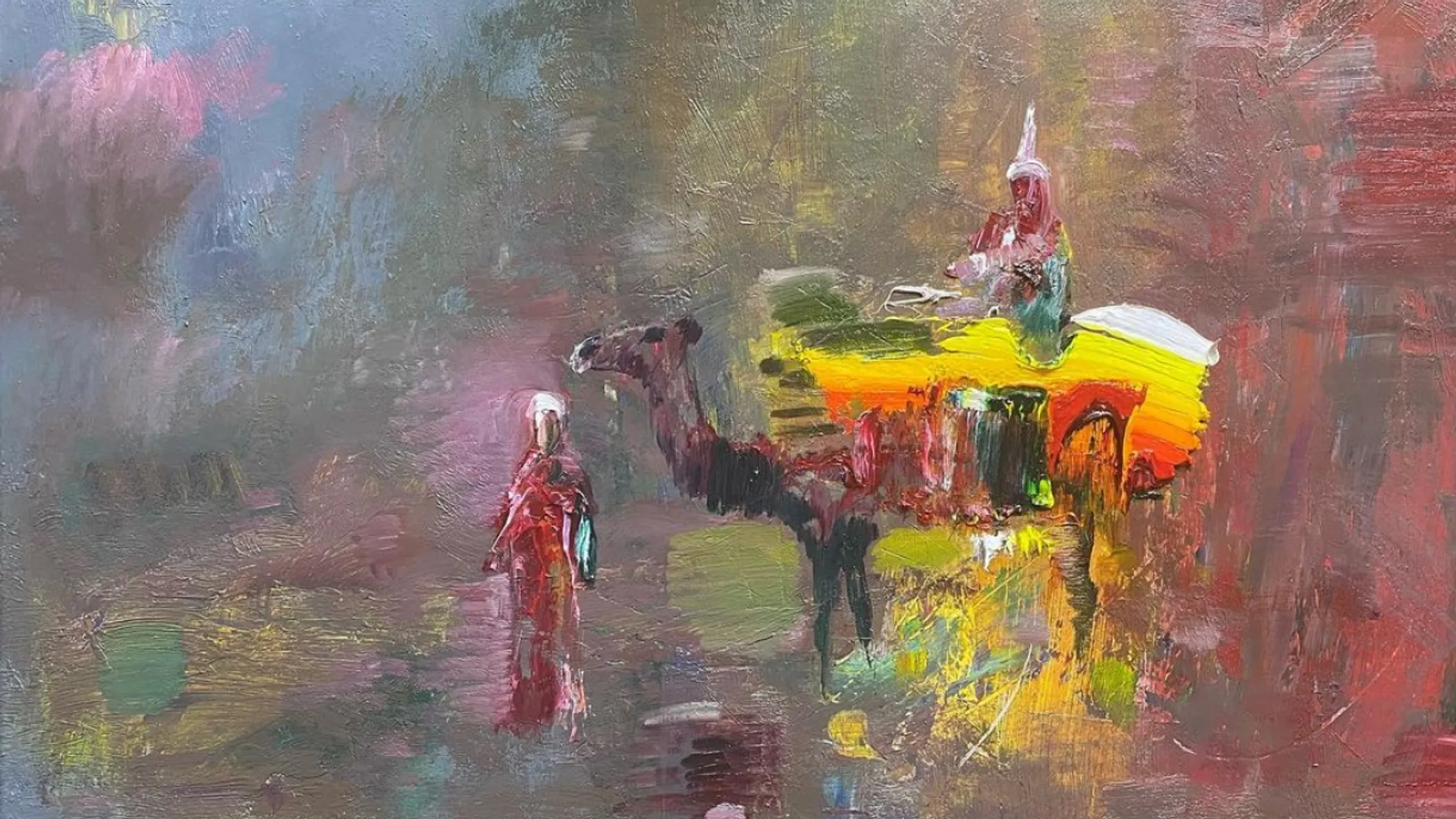 Spring Flight exhibition by Alpysbay Kazgulov
The use of color in Kazgulov's works is never a mere supplement to a painting but an expressive medium on its own merits. Each brushstroke distances the depicted scene from reality, yet ultimately, becomes its most truthful representation.
Address: National Museum, Tauelsizdik Avenue 54
Almaty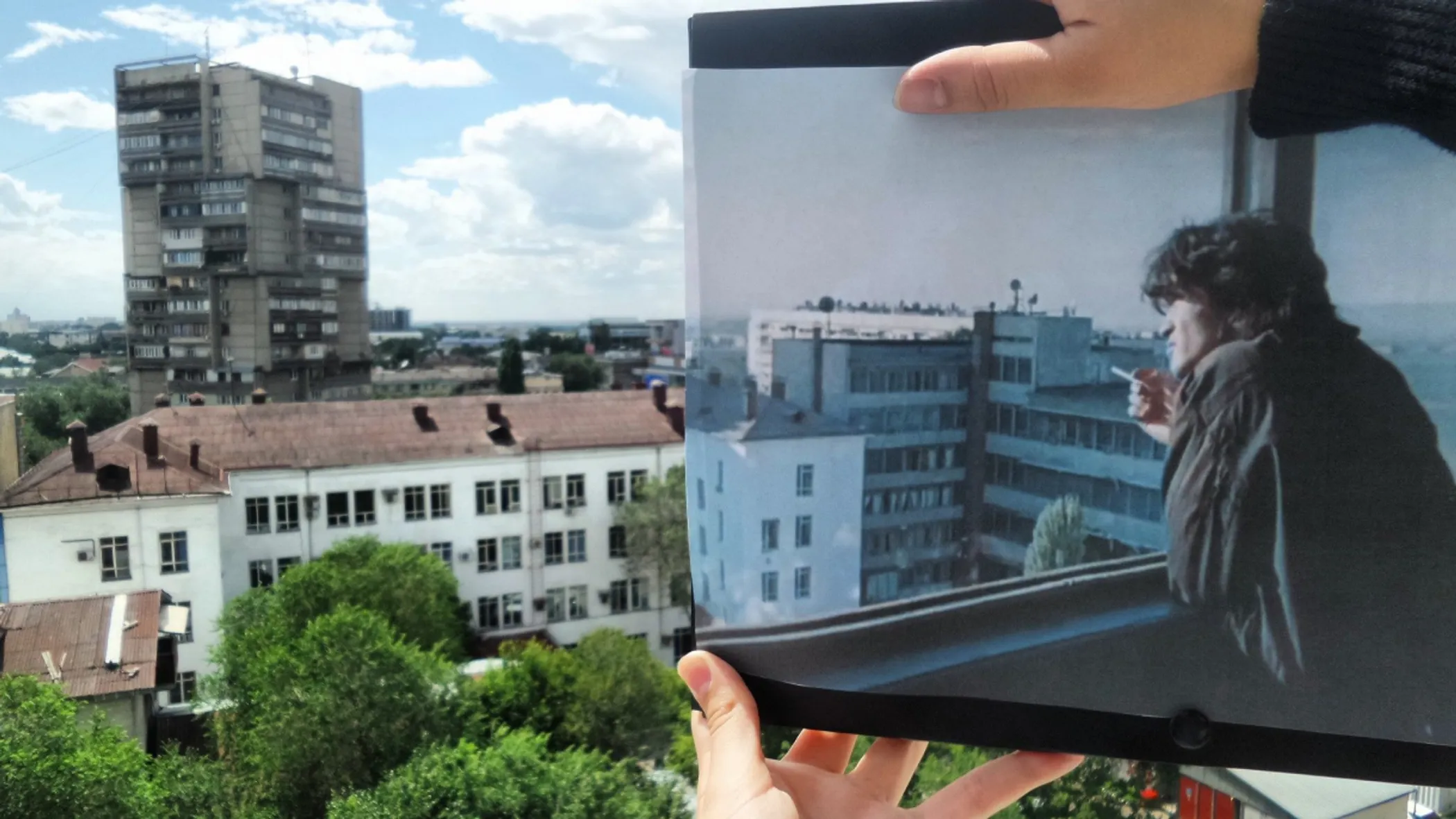 Lecture on the image of Almaty in cinema by Gulnara Abikeyeva
Our southern capital was among first Kazakh cities captured on film tape. All events that shook or were celebrated by the entire country found their way into the reflective image of Almaty.
NOTE: the lecture will be in Russian. The tickets are purchased through the official webpage.
Address: Art Lane gallery, Gogol Street 15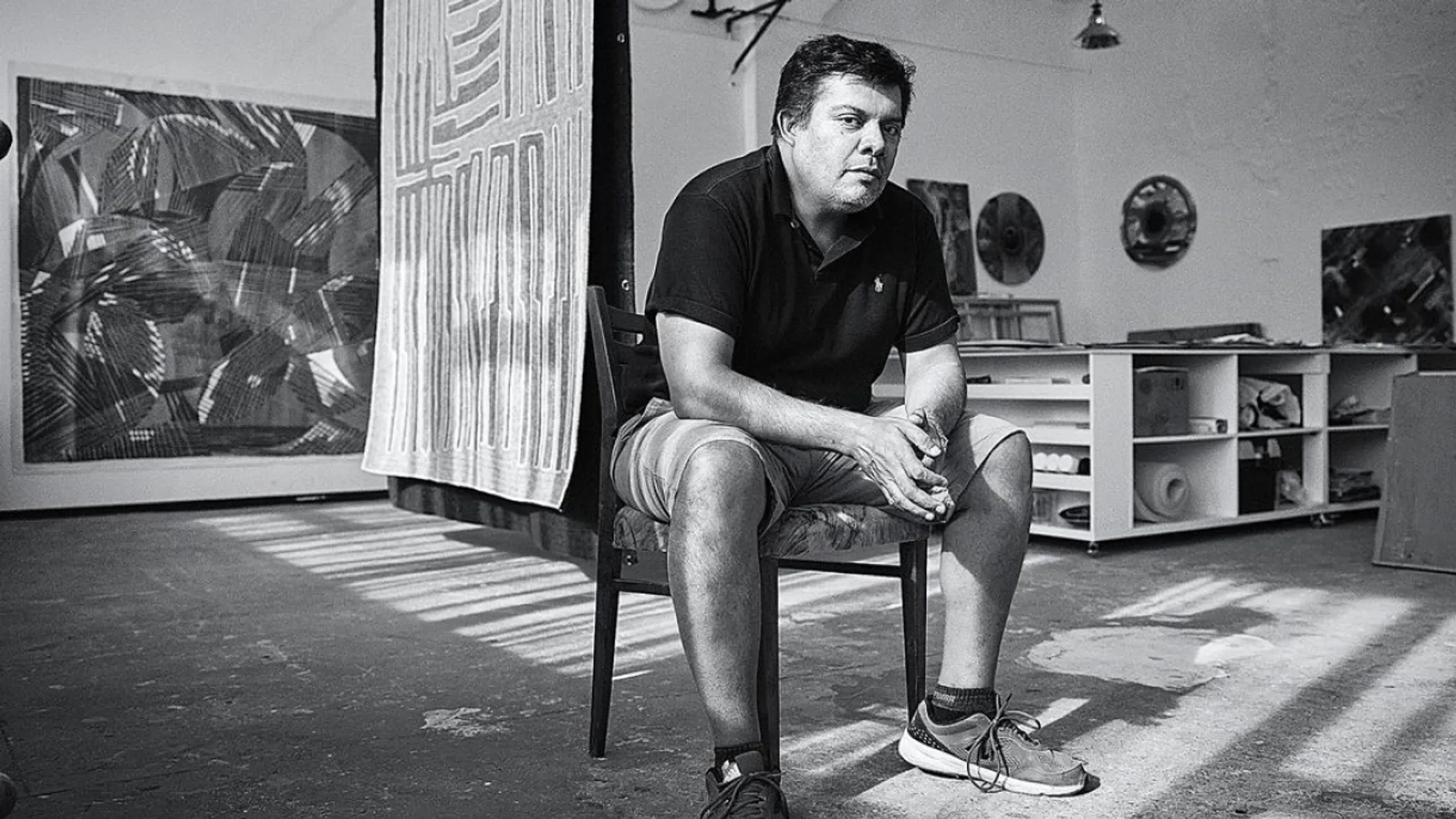 Vargas-Suarez Universal artist talk
A Mexico City native now residing in Bishkek, Universal creates abstract works that reference spaceflight, seeking to link art and science. The artist's interests lie at the intersection of ideas regarding the possibility of life beyond Earth.
NOTE: the event will be in English.
Address: Egin art space, Nurmakov Street 79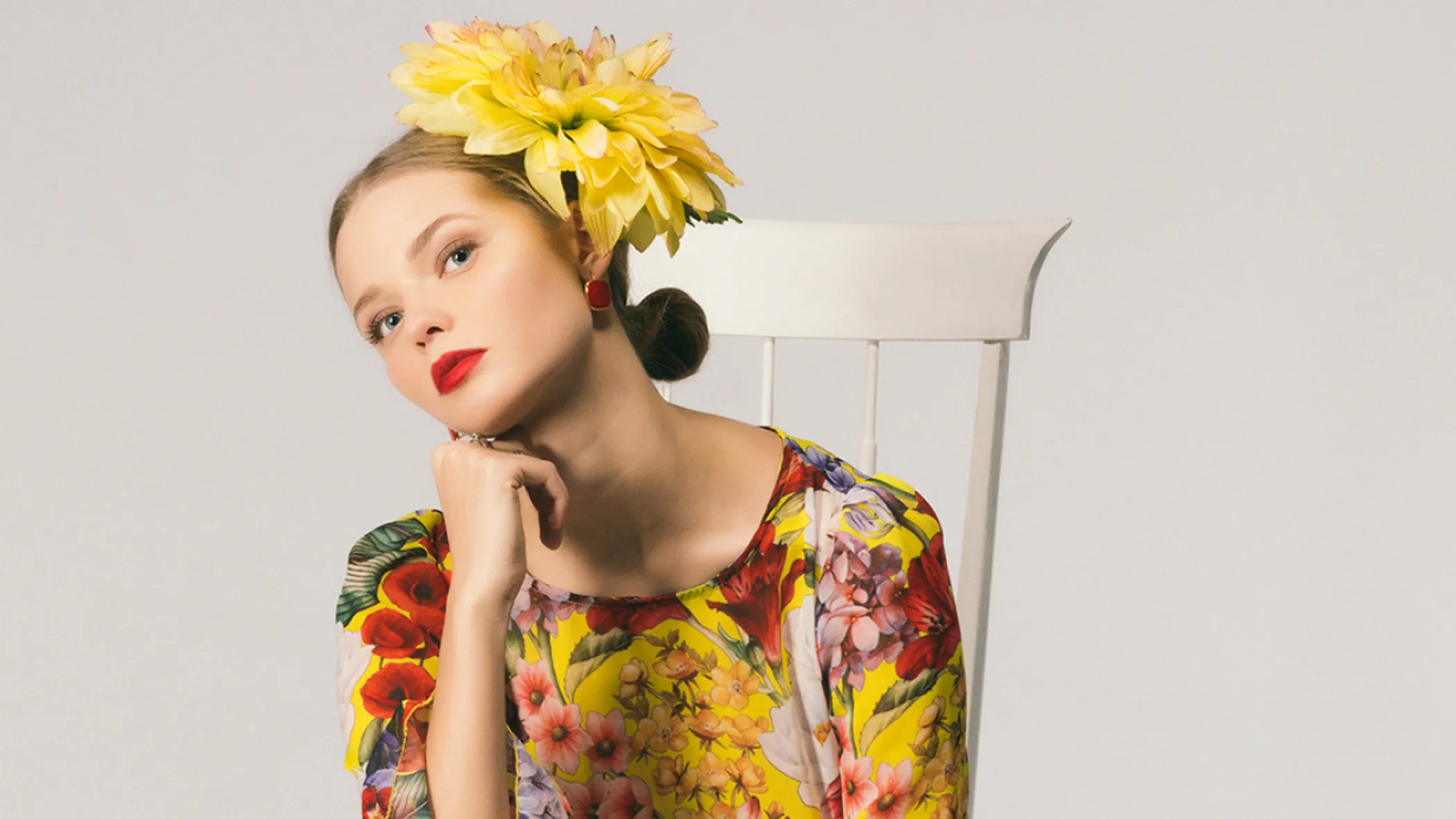 Between Sound and Space jazz evening
An evening of new takes is taking shape at the EverJazz club, featuring Take Off Trio's sleek and textured ambiance accompanying Yekaterina Khomenkova's soothing vocals. Together, they'll captivate the audience with a whole spectrum of moods.
Address: EverJazz club, Zenkov Street 24
Atyrau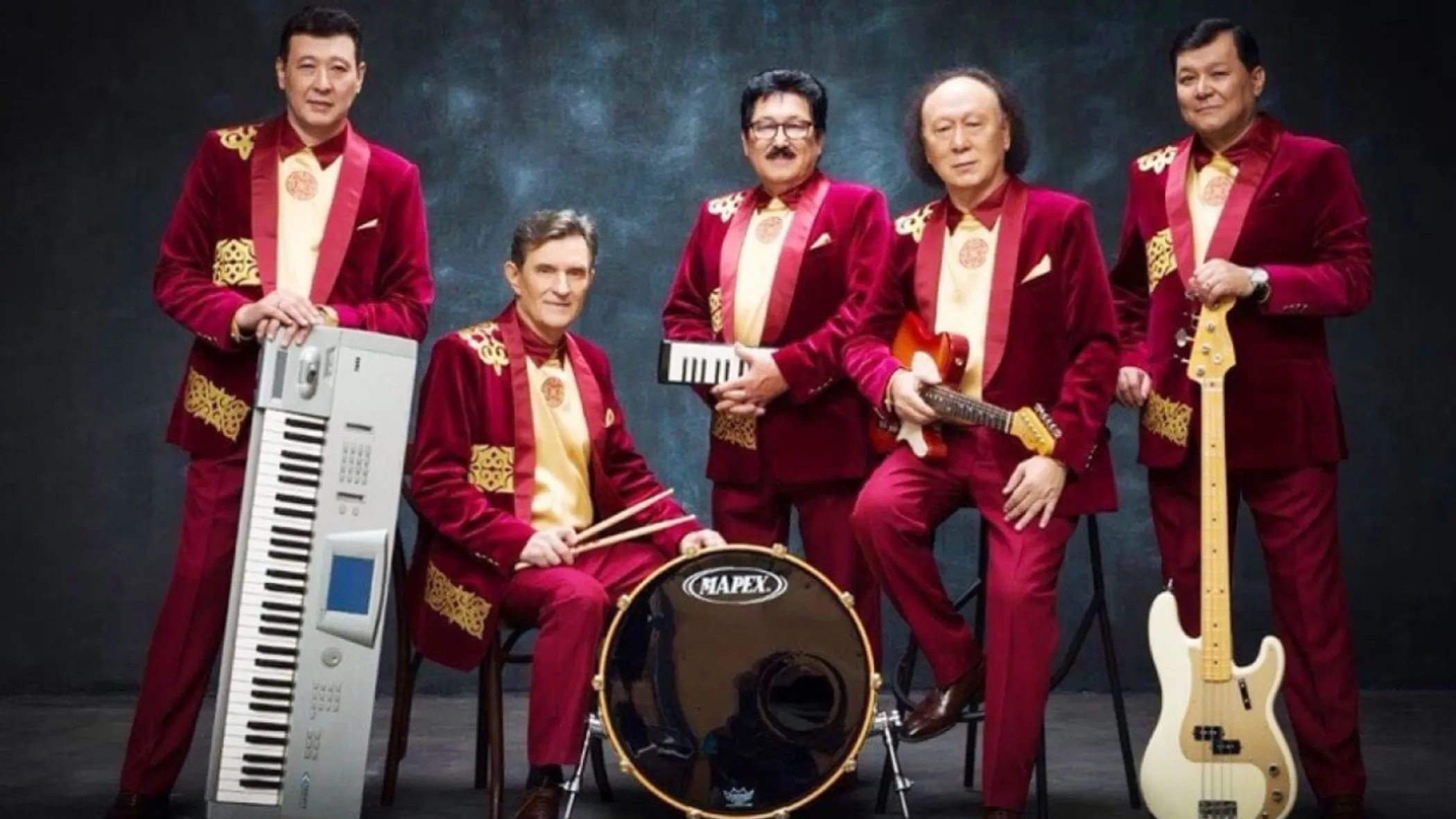 With simple ballad-like lyrics and gentle guitar sounds evoking a nostalgic sentiment, Dos-Mukasan has an extensive legacy dating back to the 1960s when rock music was taking shape across all of Soviet Union.
NOTE: registration via the contact number listed on YEMAA's Instagram page.
Address: YEMAA Center of Contemporary Culture, Qurmanghazy Street 12