This upcoming weekend is set to be an exciting one with a range of events on offer. While the old sports rivalry between Kazakhstan and South Korea heats up with a hockey standoff in Astana, the miner's capital Karagandy gears up for a rock extravaganza. Meanwhile, a local museum in Almaty will open its doors to the magical world of custom dolls at a special exhibit.
Find out about this and more in the full list by QazMonitor below.
Astana
This weekend, the Eurasian Book Fair will showcase the insights of promising publishing houses such as Foliant and Steppe&World, which have contributed to translating popular book series like Harry Potter, Lord of the Rings, as well as Roald Dahl's children's books into Kazakh.
Address: Korme Exhibition Center, Dostyq Street 3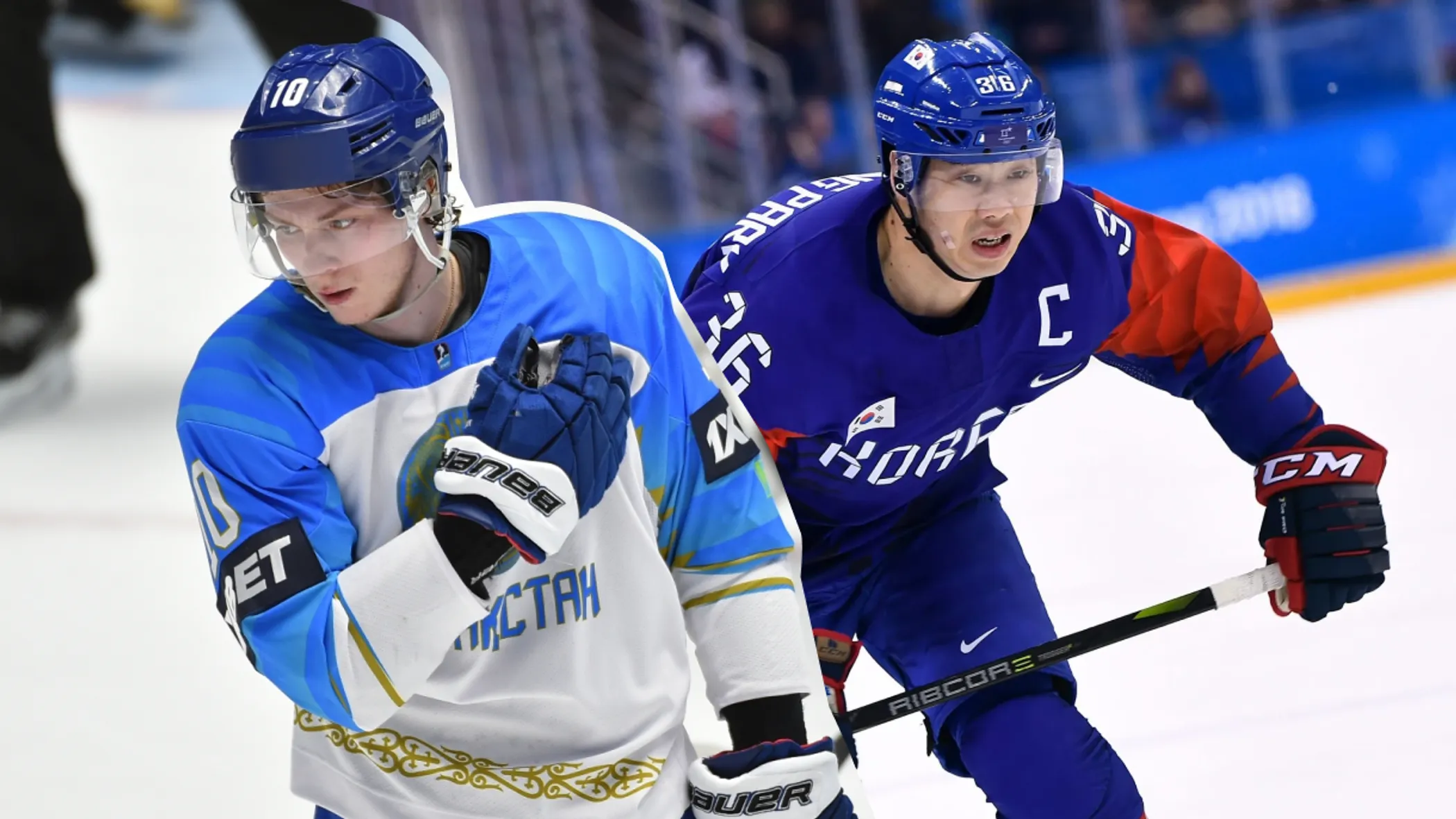 Exhibition matches between Kazakhstan and South Korea
The two teams share an extensive matchup history counting a total of 19 standoffs. The last time they met was in 2019 when the Korean team had suffered four consecutive defeats against team Kazakhstan. The upcoming matches will show whether Kazakhstan still has that edge over their rivals.
Address: Barys Arena, Turan Avenue 57
Almaty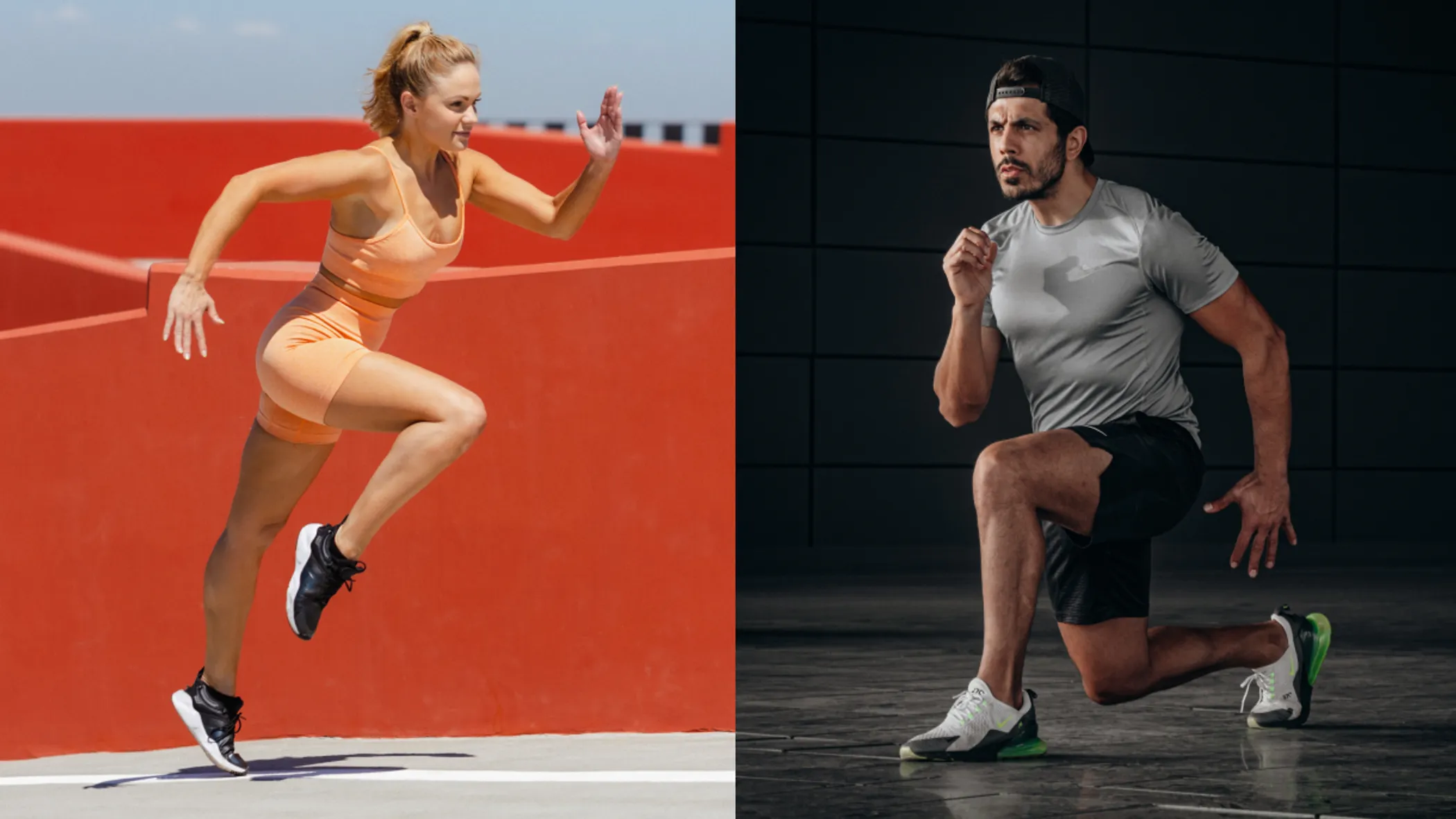 Ahead of the Almaty Half Marathon, local fitness coaches will host a series of workshops and talks focused on both mental and physical health before, during, and after the race. They'll cover such topics as common runner injuries and how to avoid or treat them, as well as stress management strategies.
Address: Atakent International Exhibition Center, Pavilion 9, Timiryazev Street 42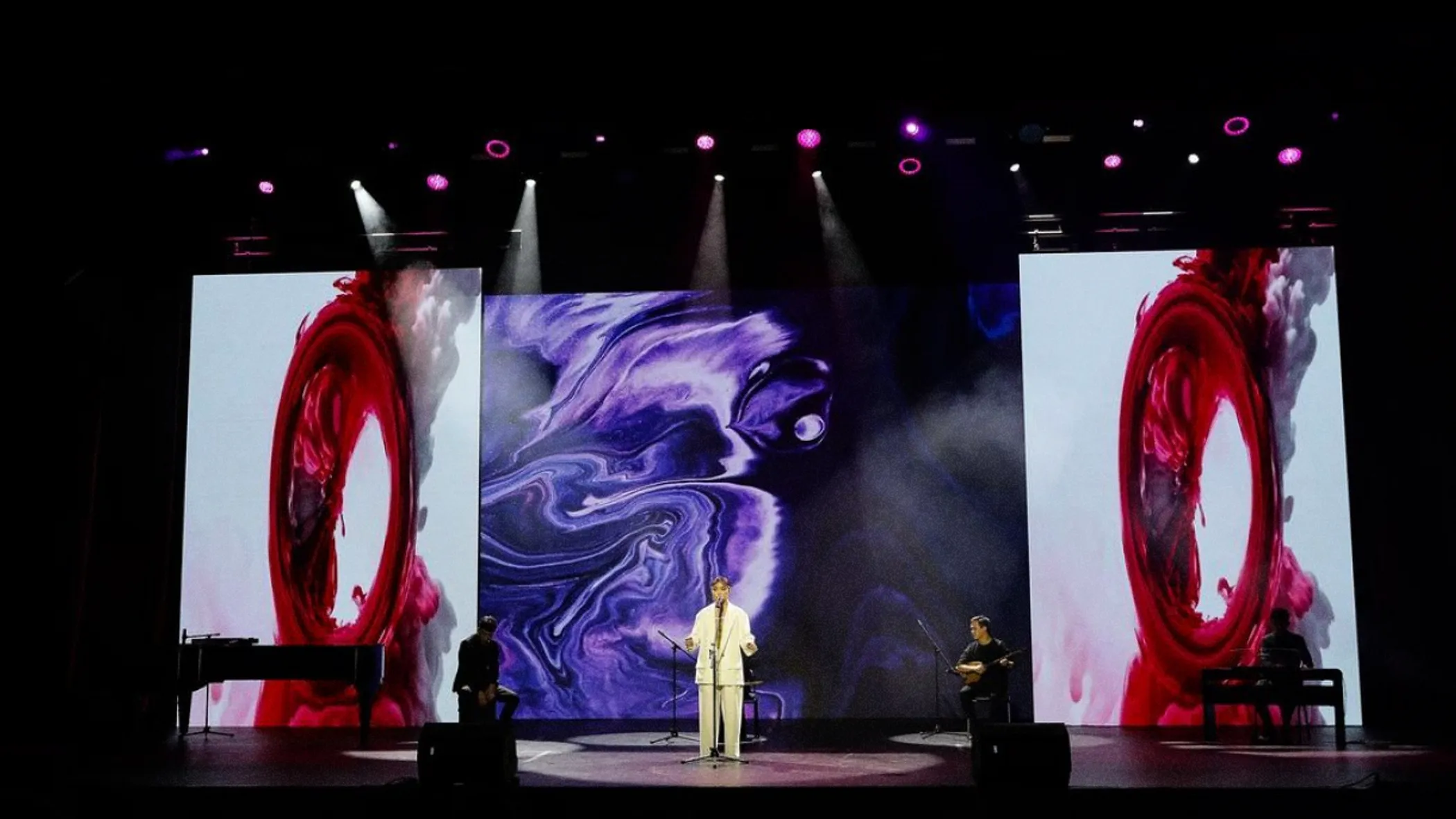 "HIKAYA" evening of contemporary art
Hikaya is a narrative that, through dance, poetry reading, and performance, speaks to the questions that plague human society today – the interplay between humanity and artificial intelligence, and the tension in a world where every spark can cause a fire.
NOTE: the event will be in Kazakh. Tickets can be purchased via the contacts on the art group's Instagram.
Address: Alatau Theater of Traditional Art, Nurkent-6 Microdistrict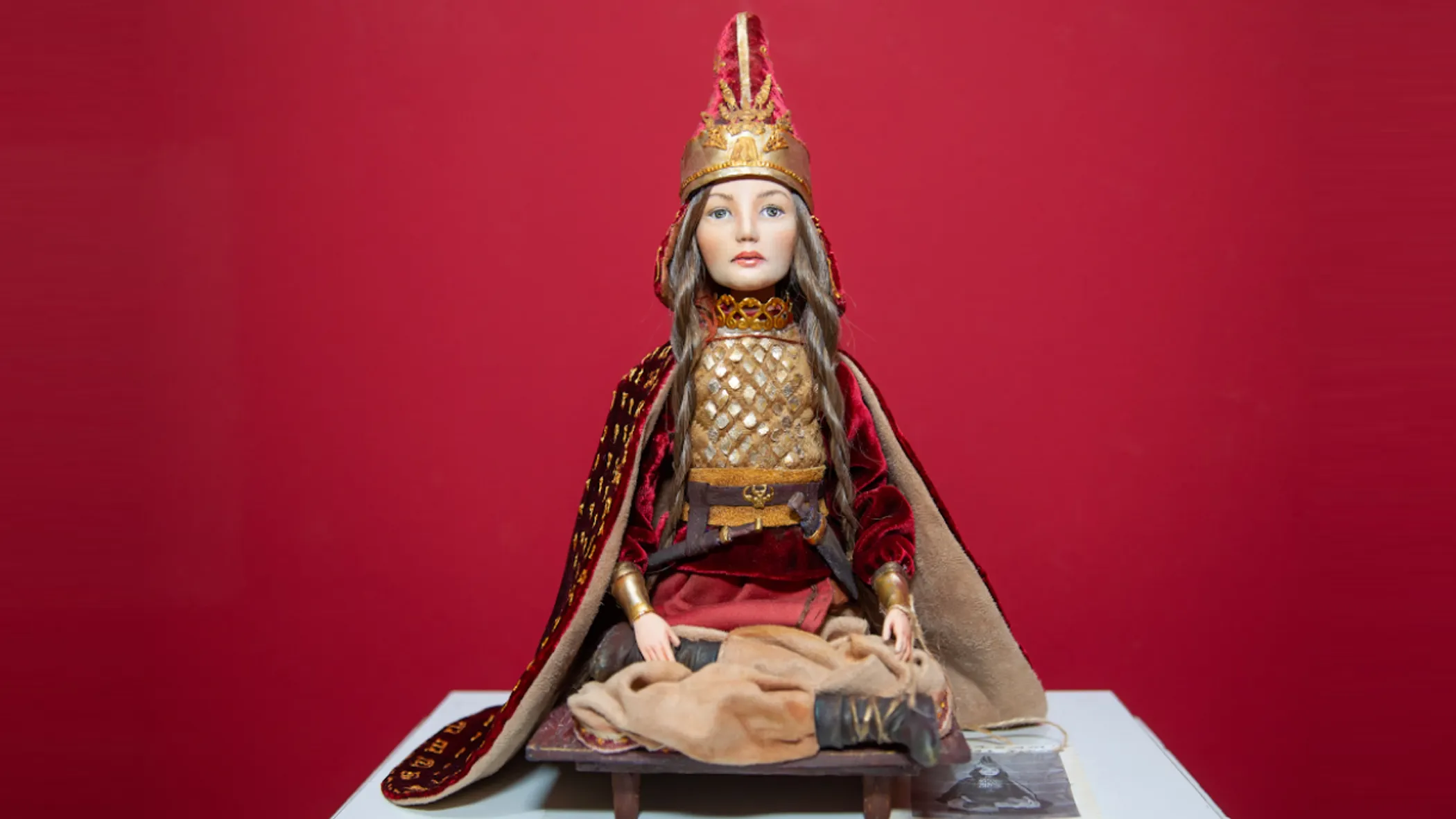 The Central Museum is inviting all to enter the fantastical world of custom dolls. With over 100 exquisite pieces on display, the exhibit will showcase dolls crafted in various forms and genres. The Silk Way Golden Age project will feature fairy tale characters, intricately detailed ethnic costumes, and fantastical animal figurines, among other works.
Address: Central State Museum, Samal-1 Microdistrict, 44
Karagandy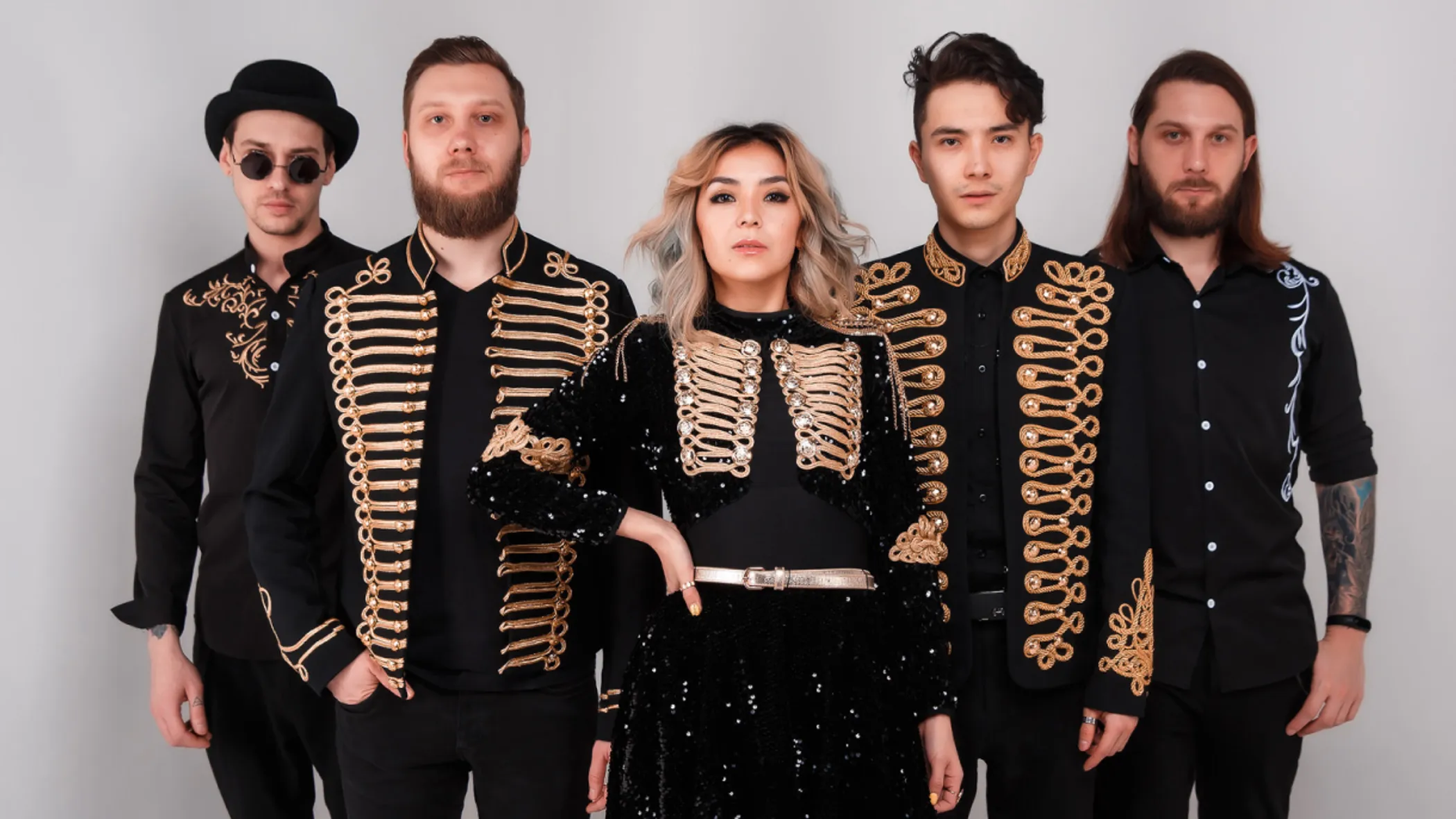 Hailing from the capital city, the Champions are a rock band that combine the sounds of alternative metal and hard rock, filled with an energetic drive. With a debut album in hand and backed up by covers of beloved classics, they are ready to break through Astana's cold grasp and take the spotlight.
Date: April 21, 7:00 p.m.
Address: Svintsovyy Dirizhabl club, Komissarov Street 45
Date: April 23, 6:00 p.m.
Address: The Bus Music Pub, Korgalzhyn Highway 3B