This weekend is set to be a delightful combination of music and introspection, offering a diverse range of concerts and exhibits. Astana will enchant its residents with performances by the Kazakh R&B queen and a glimpse into the arcane world of Korean shamanistic rituals, while Almaty will screen the poignant tale of a twelve-year-old boy discovering the many paths of life.
Find this and more in the full list by QazMonitor.
Astana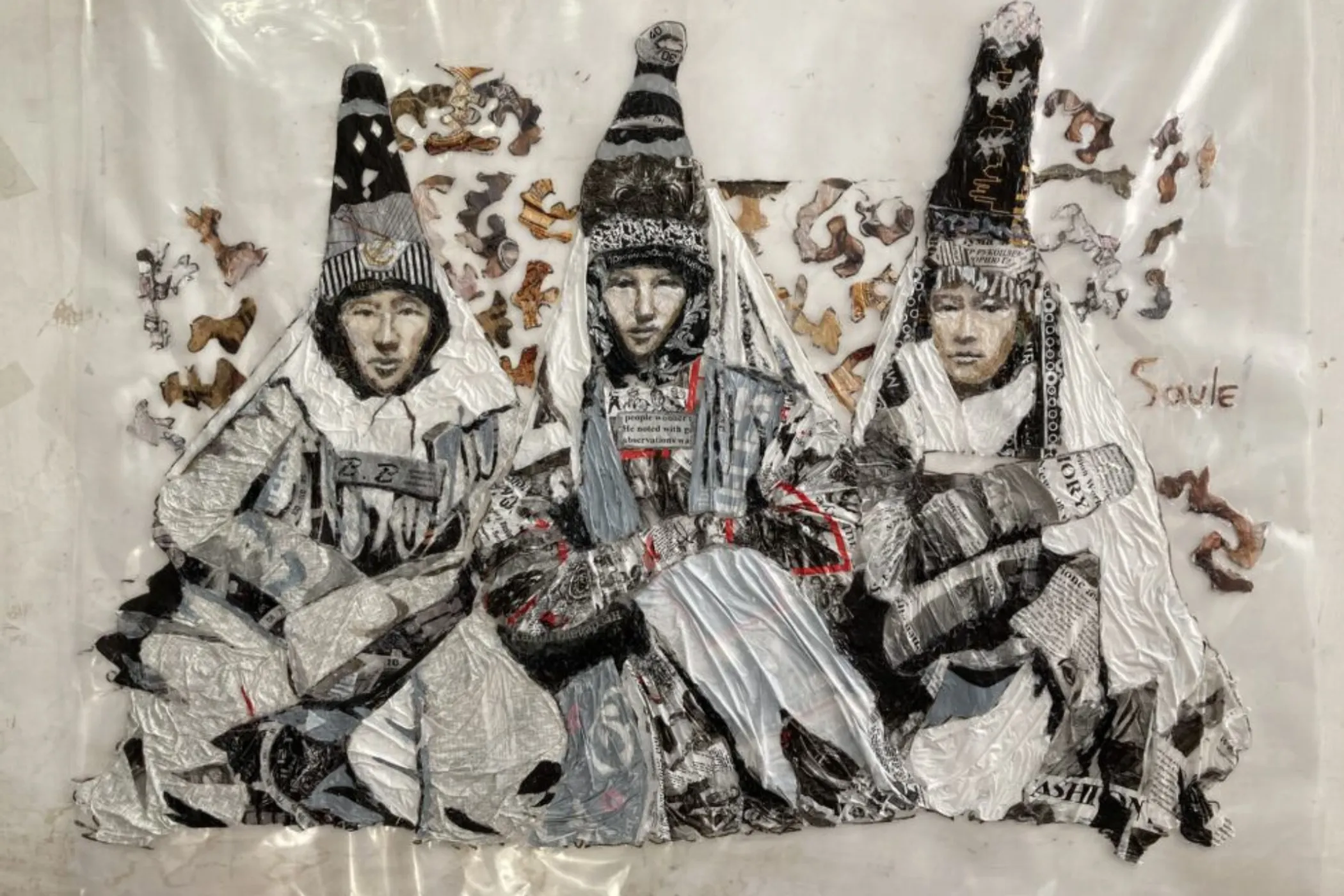 Milestone exhibition by Saule Suleimenova
Milestone, as the name implies, covers a broad period in the artist's creative path, highlighting Suleimenova's distinct visual language. Often repurposing unconventional materials, be it recycled bags or film tapes, she captures the conceptual vision of urban Kazakhstan in unique and unexpected ways.
Address: Pygmalion art gallery, Dostyq Street 16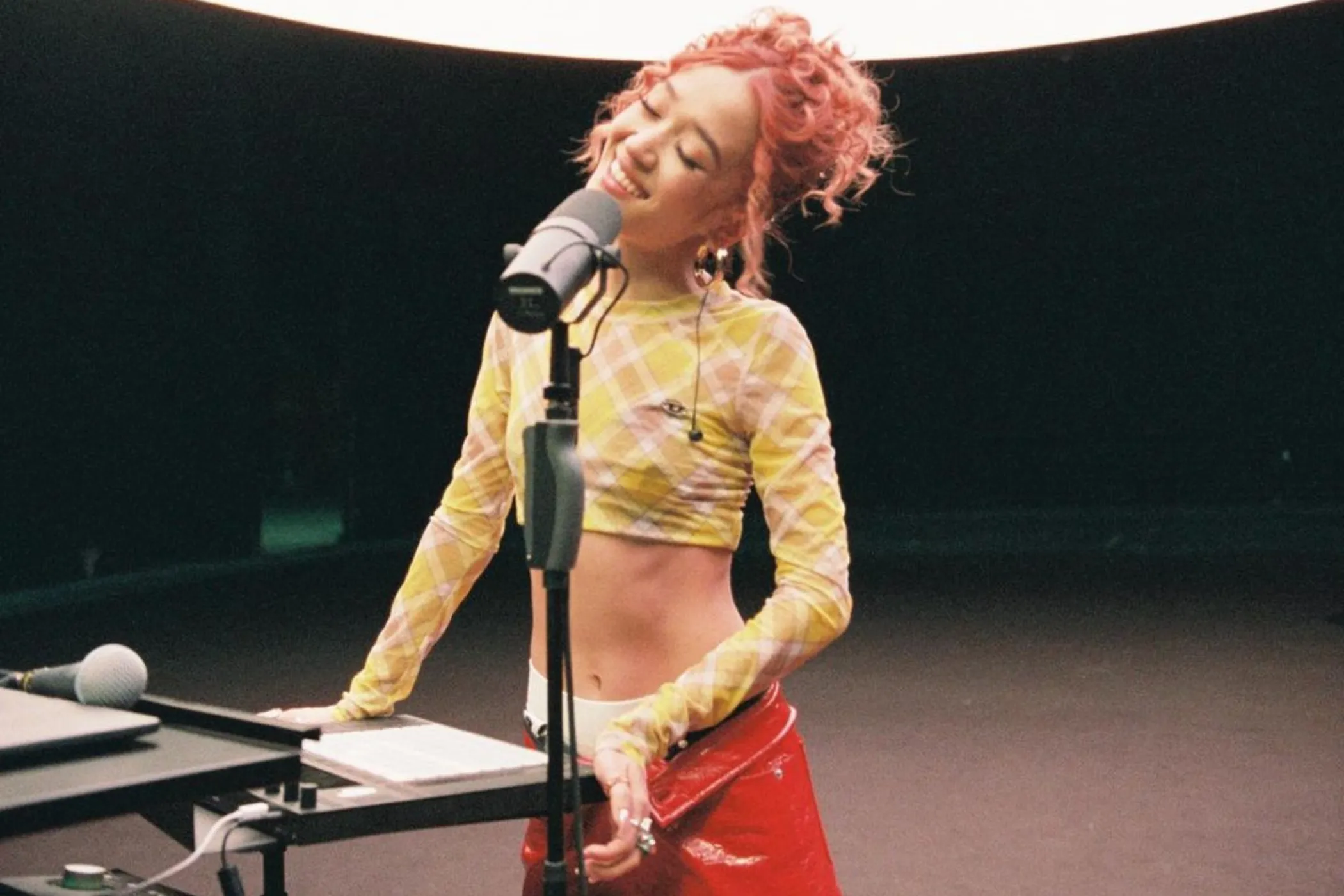 This Saturday Dequine will make her entrance onto the stage with a leisurely grace, exuding a laid-back persona that belies the touching passion of her songs. The visitors will be treated to the evening of familiar hits and the unveiling of her new album.
Date: April 15, 6:30 p.m.
Address: Congress Center, Sauran Street 44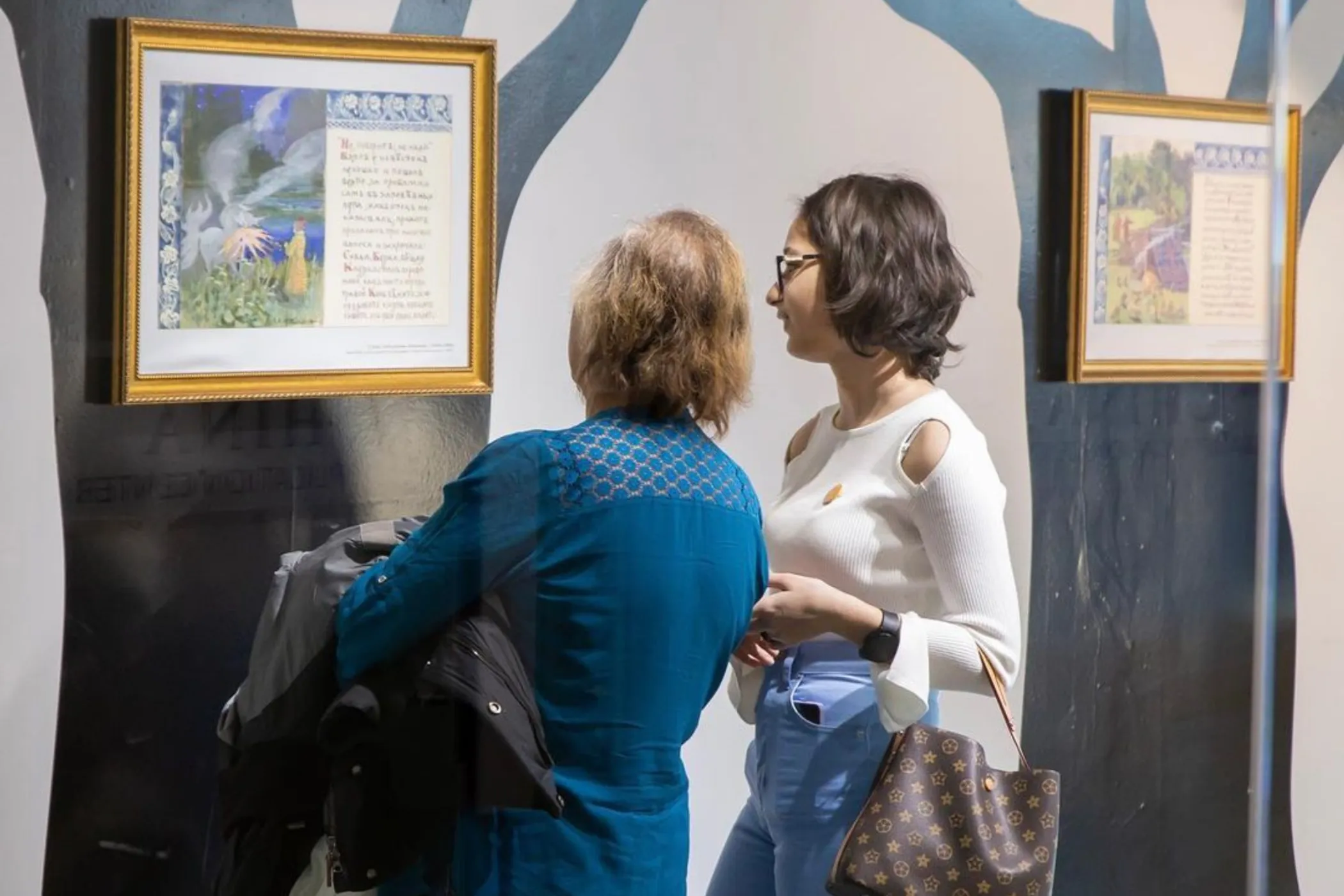 Kazakh and Russian fairy tales exhibition
With graphic works and intricate book illustrations, the exhibition transports visitors to a whimsical realm where the well-known saying, "Go I know not whither and fetch I know not what!", merges with the bumbling exploits of Aldar Kose, a trickster who could deftly snatch a fortune from right under the nose of the rich.
The exhibition features QR codes enabling visitors to enjoy the stories narrated in Kazakh and Russian by children.
Address: Moscow Business Center, Dostyq Street 18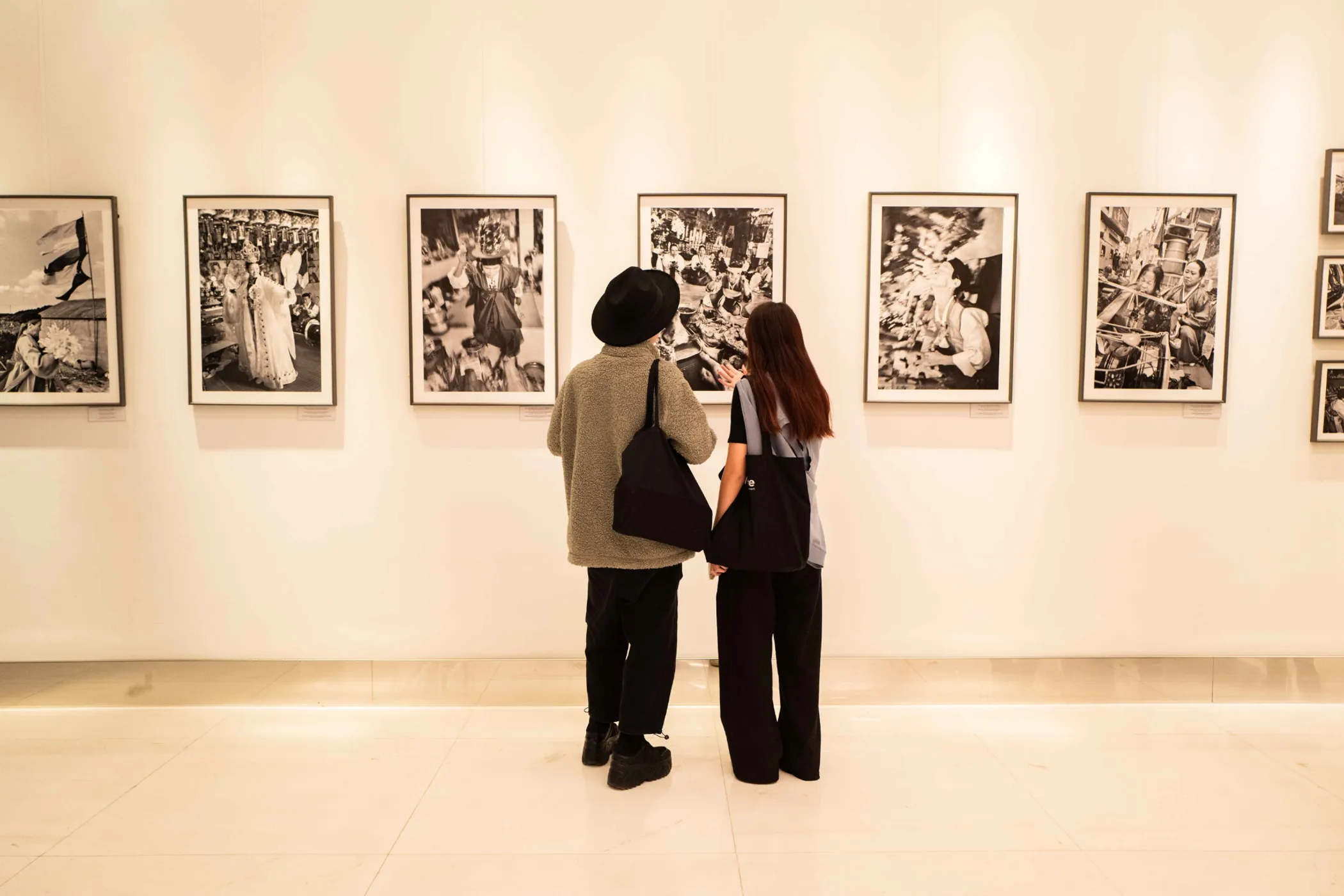 "Korean Shamanism GUT: Breath of the Spirit" photo exhibition
Through vivid shots captured by six documentary photographers, the exhibition introduces the vibrant and colorful world of Korean shamanic rites. The gut is performed through song and dance in hopes of calling on the spirits to bestow blessings and good fortune upon the people.
Address: Library of the First President, Bokeikhan Street 1A
Almaty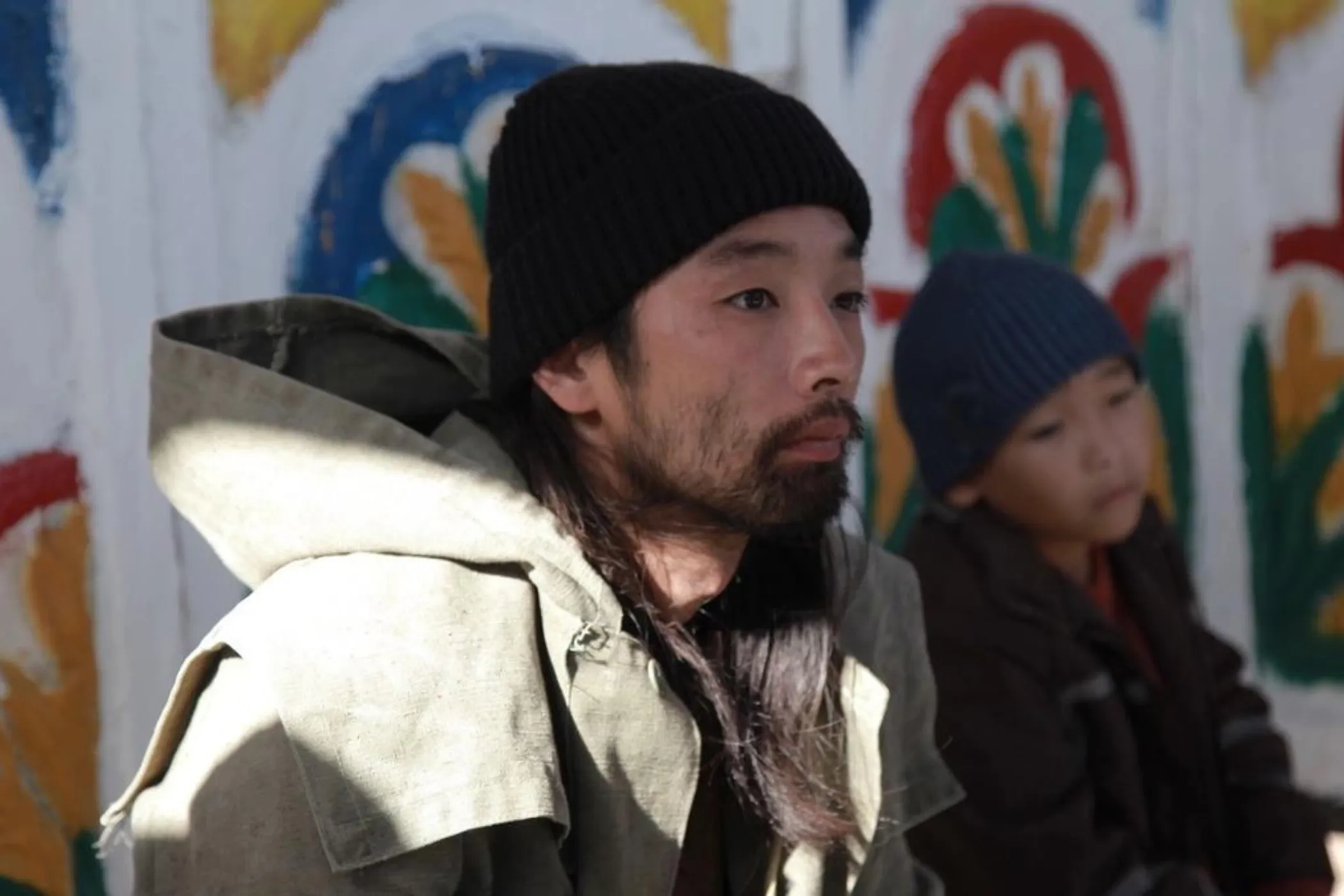 The Horse Thieves (dir. Lisa Takeba, Yerlan Nurmukhambetov, 2019) screening
Olzhas, a twelve-year-old boy, lives with his family at the picturesque foothills of the Tian-Shan Mountains. However, tragedy strikes one day when a gang of thieves steals his family's herd and kills his father. Shaken, he meets a mysterious man who has a strange connection to his mother.
NOTE: the movie will be in Kazakh.
Date: April 15, 3:00 p.m.
Address: Turan Film Academy, Dostyk Avenue 110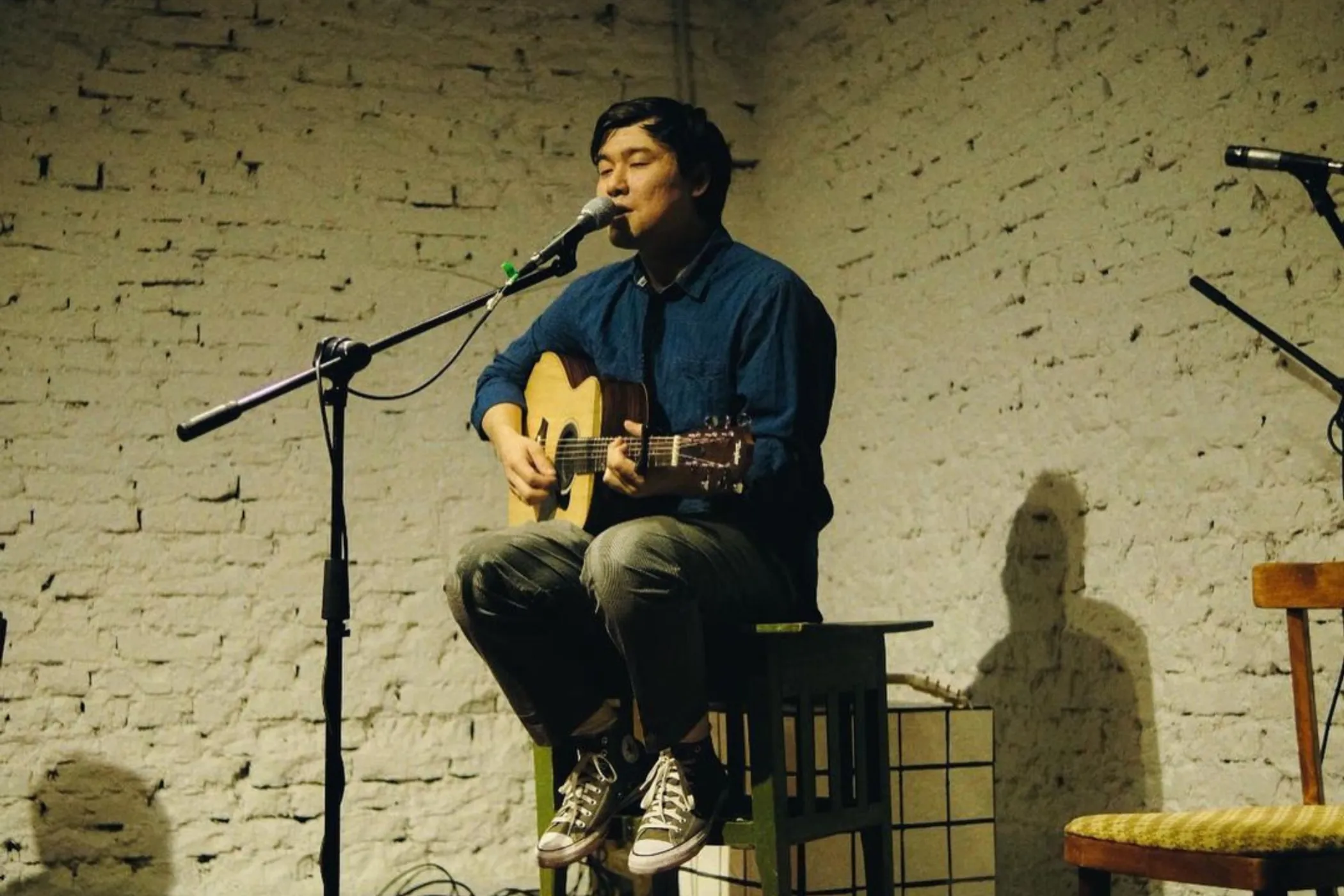 Orynkhan acoustic evening
Orynkhan's music carries a calming ambiance that resonates with each note, portraying the stories of love, reflecting everyday moods, and close relationships. The event is must-go for its cozy vibes and summer vibrancy.
Date: April 16, 6:00 p.m.
Address: SmArt.Point coworking space, Baizakov Street 280
Entrance: ₸10,000-₸15,000