A gala concert featuring Portuguese opera singer Susana Gaspar and Kazakh opera singers Maria Mudryak and Medet Chotabayev will be hosted at the Astana Opera on February 2, QazMonitor reports citing the ministry of culture and sports.
The cultural event celebrates the 30th anniversary of diplomatic relations between the European Union and Kazakhstan. EU Ambassador Kestutis Jankauskas said cultural exchange plays a key role in cultivating a deep friendship between the EU countries and Kazakhstan, which is why "the decision was made to celebrate this significant day with a concert."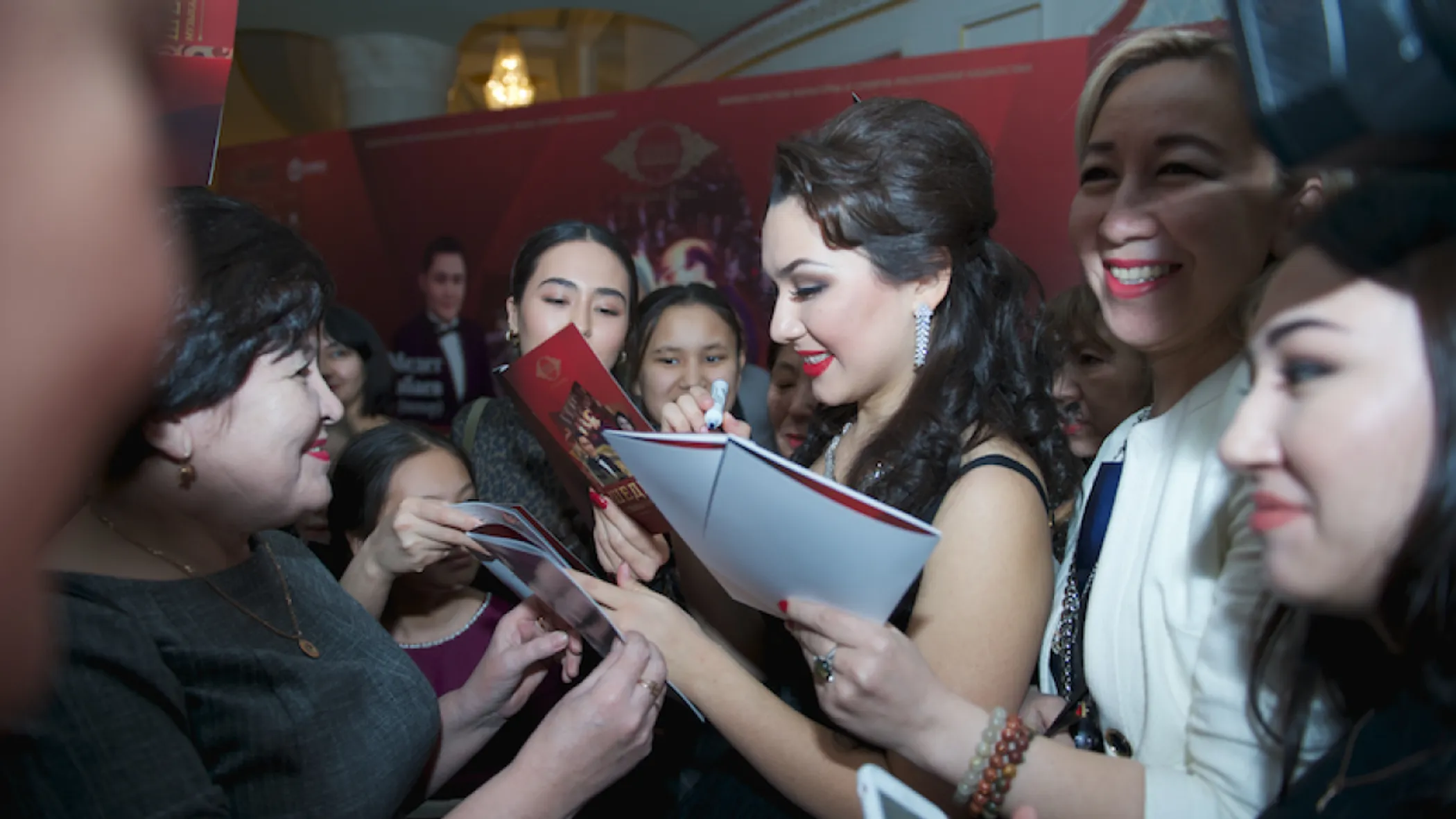 Susana Gaspar's name holds weight in the opera world, which began from the moment of her debut in London's Royal Opera House as Barbarina in Le Nozze di Figaro. For the soprano, who regularly tours Europe, Malaysia, and Mexico, this will be her first trip to Kazakhstan.
Maria Mudryak, who became the ambassador of cultural relations between Kazakhstan and Italy last year, sees great importance in holding this large-scale event.
"The special feature of this concert is that the artists of Kazakhstan and Europe will perform at Astana Opera together. I decided to perform the most "festive" works of Italian, French, and German classics at the Gala Opera."
Medet Chotabayev shared he and his colleagues Gaspar and Mudryak will present both Kazakh and Western European works.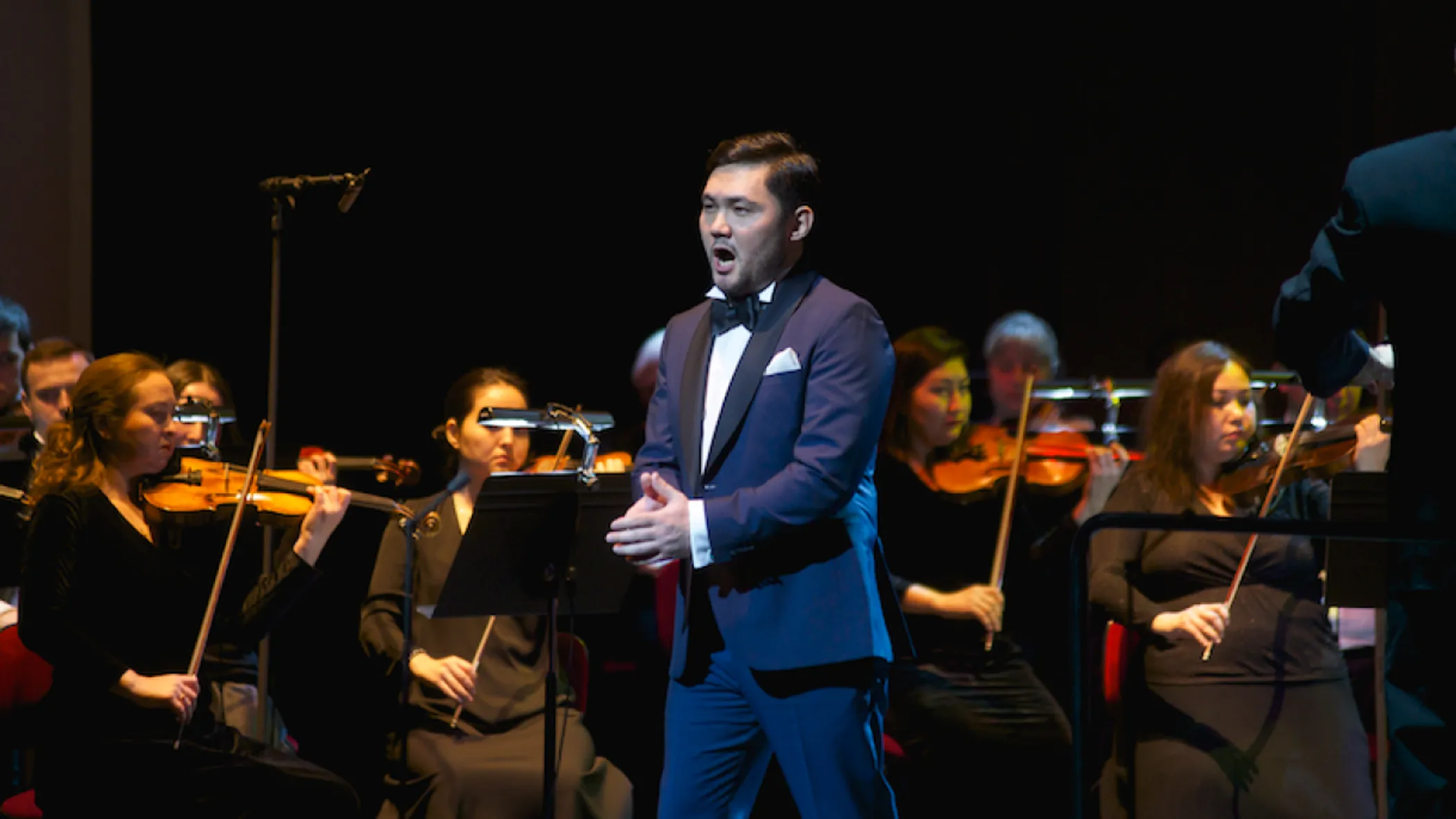 The program features Akhmet Zhubanov's "Aittym Salem, Qalamqas", Latif Khamidi's "Qazaq Valsi", and a Portuguese song.
The principal first violin of the Astana Opera Symphony Orchestra Bagdat Abilkhanov will perform the solo number Presto "Tempo Impetuoso d'Estate" from Antonio Vivaldi's "Le Quattro Stagioni". The principal flutist Alexey Kossyrev will present Minuet and Scherzo from Johann Sebastian Bach's Flute Suite. The highlight of the program will be Nurgisa Tlendiyev's kui Alqissa performed by Ruslan Baimurzin on dombra with the orchestra. The conductor is the well-known Maestro Abzal Mukhitdin.