Prime ministers of Kazakhstan and the Czech Republic discussed the prospects of bilateral cooperation in trade, logistics and transport, and energy, QazMonitor reports citing the PM's press service.
On April 24, the prime minister of the Czech Republic Petr Fiala arrived in Astana on an official visit to discuss the further expansion of cooperation with Kazakhstan. During the talks, Fiala drew attention to the opportunities for projects in transportation, modernization of energy infrastructure, development of renewable energy sources, and mechanical engineering.
Additionally, he emphasized the significance of ongoing humanitarian cooperation between the two nations. This includes the importance of maintaining academic links between schools and universities, as well as the establishment of direct flights.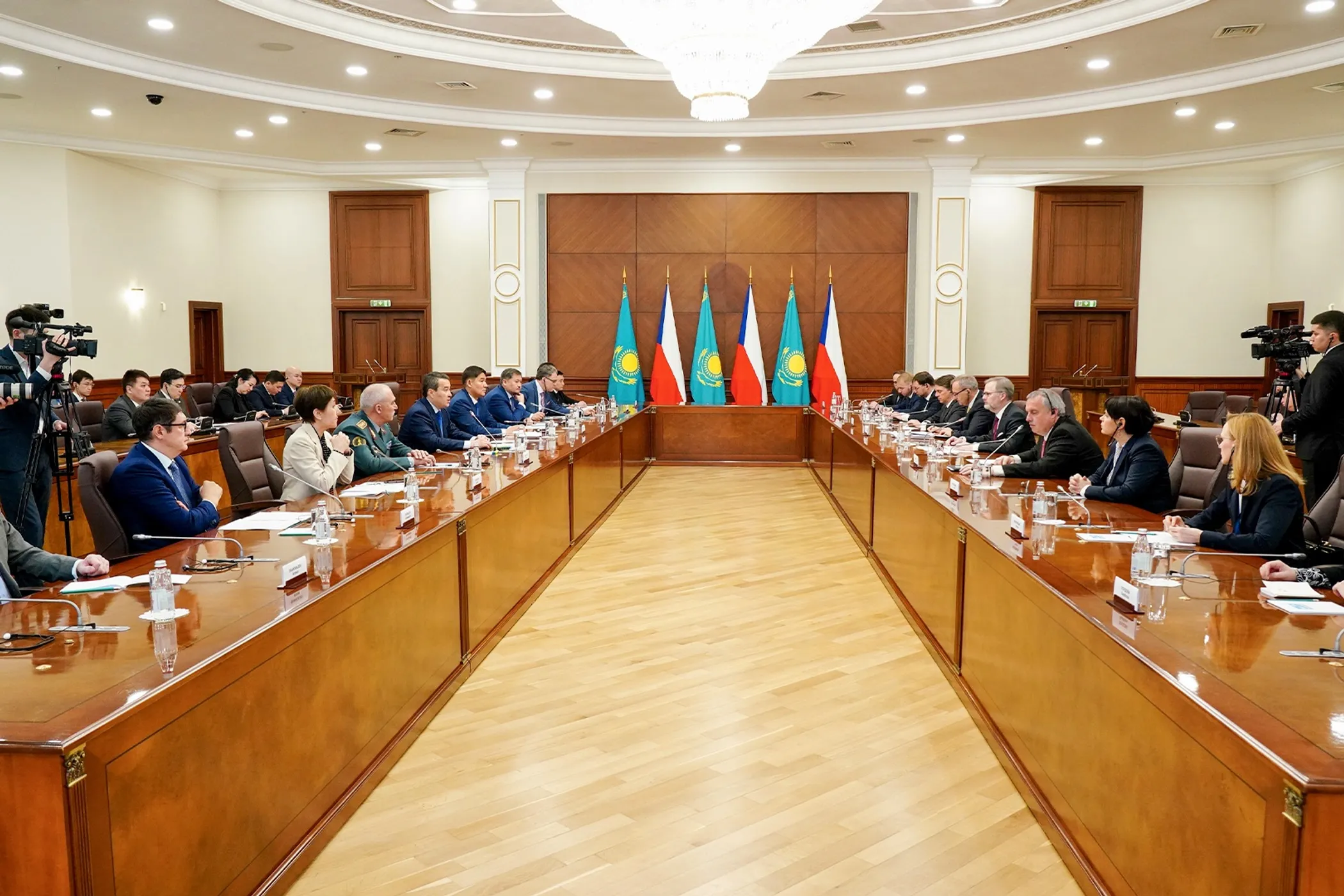 "We consider Kazakhstan one of the key partners in the Central Asian region. At the same time, our cooperation develops in a broader context, since the entire European Union is interested in developing a closer partnership with the countries of Central Asia. And relations between Kazakhstan and the Czech Republic are one of the pillars of this cooperation," said Fiala.
In his speech, Kazakh PM Alikhan Smailov highlighted the increase in trade turnover between the two countries by 67% and reached a total of $423 million. Moreover, he mentioned that domestic producers are prepared to increase exports to the Czech Republic in 95 commodity items worth approximately $600 million this year.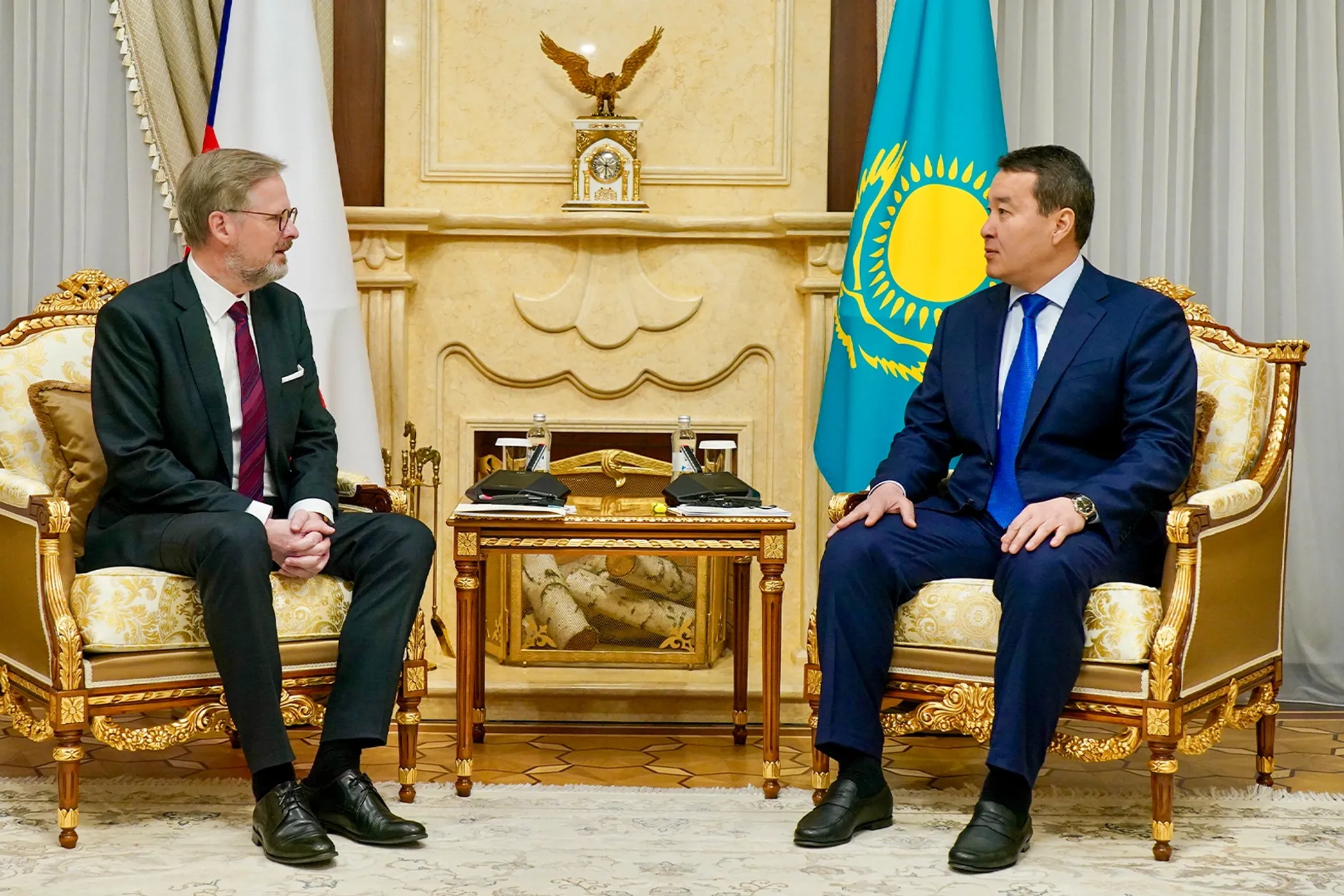 Speaking of bilateral cooperation in the field of industrial development, Smailov noted the importance of localizing car assembly in Kazakhstan and mentioned the interest that several large Czech companies, such as Skoda Transportation and Czechoslovak Group, have shown in this matter.