As of today, Kazakhstan operates international flights to 28 countries on 111 routes with a frequency of 489 flights a week, QazMonitor reports.
According to the Civil Aviation Committee, the largest number of weekly flights go to Turkey, Russia, the UAE, Georgia, Uzbekistan and Egypt.
The list below shows flight routes, the airlines that operate the flights, and the weekly flight frequency.
Turkey - 134 flights per week
Astana - Istanbul (Turkish Airlines - 7, Air Astana - 7, Pegasus Airlines - 3)
Almaty - Istanbul (Turkish Airlines - 8, Pegasus Airlines - 4, Air Astana - 10)
Shymkent - Istanbul (SCAT - 3, Pegasus - 2)
Aktau - Istanbul (SCAT - 3, Fly Arystan - 1, Turkish Airlines - 3)
Aktobe - Istanbul (SCAT - 2)
Atyrau - Istanbul (Air Astana - 2, SCAT - 1)
Turkestan - Istanbul (Turkish Airlines - 3)
Astana - Antalya (Air Astana - 8, SCAT - 7, Turkish Airlines - 5)
Almaty - Antalya (Air Astana - 13, SCAT - 3, Turkish Airlines - 6, Pegasus - 1)
Shymkent - Antalya (Fly Arystan - 2, SCAT - 2)
Atyrau - Antalya (SCAT - 3, Fly Arystan - 2)
Aktau - Antalya (SCAT - 1, Fly Arystan - 1)
Karaganda - Antalya (SCAT - 2, Turkish Airlines - 2)
Uralsk - Antalya (SCAT - 1, Fly Arystan - 1)
Kostanay - Antalya (SCAT - 1)
Aktobe - Antalya (SCAT - 2, Fly Arystan - 2)
Ust-Kamenogorsk - Antalya (SCAT - 2)
Almaty - Bodrum (Air Astana - 2, Turkish Airlines - 2)
Astana - Bodrum (Turkish Airlines - 2)
Russia - 137 flights per week
Astana - Moscow (SCAT - 7, Rossiya - 14, Azimut - 2)
Almaty - Moscow (SCAT - 12, Rossiya - 16)
Shymkent - Moscow (SCAT-3)
Kostanay - Moscow (Russia - 3)
Aktobe - Moscow (Russia - 3)
Aktau - Moscow (SCAT - 3, Russia - 3)
Karaganda - Moscow (Russia - 7)
Atyrau - Moscow (Russia - 2)
Astana - Ekaterinburg (Qazaq Air - 3, Red Wings - 4)
Almaty - Ekaterinburg (Red Wings - 4)
Aktau - Ekaterinburg (Red Wings - 1)
Astana - Kazan (Red Wings - 1)
Almaty - Kazan (Red Wings - 1)
Aktobe - Kazan (Qazaq Air - 2)
Astana - Novosibirsk (Qazaq Air - 5)
Ust-Kamenogorsk - Novosibirsk (Qazaq Air - 2)
Astana - Zhukovsky (Red Wings - 4)
Almaty - Zhukovsky (Red Wings - 6)
Aktau - Zhukovsky (Red Wings - 1)
Astana - Krasnoyarsk (Rossiya - 3)
Almaty - Krasnoyarsk (Russia - 3)
Almaty - Minvody (Azimut - 2)
Aktau - Minvody (SCAT - 2)
Almaty - Makhachkala (Red Wings - 1)
Aktau - Makhachkala (SCAT - 1)
Astana - Ufa (AZIMUT - 1)
Almaty - Ufa (Red Wings - 1)
Astana - Omsk (Qazaq Air - 4, Red Wings - 2)
Aktau - Grozny (SCAT - 2)
Almaty - Samara (Red Wings - 1)
Aktau - Astrakhan (SCAT-3)
Astana - Tyumen (UTAir - 1)
Aktau - St. Petersburg (SCAT - 1)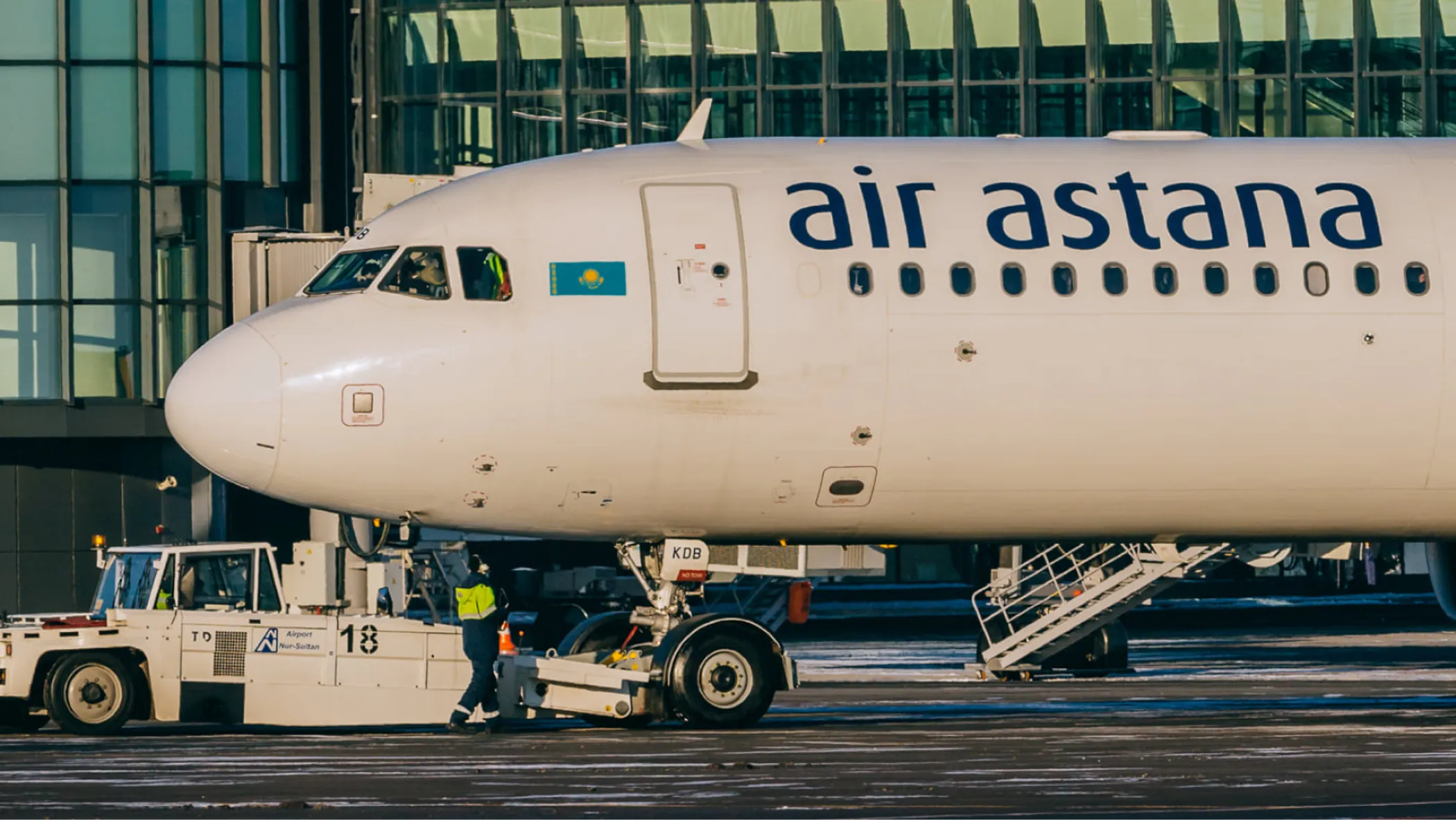 UAE - 41 flights per week
Astana - Dubai (Air Astana - 5, Fly Dubai - 10)
Almaty - Dubai (Air Astana - 7, Fly Dubai - 10)
Astana - Abu Dhabi (Wizz Air Abu Dhabi - 2)
Almaty - Abu Dhabi (Wizz Air Abu Dhabi - 2)
Almaty - Sharjah (Air Arabia - 5)
Georgia - 28 flights per week
Astana - Tbilisi (Air Astana - 2)
Almaty - Tbilisi (Air Astana - 4)
Aktau - Tbilisi (SCAT - 4)
Aktobe - Tbilisi (SCAT - 2)
Astana - Kutaisi (Fly Arystan - 5)
Shymkent - Kutaisi (Fly Arystan - 2)
Atyrau - Kutaisi (Fly Arystan - 3)
Aktau - Kutaisi (Fly Arystan - 3)
Almaty - Batumi (Air Astana - 3)
Uzbekistan - 26 flights per week
Astana - Tashkent (Air Astana - 3, Uzbekistan Airways - 3)
Almaty - Tashkent (Air Astana - 7, Uzbekistan Airways - 7)
Almaty - Samarkand (Uzbekistan Airways - 2)
Aktau - Urgench (SCAT - 2)
Egypt - 22 flights per week
Astana - Sharm El-Sheikh (Air Astana - 3, SCAT - 3)
Almaty - Sharm El-Sheikh (Air Astana - 3, SCAT - 4)
Atyrau - Sharm El-Sheikh (Fly Arystan - 2)
Kostanay - Sharm El-Sheikh (SCAT - 2)
Aktobe - Sharm El-Sheikh (SCAT - 2)
Shymkent - Sharm El-Sheikh (SCAT - 1)
Uralsk - Sharm El-Sheikh (SCAT - 1)
Almaty - Hurghada (SCAT - 1)
Germany - 8 flights per week
Astana - Frankfurt (Air Astana - 7)
Uralsk - Frankfurt (Air Astana - 1)
Azerbaijan - 11 flights per week
Almaty - Baku (Air Astana - 3)
Aktau - Baku (Fly Arystan - 3, AZAL - 3)
Aktobe - Baku (Qazaq Air - 2)
Kyrgyz Republic - 9 flights per week
Astana - Bishkek (Fly Arystan - 2)
Almaty - Bishkek (Air Astana - 7)
South Korea - 8 flights per week
Almaty - Seoul (Air Astana - 6 flights, Asiana Airlines - 2)
Belarus - 7 flights per week
India - 5 flights per week
Almaty - Delhi (Air Astana)
Tajikistan - 4 flights per week
Almaty - Dushanbe (Air Astana - 3, Somon Air - 1)
Netherlands - 4 flights per week
Atyrau - Amsterdam (Air Astana)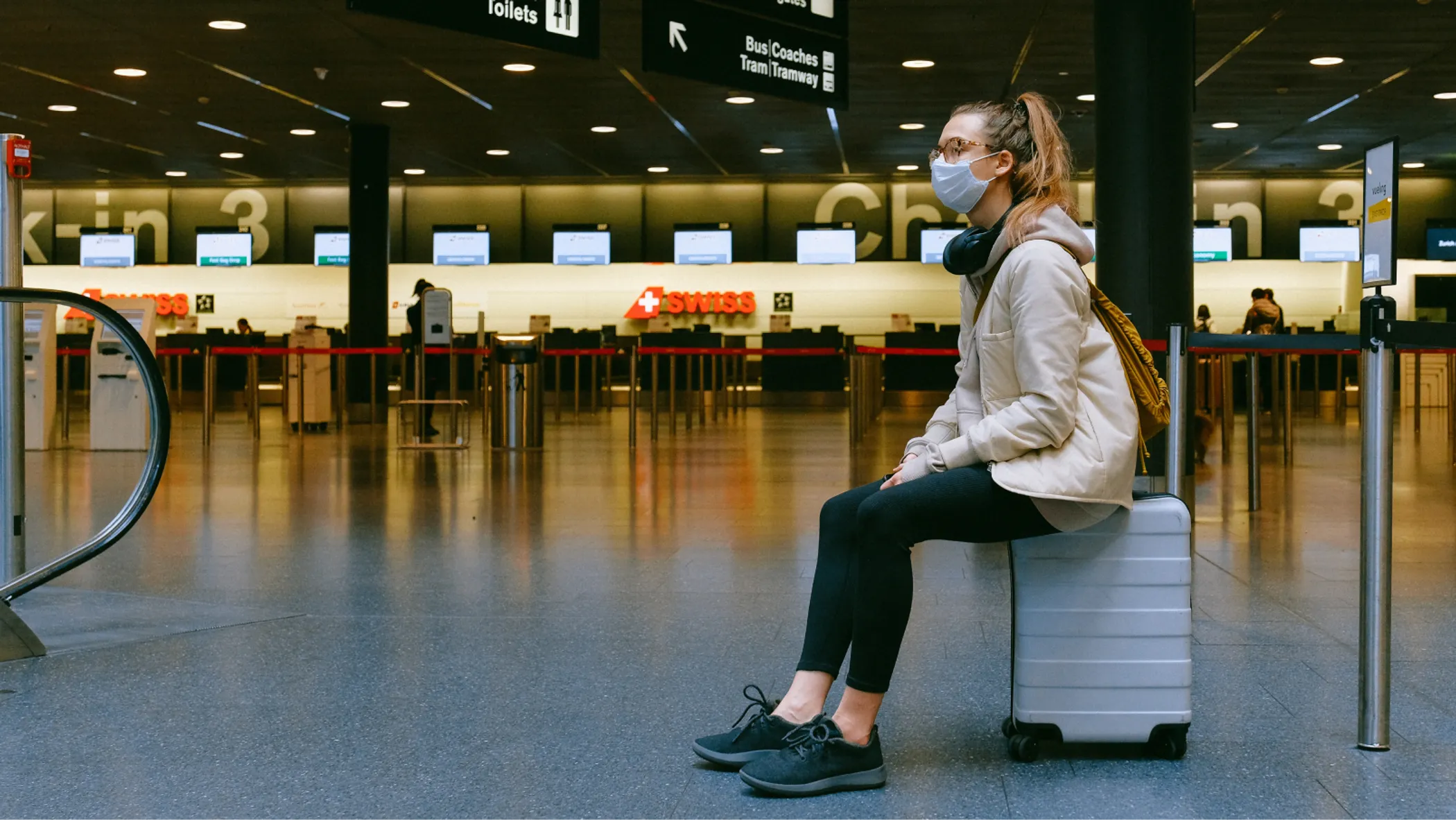 China - 4 flights per week
Astana - Chengdu (Air China - 1)
Almaty - Chengdu (Air Astana - 2)
Almaty - Urumqi (China Southern Airlines - 1)
Qatar - 4 flights per week
Doha - Almaty (Qatar Airways)
Armenia - 3 flights per week
Thailand - 3 flights per week
Almaty - Phuket (Air Astana)
Saudi Arabia - 3 flights per week
Shymkent - Jeddah (SCAT - 2 flights)
Shymkent - Medina (SCAT - 1 flight)
Kuwait - 3 flights per week
El-Kuwait - Almaty (Jazeera Airways)
United Kingdom - 3 flights per week
Aktau - London (Air Astana)
Montenegro - 3 flights per week
Astana - Podgorica (Air Astana - 1)
Almaty - Podgorica (Air Astana - 2)
Poland - 2 flights per week
Astana - Warsaw (LOT Polish Airlines)
Italy - 2 flights per week
Mongolia - 2 flights per week
Ulaanbaatar - Almaty (Hunnu Air)
Iran - 2 flights per week
Tehran - Almaty (Qeshm Air - 1)
Gorgan - Aktau (Kish Air - 1)
Greece - 2 flights per week
Almaty - Heraklion (Air Astana)
Maldives - 2 flights per week
Almaty - Malé (Air Astana)