Chairman of the Civil Aviation Committee Talgat Lastayev called Kazakhstan a regional leader in aviation safety and security, QazMonitor reports citing the committee's Telegram channel.
According to the Ministry, Talgat Lastayev noted that European aviation safety experts gave a high score to Kazakhstan for its compliance with the ICAO standards, as well as high performance in the field of aviation safety. The results of the expert audit were reported at the International Conference on Aviation Security and Regional Cooperation.

The conference was attended by the leadership of the aviation authorities of the friendly states of Azerbaijan, Georgia, Kyrgyzstan, and Tajikistan.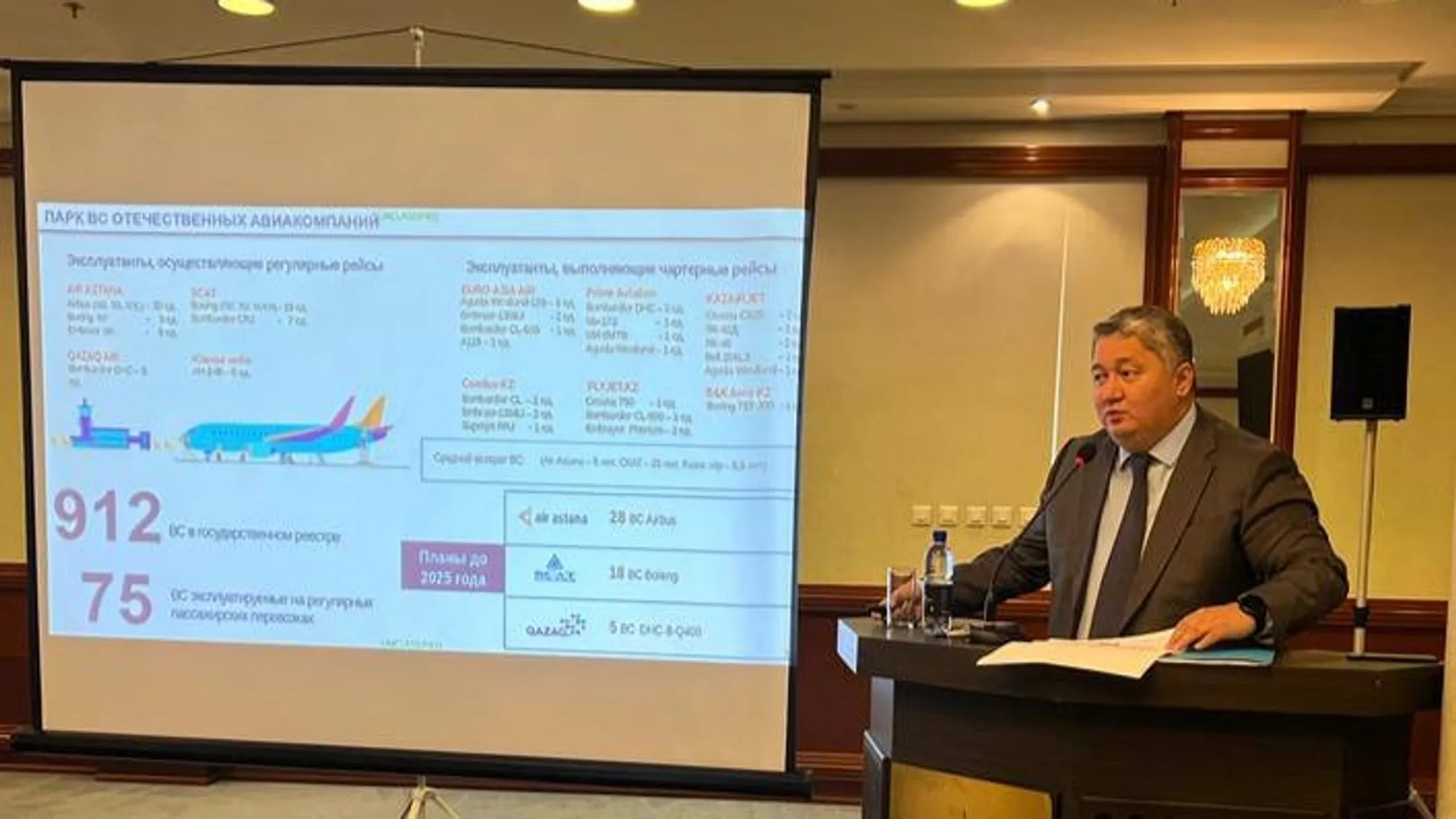 In addition, the Head of CAA said that Kazakhstan is now a regional leader in aviation safety and security. The country is now actively developing partnerships with all the countries of Central Asia and the Caucasus to share its experience.