Minister of Digital Development, Innovation, and Aerospace Industry of Kazakhstan Bagdat Mussin proposed to simplify the entry procedure for tourists to the Baikonur space complex. He said this during a meeting between the head of the agency and the general director of the state corporation Roscosmos Yuri Borisov, QazMonitor reports referring to the press service of the ministry.
Together with the head of Roscosmos, Bagdat Mussin discussed the issue of the development of tourism in the space complex. He suggested simplifying the entry procedure and developing an online system for tourists. "The application of the online pass system in a digital format will contribute to the development of tourism," Bagdat Musin noted.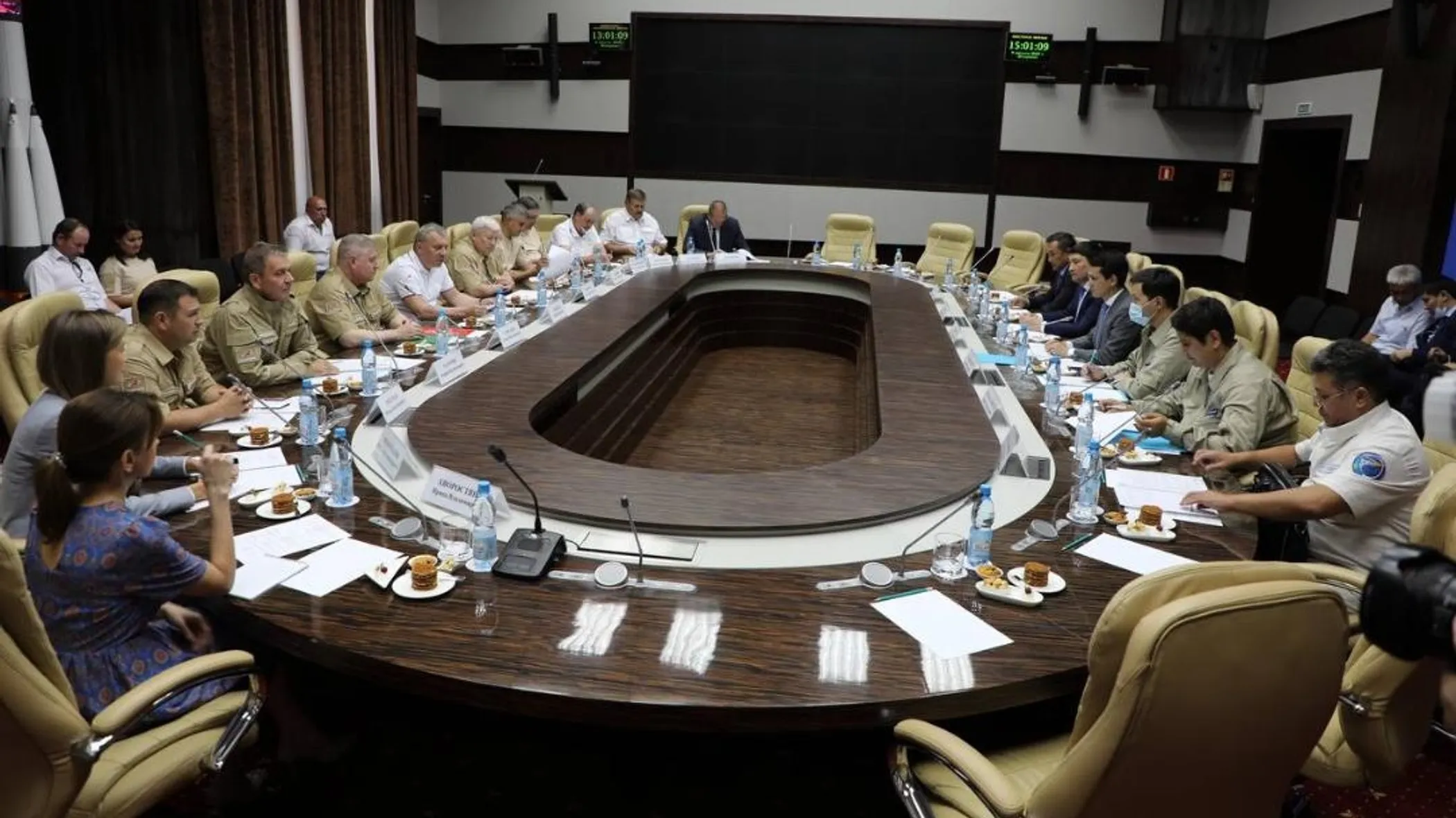 During the talks, the parties discussed the main issues on implementation of the Baiterek project where the objective was to move the start date of the first test launch to 2024. They also coordinated the work schedules of the Soyuz-5 launch vehicle and the ground complex and considered the development of a regulatory framework to enhance bilateral cooperation in space activities.