Turkish Airlines has announced plans to increase the number of flights on the Astana–Istanbul and Almaty–Istanbul routes, QazMonitor reports citing the Civil Aviation Committee.
Talgat Lastayev, the Chair of the Civil Aviation Committee, recently met with the company's representatives, Mahmut Yayla, Senior Vice President, and Umit Develi, Vice President for Asia and the Far East. During the meeting, Lastayev conveyed popular requests for the company to employ modern wide-body aircraft on flights to Kazakhstan. This move is expected to provide passengers with more comfortable conditions and enhance carrying capacity.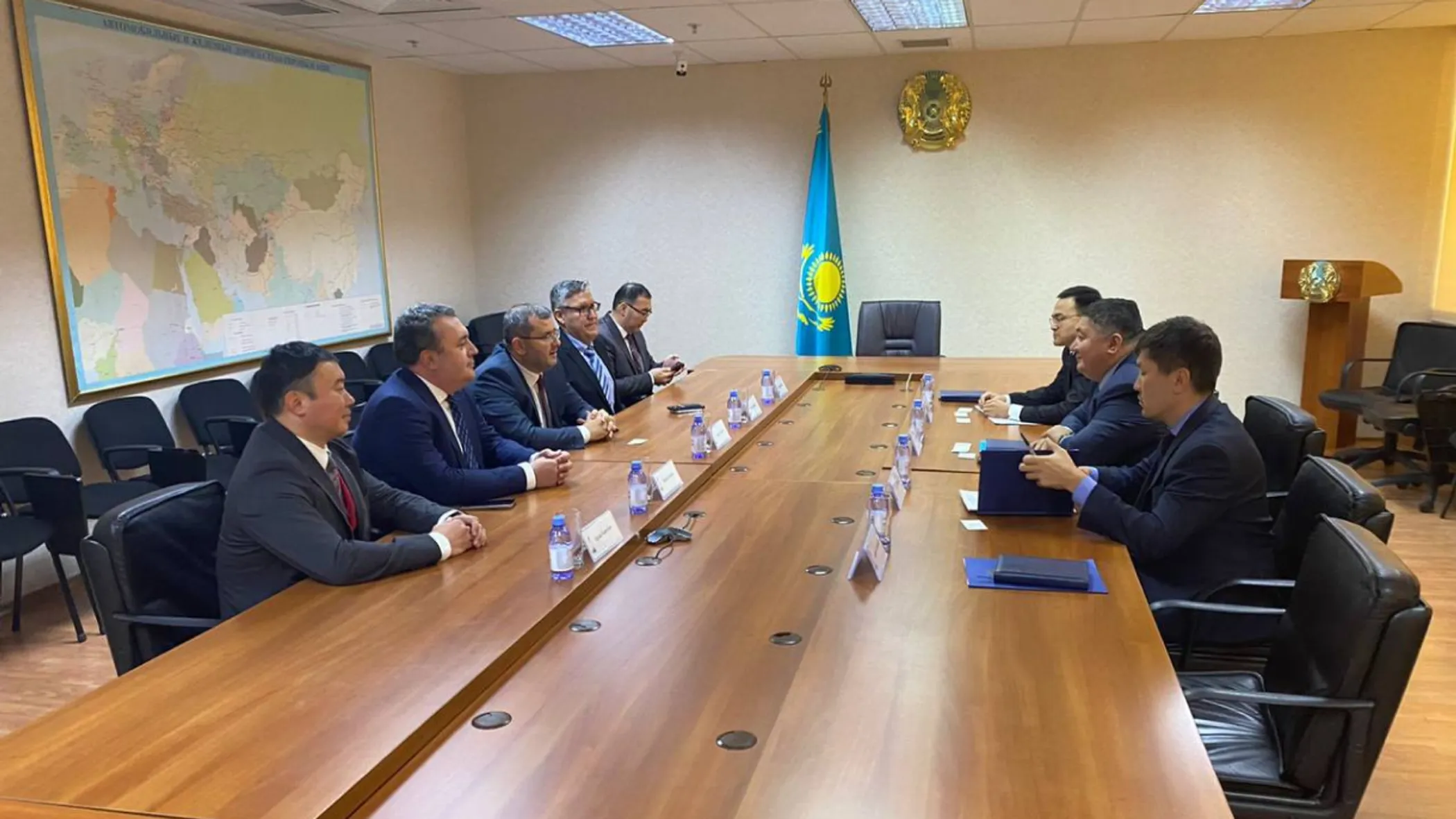 On the Turkish side, discussions centered around the process of spinning off the low-budget unit, AnadoluJet, from Turkish Airlines as a separate legal entity. Once this process is complete, the new airline is anticipated to commence flights to Kazakhstan from March 2024. The airline has also been presented with the possibility of utilizing the Fifth Freedom of the Air on flights to Kazakhstan.