The aviation authorities and domestic carriers of Kazakhstan and Qatar signed a memorandum of understanding on July 26-27 to expand flight ties between the two countries, QazMonitor reports citing the civil aviation committee.
Talgat Lastayev, the chair of the civil aviation committee, negotiated with Mohamed Al-Hajri, the director of air transport at the Qatar civil aviation authority, the increase in the number of flights between Kazakhstan and Qatar from 21 to 38 flights per week.
The Astana–Doha and Almaty–Doha routes will see an increase from 7 to 14 flights per week on each route. Additionally, the parties agreed to carry out 10 cargo flights per week instead of 7, utilizing the Fifth Freedom of the Air.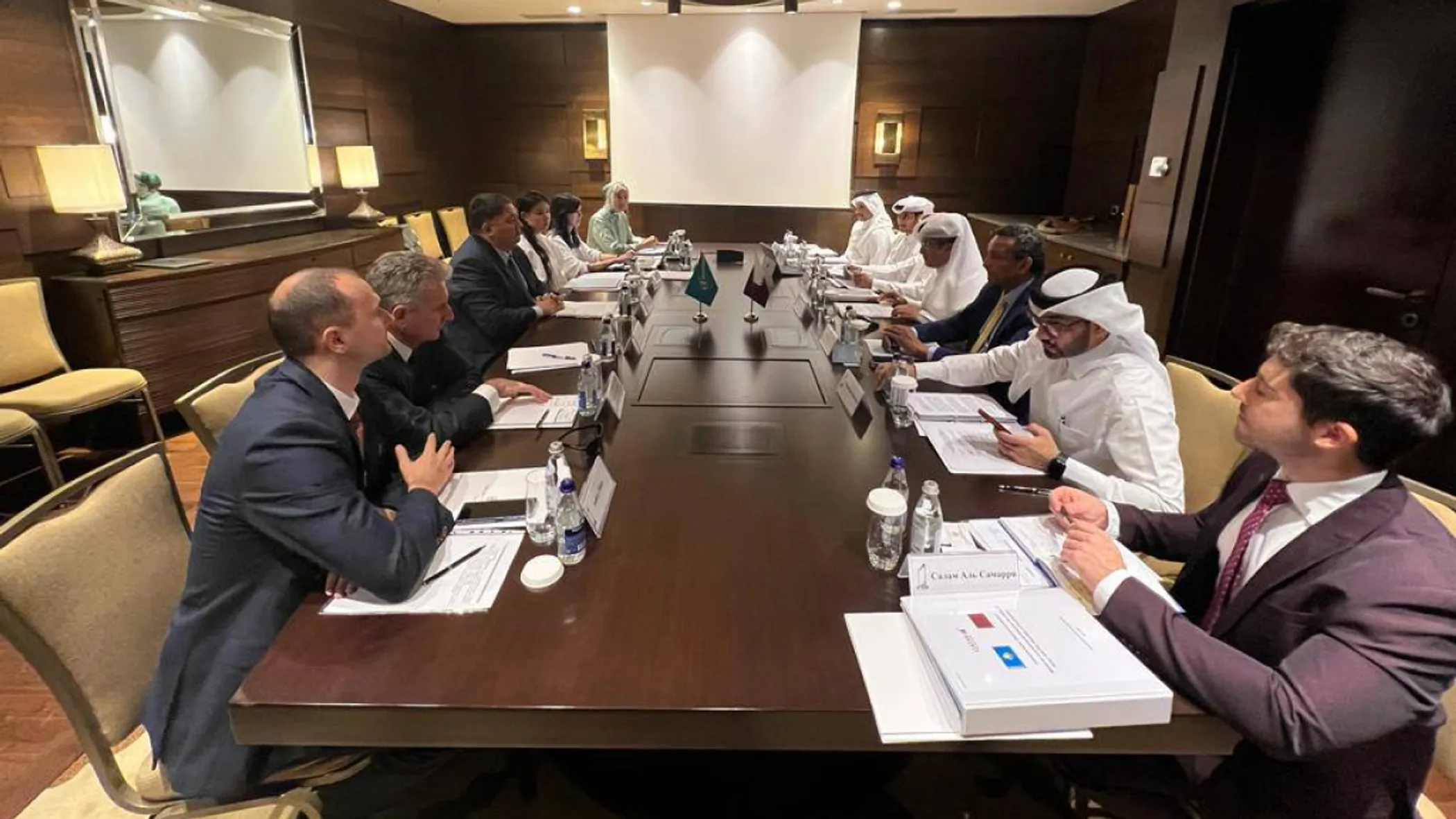 As per the agreements, Qatar Airways will increase the number of flights on the Almaty–Doha route from one to two times a day by the end of this year. Furthermore, the airline intends to launch the Astana–Doha route in the middle of 2024.