Kazakhstan is negotiating visa-free travel to the Schengen countries for Kazakhstan's citizens, QazMonitor reports citing Tengrinews.kz.
According to Aibek Smadiyarov, the spokesperson for the Kazakh MFA, negotiations with European countries on visa-free travel have been going on for a long time.
"Negotiations on the Schengen area are underway. We need the approval from the European Union countries. We have a one-sided visa-free regime (for citizens from Schengen countries when visiting Kazakhstan). We are negotiating to make the zone visa-free for us, too," said Smadiyarov, responding to questions from journalists.
According to MFA, Latin American countries are interested in granting visa-free travel to Kazakhstan citizens due to an increased number of Kazakh tourists.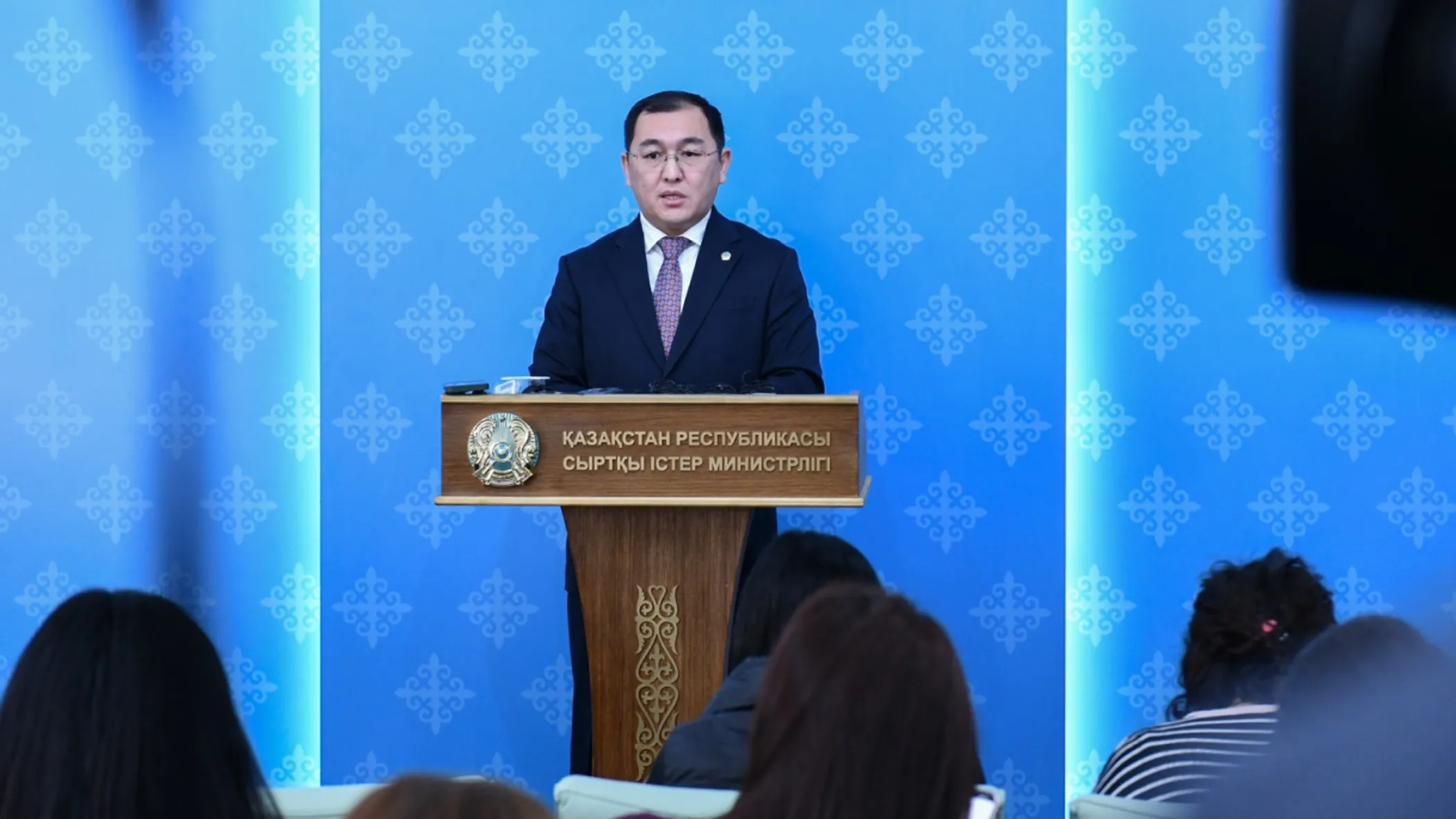 "The heads of the foreign ministries of the Latin American countries have requested to consider these issues. There is also interest from Arab countries," Smadiyarov said.
The MFA has a comprehensive program that is scheduled for each year for several countries.
We are trying to improve the list and conditions for our citizens to travel to some countries without a visa. I can't voice that plan because it's a work-in-progress. The other side's interests also influence this as well. We can make announcements only upon signing [the agreements]. Negotiations are a live process, where they also put national security and migration security issues at the forefront. Each country takes into account its interests when it agrees on a visa-free regime.
Aibek Smadiyarov