An archaeological park will be opened at the site of the ancient settlement of Kultobe, Turkistan, in 2023, QazMonitor reports citing the Khabar 24.
Through years of careful excavation, archaeologists have found dozens of historical artifacts belonging to the medieval period. The open-air museum will display all the finds, which include ceramics and jewelry.
According to the director of the construction company branch Altai Akhmanov, the park premises will be equipped with monitors where visitors will be able to learn about the history of Kultobe.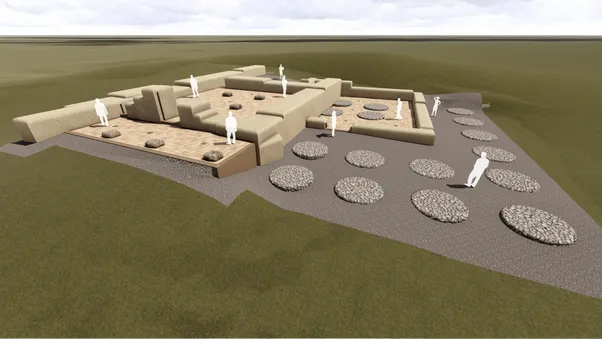 The head of the local department of energy, Kuatbek Ongarov, said the site is a UNESCO-protected area, so construction had to be approved by the international organization.
The park will have several museums, a library, and a botanical garden which will complement Turkistan's iconic landmark, the mausoleum of Khoja Ahmed Yasawi. The estimated construction cost is ₸6.5 billion.
A representative of the local tourism department noted that heritage tourism is not particularly popular among foreign tourists.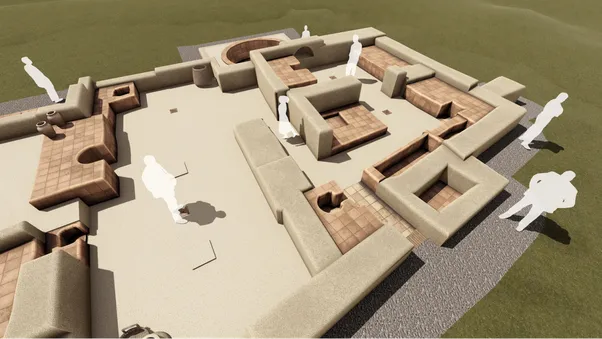 In the first nine months of 2022, 200,000 people visited Turkistan, and only 5,700 of them were foreigners. The city council hopes that the launch of the archaeological park will increase tourist flow.