Most Influential Leaders
The journalists of the American edition of Time magazine, together with industry experts, have compiled the annual list of the 100 most influential people of the year. It is divided into six categories: "Icons", "Pioneers", "Titans", "Artists", "Leaders" and "Innovators".
Ukrainian President Vladimir Zelensky, Russian leader Vladimir Putin, President of the European Commission Ursula von der Leyen, U.S. President Joe Biden, German Chancellor Olaf Scholz and South Korean leader Yun Seok Yeol were included in the "Leaders" category.
US President Joe Biden wrote a review of Zelensky for Time.
Russian opposition politician Alexei Navalny wrote a review of Putin for Time. Until 2019, Putin had been on Time's list six times in a row.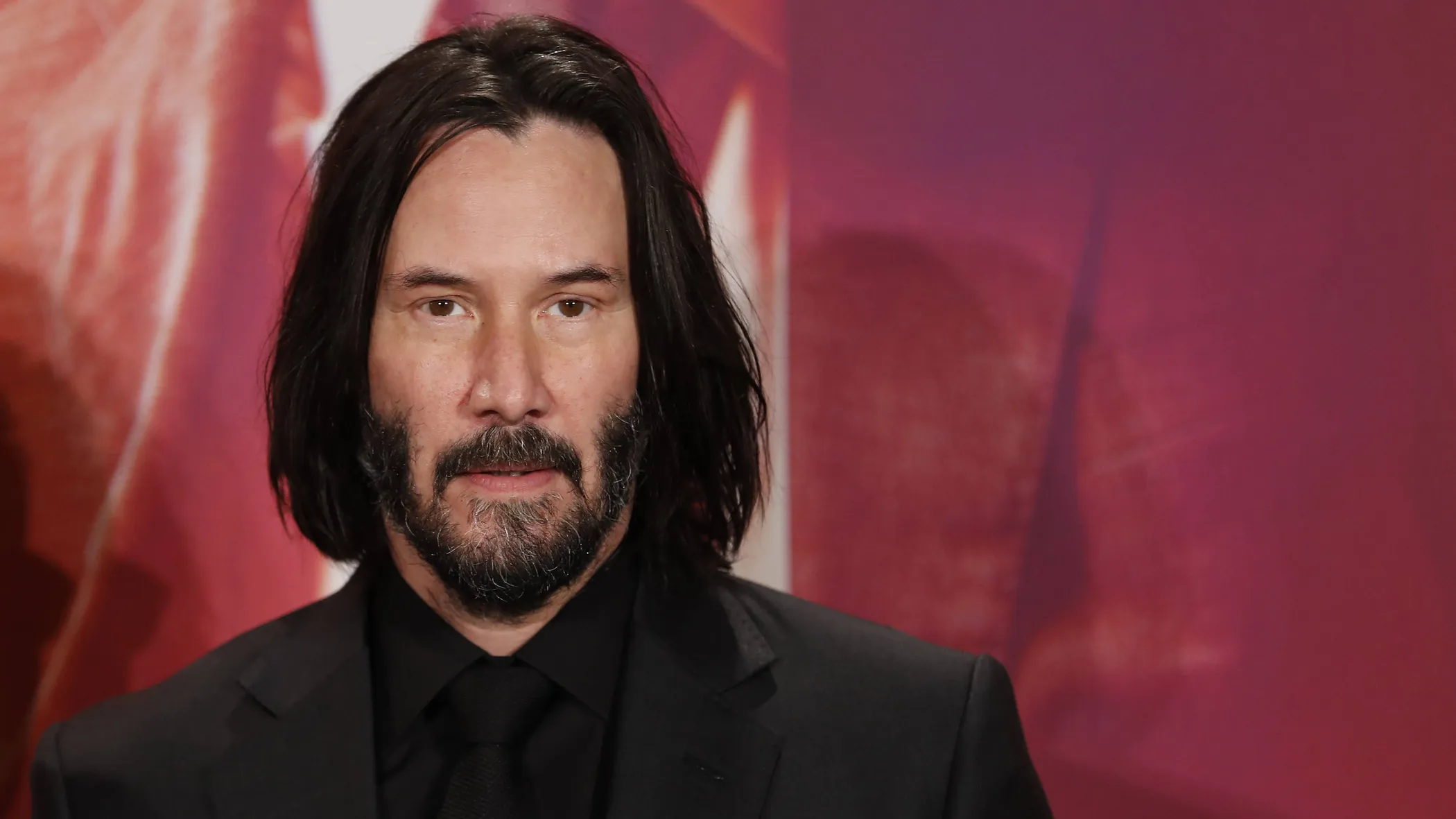 Hollywood actor Keanu Reeves, singer Adele, Chinese professional tennis player Peng Shuai, American musician John Batiste, LGBT activist Nadine Smith, Spanish tennis player Rafael Nadal, and Russian journalist Dmitry Muratov made the "Icons" nomination.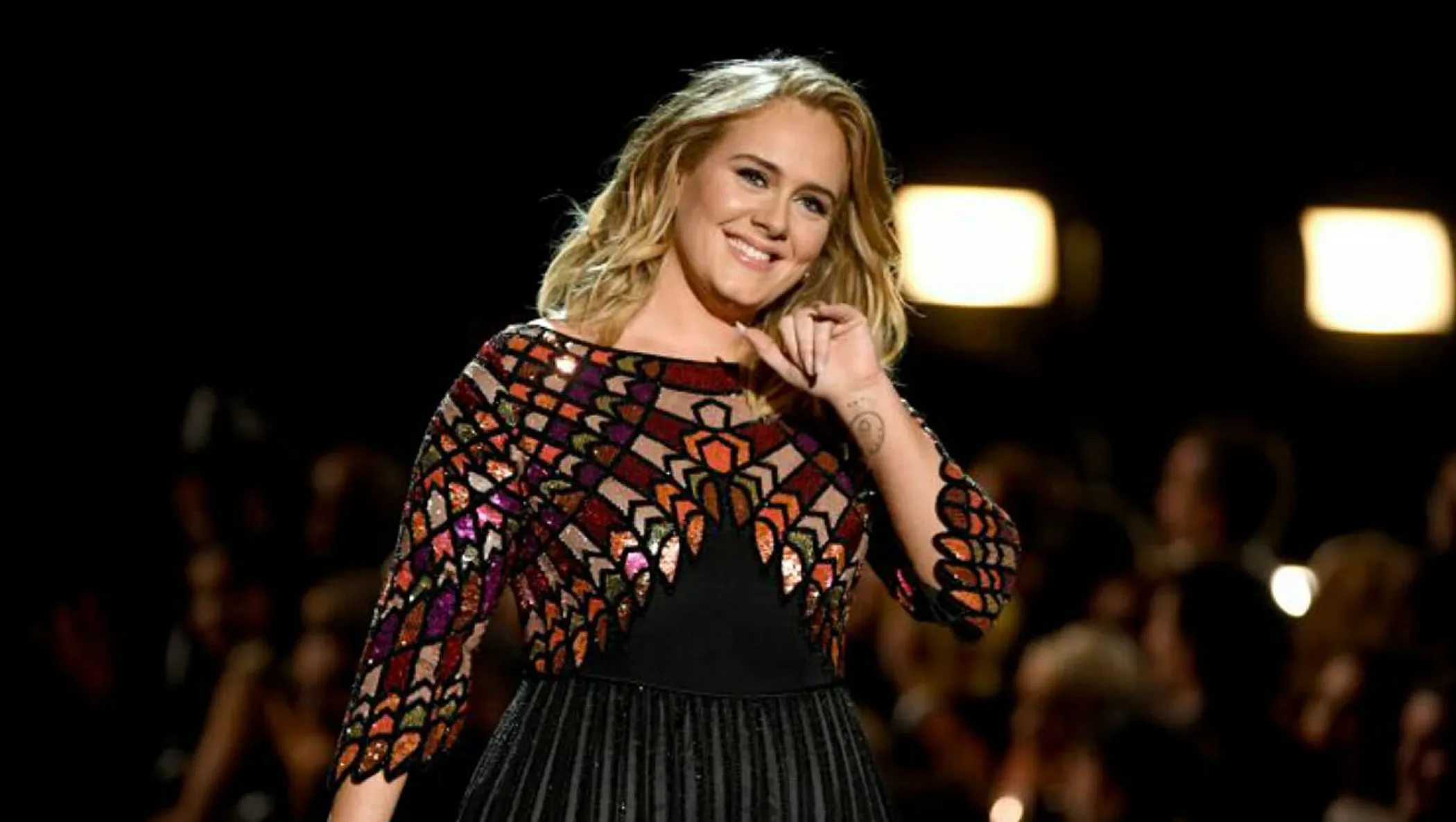 Time100 is Time magazine's annual ranking of the 100 most influential people in the world. First published in 1999 as the result of a discussion among American scientists, politicians and journalists, the rating became annual starting in 2004. The final list of influential people is approved by the editors of Time.