Year after year we are seeing a positive shift towards more representation and diversity in the modeling industry. Kazakh models have become part of this change as more young and fresh faces started appearing in advertisements for world-famous brands. Here are some of the names to look out for according to Tengri Lifestyle.
Bibisara Sharipova
Bibisara started her career as a model at the age of 15. Since then, she participated in Fashion Weeks in New York, Milan, Paris, and Tokyo and made appearances in Vogue, Elle, and Harper's Bazaar. Right now, Bibisara lives in New York while serving as the face of brands like Uniqlo, Puma, United Colors of Benetton, and Salvatore Ferragamo.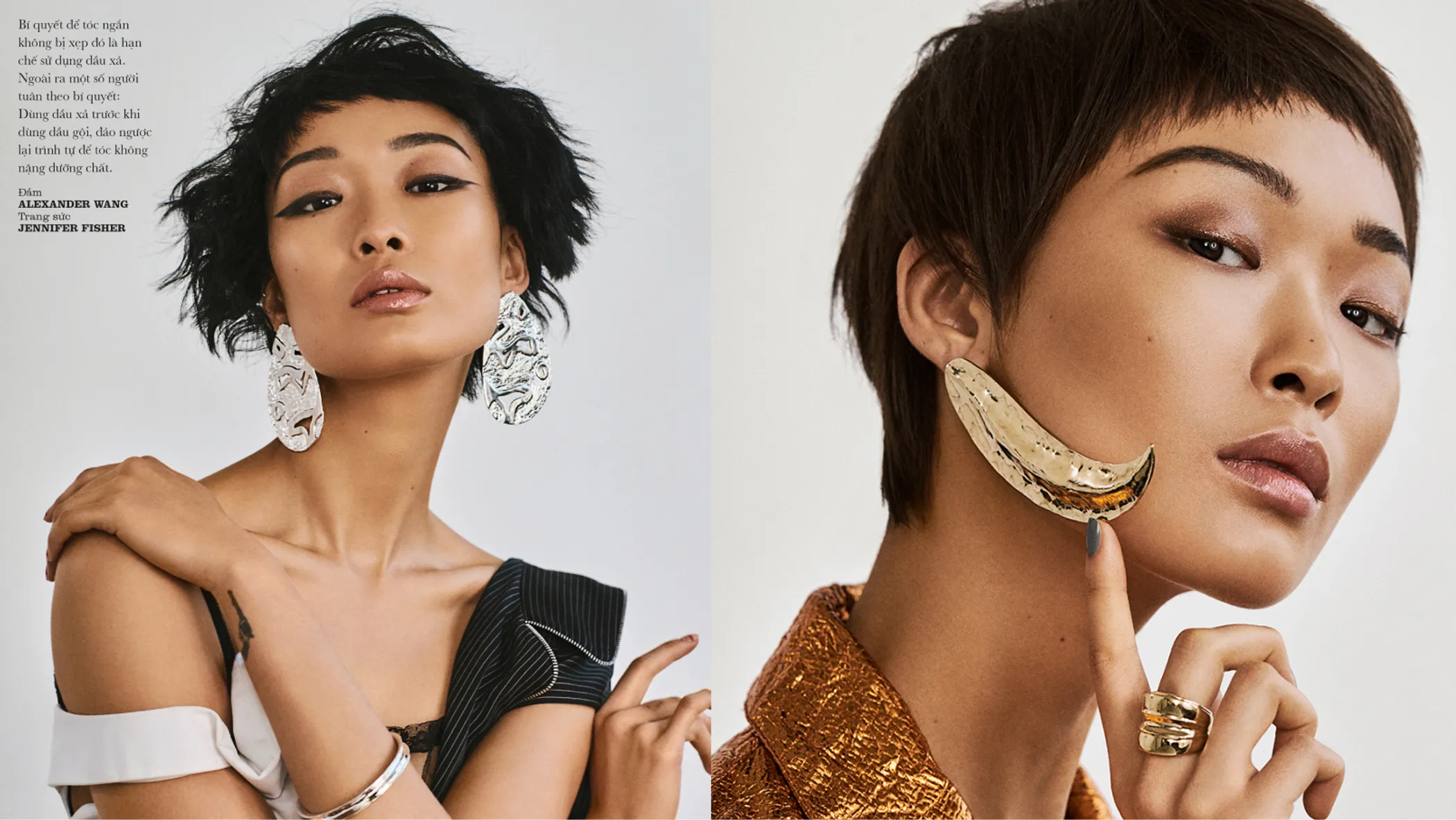 Dana Dobrinskaya
From shooting for Italian Vogue to working with Armani, Dior, Giambattista Valli, and Dolce & Gabbana, the sky is the limit for Dana. She is a regular feature on the runways of Paris and Milan Fashion weeks, standing on equal footing with the world's top models.
Dayana Sabit
At the ripe age of 18, Dayana can proudly boast her appearance in Paris Fashion Week. You can see the model sporting her signature pixie cut in the collab campaign of Uniqlo and Marni as well as the glossy cover of the Kazakh edition of Elle.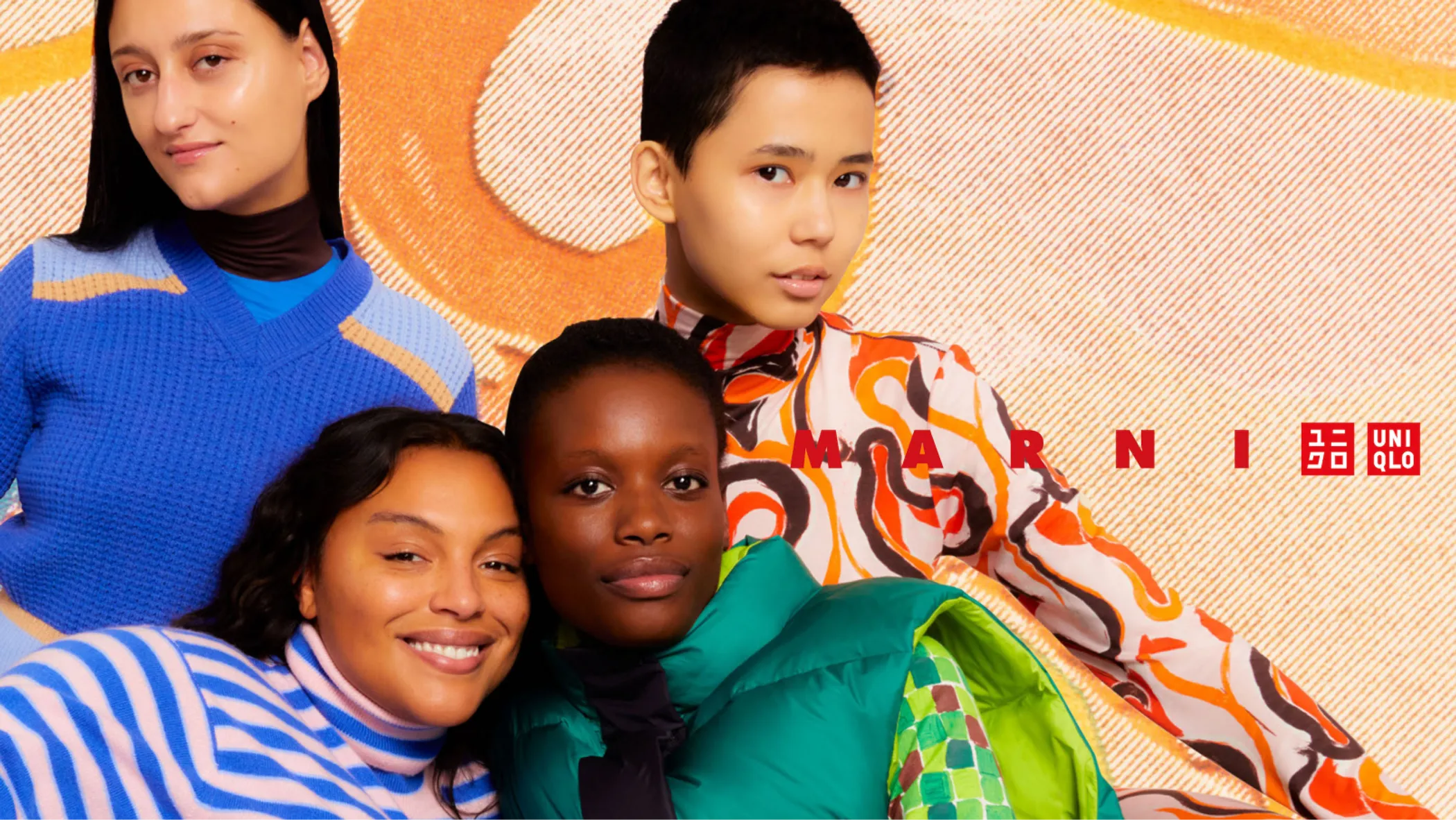 Sultanali Bekuzak
Sultanali's curly locks make it easy to spot him on ads displayed even on the busiest streets. His latest work was for a promotional video for the popular sneaker brand Converse in Korea, appearing next to his fellow Kazakh colleague, Marika Akisheva.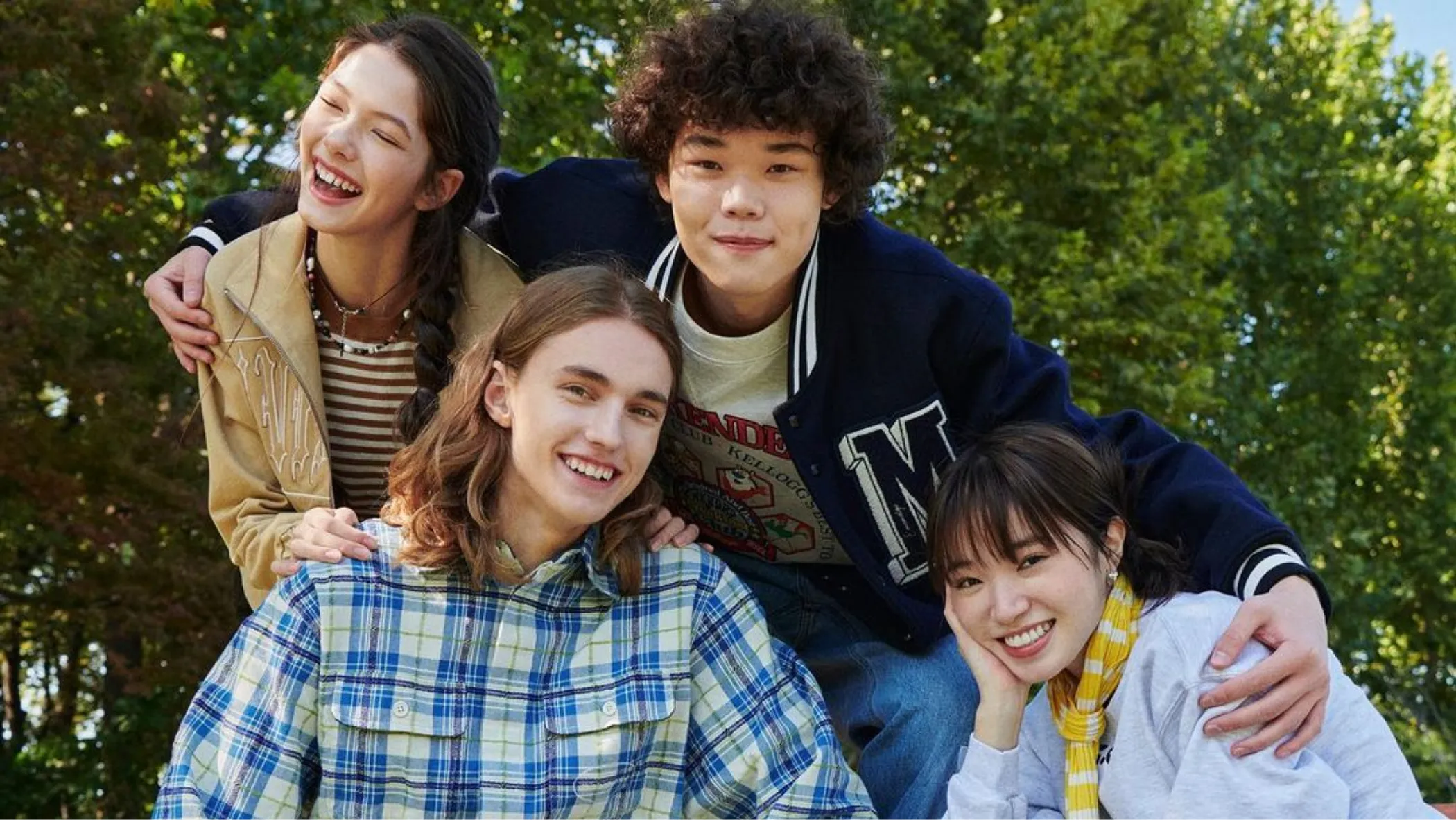 Marika Akisheva
Despite her young age, 14-year-old Marika is building a steady career in two countries: Kazakhstan and Korea. Catch her gracing the billboards in Almaty or during your vacation in downtown Seoul.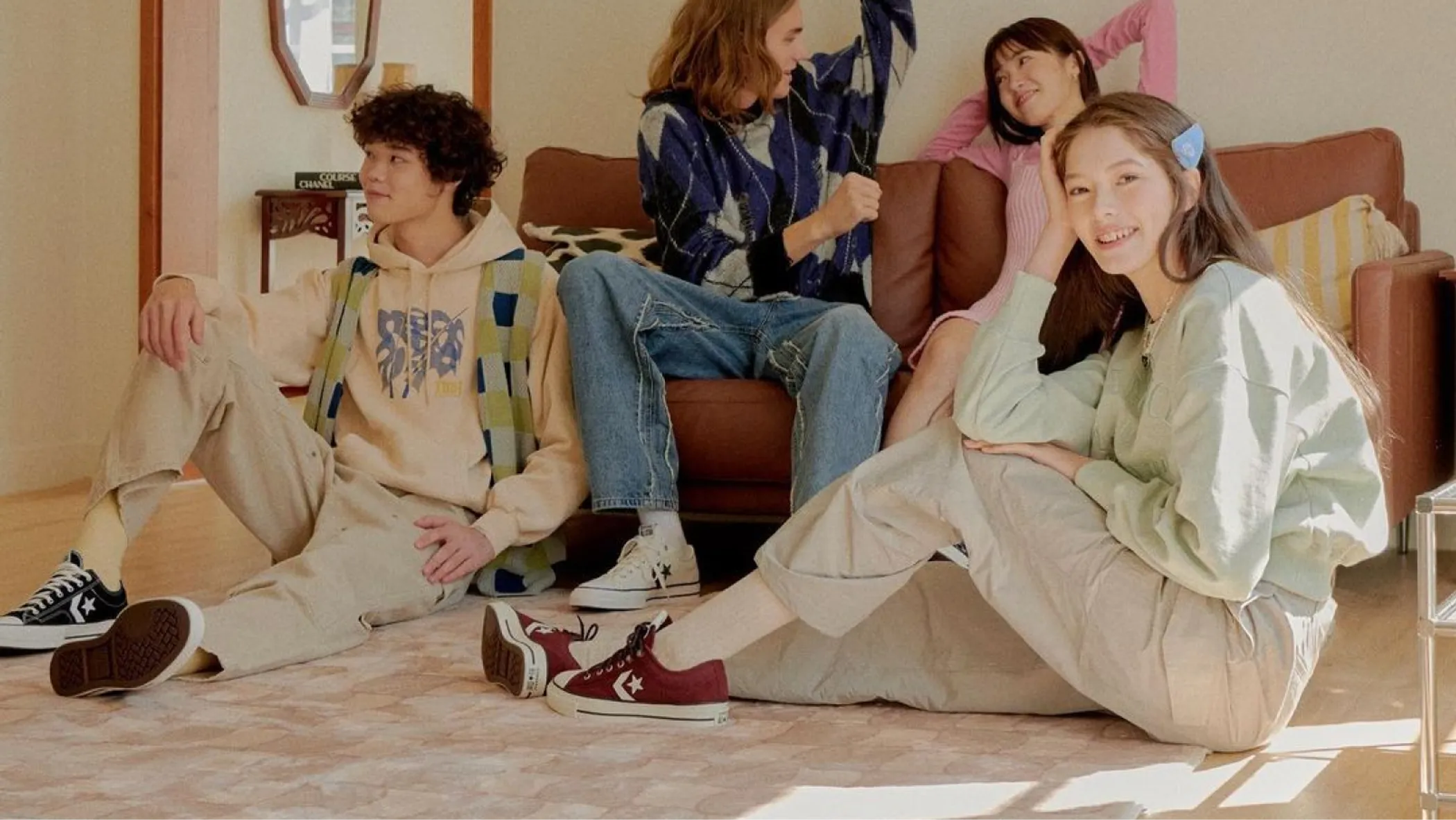 Korlan Madi
A model, entrepreneur, and actress, Korlan represents the best of both worlds: beauty and brain. The last we heard from her was when she appeared on the Italian cover of Vanity Fair, having worked with the legendary Anna Dello Russo and photographer Giampaolo Sgura.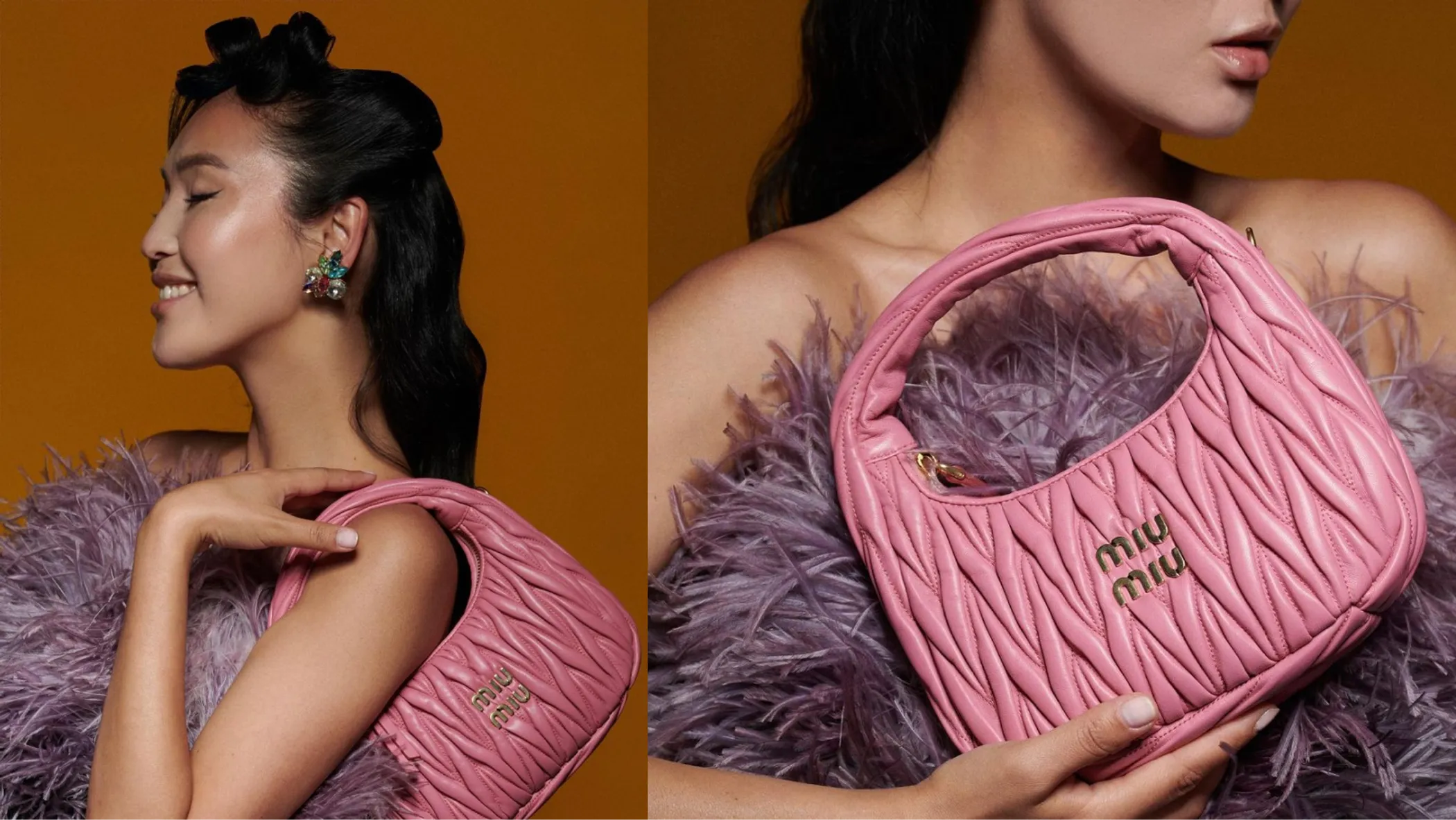 Madina Beisekeyeva
After Madina's energetic performances on TNT TV's "Dancing" generated her initial popularity, the future model moved to America to conquer greater heights. She is now reaping the fruits of her labor in the form of features in ads for Coach and Disney.