The construction of a pharmaceutical plant in the Karagandy region was discussed at the meeting of the board of NC KAZAKH INVEST JSC and the Indian pharmaceutical company Tanushree Air Techniques, QazMonitor reports citing the national company's press service.
India's leading manufacturer, exporter, and service provider, Tanushree Air Techniques offers a wide range of pharmaceutical equipment made of Stainless, Mild Steel, Iron, PP/PVC/FRP, and GI.
At the meeting, representatives of both sides planned the construction of a full-cycle chemical-pharmaceutical plant in the Karagandy region's Saran industrial zone.
The implementation of the $30 million project in accordance with international GMP standards will lead to the creation of 170 jobs. The products of the pharmaceutical plant will be supplied to domestic and foreign markets.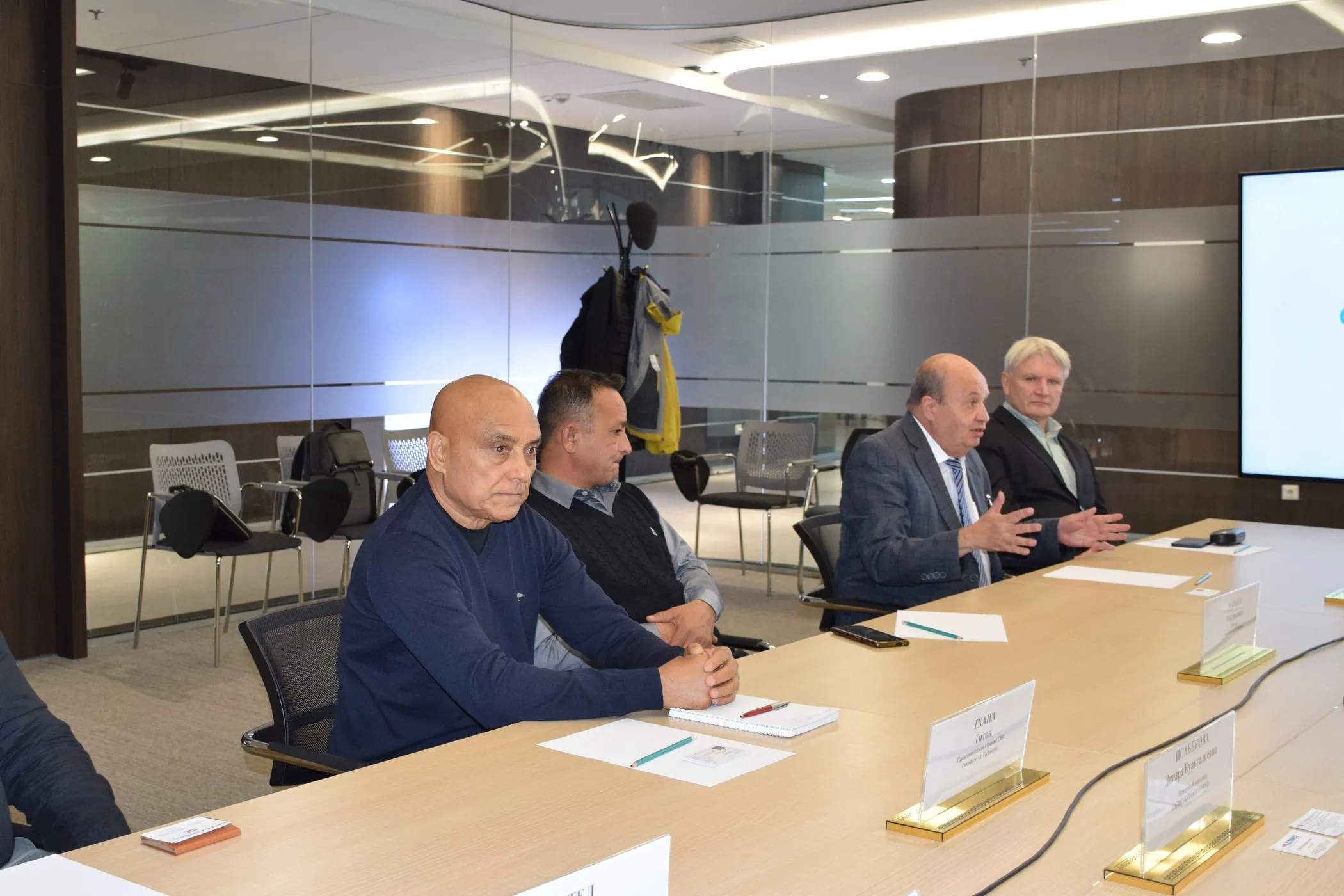 In his speech, the director of Tanushree Air Techniques Apurvasinh Chavada emphasized that the company will take on the responsibility of training local employees to work with high-tech equipment.
"In India, we have 20 years of experience in the pharmaceutical industry, have completed more than 140 projects, and supplied products to many countries around the world. In Kazakhstan, we are planning to expand our production chain in the Central Asian region," said Chavada.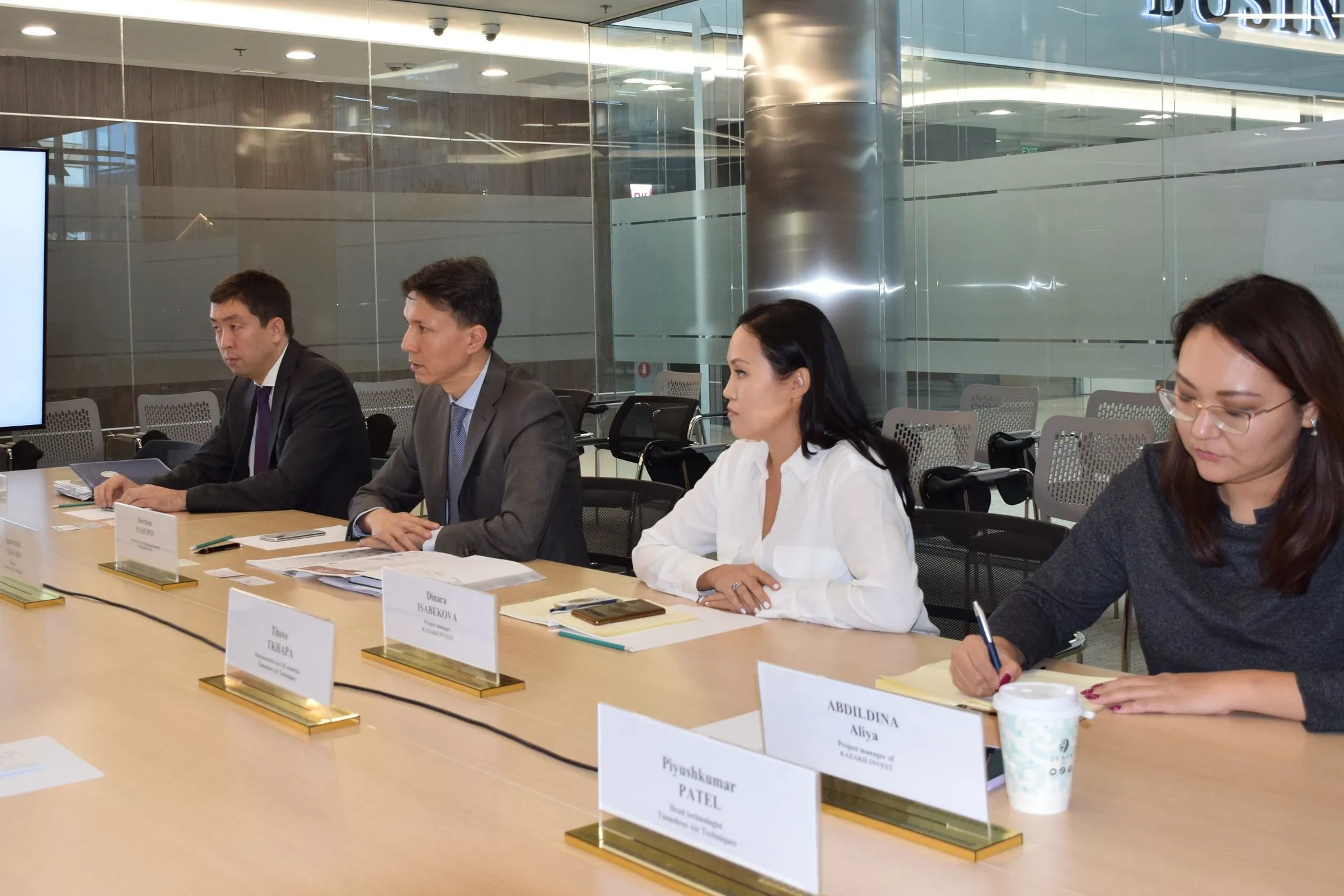 In turn, the Chairman of the Board of the national company Meirzhan Yussupov informed the Indian partners about the investment potential and measures of support for foreign business provided by the Government of Kazakhstan.
"In terms of the development of the pharmaceutical industry in the country, the increase in the number of projects should be noted. Thanks to effective government support measures, the pharmaceutical industry has a huge potential for profitable investments," concluded Yussupov.