TENNIS
Alexander Bublik performs 'bizarre' move during Moselle Open in France
Kazakh tennis star Alexander Bublik lost to Italian opponent Lorenzo Sonego 6-7 2-6 in the ATP 250 contest finale. Bublik had a chance to save a break point after Sonego's well-directed first serve in the second set but instead opted for spinning his racket around to grip the frame and play a shot with the handle.
Viewers were stunned by this move. "What is he thinking?" the commentator cried, while the crowd booed at the 25-year-old. Bublik, however, seemed pleased with his actions, as he burst into laughter during the changeover.
SOCCER
Kazakhstan will play in the Euro 2024 qualifiers
The sixth match in GroupK of UEFA Nations League took place in Baku, where the Azerbaijani team won against Kazakhstan with a score of 3-0. The first goal was scored in the 66th minute by Aleksandr Marochkin, followed by Filip Ozobic in the 74th minute and Anatoliy Nuriyev in the 90th minute.
Overall, Kazakhstan collected 13 points with four wins, one draw and one loss, which still gives the national team a one-way ticket to the qualifying games at Euro 2024. Kazakhstan will have to play against either France or England.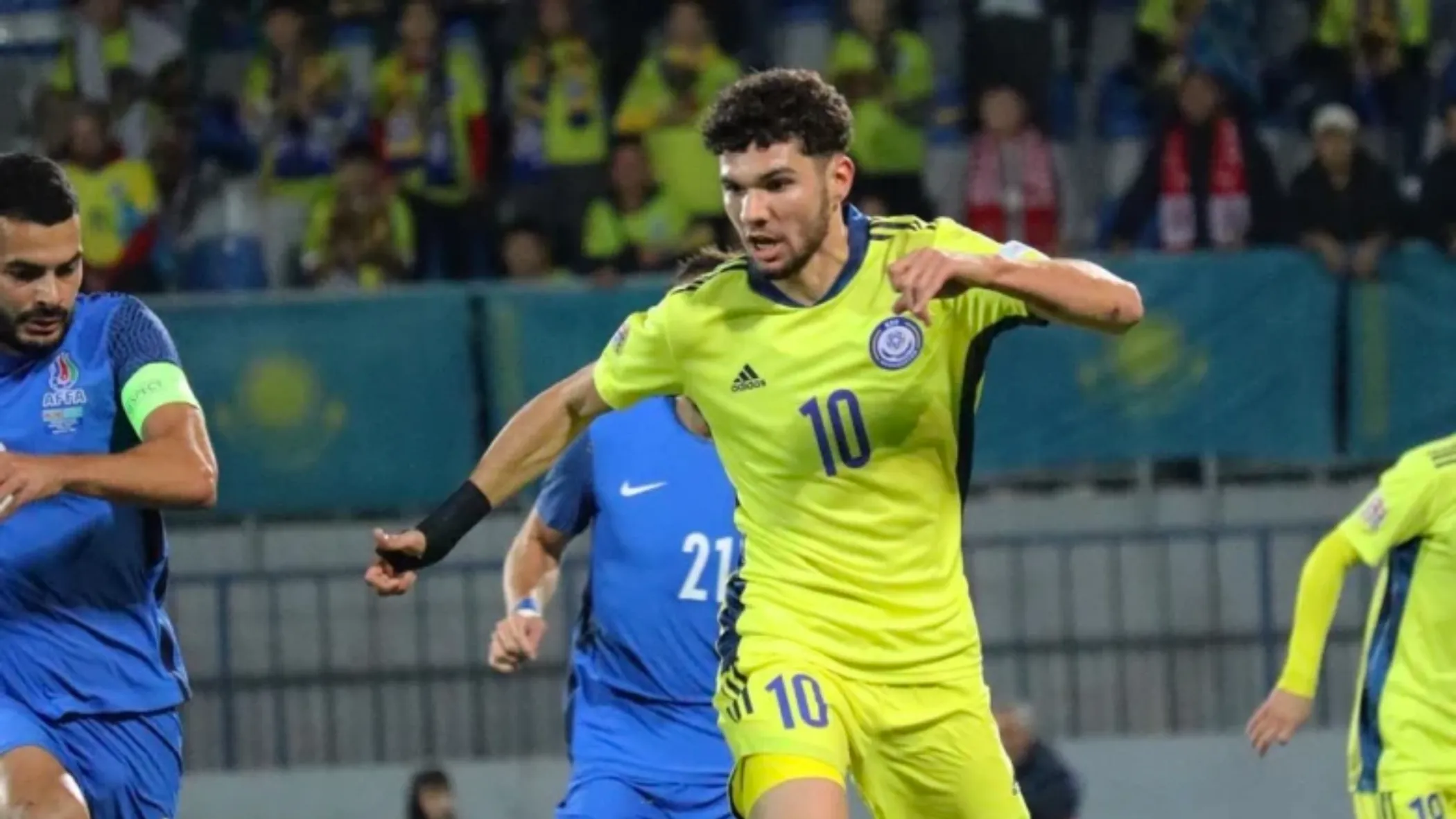 GYMNASTICS
Kazakhstan gets silver at the World Challenge Cup in Paris
Nariman Kurbanov placed second in the World Challenge Cup Series for artistic gymnastics after completing his routine on the pommel horse. He collected a total of 14.450 points.