On November 1, President Kassym-Jomart Tokayev met with the French business leaders at the Kazakhstan-France Business Forum, QazMonitor reports citing the press service of Akorda.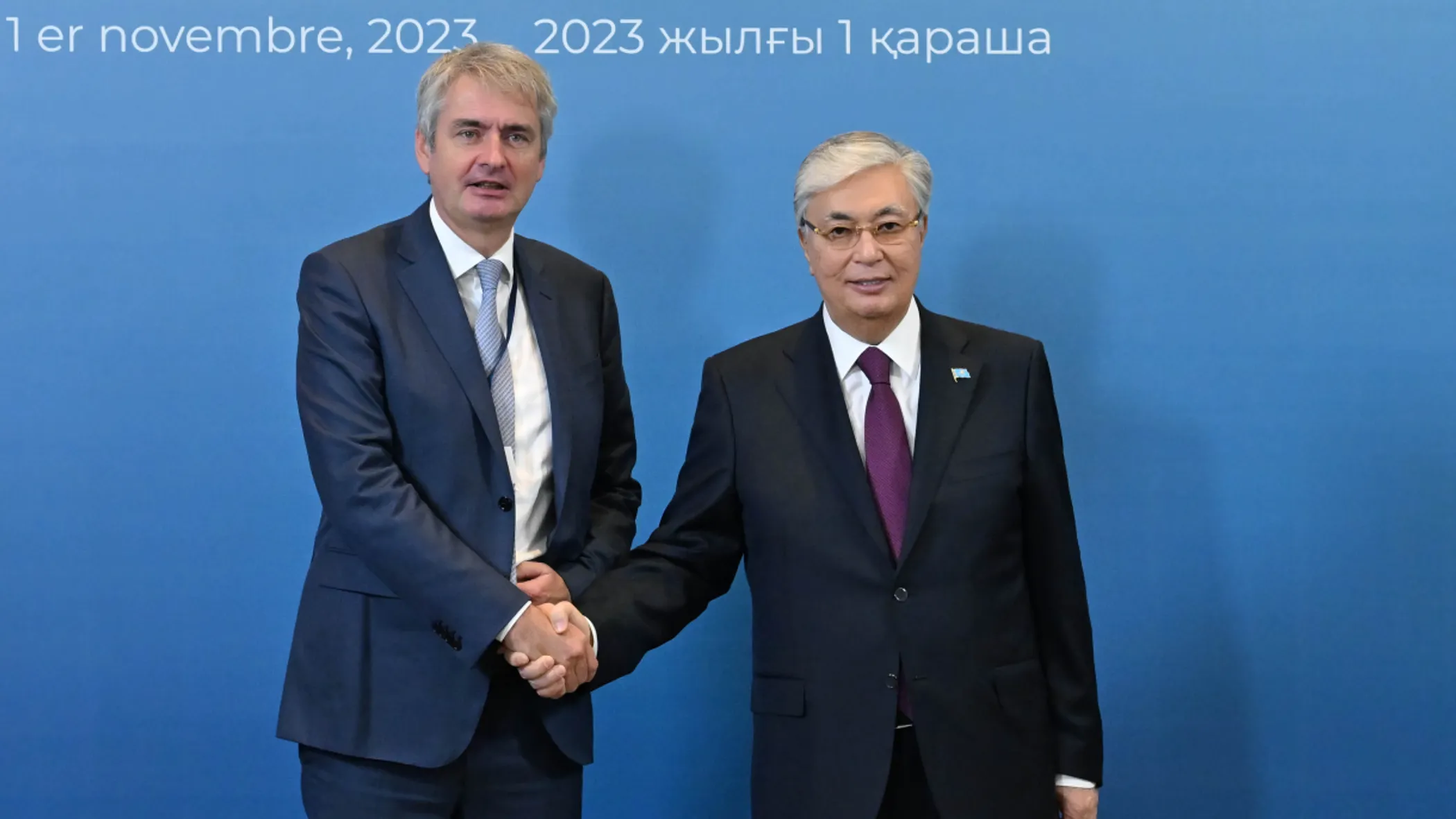 During his discussion with Emmanuel Besnier, the CEO of Lactalis Group, Kassym-Jomart Tokayev noted that Lactalis was among the first French companies to enter the Kazakh market 20 years ago, with successful production facilities and dairy farms now operating in the country. President Tokayev stressed the importance of collaboration in the agro-industrial sector and food production, particularly in the context of global food security concerns. Kazakhstan encourages investment in deep agricultural product processing.
Emmanuel Besnier expressed gratitude and shared Lactalis's plans for expanded cooperation and the establishment of new production facilities in Kazakhstan.
The Head of State also met with Christiane Wijsen, President of Boehringer Ingelheim France, emphasizing the significance of the technology transfer agreement between QazBioPharm and Boehringer Ingelheim for producing foot-and-mouth disease vaccines in Kazakhstan. President Tokayev emphasized the vital role of veterinary well-being in food security and highlighted Kazakhstan's ongoing efforts to establish a biotechnological cluster, including the establishment of the national biopharmaceutical holding, QazBioPharm, to drive industry development.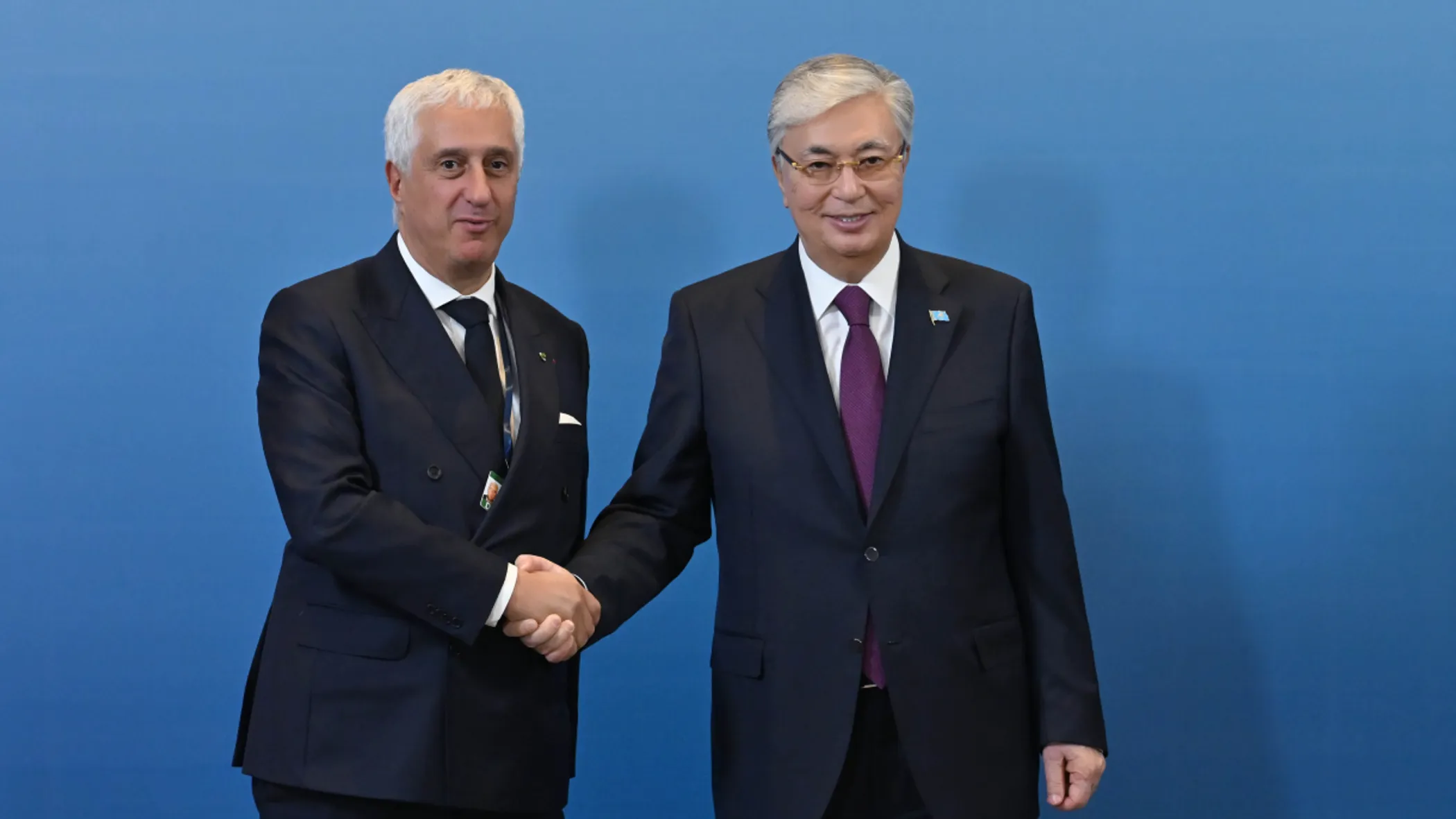 Lastly, during a meeting with the CEO of Semmaris, Stéphane Layani, President Tokayev received updates on the establishment of a significant agro-processing hub in the Almaty region, slated to open in 2025, with current Kazakh investments amounting to $150 million. In return, Semmaris will facilitate technology transfer and offer valuable French expertise during the project's initial phases.