In Belgium, a delegation from the Civil Aviation Committee and the Aviation Administration of Kazakhstan, led by Talgat Lastayev and Catalin Radu, met with representatives of the European Commission, the European Aviation Safety Agency (EASA), and aviation authorities from EU member states, including Ireland and Cyprus. They discussed matters related to flight safety and the Horizontal Aviation Agreement, QazMonitor reports citing the press service of the Committee.
During the meeting with Klaus Geil, Deputy Head of the European Commission Directorate, they discussed the draft 'Horizontal Agreement on air traffic between the Republic of Kazakhstan and the European Union.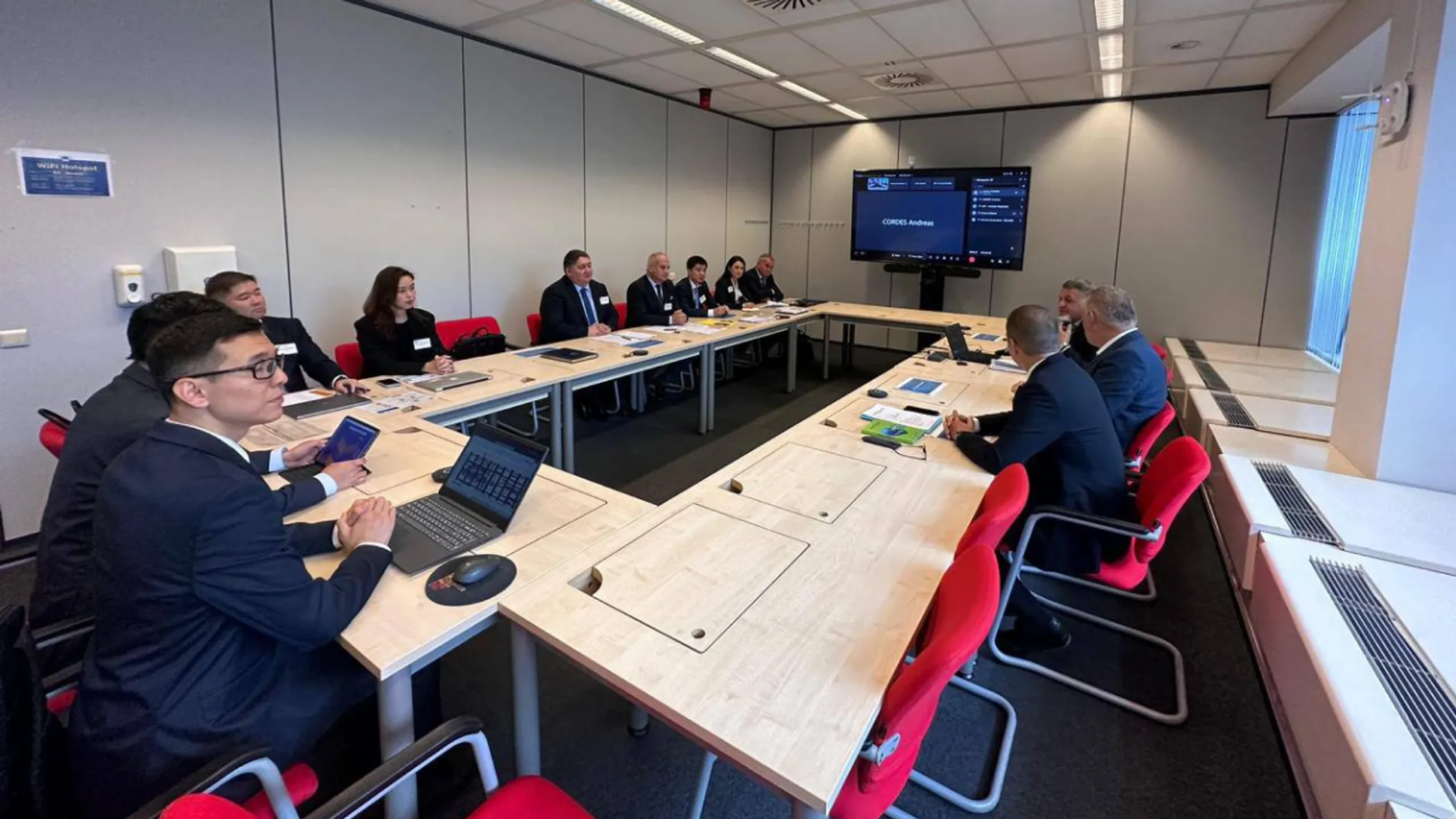 The Committee stated that the signing of this agreement would open up opportunities to enhance air communication between the Republic of Kazakhstan and European Union countries. This, in turn, is expected to contribute to the further development of tourism, culture, economics, and business cooperation.
It's worth noting that Peter Bombay, Chairman of the Committee on Flight Safety of the European Commission, provided a positive assessment of the measures taken by the aviation authorities of Kazakhstan to address flight safety concerns. He also highlighted areas where further efforts would be needed.