On October 10 in Astana, the State Commission on Economic Modernization outlined support measures for domestic agricultural producers, QazMonitor reports citing primeminister.kz.
Minister of Agriculture Aidarbek Saparov noted that the grain yield during this season's harvesting campaign was negatively affected by prolonged rains, which may result in local agricultural suppliers facing difficulties in sales and fulfilling their contract obligations.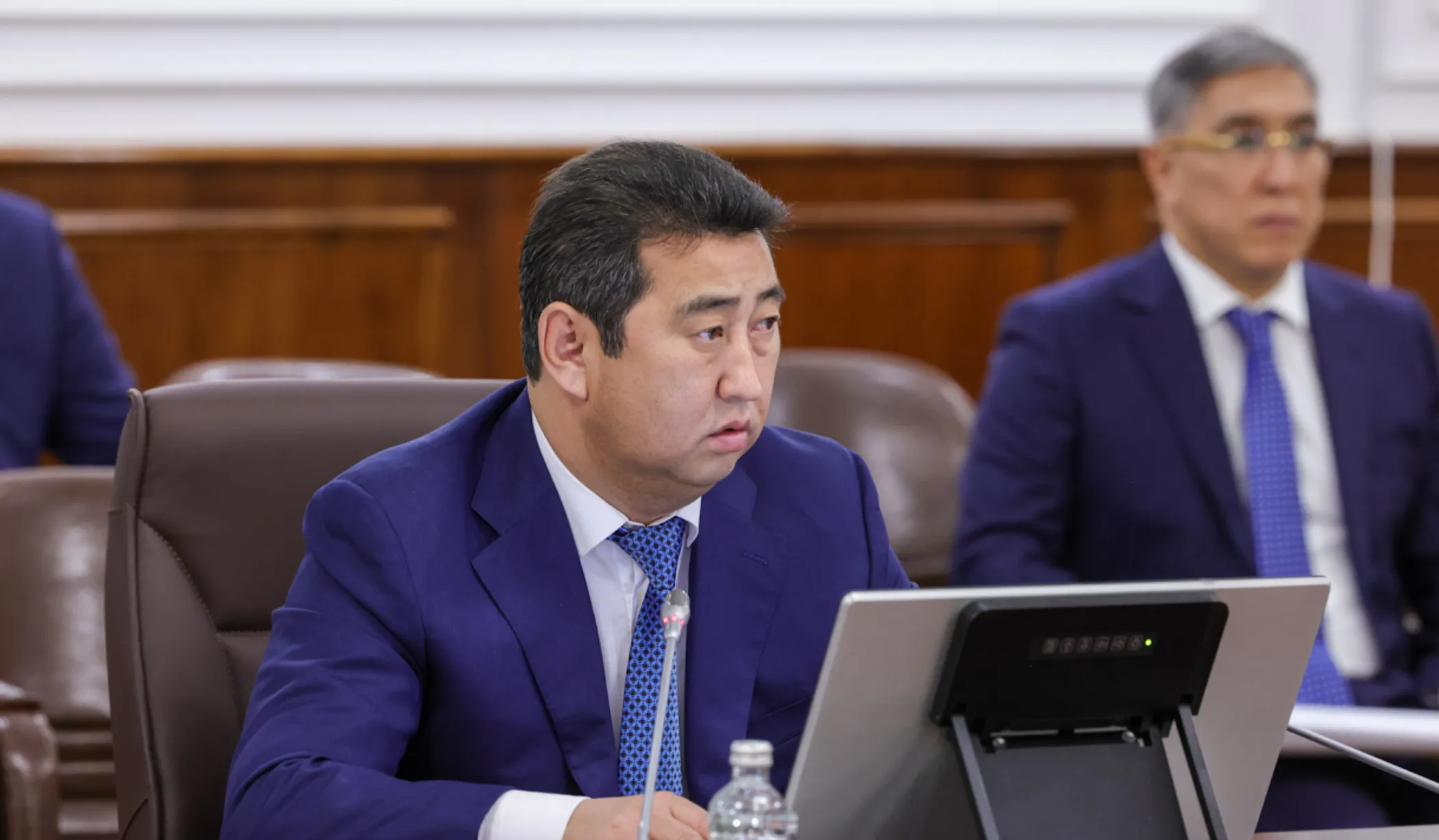 In this context, the Ministry proposes to take the following measures:
The national Food Contract Corporation should establish forward purchase prices for the 3rd and 4th grades of wheat – ₸120,000 for the 3rd grade and ₸105,000 for the 4th grade.
Provide farmers with an opportunity to fulfill their obligations in cash without incurring penalties or by replacing 3rd-grade wheat with 4th-grade wheat at a coefficient of 1.05 or 5% under the forward purchase agreement and commodity credit.
For producers who are unable to fulfill their obligations, provide an opportunity to extend the contract term for one year with a reimbursement of bank fees at a rate of 3%.
Saparov emphasized that farmers are requesting the direct purchase of grain by the Food Contract Corporation, especially feed wheat. The Ministry proposes direct purchases totaling 350,000 tons at the following prices – ₸105,000 for 4th-grade wheat, ₸90,000 for 5th-grade wheat, and ₸70,000 for ungraded wheat.
According to the Minister, this will allow the authorities to influence the grain market and improve the financial situation of grain producers.