To promote regional innovative projects and train IT specialists, the cities of Kokshetau and Pavlodar have inaugurated Aqmola IT Hub and Pavlodar Hub, providing dedicated spaces for local IT communities and bringing together startups and investors, QazMonitor reports citing the press service of Astana Hub.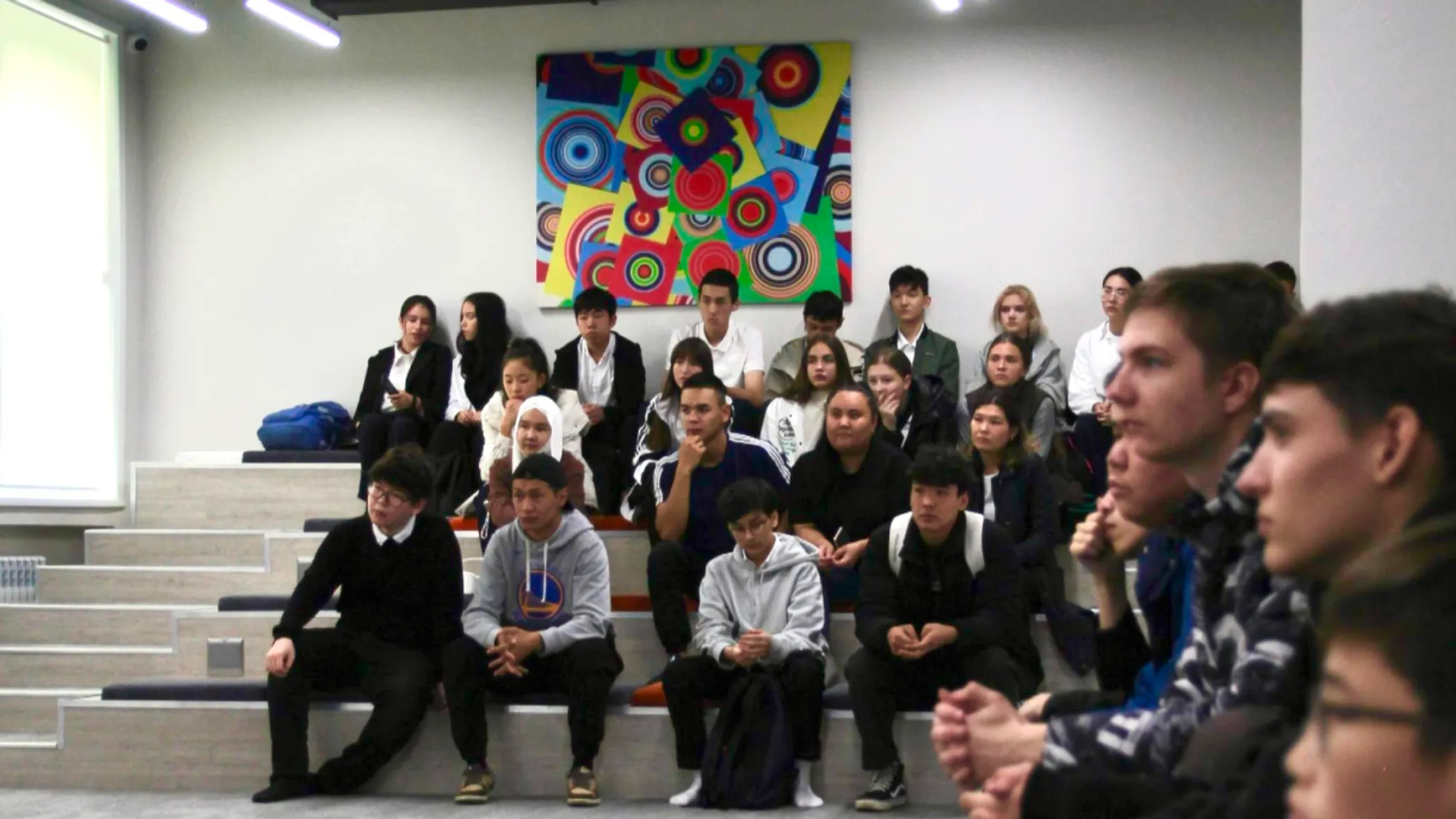 Aida Dussova, the Head of the Regional Development Office at Astana Hub, mentioned that community managers are now operating in all regions of Kazakhstan to foster the activities of IT hubs and organize various events. These centers will support nascent projects during the incubation period, offer entrepreneurship training, assist in attracting investment, and provide financial accounting services.
"The regions are actively hosting webinars in partnership with Digital Nomads and organizing meetups with Google Dev, olympiads, and hackathons. To date, more than 300 events have been conducted at regional hubs with over 7,000 participants [in total – QM]," added Dussova.
In total, Astana Hub plans to establish fourteen regional IT hubs across the country this year.
Aqmola IT Hub and Pavlodar Hub have joined the list of IT hubs opened since the beginning of 2023, including Abai IT Valley in Semey, Kyzylorda Hub in Kyzylorda, Digital Jetisu in Taldykorgan, Zhambyl Hub in Taraz, Oskemen IT Hub in Oskemen, Jaiq Hub in Oral, Turkistan IT Hub in Turkistan, Aqtobe IT Hub in Aktobe, and Qostanai IT Hub in Kostanay. So far, there are eleven regional hubs in Kazakhstan.