September 22-23, the First Kazakhstan-Kyrgyzstan Interregional Cooperation Forum occurred in Taraz. The parties signed commercial documents worth $65 million, QazMonitor reports citing the press service of the Prime Minister of Kazakhstan.
"Following the results of two days of the forum, a number of commercial documents worth about $65 million were signed, providing for the supply of poultry meat, medical and confectionery products, complex micro-fertilizers, ammophos, sodium cyanide, limestone and shale, provision of trade and intermediary services, as well as the implementation of initiatives in the light industry and banking sector," the press service reported last Saturday.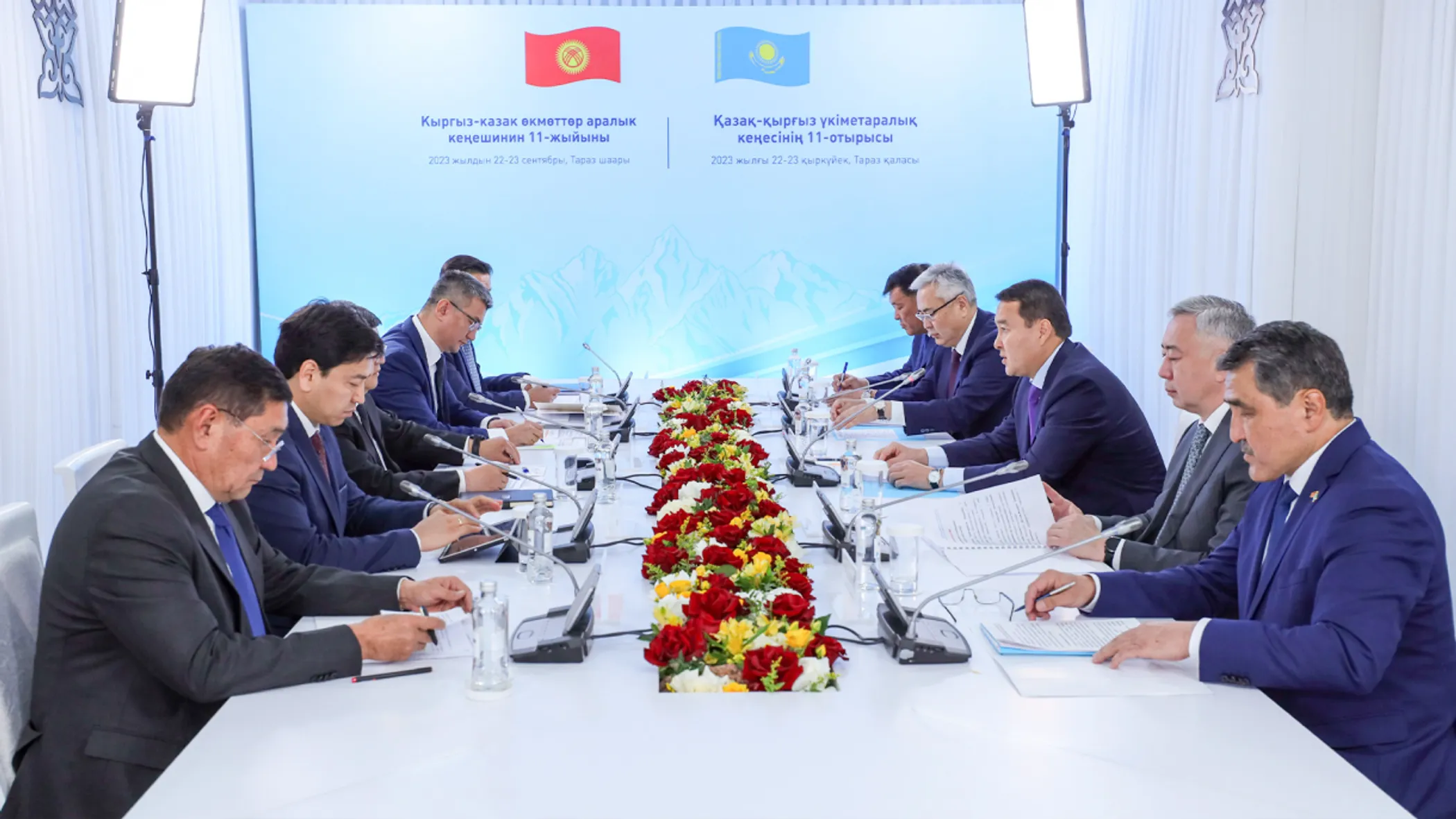 In addition, the heads of the cities of Shymkent and Osh, Aktobe and Jalal-Abad regions signed memorandums on the establishment of twinning ties.