Experts from Kazakhstan and South Korea discussed how the domestic economy can achieve rapid growth by replicating the industrial development model of Korea, QazMonitor reports citing the Kazakhstan Institute for Strategic Studies.
The panel discussion, titled 'Korea's Industrialization Experiences: Opportunities and Applications for Kazakhstan's Future', brought together experts from both countries for a substantive discussion of Korea's path from a developing to a developed state.
Yerkin Tukumov, the director of the Kazakhstan Institute for Strategic Studies, noted that our country has about 500 joint ventures with the participation of South Korean capital. Furthermore, Kazakhstan and South Korea are currently implementing 58 joint investment projects totaling $4.5 billion. In this regard, the East Asian country ranks 6th in terms of investment in Kazakhstan's economy, showing significant potential for cooperation.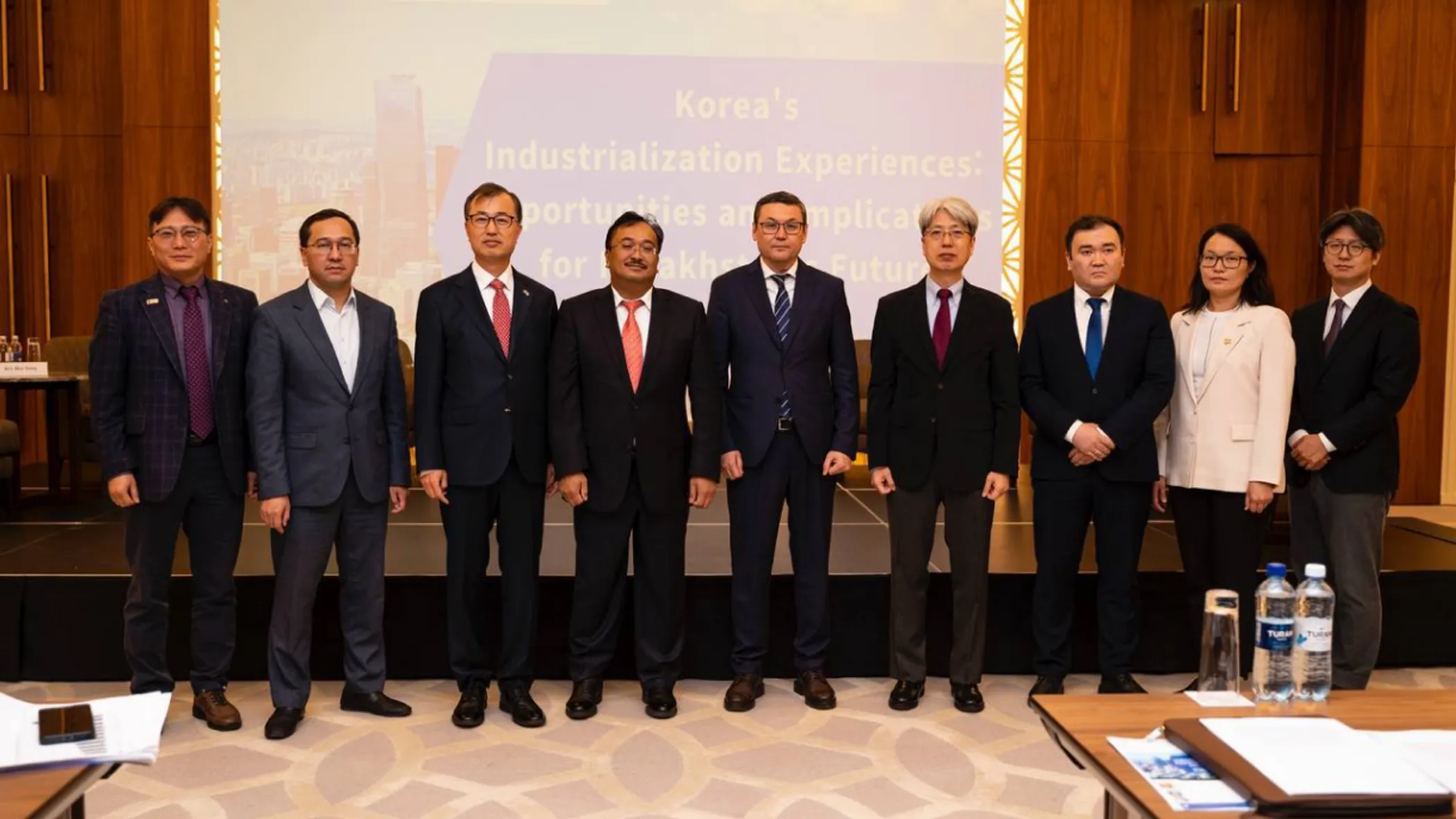 Ambassador of Korea to Kazakhstan Cho Tae-ik noted that Kazakhstan is a key partner for his country, accounting for 70% of the trade turnover and investment in Central Asia. In 2022, this figure amounted to $6.5 billion.
The parties also discussed different aspects of manufacturing industry development, innovative approaches to production and management, as well as their experience in creating a favorable investment environment. This helped identify key points that Kazakhstan should take into account based on Korea's experience.