This week has brought both highs and lows to Kazakh sports. While the national football team suffered a defeat against Finland in the fifth qualifying match for UEFA Euro 2024, the domestic tennis scene celebrated Elena Rybakina's historic achievement as the first-ever Kazakh to qualify for the WTA Tour Finals.
Find out more information about this and other sports achievements in the digest by QazMonitor below.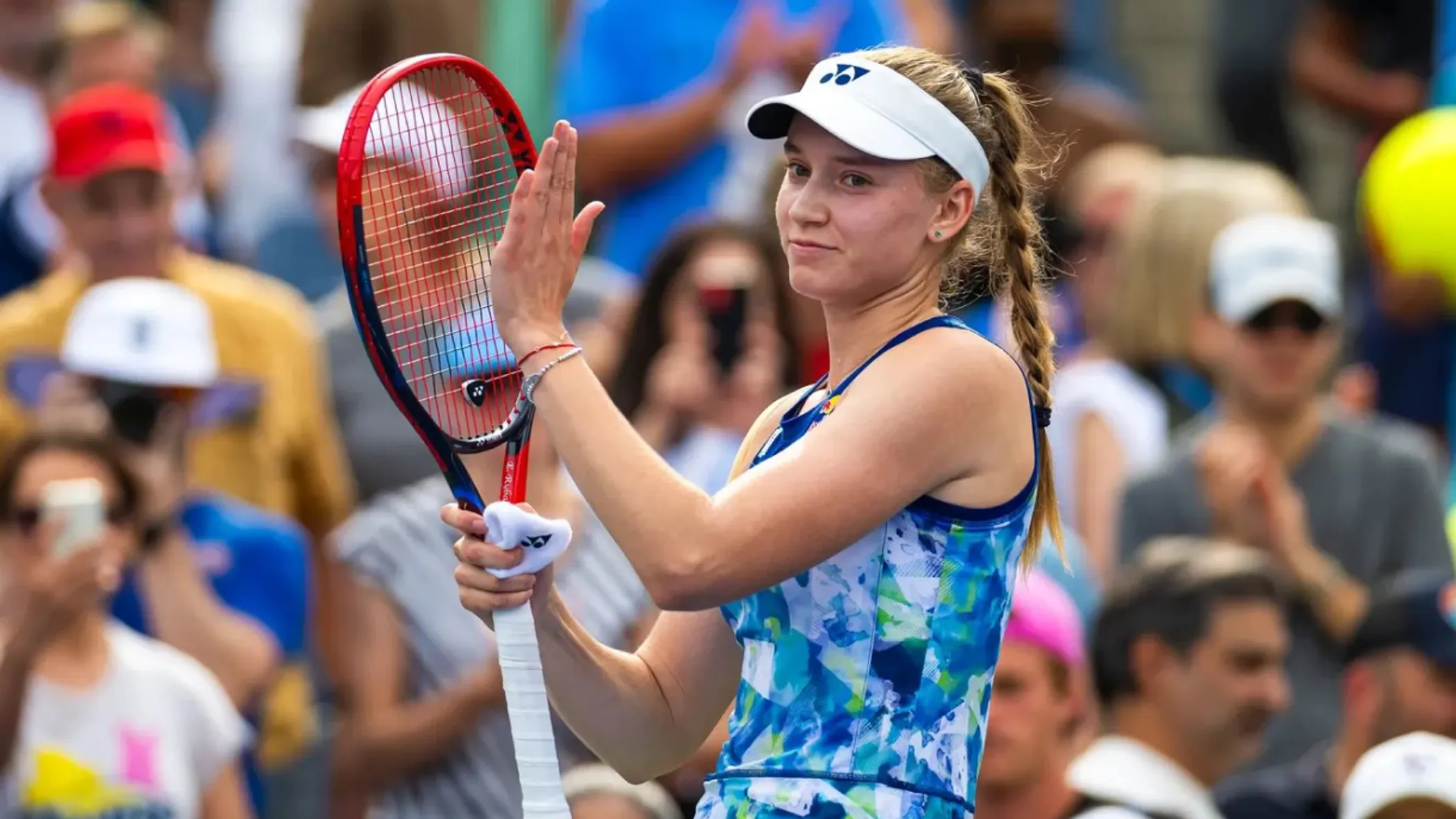 Rybakina qualifies for WTA Tour Finals 2023 for the first time in her career
World no. 4 Elena Rybakina became the third athlete, following Aryna Sabalenka and Iga Swiatek, to secure her spot in the WTA Tour Finals 2023.
The tour requires a minimum threshold of 5420 WTA points for qualification. Rybakina has amassed 5476 points, guaranteeing her participation in the tournament for the very first time in her career. This also marks a historic moment for our national sports as she is the first-ever Kazakh player to qualify for the event.
The 2023 WTA Finals are scheduled to be held from October 29 to November 5 in the Mexican city of Cancun, featuring indoor hardcourt matches contested by the eight highest-ranked singles players and doubles teams.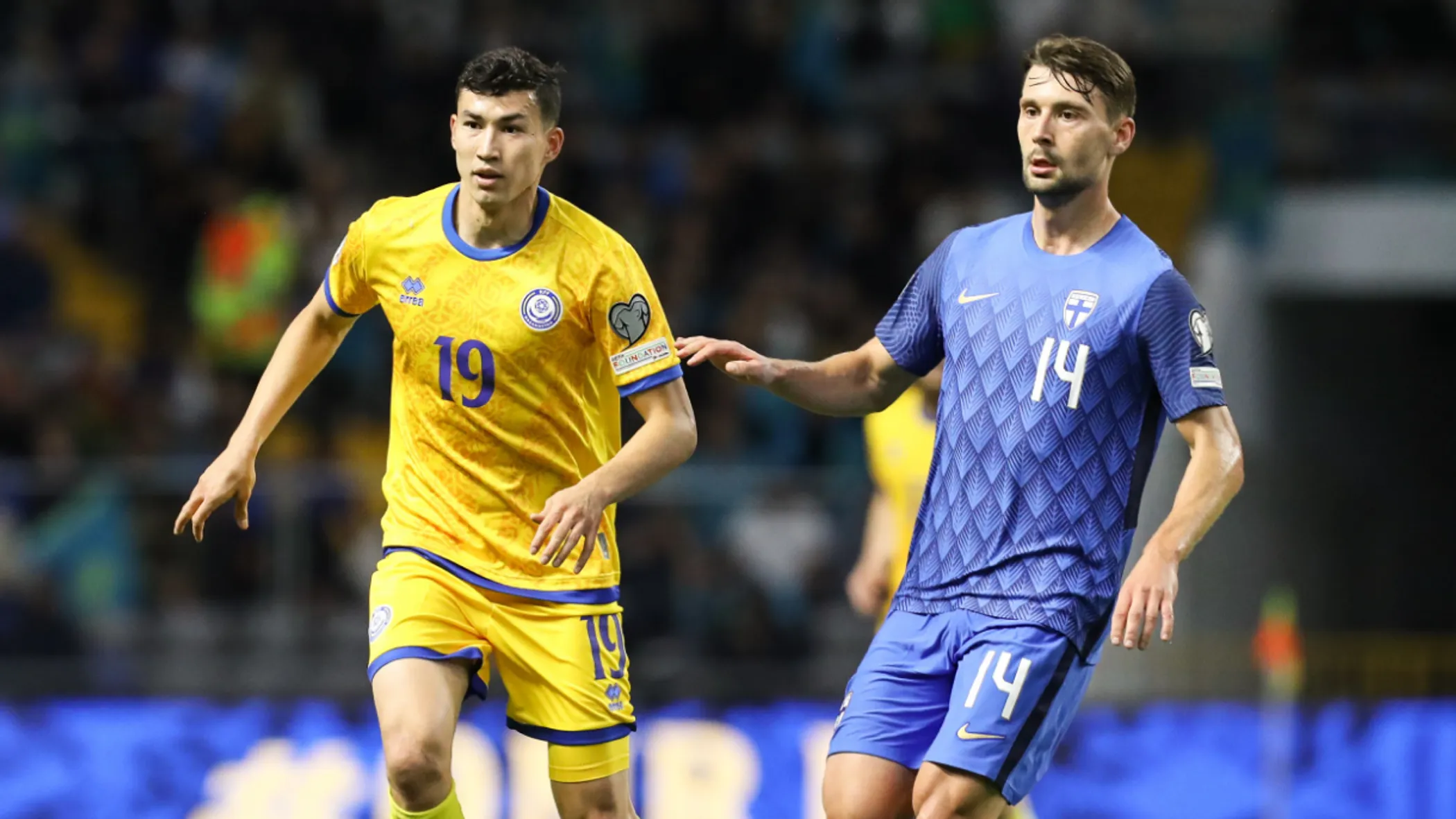 Finland ends Kazakhstan's winning streak in UEFA Euro 2024 qualifications
On September 7, the national football team suffered its second defeat in the qualification matches for UEFA Euro 2024, losing 0:1 to Finland.
Kazakhstan's three-game winning streak came to an end when Finland's midfielder Oliver Antman scored the match's only goal in the 78th minute. Previously, the national team dropped a game only to Slovenia 1:2, and then went on a streak against Denmark 3:2, San-Marino 3:0, and Northern Ireland 1:0.
The next qualifying match is scheduled for September 10, where Kazakhstan will once again face Northern Ireland.
Kazakh athletes win nine medals at the 2023 World Deaf Wrestling Championships
The national team won nine medals among seniors and juniors at the 2023 World Deaf Wrestling Championships in Bishkek.
From September 2 to September 12, the capital of the Kyrgyz Republic hosts the World Deaf Wrestling Championships, featuring competitions among juniors, cadets, and seniors. The event has attracted over 300 athletes with hearing impairments from 16 countries
The following athletes secured medals in the senior age group:
Nurzhan Assan (under 82 kg) – gold
Khairatkhaan Shonku (under 130 kg) – bronze
Abylaikhan Ormanov (under 63 kg) – bronze
The following athletes secured medals in the junior age group:
Ramazan Abdrassil (under 97 kg) – gold
Andrey Samarin (under 67 kg) – gold
Denis Prokudin (under 72 kg) – silver
Sultan Babashov (under 63 kg) – silver
Mukhametali Tileumbet (under 82 kg) – bronze
Azamat Mirzayev (under 77 kg) – bronze