On April 26, representatives of ministries of foreign affairs of Kazakhstan and South Korea held the 7th consular meeting in Seoul, QazMonitor reports citing the Kazakh MFA.
Bauyrzhan Akataev, Director of the Consular Service Department of Kazakhstan's MFA, and Kim Mincheol, Director of Overseas Koreans and Consular Affairs of South Korea's MFA, discussed the protection of the rights and interests of citizens of both countries.
The parties also discussed topical aspects of the current Kazakh-Korean relations in the legal sphere, including the illegal labor migration of citizens of Kazakhstan to South Korea.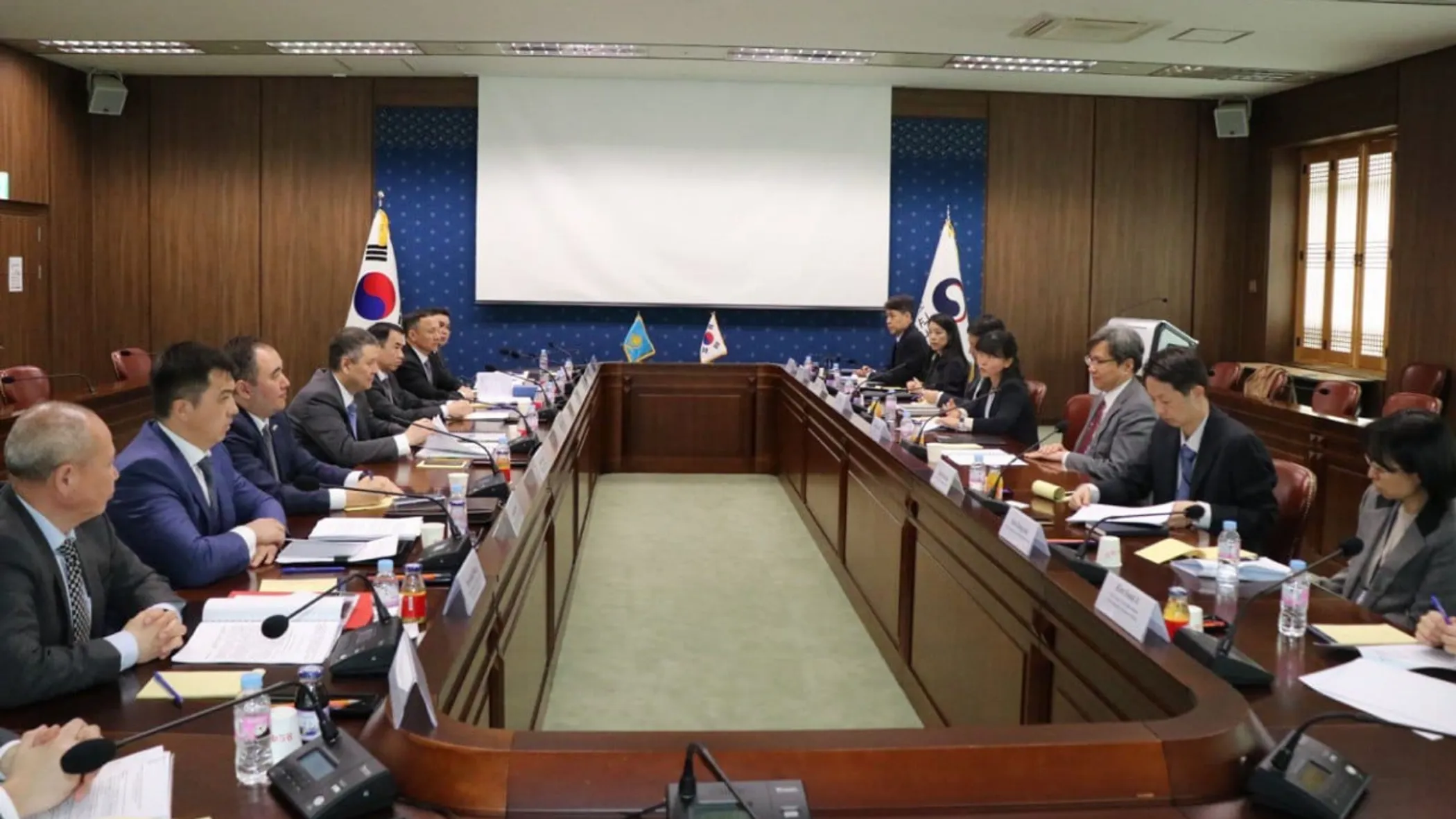 In particular, based on mutual interest in regulating the processes of attracting and using labor force, the Korean side expressed their willingness to begin the negotiation process for attracting the labor force from Kazakhstan within the system of employment of foreigners (Employment Permit System).
As a result of the talks, the parties expressed their readiness to hold the next meeting in Astana.