Spanish mining and civil engineering company MAXAM plans to expand its presence in Kazakhstan and invest in the production of special mining components in the country, QazMonitor reports citing Kazakh Invest.
The company has been present in the Kazakh market since 2002, and its main clients are domestic mining companies such as Kazakhmys, ArcelorMittal, Kazzinc, as well as Bogatyr Coal, and CentralAsiaCement.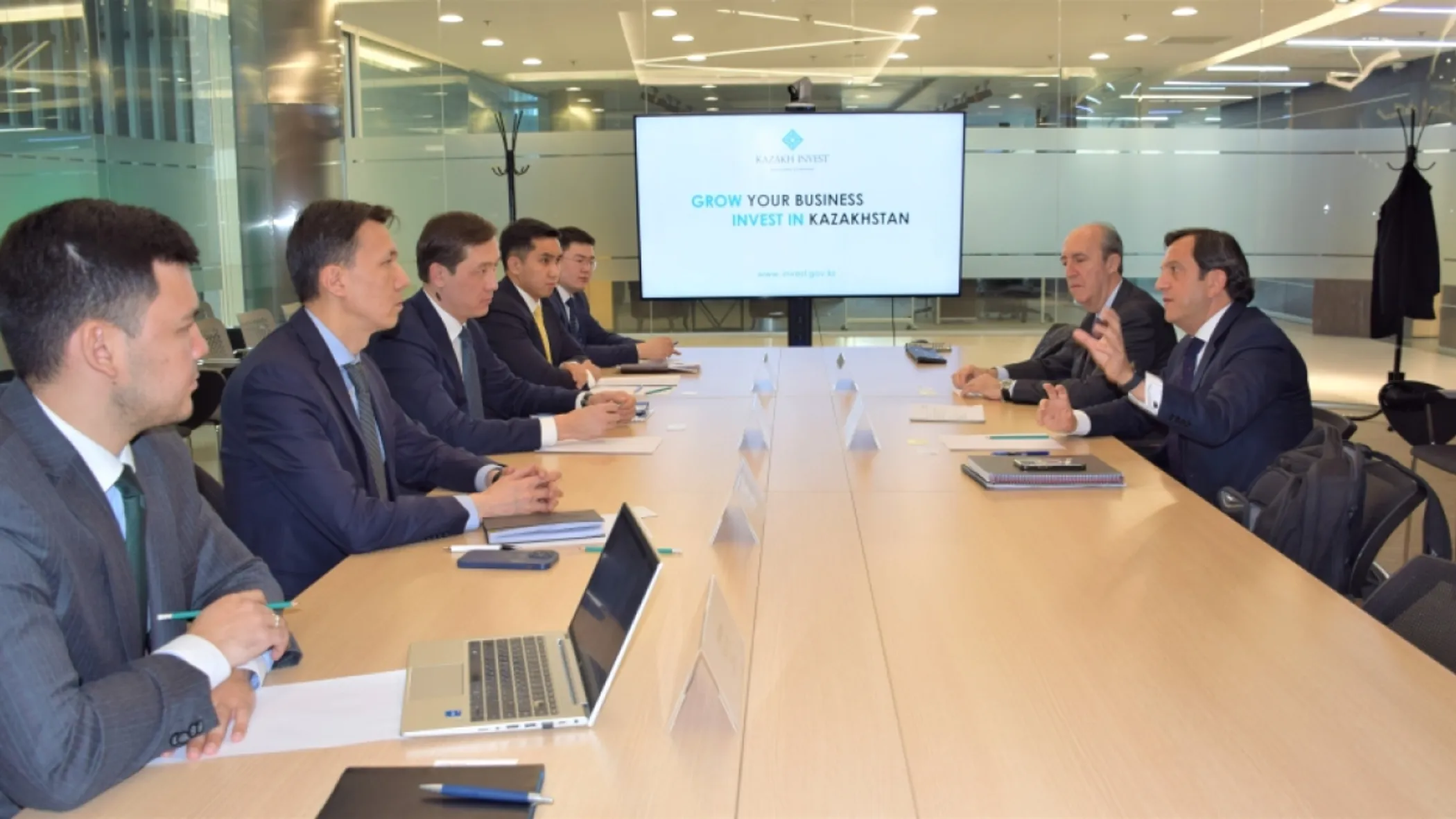 Juan Carlos Garcia, the company's chief operating officer, said MAXAM is looking for ways to diversify its logistics routes, which have been disrupted by the unstable geopolitical situation in the region. As a part of this decision, they're considering moving production facilities from Russia to Kazakhstan.
The representative noted that the potential amount of investment could be more than $15 million.