As spring arrives in Kazakhstan, more lightweight and flexible athletic disciplines, like gymnastics, tennis, and martial arts, take center stage in our monthly review of sports achievements. See QazMonitor's full list of victories below.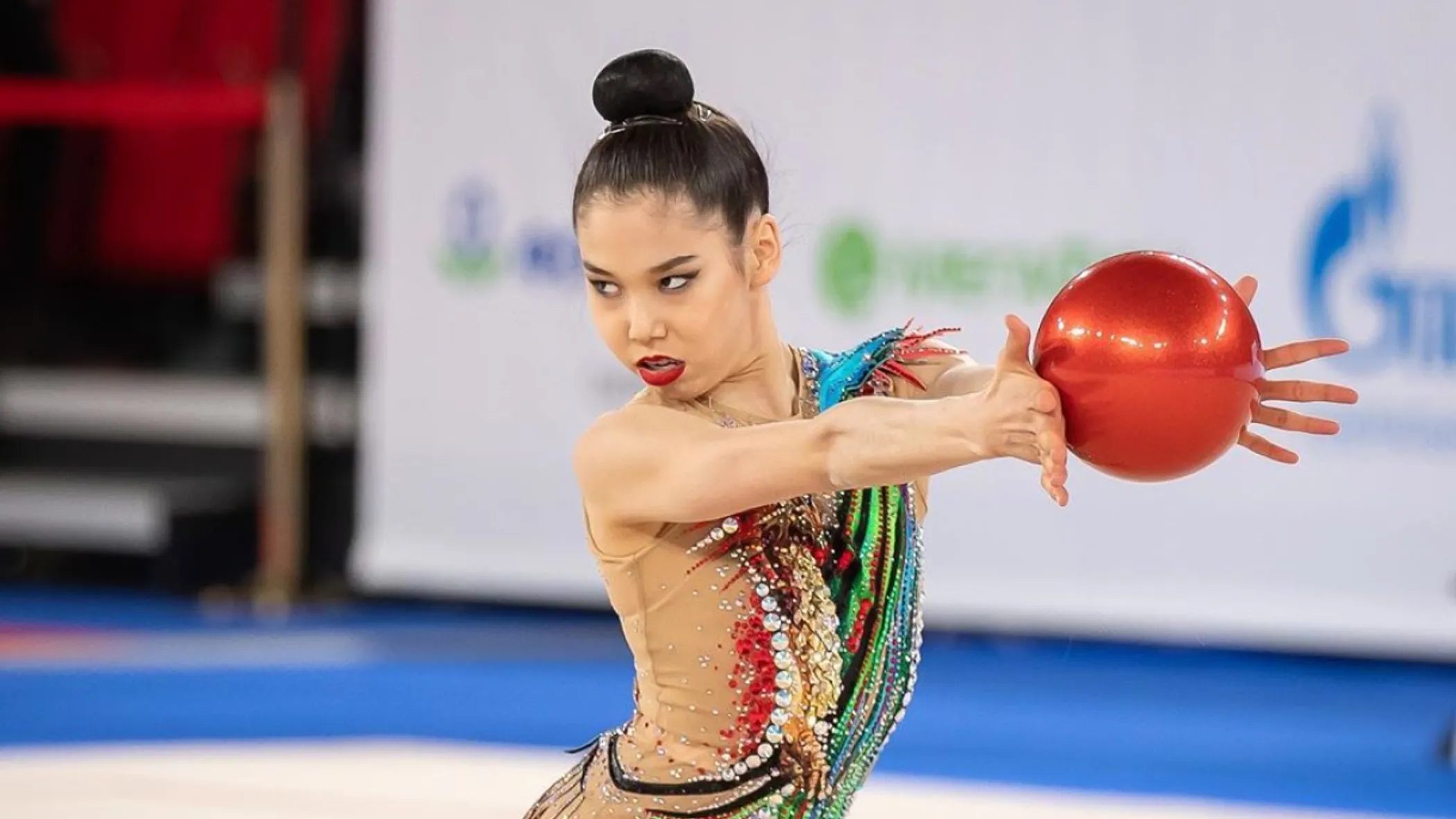 RHYTHMIC GYMNASTICS
Gymnast entered the top 3 in Grand Prix Marbella 2023
Elzhana Taniyeva claimed third place at the Rhythmic Gymnastics Grand Prix in Marbella, Spain. She won bronze in the final ball exercise, scoring 32,900 points. The first and second places went to Bulgarian athletes Stiliana Nikolova and Eva Brezalieva. Taniyeva also scored sixth and seventh in the hoop and clubs exercises respectively.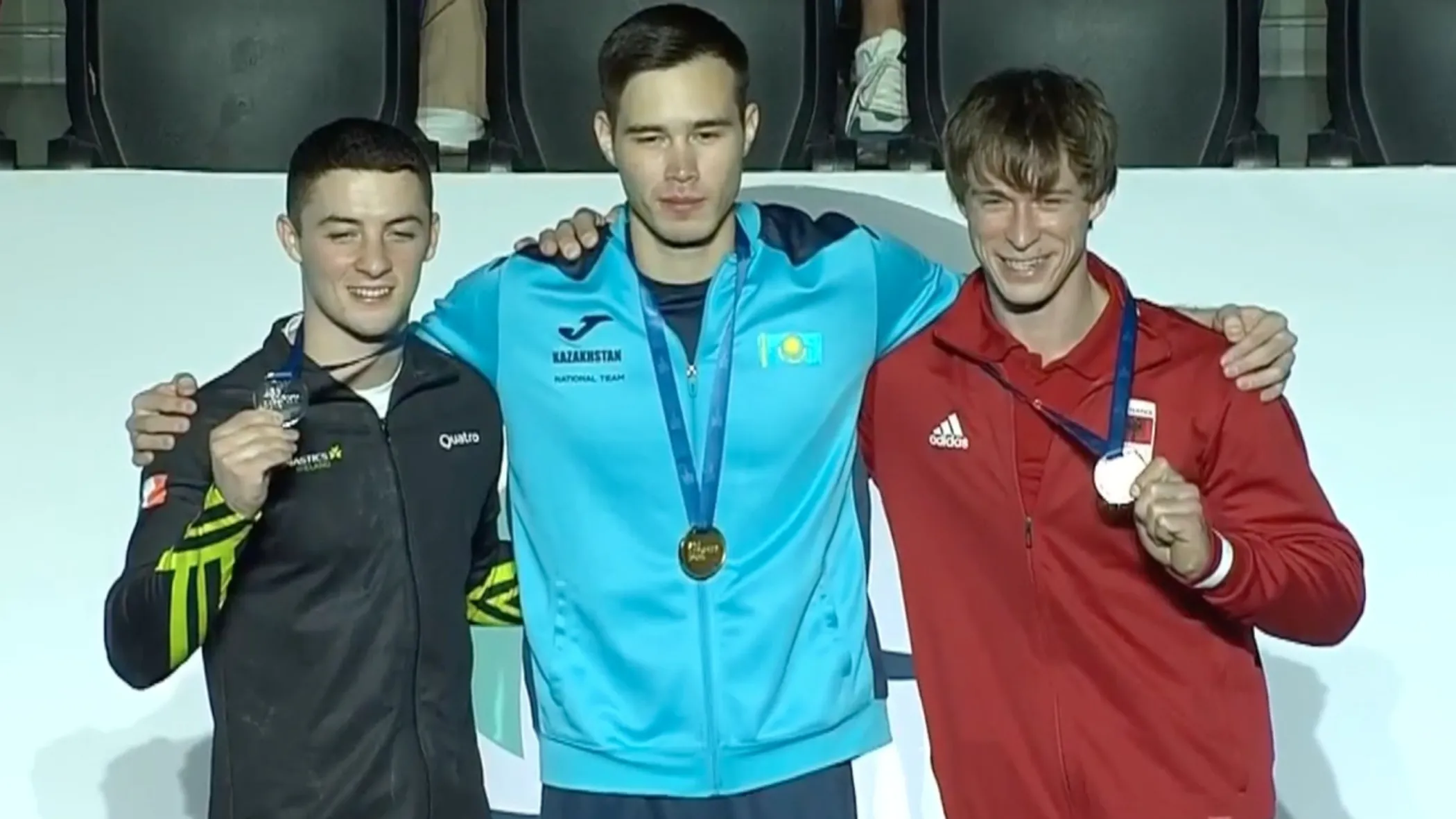 ARTISTIC GYMNASTICS
Gymnasts won two golds for Kazakhstan at Baku World Cup
Milad Karimi and Nariman Kurbanov earned Kazakhstan two gold medals at the Gymnastics World Cup in Baku, Azerbaijan. Karimi showed the best result in the floor exercise, while his teammate Kurbanov brought the second gold a few days later after scoring the highest on the pommel horse.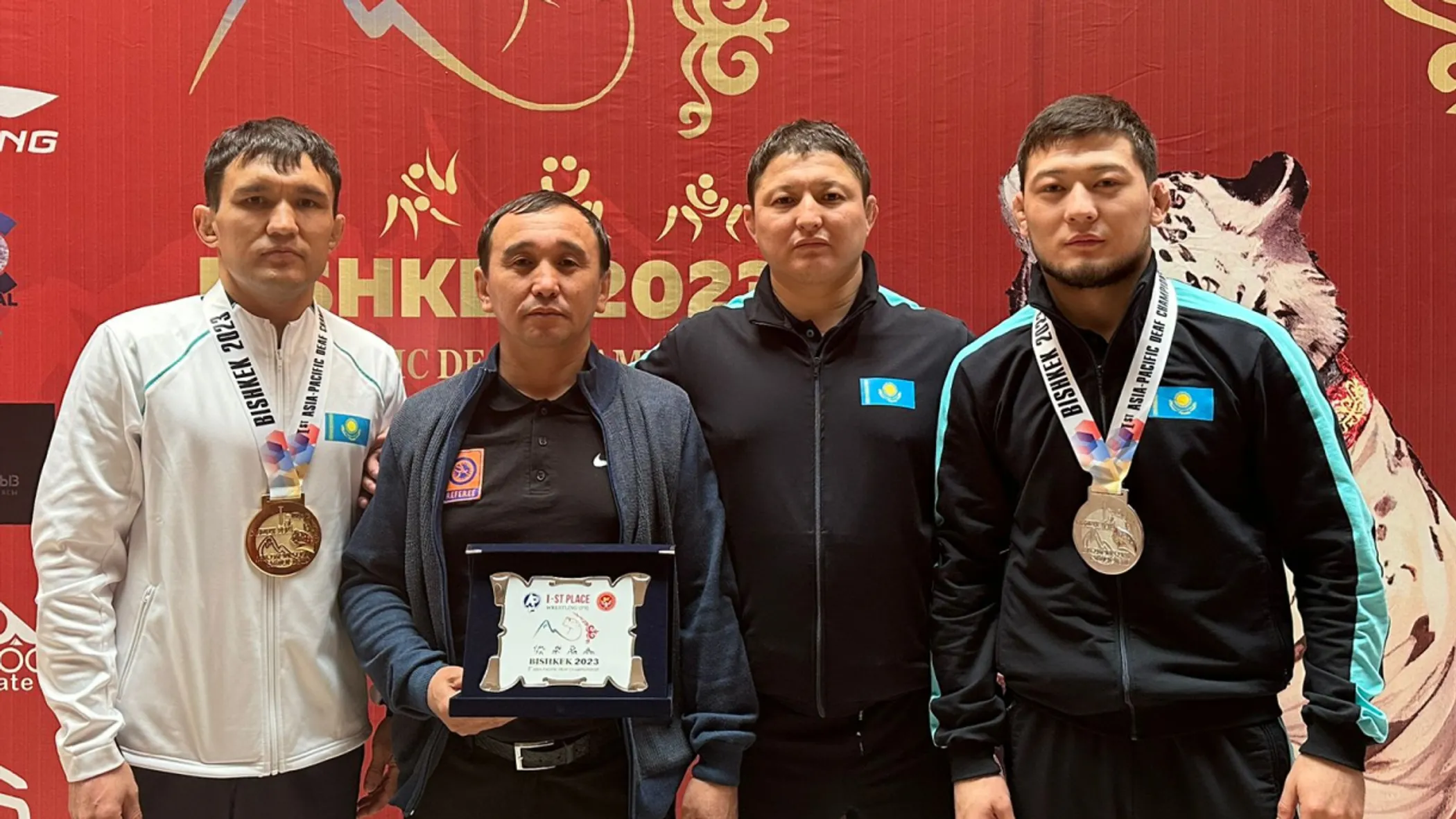 MARTIAL ARTS
Kazakhstan ranked first at the Asia-Pacific Deaf Championship
Team Kazakhstan bagged a total of 46 medals, including 15 golds, 13 silvers, and 18 bronzes, at the first Asia-Pacific Deaf Championship in Bishkek. About 300 athletes from eight countries took part in the martial arts tournament. Kazakhstan showed the highest overall result, leading the rankings. Iran was in second and Kyrgyzstan was in third place.
Taekwondo: 14 medals (1 gold, 4 silver, 9 bronze).
Judo: 13 medals (6 gold, 1 silver, 6 bronze).
Greco-Roman wrestling: 9 medals (3 gold, 3 silver, 3 bronze).
Freestyle wrestling: 10 medals ( 5 gold, 5 silver).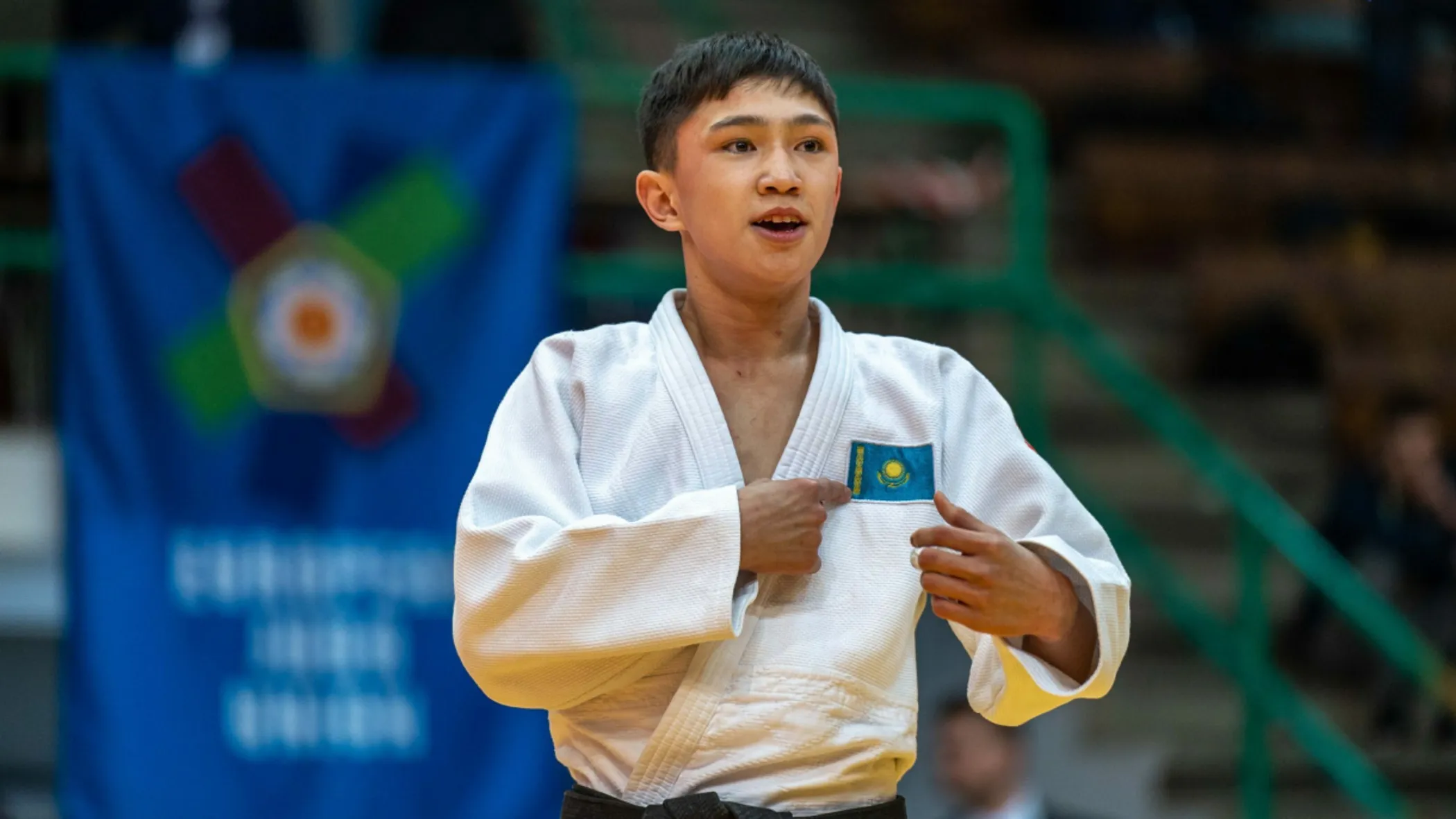 Kazakh youth team ranked fifth at the European Cup
Young judo athletes won two gold, a silver, and three bronze medals at the European Judo Cup, which took place in Zagreb, Croatia from March 11 to 12. More than 800 young judo athletes from 35 countries competed. Erkhan Marat (50 kg) and Sabina Yuldasheva (48 kg) became gold winners while Oralbek Baizak (55 kg) took silver. Bronze medal winners were Nursultan Yskakov (60 kg), Yedil Yerboluly (60 kg), and Dosbol Balgabay (81 kg). The team ranked fifth in the overall medal standing.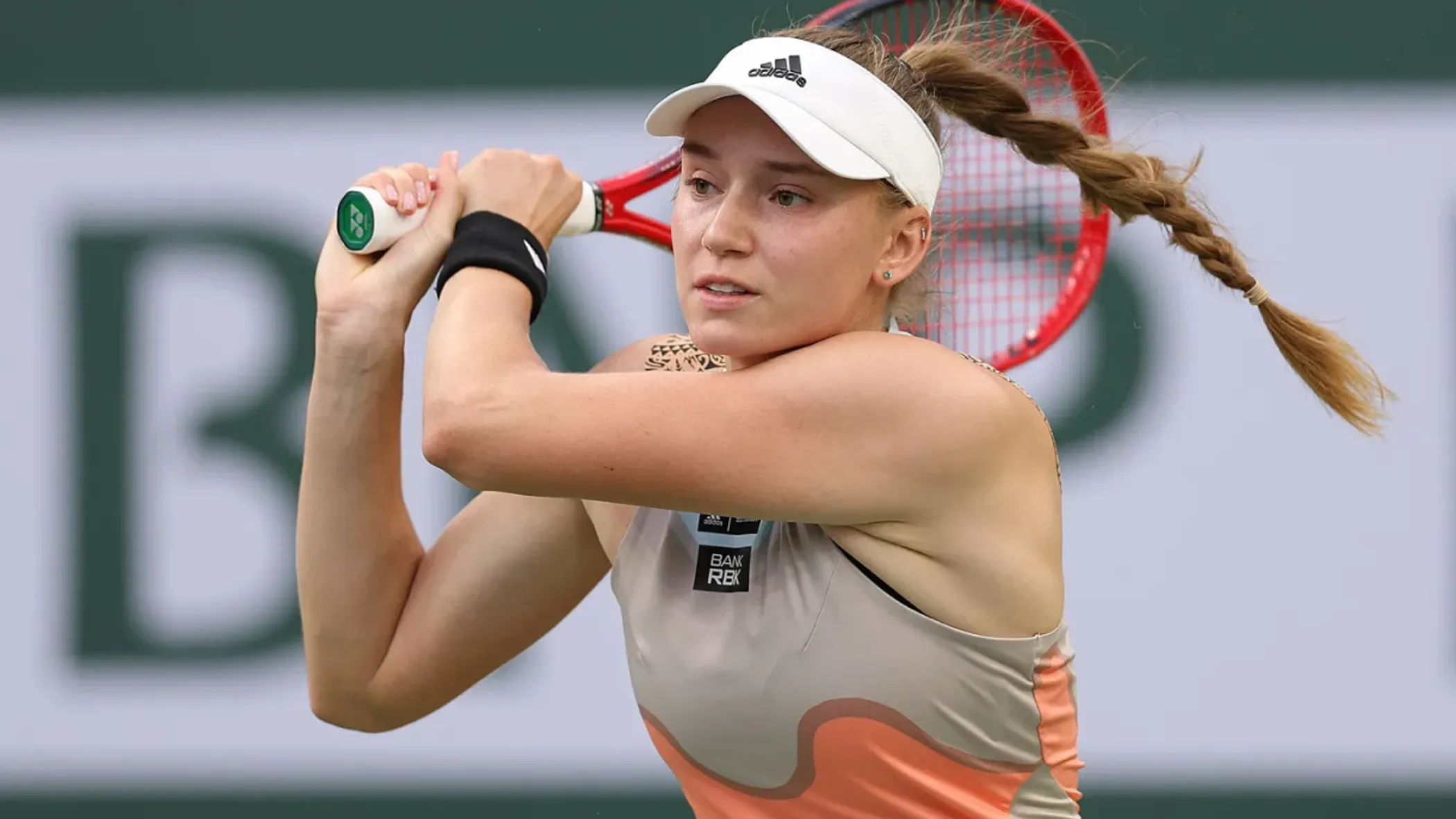 TENNIS
Elena Rybakina advanced to the round of 16 of Indian Wells
World No.10 Elena Rybakina beat World No.22 Paula Badosa and advanced to the 1/8 finals of the WTA 1000 Indian Wells tournament. Badosa was the winner of the tournament in 2021. The game lasted 1 hour and 36 minutes with Rybakina overpowering her opponent with a score of 6:3, 7:5.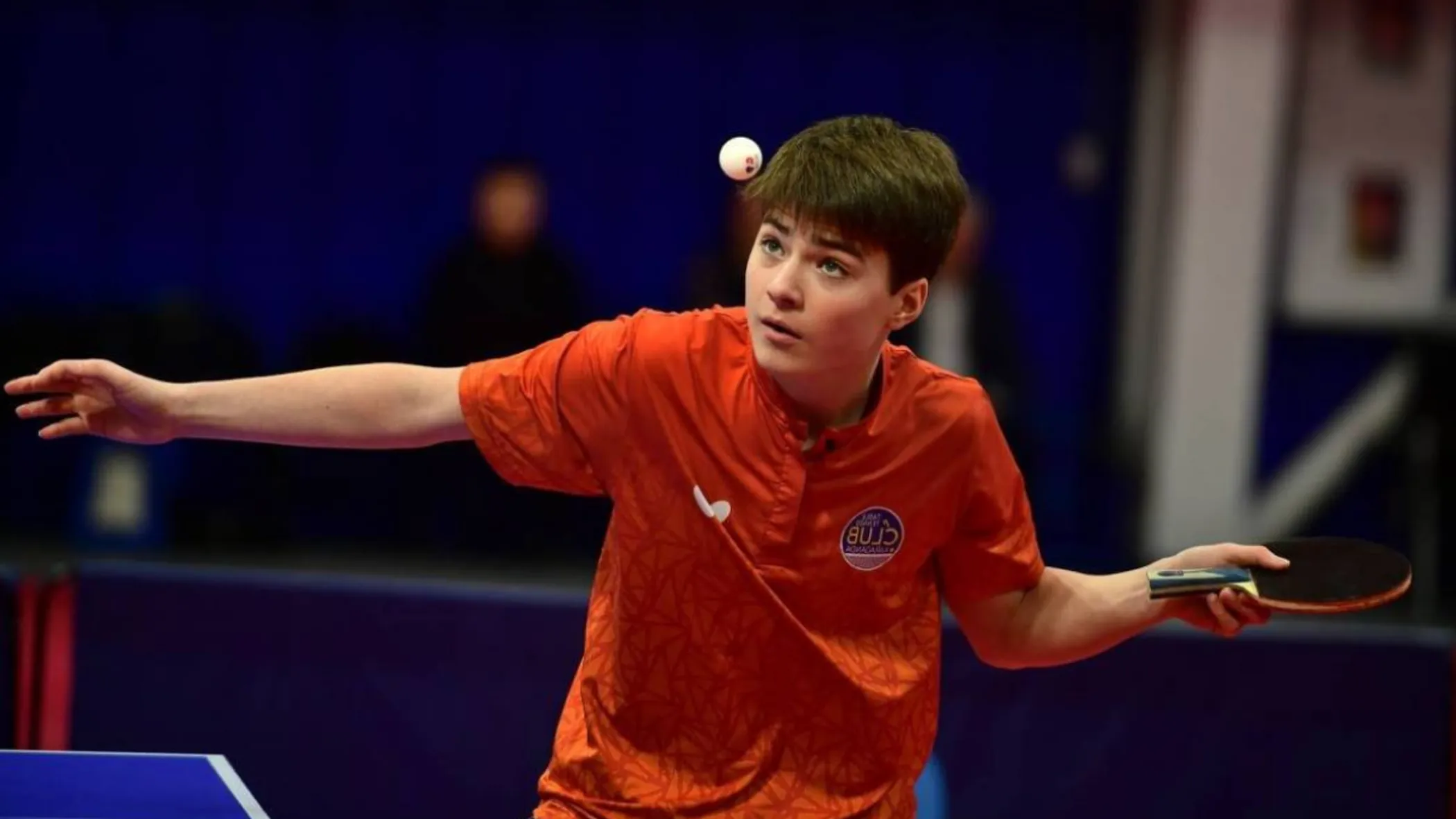 TABLE TENNIS
Alan Kurmangaliyev moved up the international rankings
16-year-old Alan Kurmangaliyev moved up the International Table Tennis Federation rankings in two age categories. After winning two gold medals at the WTT Youth Contender tournament in Portugal, Kurmangaliyev climbed from 10th to 5th position in the U-17 category. Among male players under 19, he jumped from 22nd to 12th place.