The 10th Asian Indoor Track and Field Championships came to a close in Astana on Sunday with Kazakhstan securing 12 medals, QazMonitor reports.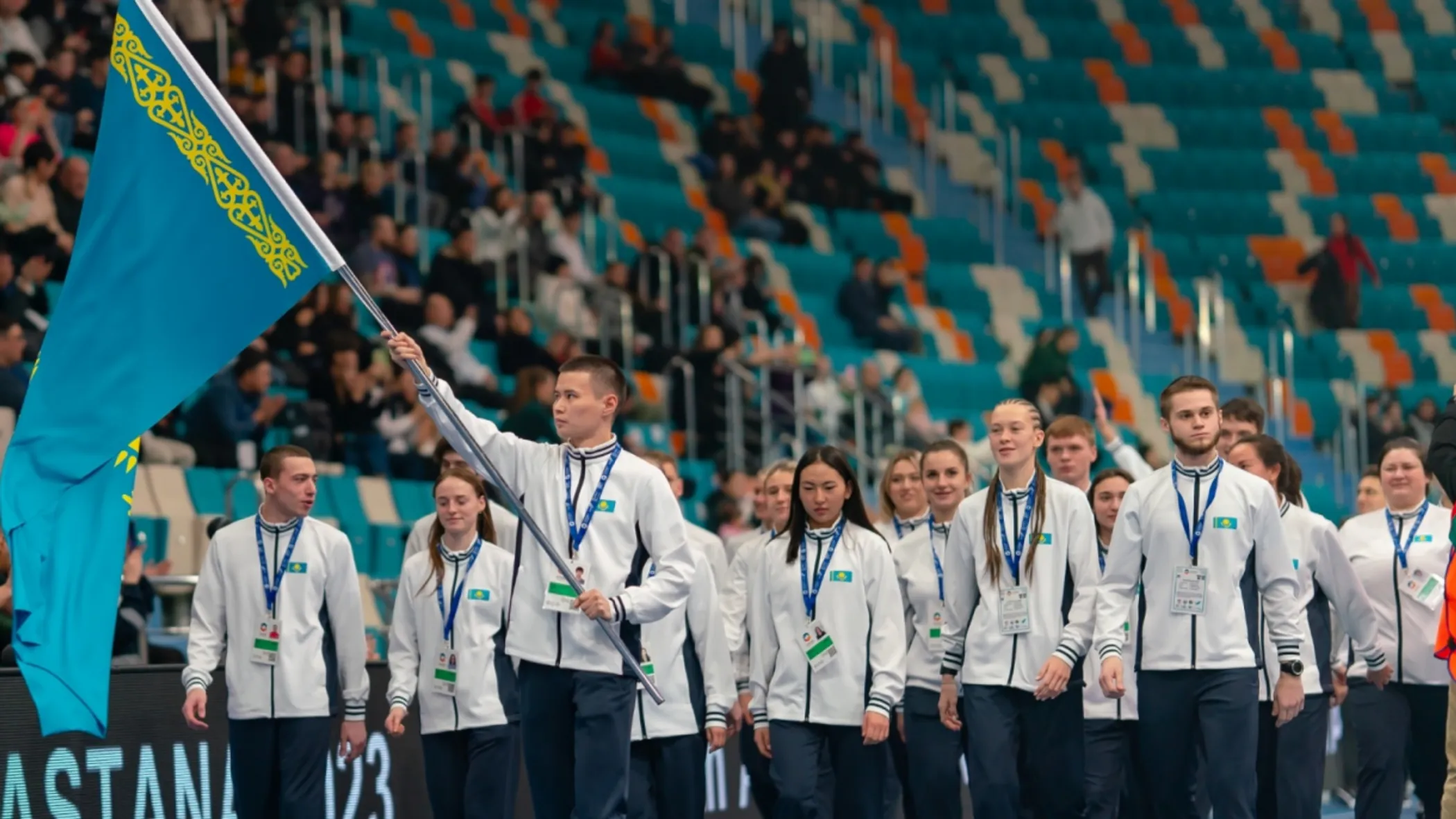 This tournament was held in Kazakhstan for the first time in history. The Kazakh team took 6 gold, 3 silver, and 3 bronze medals.
Both men's and women's teams distinguished themselves across 24 track and field events. Some highlights include Elina Mikhina's win in the individual 400m relay, David Efremov's first place in the 60m hurdles, and Carolyn Kipkirui's 3,000m dash victory.
The medal count allowed Kazakhstan to take second place in the overall rankings. Team Japan was in the first place, while the team from Qatar rounded out the top three.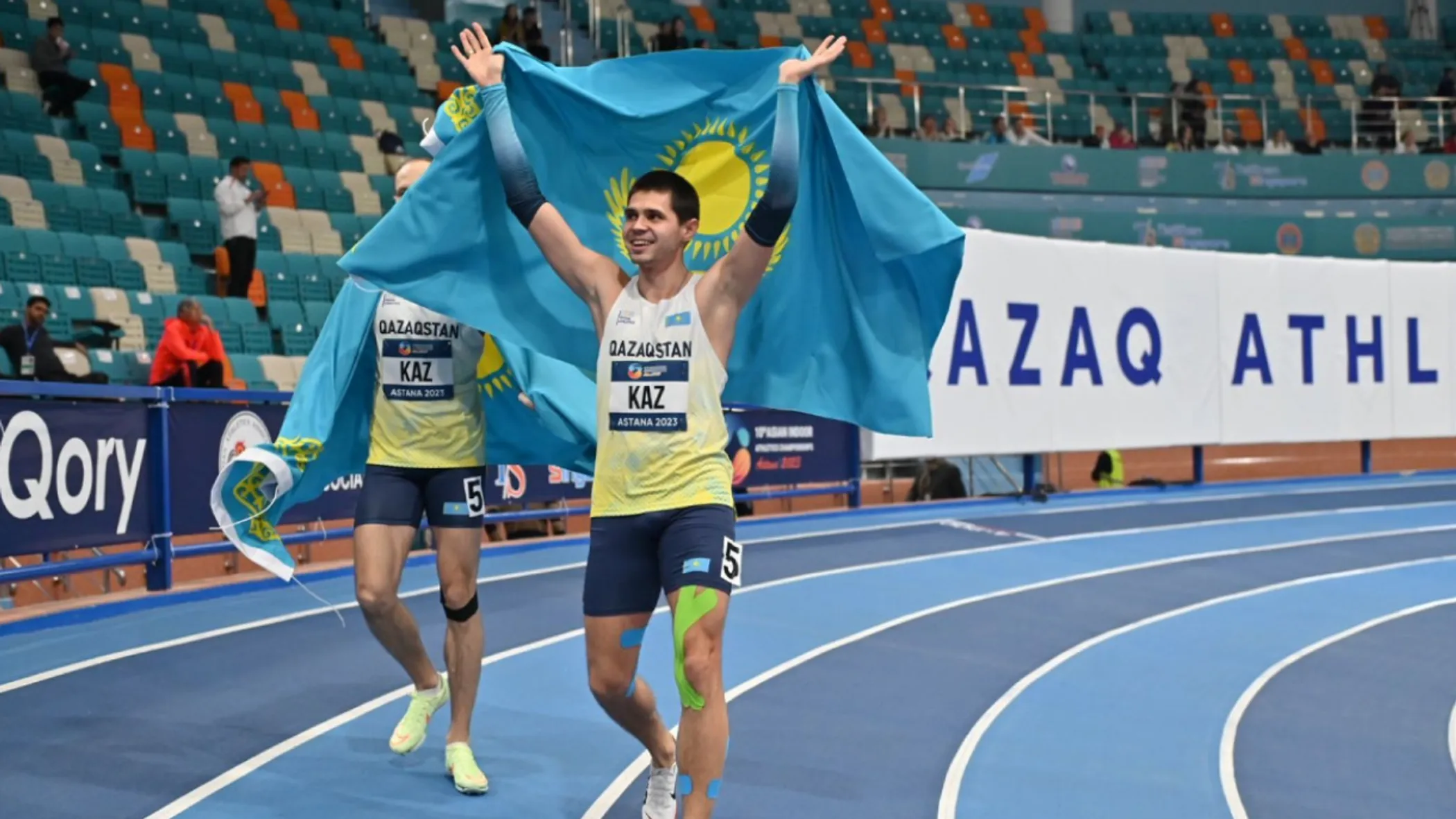 "I congratulate our athletes and fans. These bright victories are the best motivation for young athletes and an indicator that our athletics is moving in the right direction," Minister Askhat Oralov wrote in a Facebook post.
Next Asian Championship will be held in Tehran.