Kazakhstan intends to supply the Iranian market with large volumes of agricultural products, QazMonitor reports citing the National Chamber of Entrepreneurs.
During the meeting between the Iranian delegation and the chamber's Almaty branch, the parties discussed cooperation in trade and the establishment of business contacts.
According to the chamber's regional director Aituar Koshmambetov, the volume of mutual trade between the countries has reached $500 million, and to reach the planned $3 billion the two have to work on mutually beneficial projects.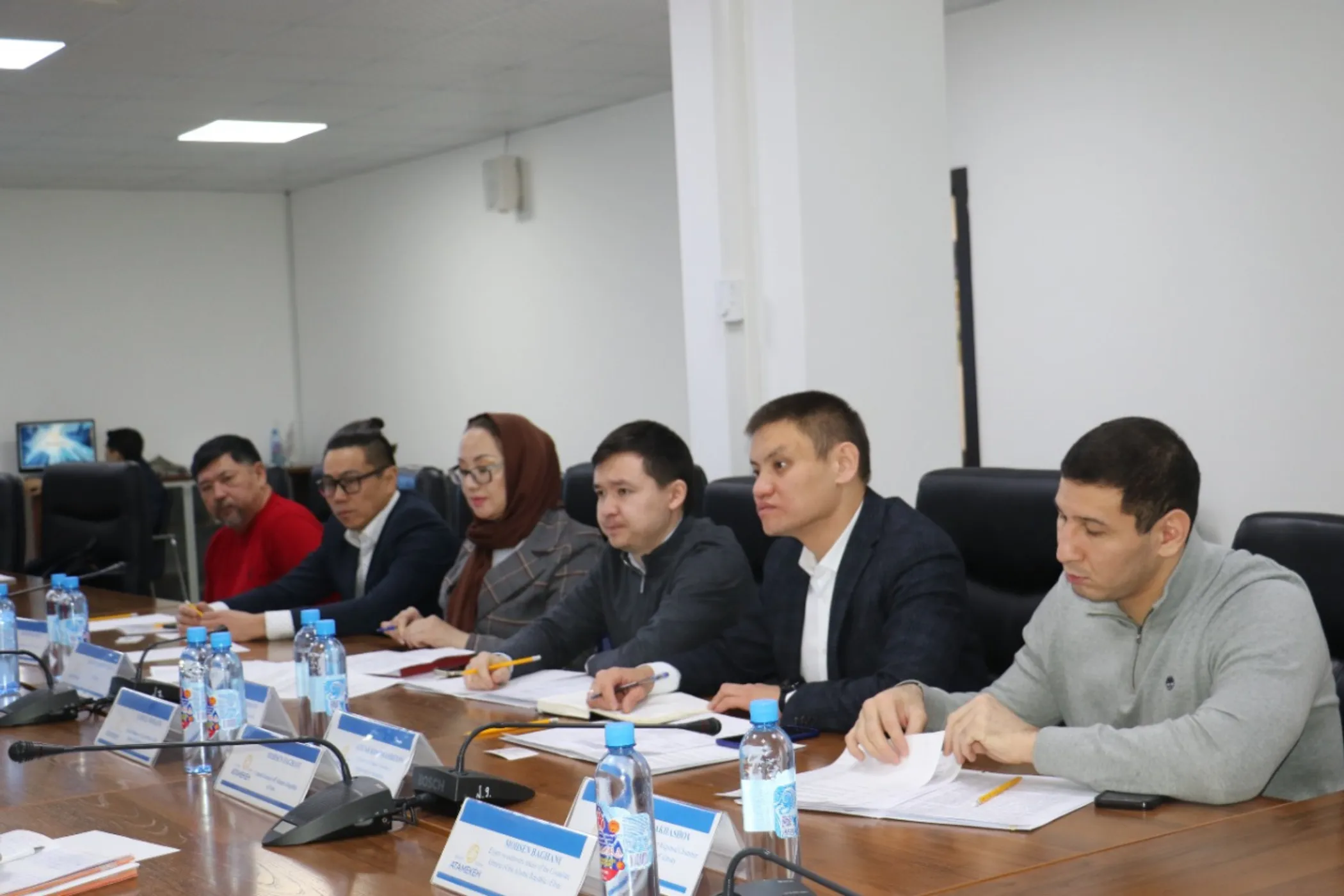 He added that Almaty's share in the volume of trade has doubled and by the end of the first nine months of 2022 reached $118 million. Iranian imports to Almaty amounted to $72 million while exports more than doubled from $22 million to $46 million.
Alireza Mohajer, the spokesperson for Iran's ministry of agriculture, noted that his country produces 150 million tons of agricultural products a year and exports ready-made greenhouse solutions to Kazakhstan, Russia, Uzbekistan, and other countries.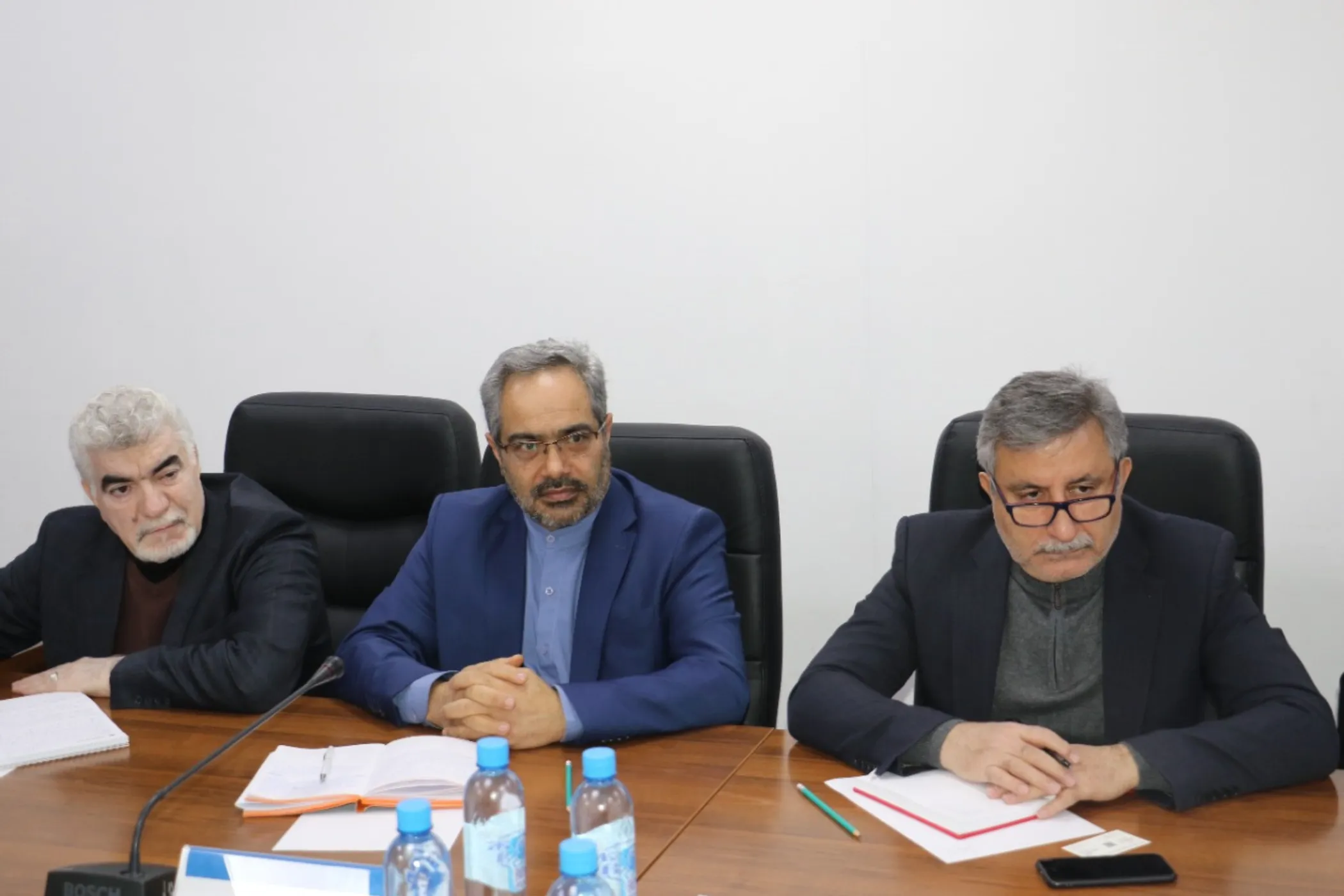 However, the Middle Eastern country has a high demand for a couple of agricultural products supplied by Kazakhstan to the international market. Iran's annual demand for corn is 8 million tons, grain – 3.5 million tons, rice – from 800,000 to 1 million, and soybeans – 4.5 million tons.
Iranian representatives promised to provide Almaty with long-grain rice cultivation technologies equipped for Kazakhstan's harsh climate. The announced support will also include training Kazakh staff, providing necessary equipment, and granting access to cultivated seeds.
In addition, both sides agreed to hold a joint commission meeting in Astana on January 26-27 for further discussions.