On January 23, the capital will host the Astana Meeting World indoor athletics tour at the sports complex Qazaqstan, QazMonitor reports citing the city's press service.
The World Athletics Indoor Tour is an annual series of indoor track and field competitions held since 2016. The competition was modeled on the Diamond League to elevate the prestige of indoor track and field competitions.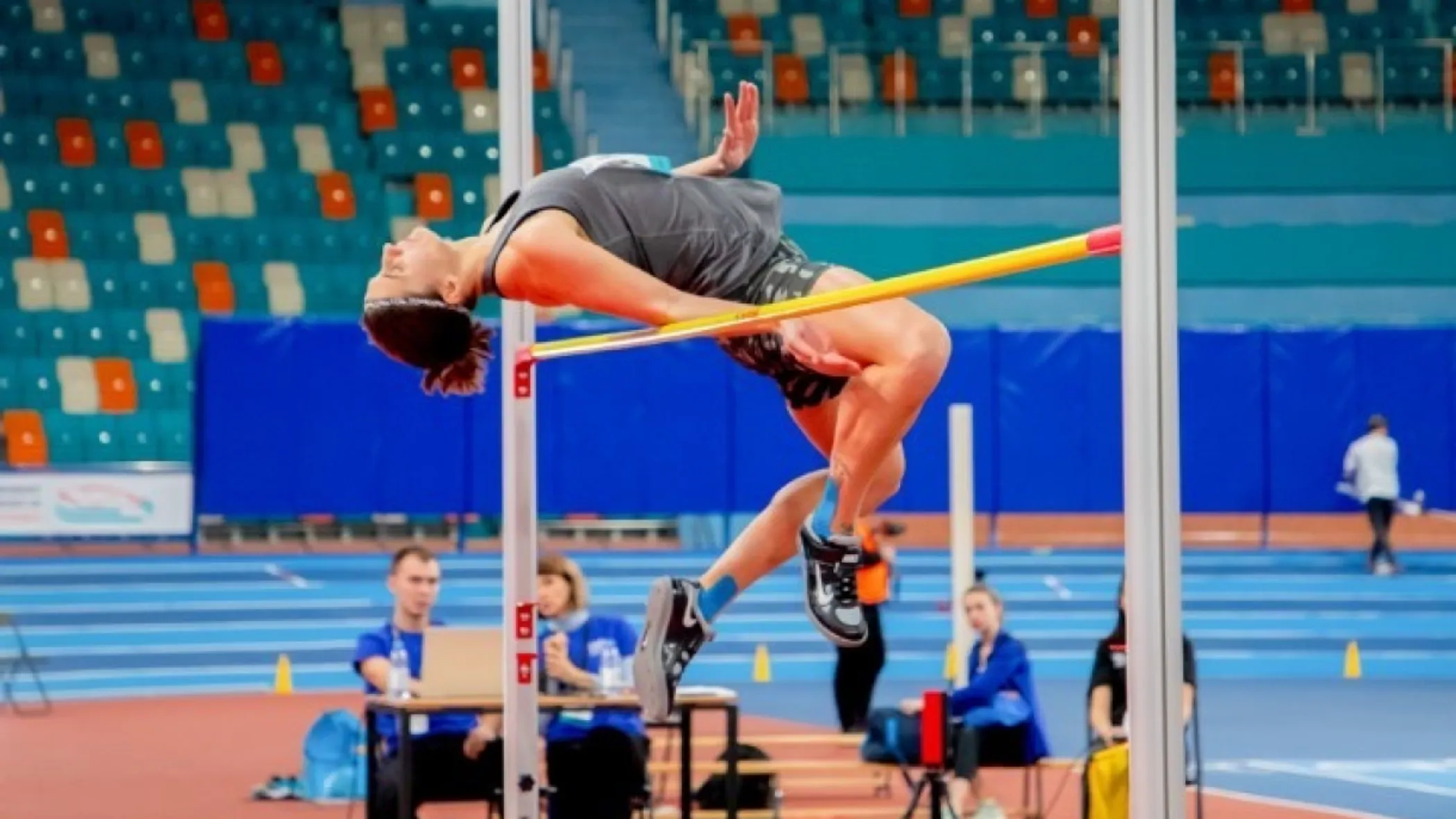 Astana Meeting World holds the silver status of the competition. Contests in nine types of athletics will be included in the program, which will gather about 30 athletes from the USA, Portugal, Brazil, Ethiopia, Morocco, Cuba, Barbados, and other countries.
The prize fund for each type of competition is $4,000.