Kazakhstan to apply for membership in the Organisation for Economic Co-operation and Development (OECD) in 2025, QazMonitor reports citing the press service of the Ministry of National Economy.
Headquartered in Paris, France, the organization is an association of 38 high-income economies that serve as the platform for coordinating the domestic and international economic policies among its members.
During a working visit to France, minister of national economy Alibek Kuantyrov met with the director of the OECD's Directorate for Financial and Enterprise Affairs Carmine Di Noia, where he outlined the country's desire to improve the domestic investment climate and eventually become the organization's member.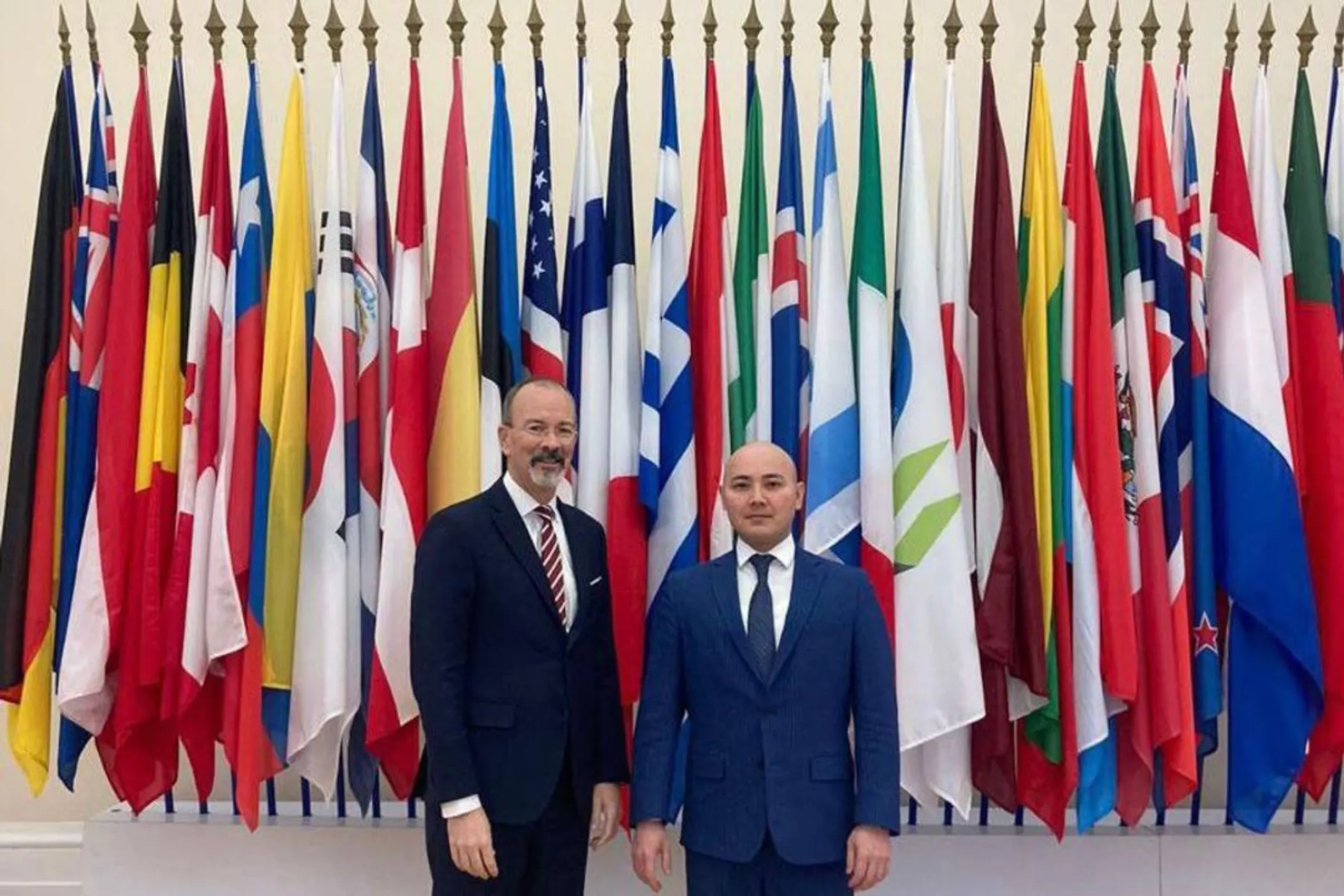 "Kazakhstan is actively working on the gradual implementation of OECD standards, attaching great importance to it," said the minister. According to him, joining the organization isn't an end goal, rather the purpose of implementing high living standards is to improve the business environment and development of the country.
Kuantyrov added that in the future Kazakhstan intends to join the OECD's Guidelines on Corporate Governance of State-owned Enterprises.
The minister also held talks with the deputy director of the OECD's Public Governance Directorate Janos Bertok, stating that the country adopted a special program to further centralize the support services of government bodies and decentralize the public administration.
During the conversation, the sides noted plans to sign the agreement "Promotion of the dialogue between Kazakhstan and OECD on Public Administration Reforms: a proposal for the comprehensive involvement" in 2023.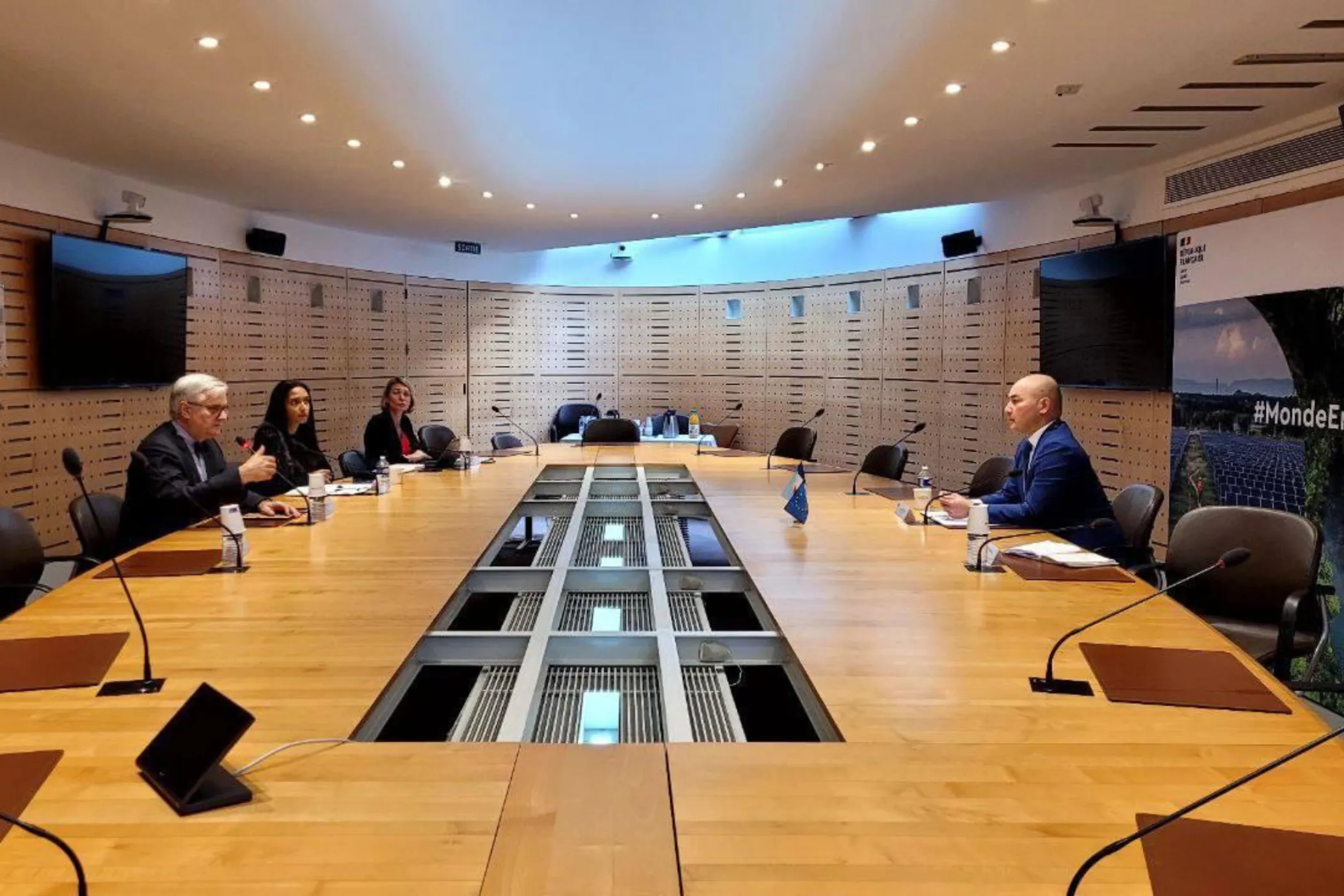 In addition, Alibek Kuantyrov held a meeting with the Executive Director of the French Development Agency (AFD) Philippe Orilange.
The minister noted that last year the two sides signed the Memorandum of Understanding and Cooperation. Under that basis, the parties intend to cooperate on financial and technical assistance in the development of energy and energy-efficient technologies, hydropower and water supply, sanitation, environmental protection, agriculture and irrigation.