The national team of students representing Kazakhstan won second place in the final round of the World Robot Olympiad, in Dortmund, Germany, QazMonitor reports.
Imangali Mynzhasar and Bibarys Mihash, students of Zhabayev Public School No. 26 and IT-Lyceum No. 9 of Shymkent, became silver medalists in the main senior category of the competition. The team was prepared by the private robotics school Robopark in Shymkent.
The World Robot Olympiad (WRO) is the largest international competition for young people, from 10 to 21 years old, founded in 2004. The final stage was held on November 18-19, 2022. This year, 365 teams from 73 countries competed for the crown. Fifteen thousand teams from around the world took part in the qualifying stages.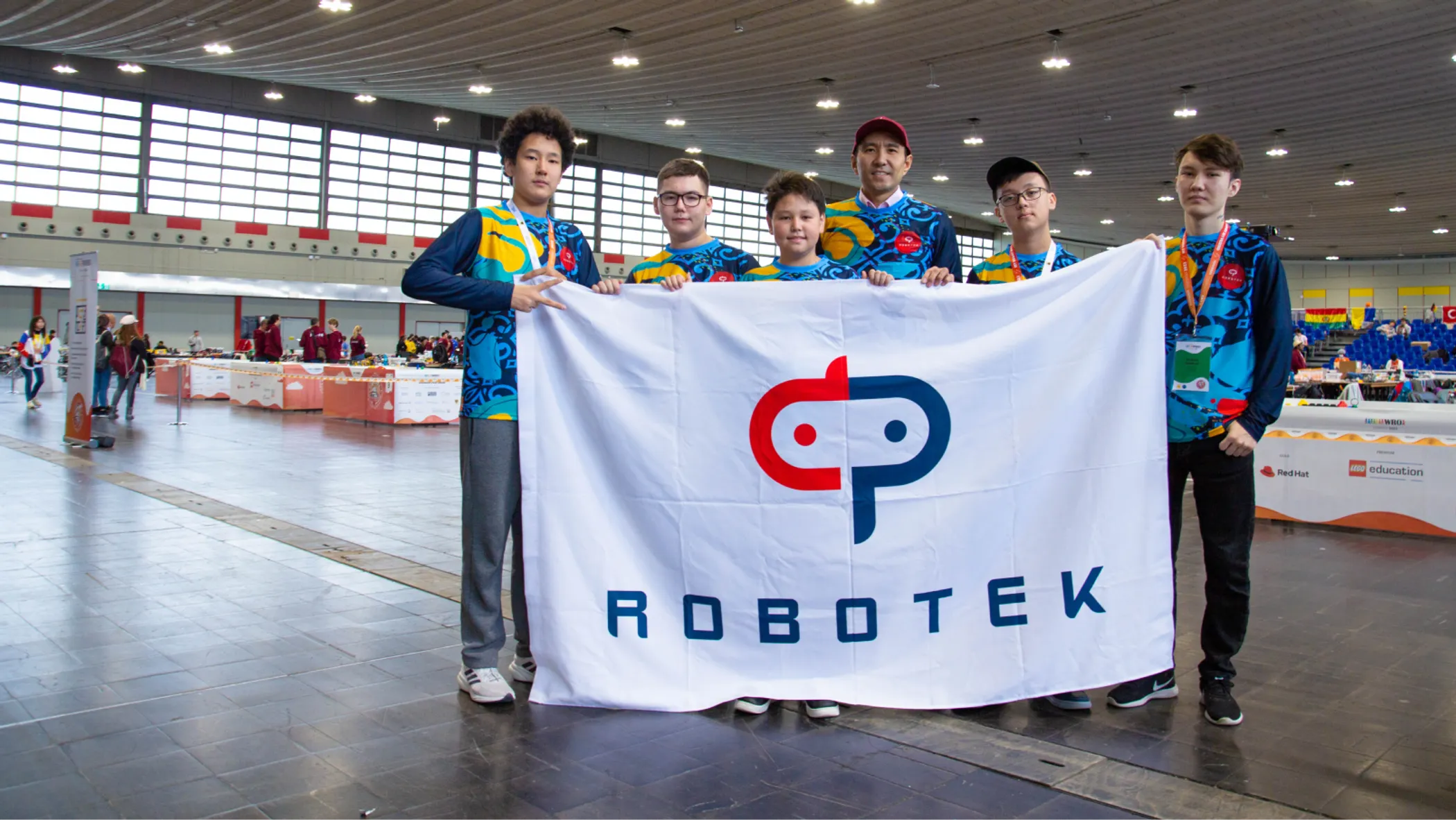 Kazakhstan has been participating in the WRO since 2014. This year, the country sent 10 teams to the world stage of the Olympiad. The national team competed in all four categories – Future Engineers, Robomission, Future Innovators, and Robosports.
"Overall, I liked the WRO. The participants were interesting, especially the Japanese team, who was quite friendly, as well as teams from Indonesia and the Philippines. The WRO finals were less stressful than the training camp and the nationals in Kazakhstan. The main thing is that we participated and got experience," shared Vagiz Disembaev, a member of the Robotek team.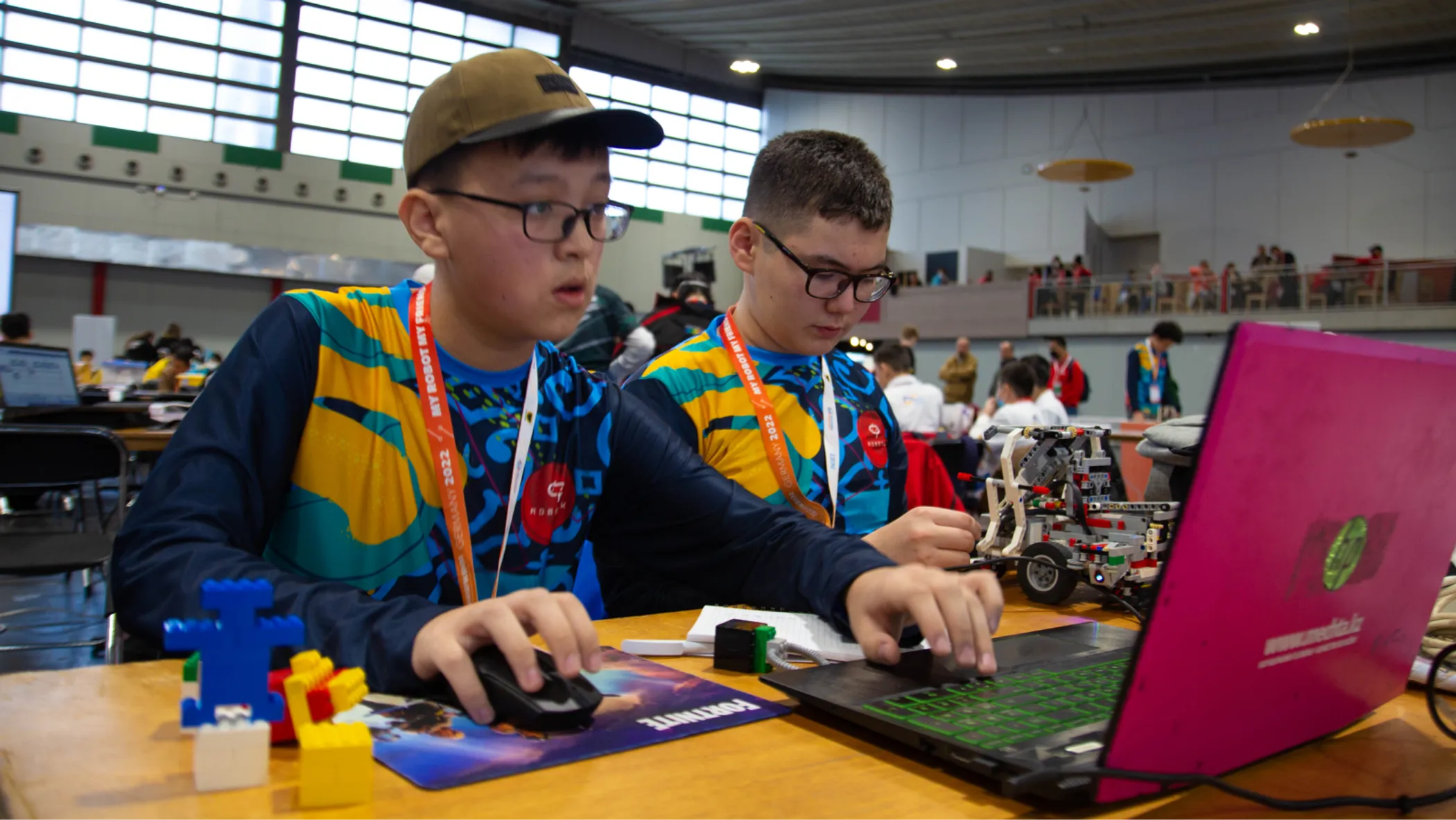 "The WRO showed that, in general, we do not lag behind the Asian teams. On the first day, the entire Kazakhstan team got off to a good start, and we were at the top of the Future Engineers, Junior, Robosports, and Robomission categories," said Robotek coach Vladimir Usoltsev, giving an honest review of his team's performance.
He continued: "What was unique about this year is that there were completely new challenges added on the second day of the competition. We had to write a program from scratch and the results were not what we expected. I think we lacked the experience to participate in such international tournaments and missed the opportunity to perform better."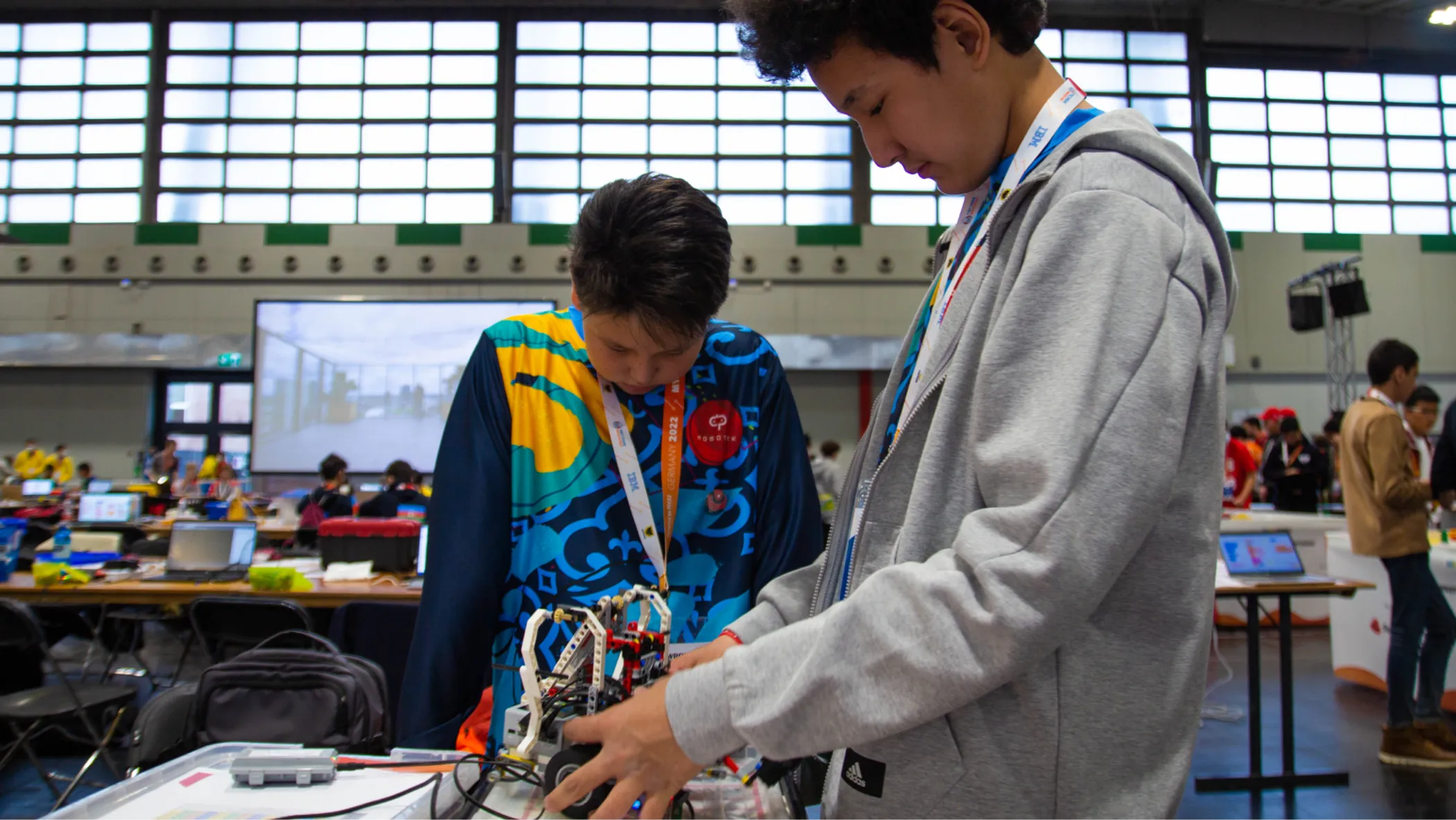 Malaysia, Taiwan, Philippines, Mexico, Greece, Germany, Puerto Rico, and Japan were the tournament's main prize winners. Participation in competitions of this level allows Kazakhstan's teams to discover their strengths and weaknesses in comparison to strong robotics teams from other countries and improve every year.
The national team consisted of teams prepared by Nazarbayev Intellectual Schools and the Republican Physical and Mathematical School as well as private schools, Robotek and Robopark. The sponsors of the Robotek school student trips are EPAM Kazakhstan, ERG Kazakhstan, and Apelsin Tour.