Kazakhstan gained a few more world champions in martial arts, while Kazakh tennis players have climbed up the ladder in the updated ATP and WTA rankings, QazMonitor reports.
JU JITSU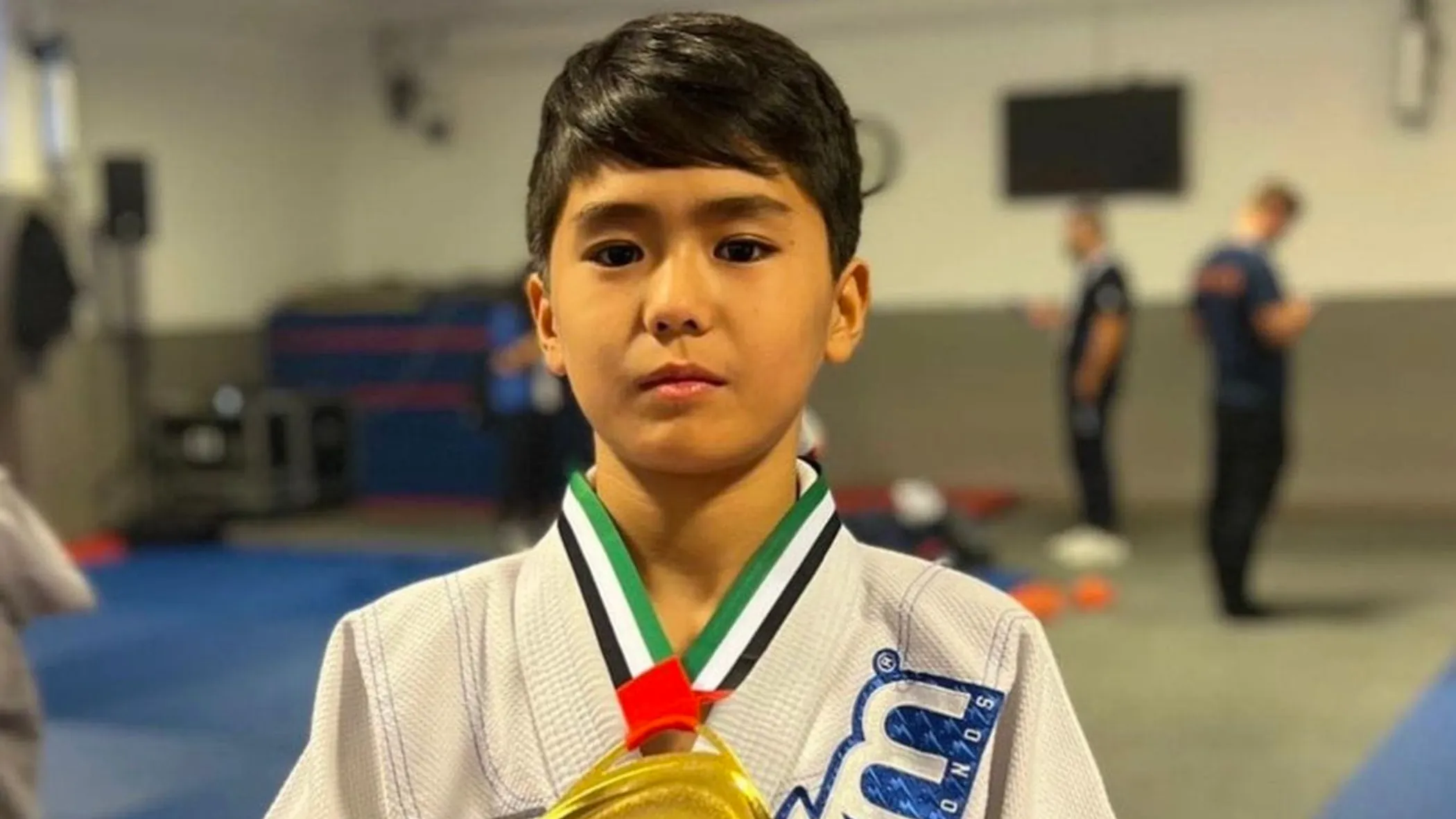 15-year-old athlete from Atyrau becomes world champion in jiu jitsu
Bolashak Suyekenov, a 15-year-old athlete from Atyrau, was named world champion after winning first place at the Ju Jitsu World Championship in Abu Dhabi, UAE.
The competition gathered 1,500 athletes from 65 countries and 28 athletes representing UAE. Bolashak Suyekenov competed in the 38-kilogram weight class.
According to Atyrau Press, Team Kazakhstan is leading in the overall standings in singles competition.
The championship, which began October 29, will run through November 8.
MIXED MARTIAL ARTS (MMA)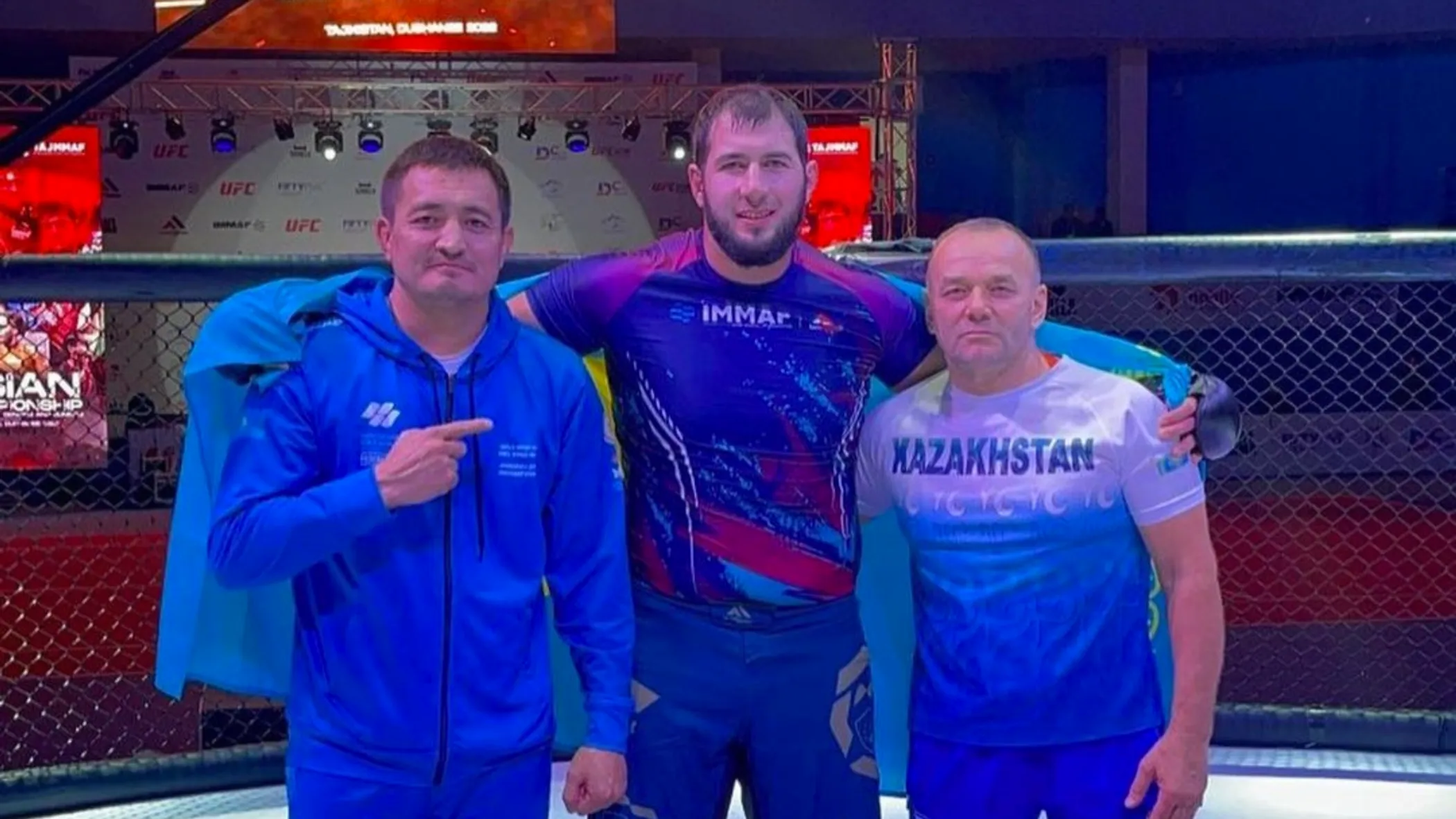 Mangystau athlete wins Asian championship title in MMA
According to Azamat Abilov, the region's senior MMA coach, Rasul Khataev became the Asian champion after defeating his Tajik opponent Shokrukh Fatoev in the finals. He performed a choke hold in the first round.
Khataev competed in the +120 kg category among adults over 21 years old.
Nuradil Kairbergenuly took bronze in the 120 kg weight category among athletes aged 18-20 years old. Kairbergenuly spent three rounds in a draw with Uzbekistan's Shokhjahon Turakulov. At the end of the extra round, the judges gave the victory to Turakulov, said his coach.
There were 170 athletes from 13 countries: Afghanistan, Bahrain, India, Iran, Iraq, Japan, Jordan, Kazakhstan, Lebanon, Mongolia, Pakistan, South Korea, Tajikistan, Turkmenistan, and Uzbekistan.
TENNIS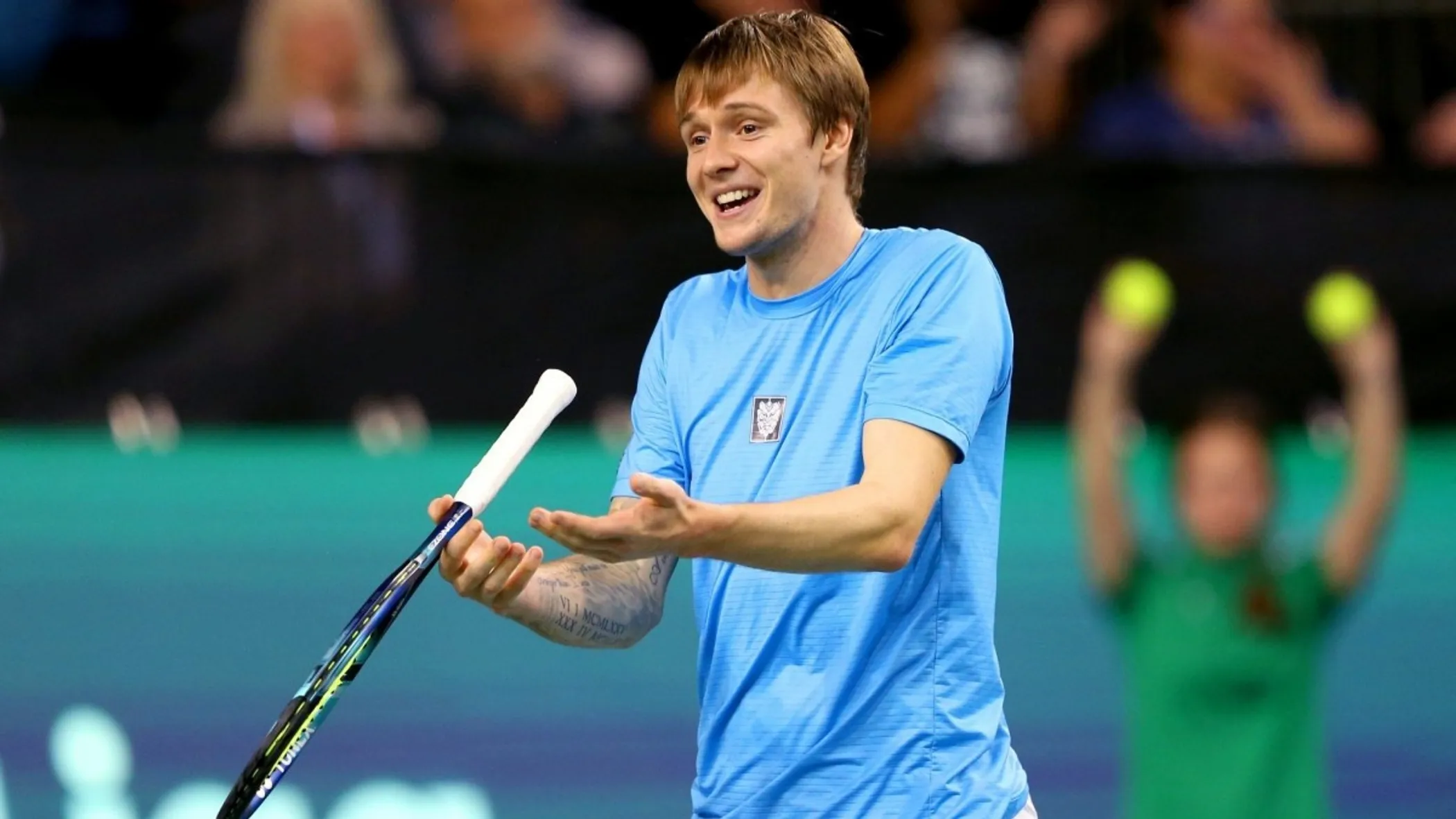 Kazakh tennis players move up the world rankings
The Association of Tennis Professionals (ATP) and the Women's Tennis Association (WTA) published an updated version of the best players in the world.
In men's singles the leader of the men's team of Kazakhstan, Alexander Bublik, thanks to reaching the quarterfinals of the tournament in Basel, has added 70 points and risen by two positions to 36th place.
Timofey Skatov and Beibit Zhukaev also improved their positions, while Mikhail Kukushkin, Denis Evseev, Dmitry Popko, and Grigory Lomakin lost their ratings.
ATP Rankings. Standings as of October 31
36 (+2). Alexander Bublik
235 (-1). Mikhail Kukushkin
321 (+10). Beibit Zhukaev
938 (-73). Grigory Lomakin.
In the doubles rankings, Kazakhstan's Andrey Golubev and Alexander Nedovesov who made it to the semifinals of the Basel tournament moved ahead by three and six positions respectively. Golubev is 52nd and Nedovesov is 57th.
Kazakhstan's No.1 in women's tennis, Yelena Rybakina, is 22nd. Yulia Putintseva slipped down by one. Anna Danilina is still in 12th place.
WTA rankings. Status as of October 31
54 (-1). Yulia Putintseva
442 (-15). Zhibek Kulambaeva
548. (-5). Gozal Aynitdinova