Apple has announced the winners of the third annual Apple Music Awards, which recognise "the best artists of 2021 and their influence on global culture.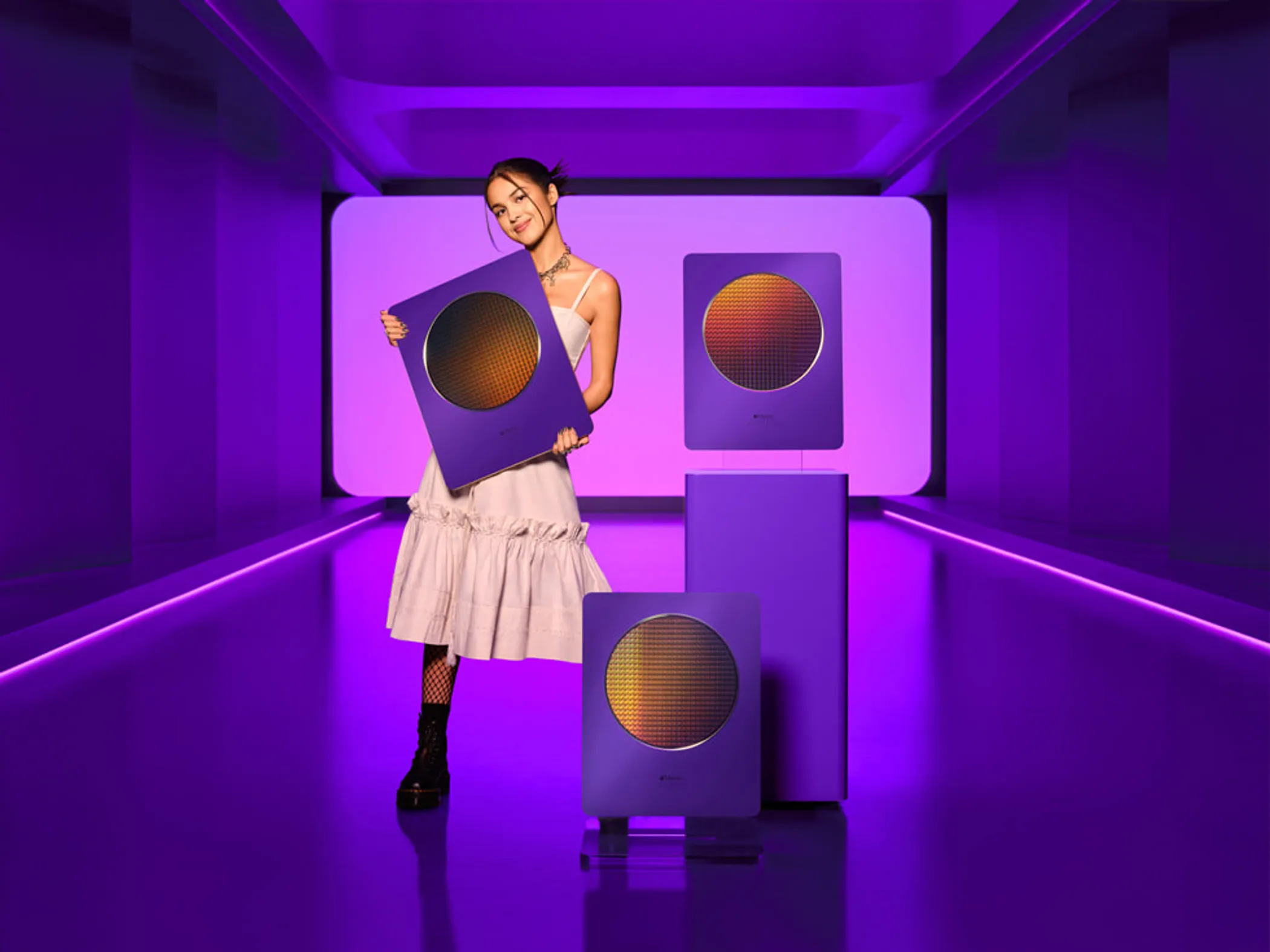 Apple has named The Weeknd as Global Artist of the Year, Olivia Rodrigo as the Breakthrough Artist of the Year. Rodrigo also bagged the Album of the Year award for her debut album, "SOUR," and Single of the Year for "drivers license."
"The past 12 months have proved to be a remarkable year for music, and we're thrilled to honour the artists who are shaping culture and connecting with fans around the world on Apple Music. This year we're also recognising more regional artists, showing the world the impact of extraordinary talented musicians who are making waves globally"
Oliver Schusser, Vice President of Apple Music and Beats
Artist of the Year (Russia): Scriptonite
Rapper Scriptonite, aka Adil Zhalelov, was discovered by Basta and signed to his label Gazgolder in 2015. Scriptonite's debut album, "House with Normal Activity," became an instant classic and has been deemed one of the biggest records of the new Russian hip-hop revolution.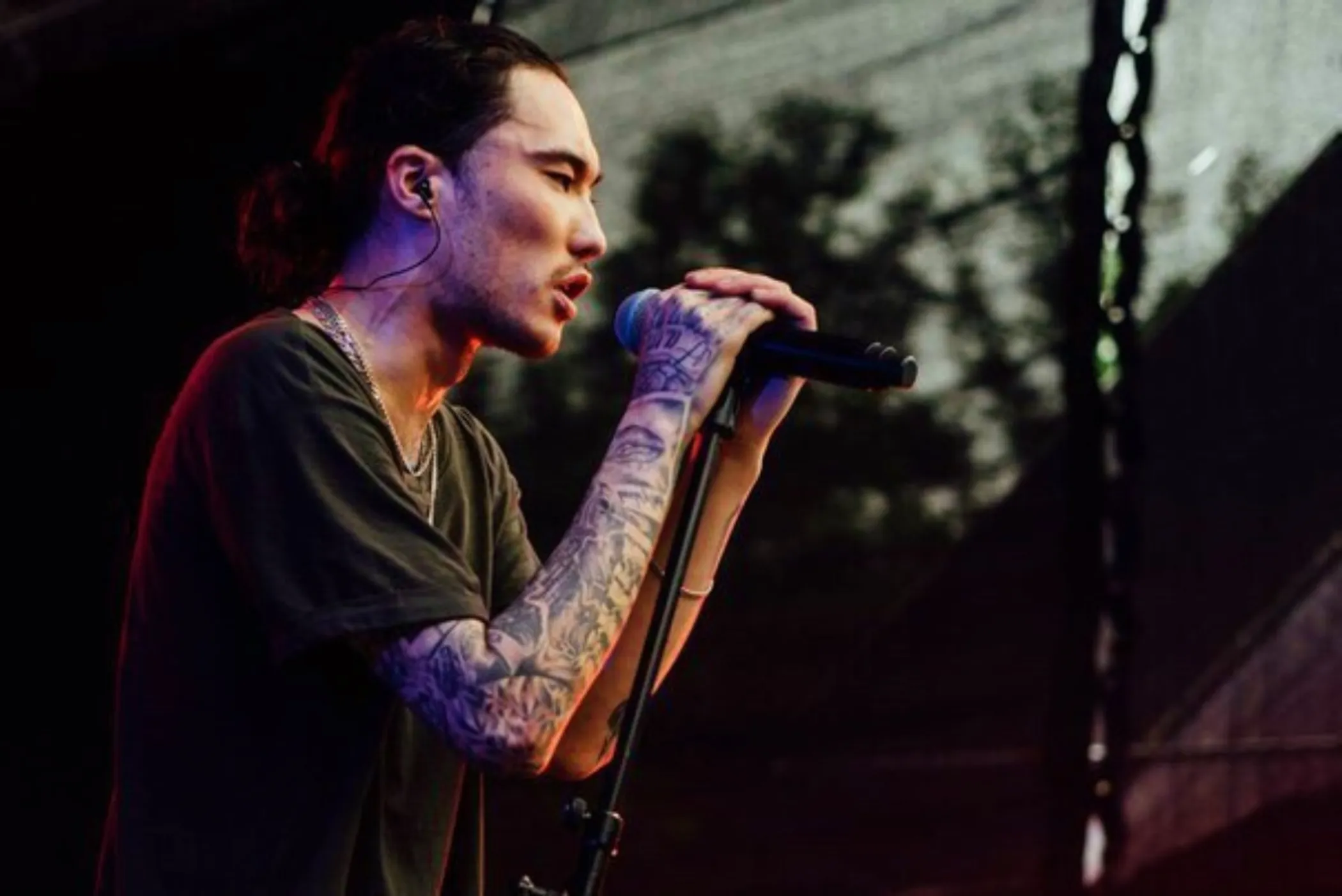 In 2017, Scriptonite followed up with two more LPs on Gazgolder, rising to the top-ranked producer and performer of the current hip-hop era, with fans and critics crediting him as the most important voice and sound of the new generation.
After starting his own label, Musica36, in 2019, Scriptonite's "2004" album was released exclusively on Apple Music to critical acclaim, becoming the No. 1 streamed record of the year. Scriptonite also holds the record for the two most streamed albums for its first week on Apple Music in five countries (Russia, Ukraine, Kazakhstan, Kyrgyzstan, and Moldova). His single "Baby Mama" landed him in the Top 20 of worldwide Shazam charts.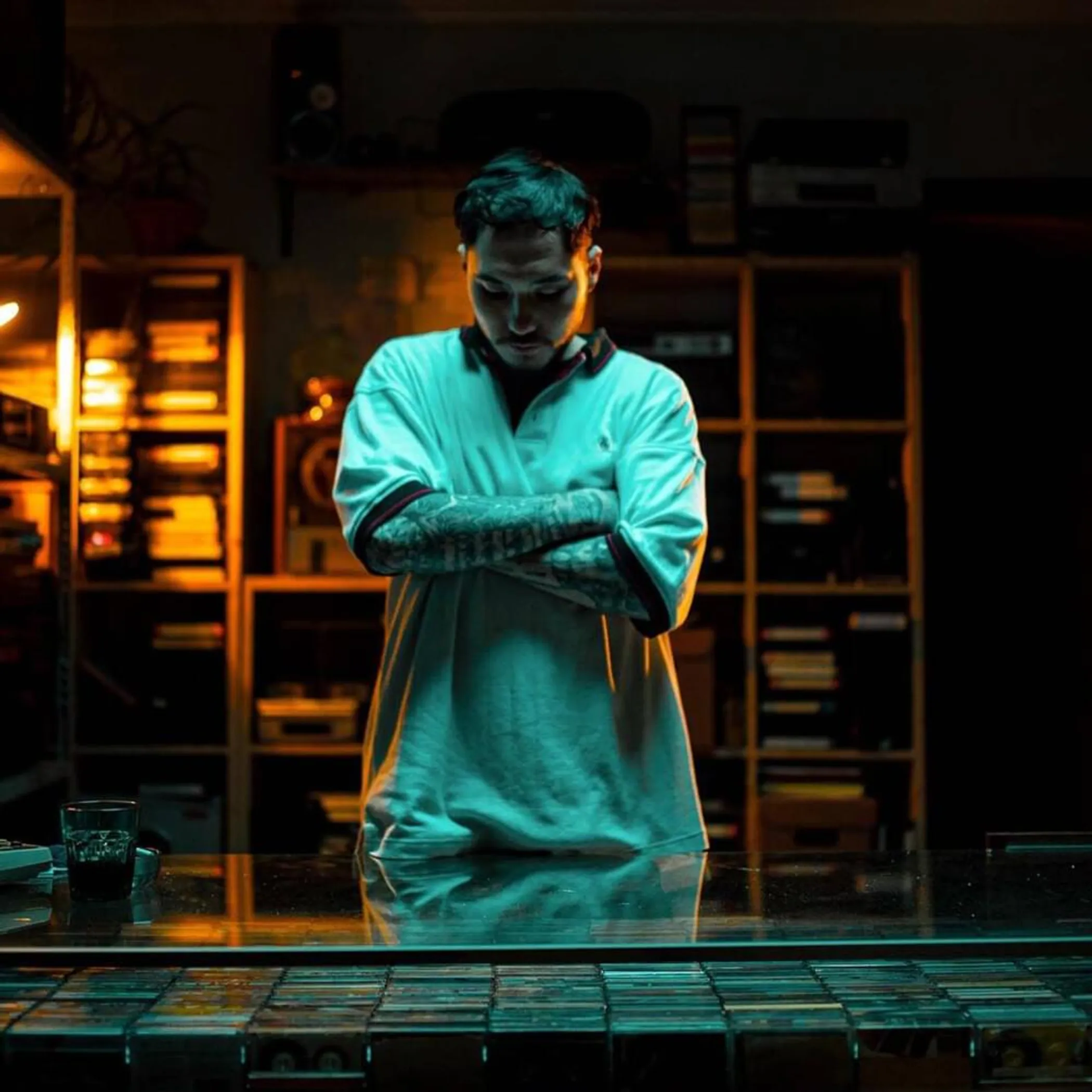 In 2020, Apple Music exclusively released the short film "Behind Scriptonite's '2004'" along with a "36 Jam" live concert of all Musica36 artists. This year saw the release of his album "Svistki Y Bumazhki," as well as a COVID-postponed show in Moscow, both released exclusively on Apple Music.
Scriptonite has graced the covers of Apple Music's Kirillitsa, Russian Hits, and New Music Daily playlists, and he's currently working on his first English-language record in collaboration with Gee Baller, a young Nigerian rising star who recently signed to Musica36.
"This award is the culmination of an incredible few years, and Apple Music has been with me for so much of it along the way. Thank you for the recognition"
Scriptonite