There are multiple options to close off a busy week, and while Astana has opted for a laid-back approach with cozy gatherings and cultural exchanges, Almaty has gone with a variety of events for all tastes. QazMonitor presents you a list covering all the latest affairs in the biggest cities of Kazakhstan.
Astana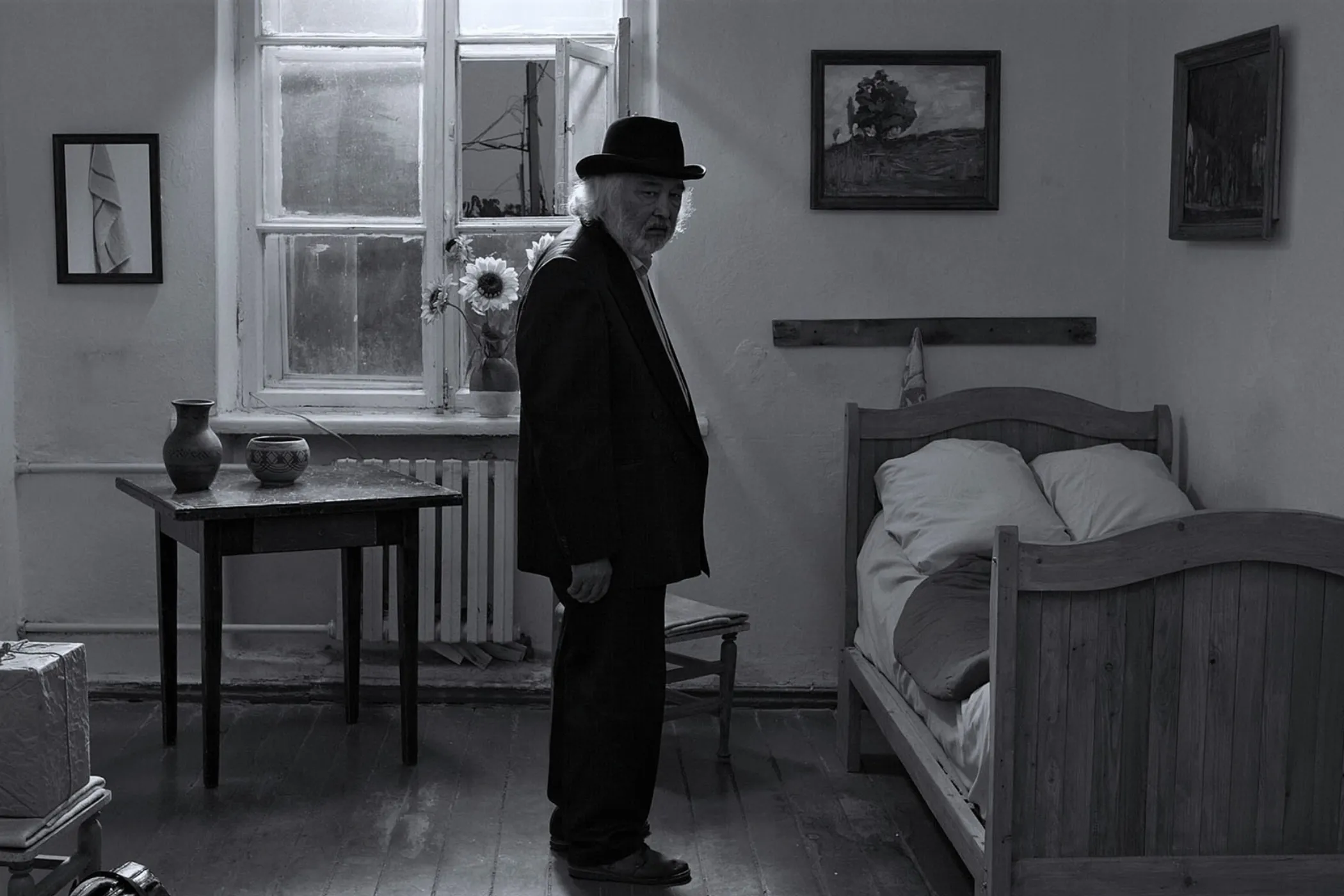 Movie screening of The Road to Eden in Keruen Mall
Shot in monochrome, the movie presents a story of an estranged and retired writer who learns of his friend's illness and his younger brother's crippling debt. He has to make a difficult decision on who to save. The movie will be shown in Kyrgyz with Russian subtitles.
Date: October 29, 12:00 a.m. and 7:00 p.m.
Address: Kinopark 7 IMAX cinema theater at Keruen Mall, Dostyk Street 9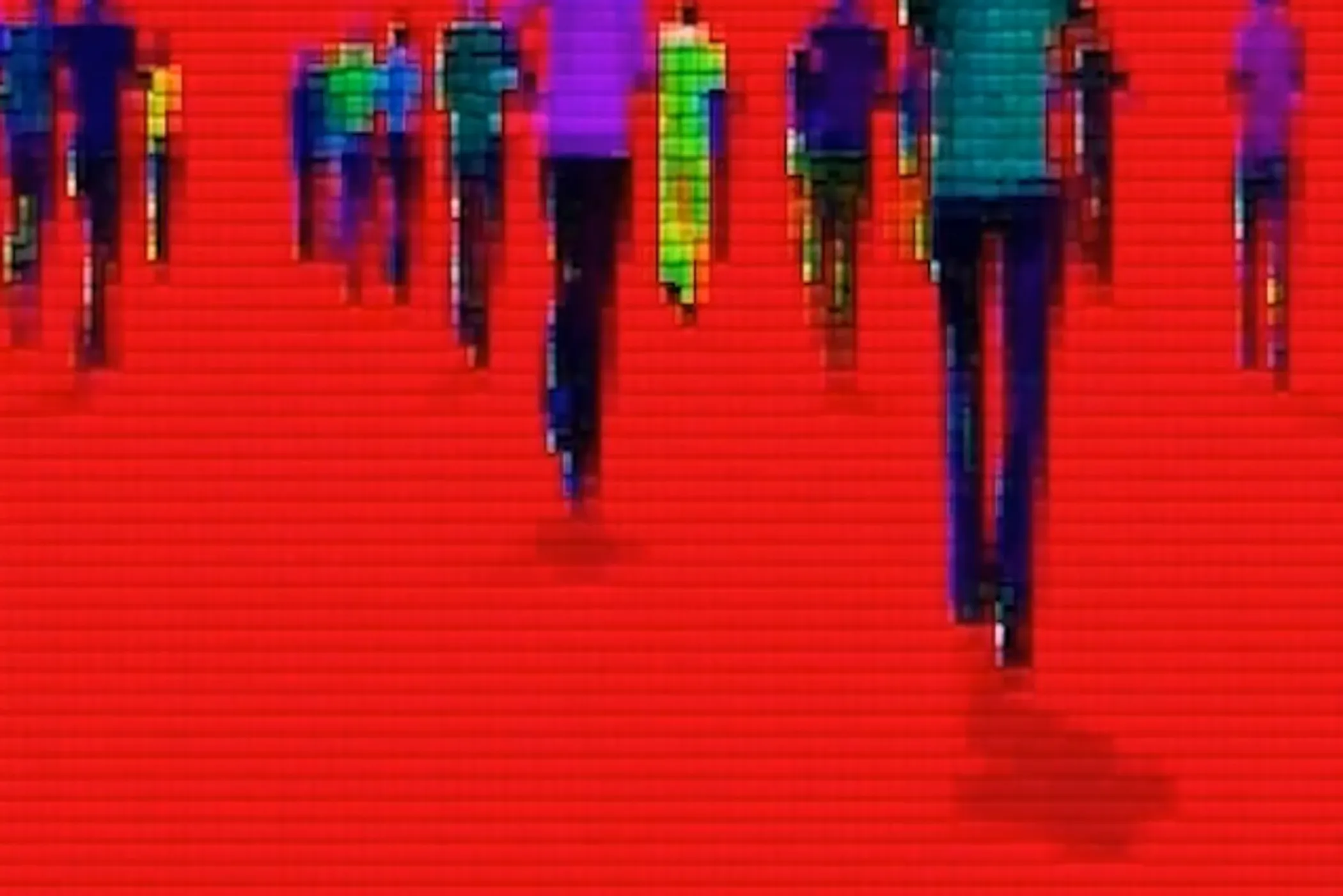 The Cooking Recipe exhibition
Modern art exhibition featuring works of Narbaysgalan Ulambayr (Mongolia), Saule Dyussenbina (Kazakhstan), Nasrin Amiri and Atefe Mahdiani (both from Iran) which explore the turbulent socio-political climate in their countries. The event's motif articulates the ever-changing interpretations of events and is comparable to a dish that has yet to be prepared.
Address: Moscow Business Center, 3rd floor, 309 hall, Dostyk Street 18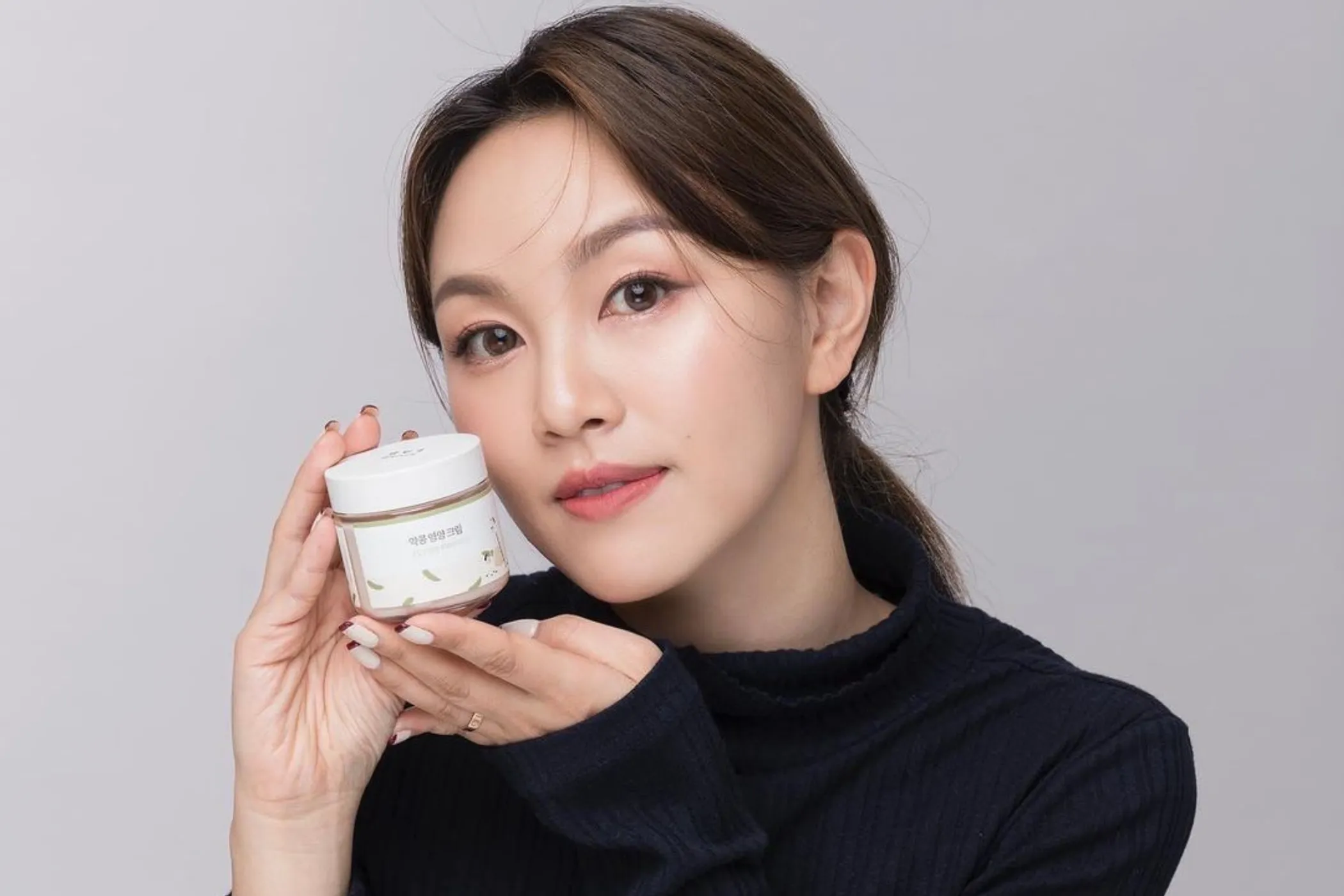 K-beauty with Min Kyungha
Korean beauty blogger Min Kyungha will host a master class on effective skincare routine in dry climates. She will speak about beauty trends in Korea, demonstrate various types of makeup products, and hold a Q&A session with her fans.
Date: October 29, 11:00 a.m., 2:00 p.m., 5:00 p.m.
Address: Astana Marriott Hotel, Dostyk Street 2
Entrance: Free (tickets are available at the Korean Cultural Center on Imanov Street 13)
Almaty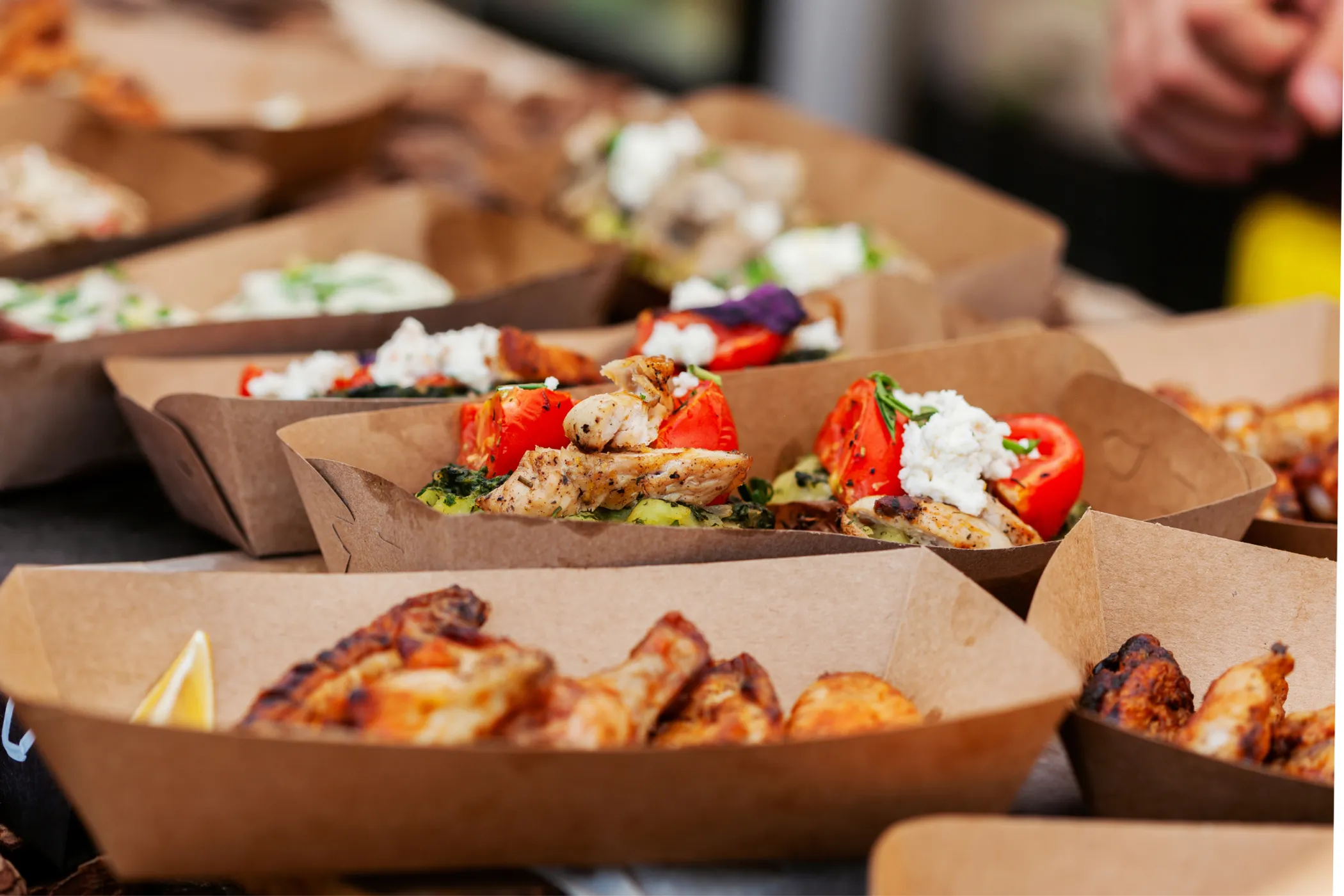 Almaty Food Fest
While the temperature continues to drop in Astana, the Southern Capital can still enjoy outdoor events, like the Almaty Food Fest – a gastronomical show that will offer attendees cuisine from around the world. The fest will feature Mexican and American street food, pan-Asian table from China and India, and traditional Georgian dishes known for their vibrant taste palette.
Address: Republic Palace, Dostyk Avenue 56
Entrance: Free (extra charge on food)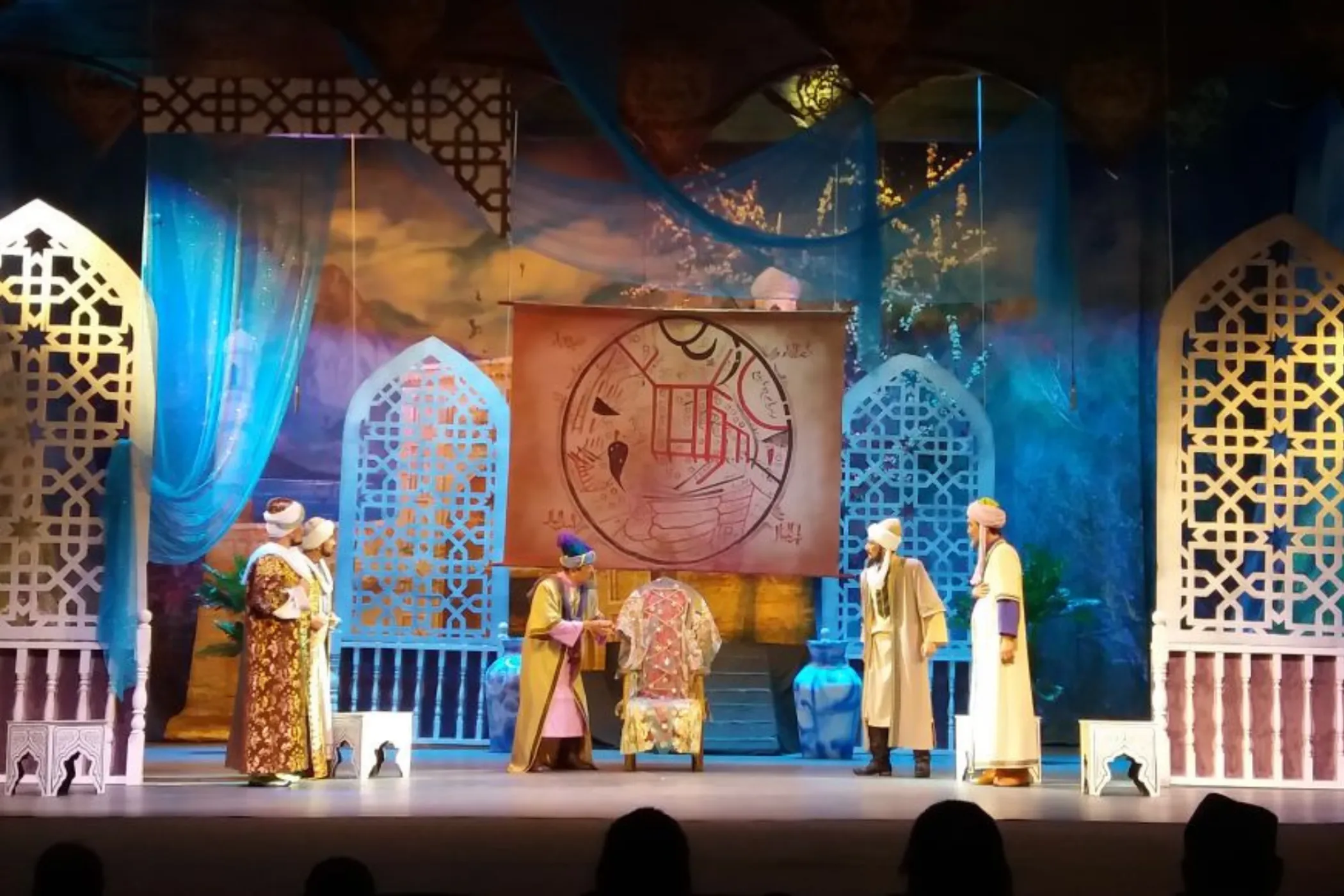 Idikhut
Idikhut or idiqut is a dramatization of a period in the life of a real historic figure, Baurchuk Art Tekin. The 13th century was an uncertain time for Uyghurs who were on the brink of an internal turmoil. Baurchuk's leadership was put to the test.
Date: October 29, 6:00 p.m.
Address: Quddus Ghojamiyarov Republican State Uighur Theater of Musical Comedy, Nauryzbai Batyr Street 83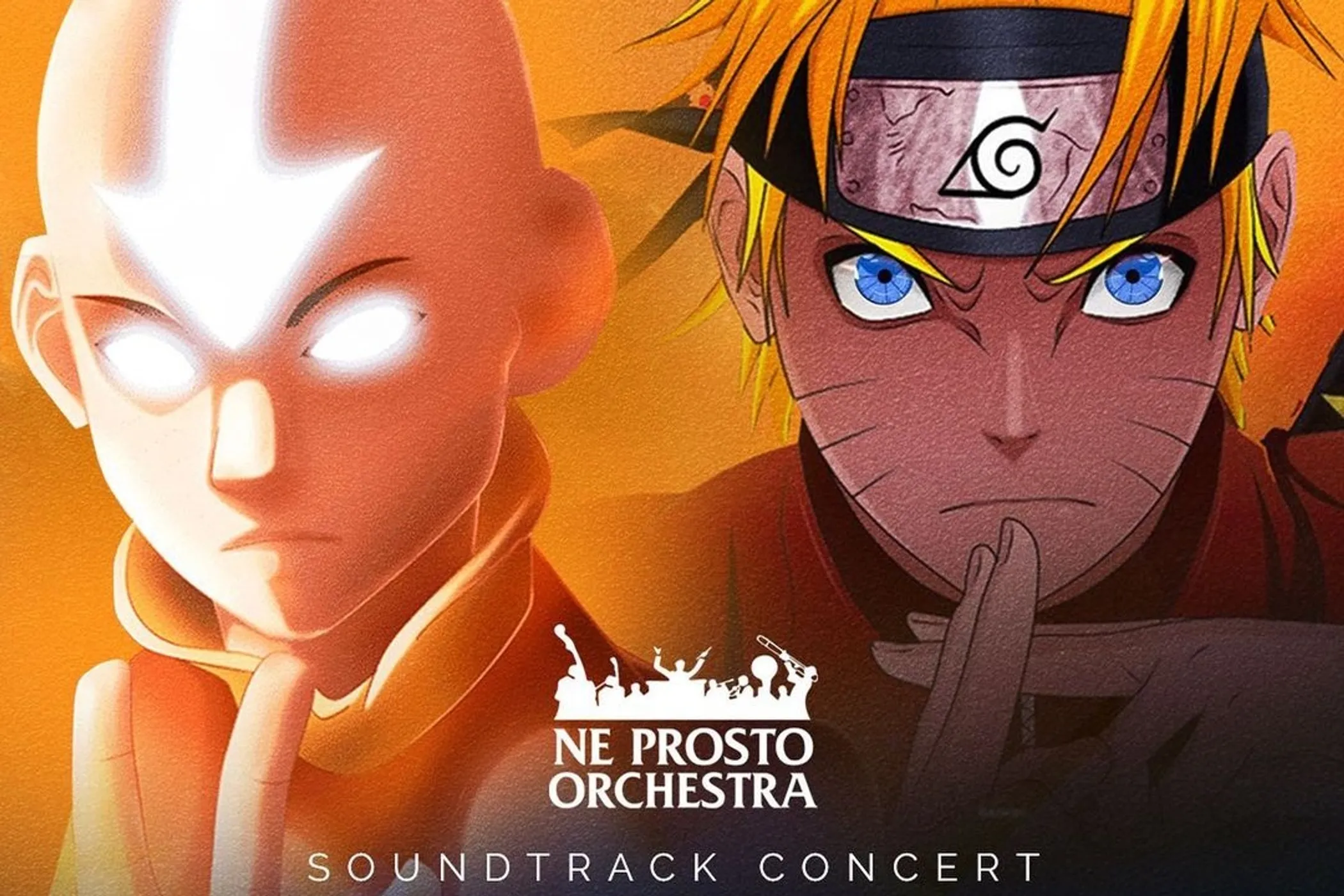 Avatar and Naruto Soundtrack Concert by Ne Prosto Orchestra
Two powerful phrases – "Dattebayo!" and "Everything changed when the Fire Nation attacked…" – are coming together in one big musical extravaganza. Ne Prosto Orchestra has already established itself as a troupe of passionate musicians who put their hearts into their craft.
Date: October 30, 3:00 p.m. and 7:00 p.m.
Address: Republic Palace, Dostyk Avenue 56