This week, embassies in Astana have prepared their own events for those of you who like to have fun while learning about other cultures. Almaty continues to live up to its name as the cultural capital with the diversity of its offerings - this time with something tasty thrown into the mix. Shymkent chose to step away from the chaos this time and appreciate everyday life through a camera lens. All of these and more. QazMonitor has got you covered.
Astana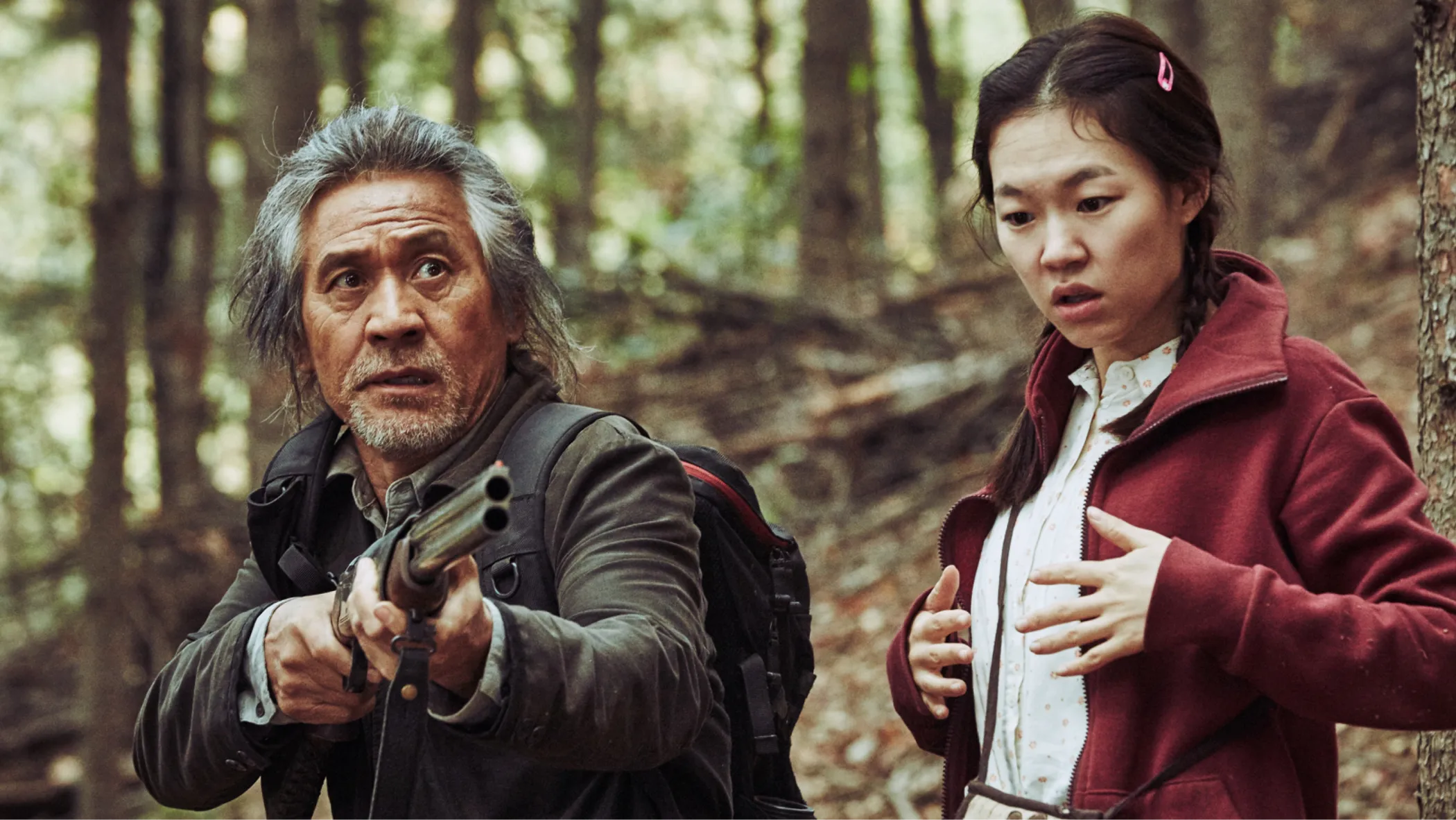 Movie screening of The Hunt (Directed by Lee Woo-cheol) at the Korean Cultural Center
A local hunter witnesses a cold-blooded murder by a group of gold-seekers. Led by a merciless businessman, they will stop at nothing to eliminate him. The action thriller has the perfect amount of tension to keep your toes curling with anticipation.
Date: October 18-21, 4:00 p.m., October 22, 2:00 p.m.
Address: Korean Cultural Center, Imanov Street 13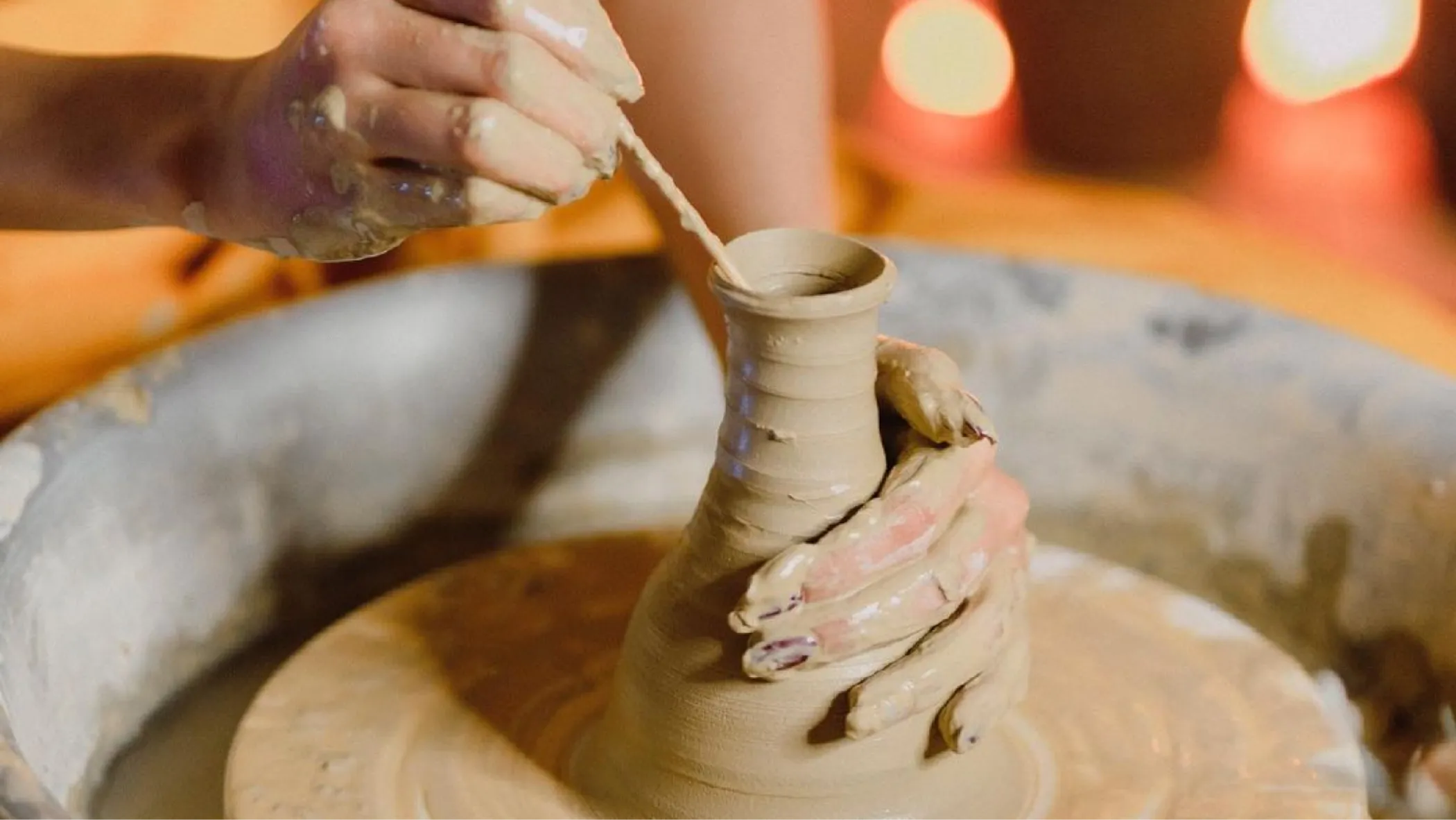 Pottery workshop lessons
To relieve stress after a busy day, consider taking pottery lessons. The meditative experience will allow you to relax by sculpting and coloring for an hour and a half. Plus, anything you make during the class you get to take home.
Date: October 19-24, 6:00 p.m.
Address: Karlygash pottery workshop, Tole Bi Street 44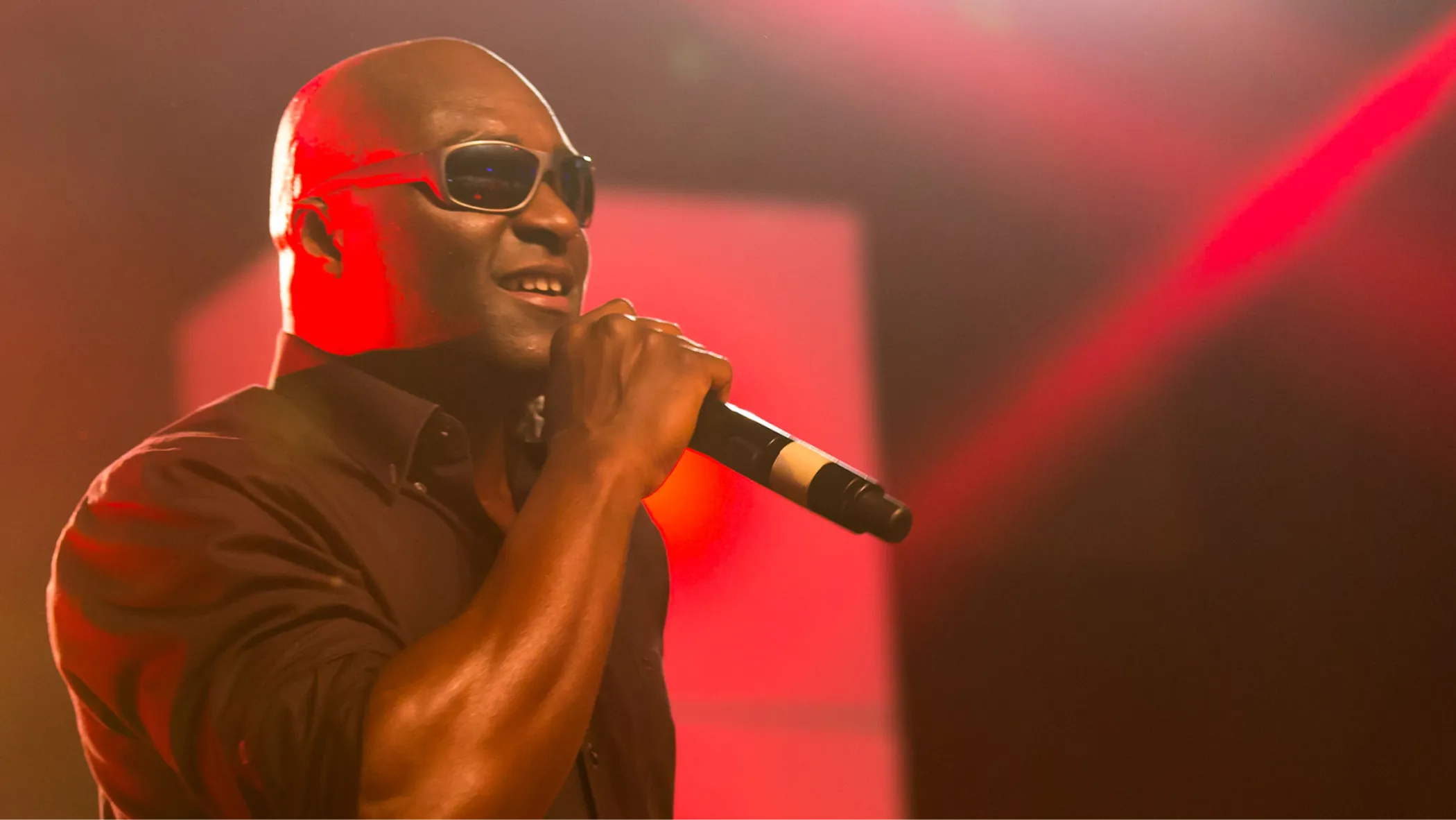 Nana Darkman and Ice MC concert
Experience a blast from the past with tunes you've probably heard on the radio in the late 90s and 00s. German rapper Nana Darkman will feature his all-time hits like "Lonely", "I remember the time", and "In my dreams". Ice MC, though lesser known in Kazakhstan, won't disappoint with his most-loved singles "It's a rainy day", "Easy", "Take Away the Colour", and more.
Date: October 21, 10:00 p.m.
Address: Celentano retro bar, Bauyrzhan Momyshuly Avenue 2/4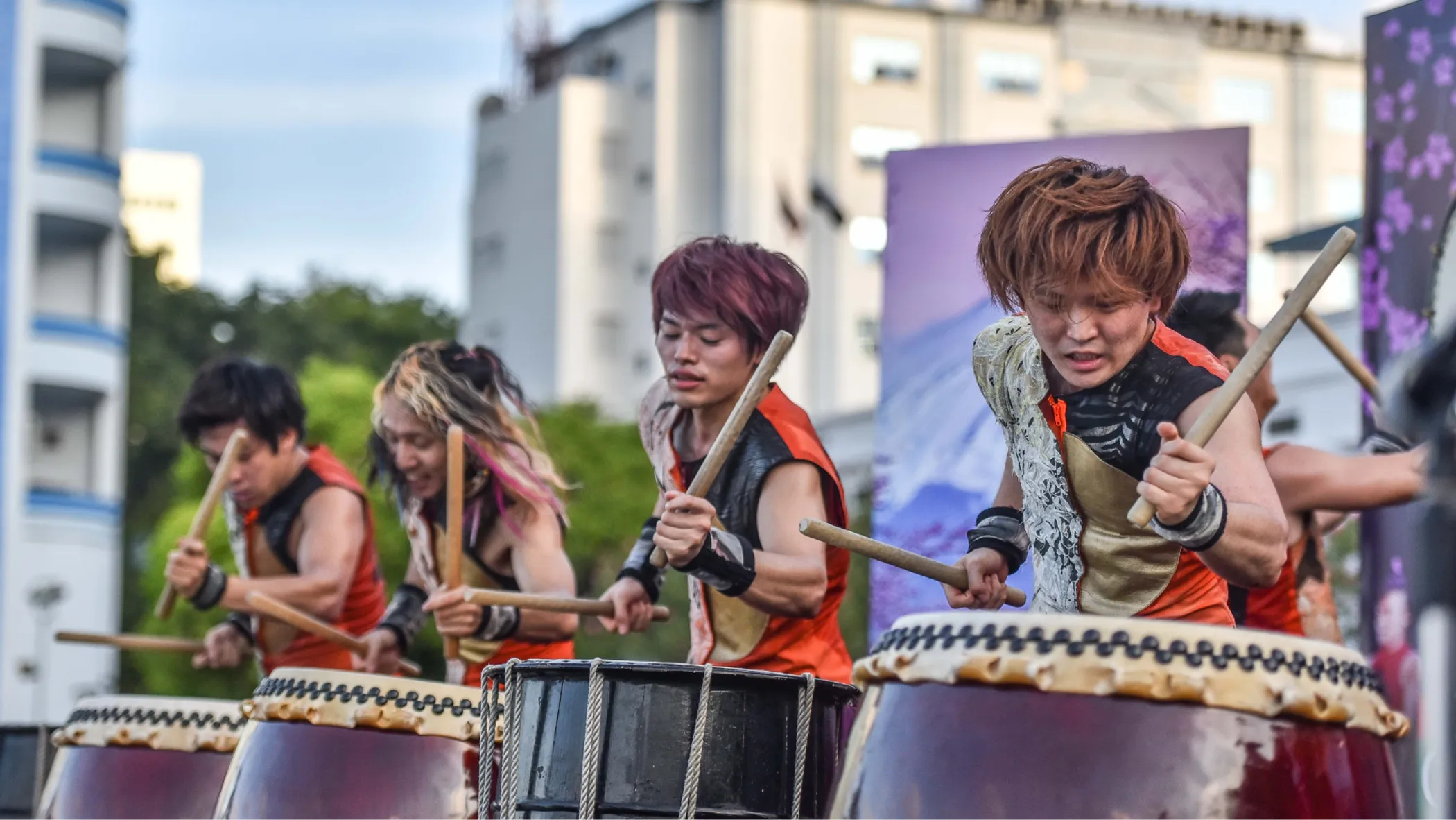 Sai drum band's concert
A wadaiko is a traditional Japanese drum historically used to perform at festivals and celebrations. Characterized by a distinctive thunder-like sound that evokes excitement and energy, the instrument perfectly sums up what the Sai drum band promises to bring to their show. Feel the music charge the air!
Date: October 23, 1:00 p.m.
Address: Kazmedia Center, Dinmukhamed Qonayev Street 4
Entrance: Free (registration for the event via the Japan embassy's website is required)
Almaty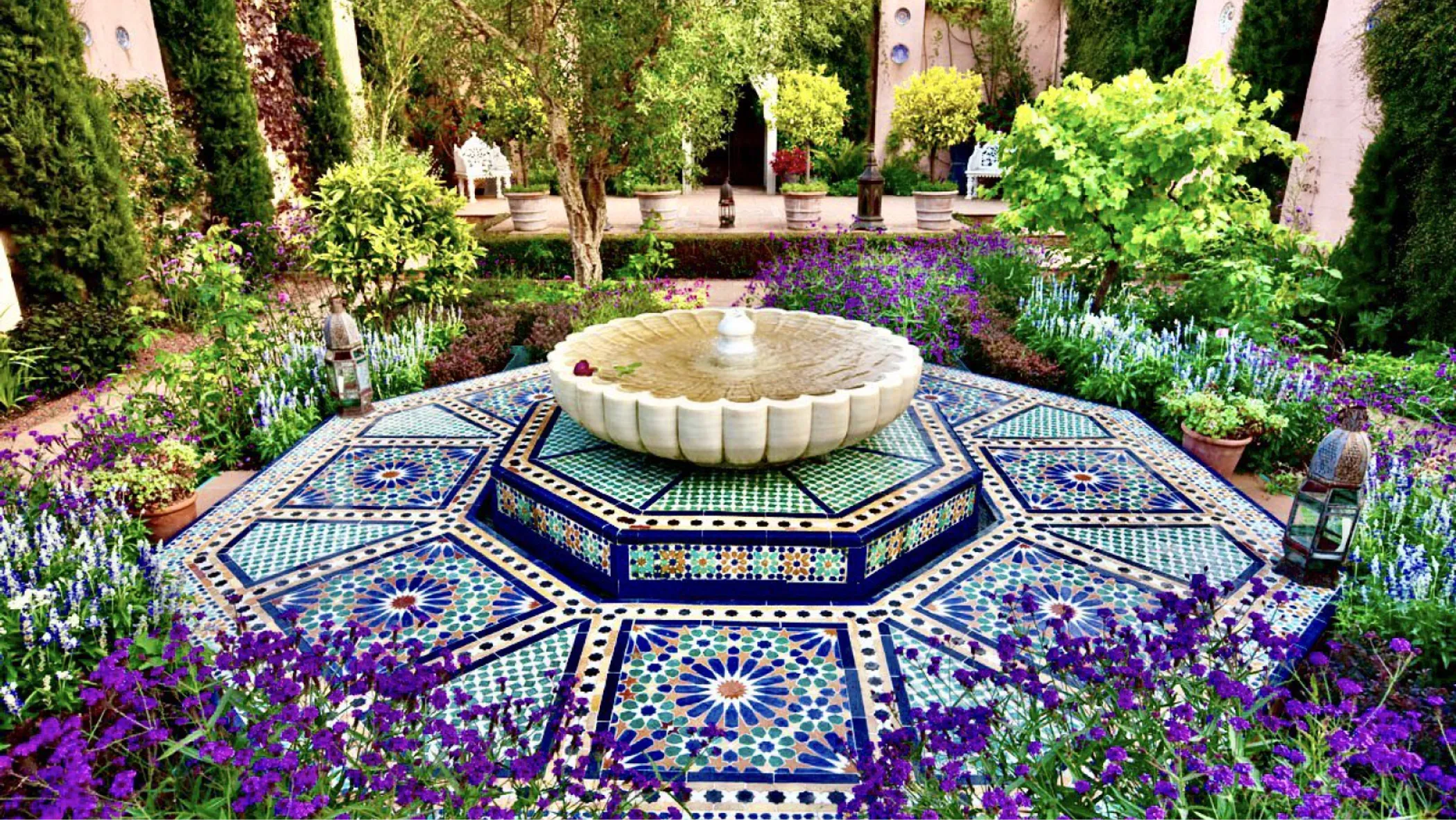 Lecture on Islamic landscape architecture
The architectural club at the Art Lane Gallery is holding its second lecture, this time concerning the semantics of gardens and living spaces in Islamic urban planning philosophy. The club will discuss cultural landmarks left by fallen societies such as the ivory mausoleum of the Taj Mahal in India, the Iberian medieval castle of Alhambra, and the uphill gardens of the Generalife.
Date: October 18, 7:30 p.m.
Address: Art Lane Gallery, Gogol Street 15
Entrance: Free (visitors are required to register via the call number +77773616923)
Chocolandia Exhibition
The land of chocolate cupids, the Eiffel Tower and sweet paintings await you in the Chocolandia exhibition. This renowned show is dedicated to taking you on a magical journey into the world of sweets, in the same style as Roald Dahl's fictional universe of Willy Wonka and his chocolate factory.
Address: Central State Museum, Samal-1, 44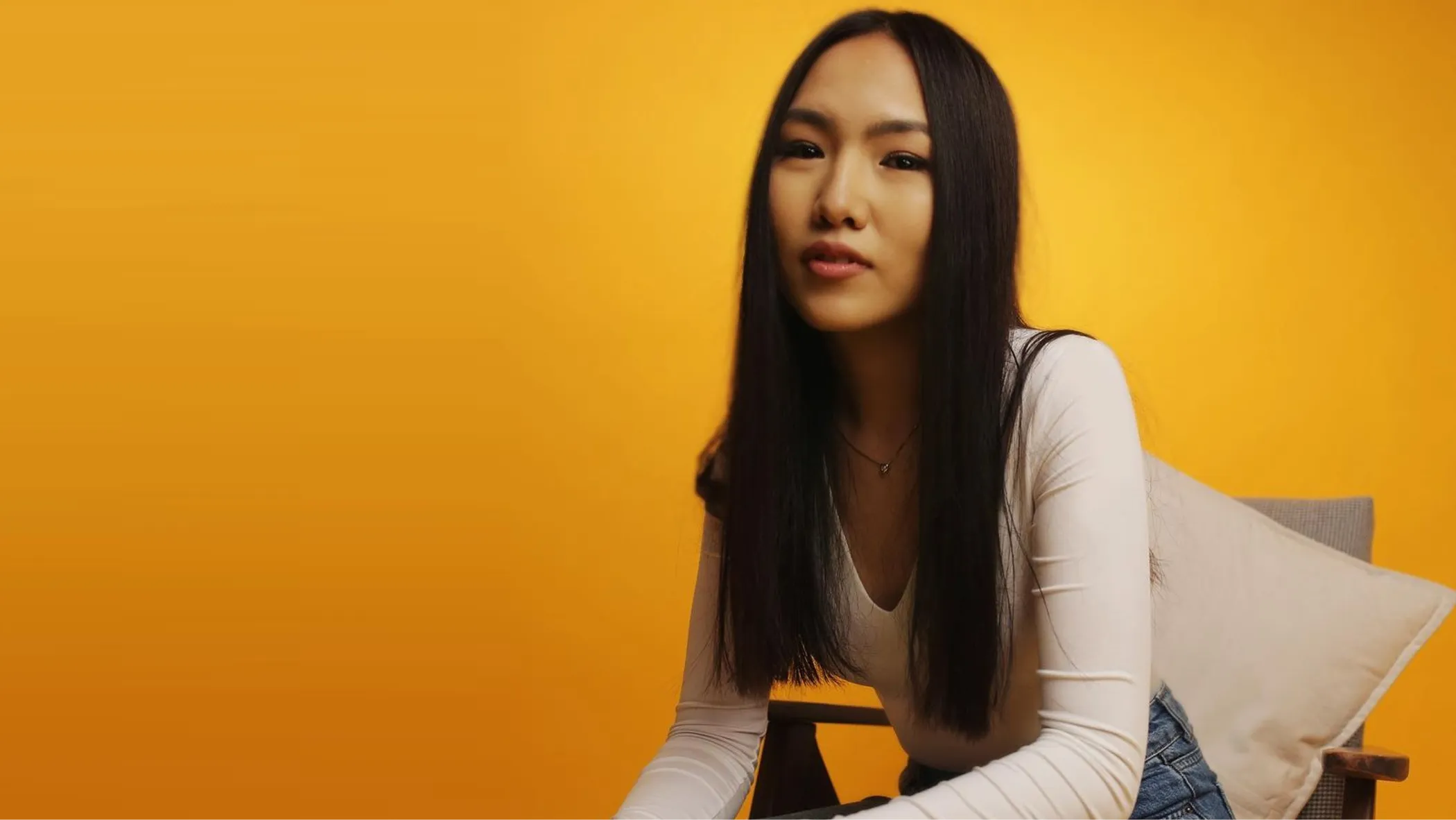 Basqosu Fest Charity Concert
Over 30 artists will gather for a charity concert to raise awareness and combat the neurodegenerative disease of amyotrophic lateral sclerosis. Among others, the stage at Almaty Arena will feature rap queen Yenlik storming the scene with full force, the boyband Alpha with their smooth charisma, and the contemplative and soothing vocals of Jeltoksan.
Date: October 20, 7:00 p.m.
Address: Almaty Arena, Nurkent-7 microdistict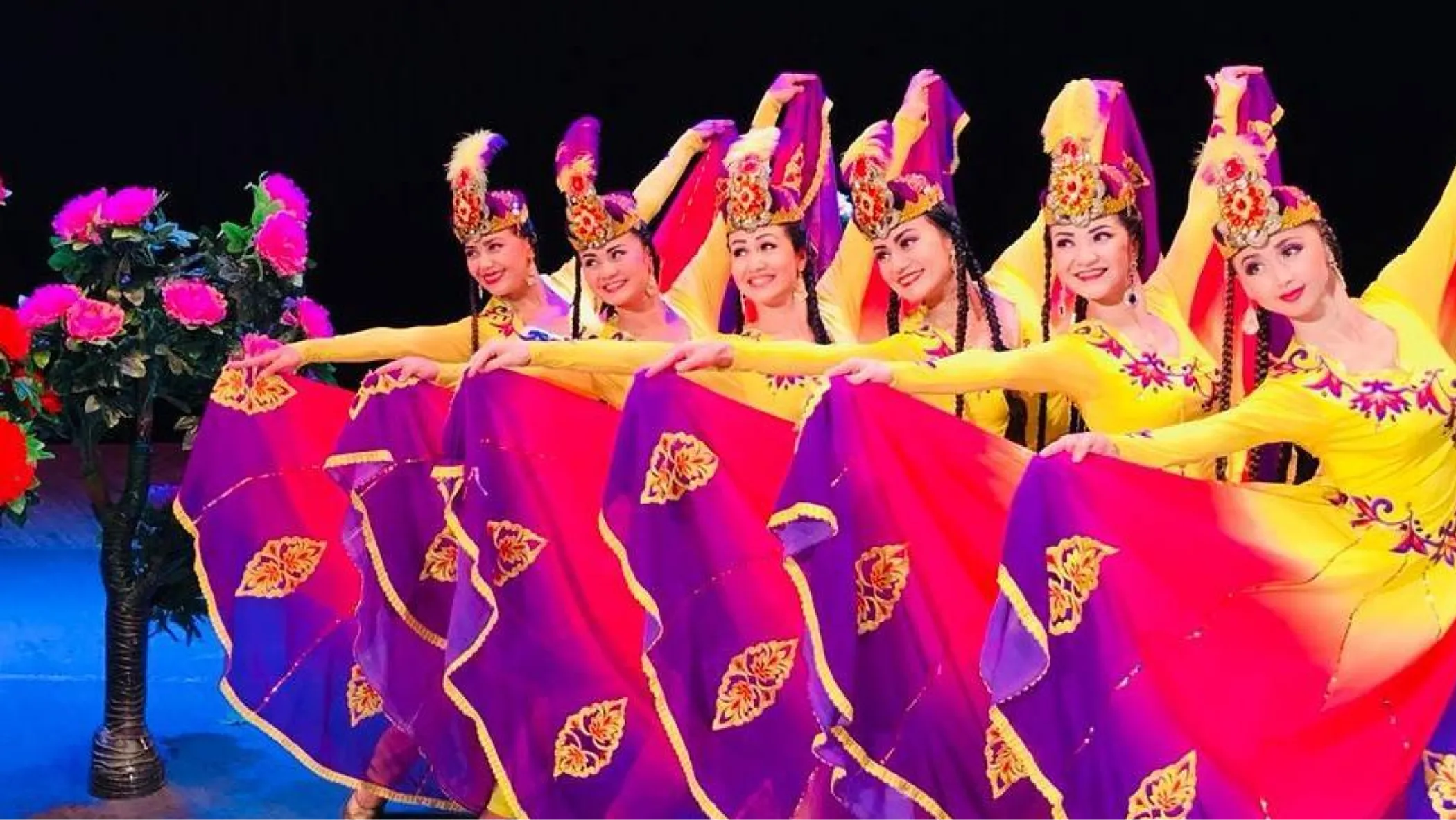 Ruhsara ensemble performance
Almaty may be one of the few places in the entire world where one can see traditional Uighur theatrical performances. The Southern Capital serves as the cultural site for the largest Uighur diaspora outside of China. The Ruhsara ensemble proudly presents the rich history behind its considerable catalog of plays.
Date: October 18, 6:30 p.m.
Address: Quddus Ghojamiyarov Republican State Uighur Theater of Musical Comedy, Nauryzbai Batyr Street 83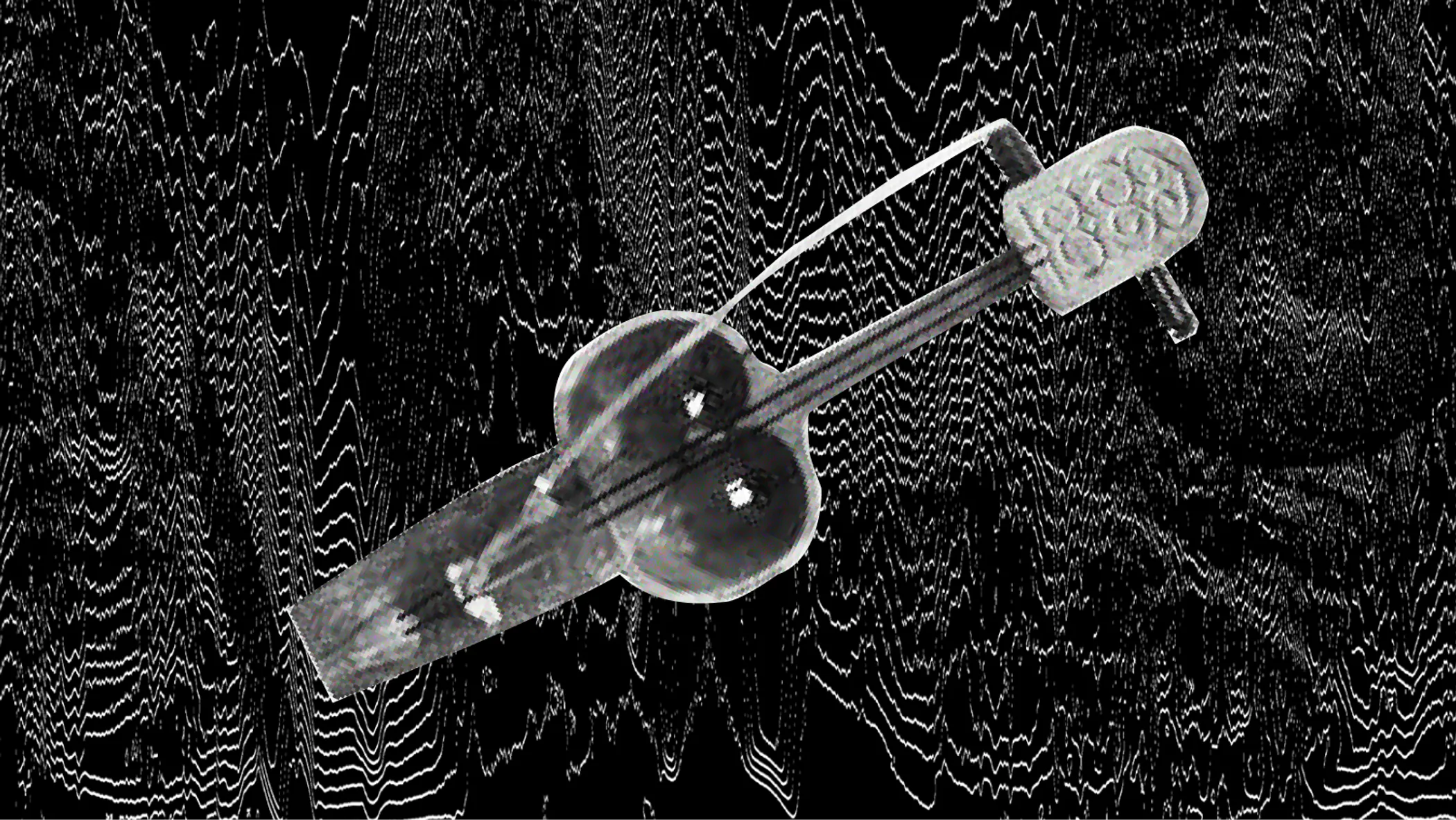 Korkut Sound Concert
Legends say that Korkut Ata is one of the incarnations of Tengri and the creator of kobyz – a string instrument that is often associated with Altaic shamanism among Kazakh people. It's this legacy that the Biennial of Sound Art endeavors to explore, by enlisting the aid of artificial neural networks and artists working with atonal sound installations and disharmonic music.
Date: October 22, 6:00 p.m.
Address: Ihlas Museum of Folk Musical Instruments, Zenkov Street 24A
Shymkent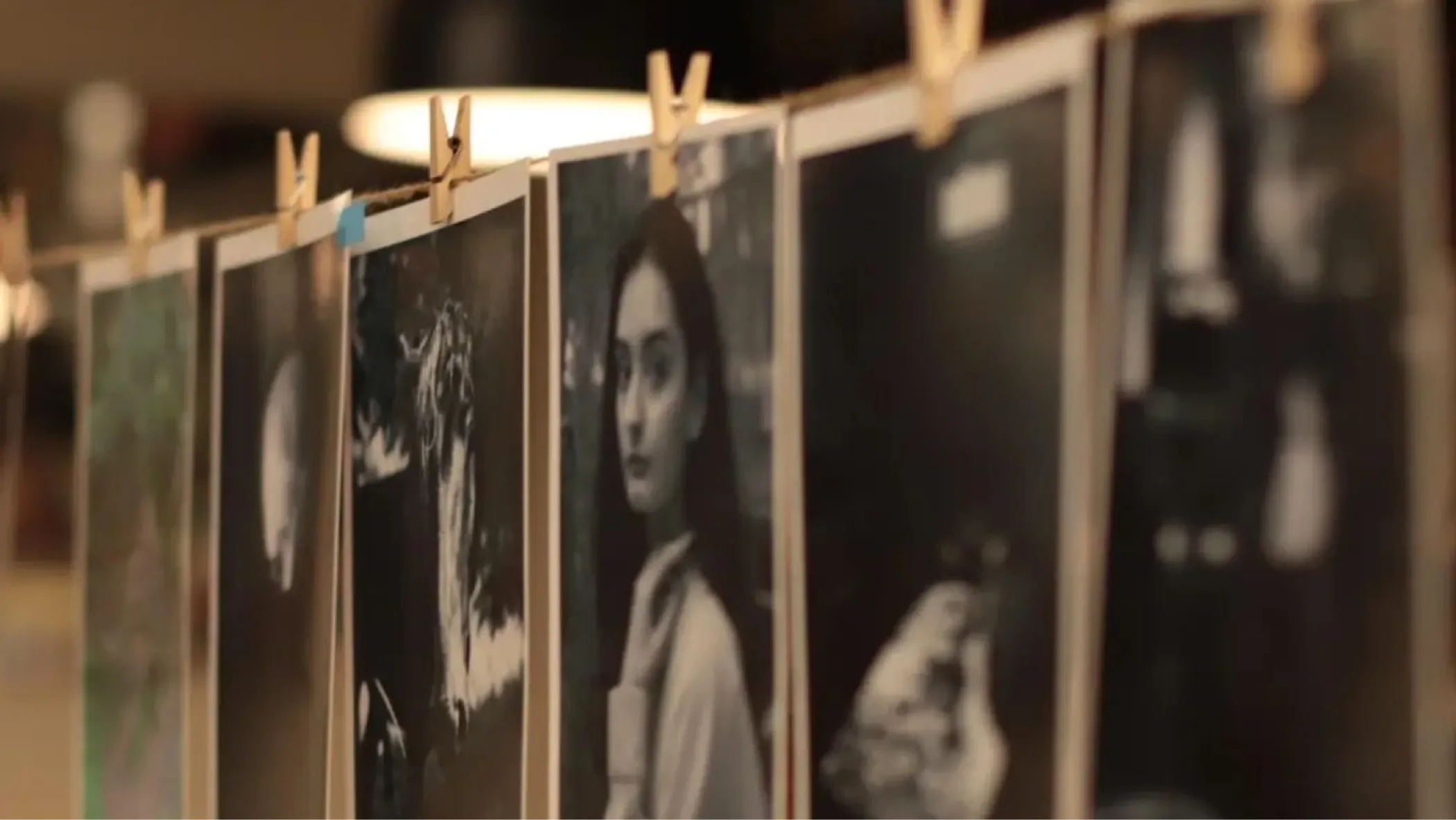 Fotosushka Vol.2 Exhibition
If you ever wanted to see "The City in Green" from the eyes of its residents, then this is a great opportunity for you. The local cafe Dozhd' will decorate its walls with street photography of Shymkent in its truest form, without the glossy tourist shots and with just a hint of nostalgia.
Address: Dozhd' (Rain) cafe, Kazybek Bi Street 36b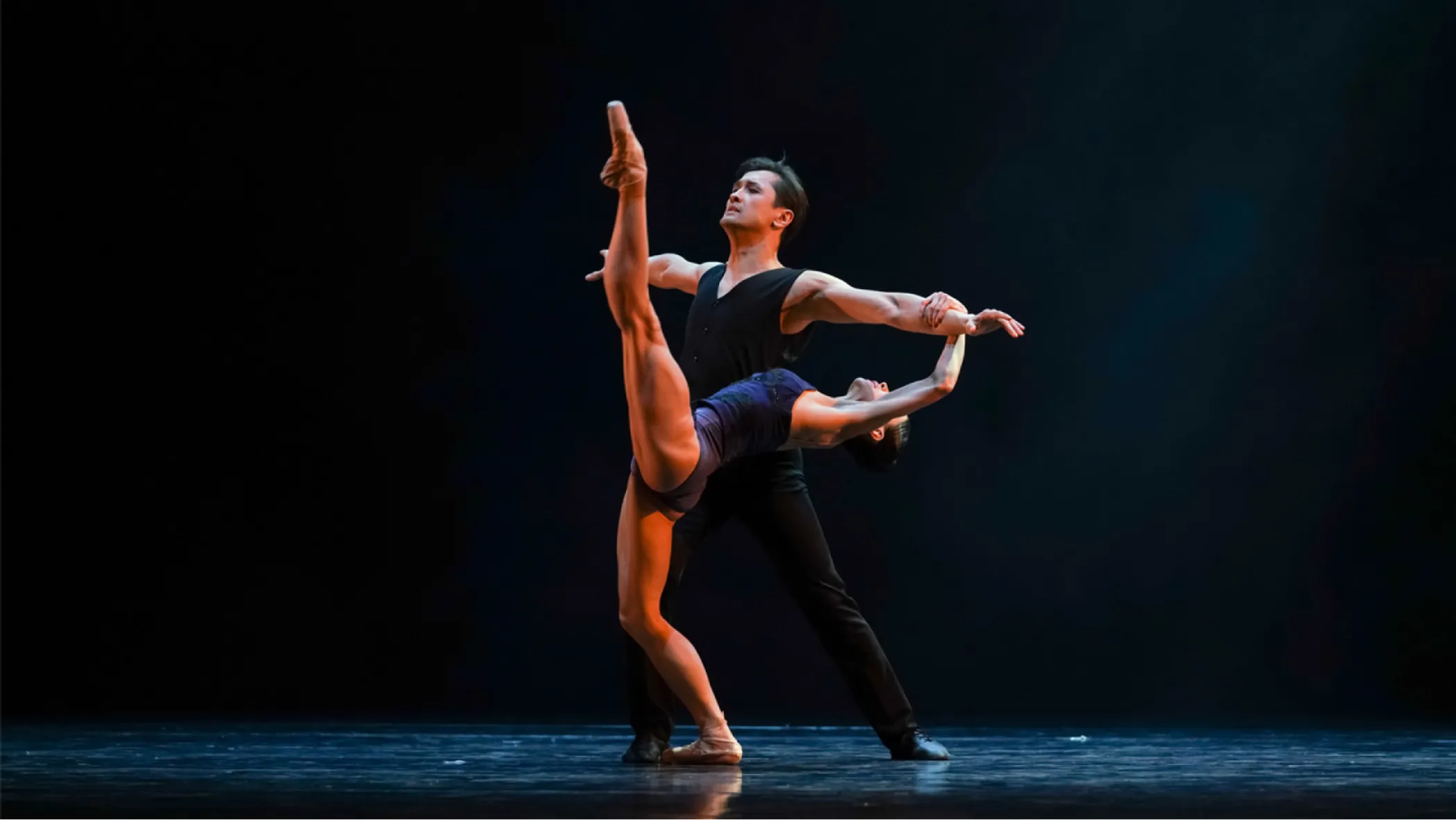 Gala Ballet Concert
Talented ballet dancers from Astana and Almaty will take part in the grand gala concert staged at the Turkistan Palace (Sarayı) together with Shymkent's own troupe to showcase the pinnacle of Kazakhstan's classical performance arts.
Date: October 20, 7:00 p.m.
Address: Turkistan Sarayı, Nazarbayev Avenue 10/2